Important Announcement From the P World Team
March 16, 2020
---
Dear Delegates, Speakers and Friends,
Due to concerns around the coronavirus (COVID-19) and in accordance with health guidance from the WHO, and other health authorities, we have decided to postpone our March and April events and training courses around the world.
As a team, we have done all we could to stage our events as planned but we recognize this is an unprecedented situation for us all. Everyone's safety is our priority, and we'll be ensuring that is front and center as we make decisions.
Please note below the new dates for our events:
Crisis Communications Boot Camp 8 in Los Angeles, US
NEW DATES: 24th-25th September at Indigo Hotel, Los Angeles
Crisis Communications Boot Camp 9 in New York, US
NEW DATES: 1st-2nd October at Andaz Wall Street, NYC
Crisis Communications Boot Camp 10 in Winnipeg, Canada
NEW DATES: 8th-9th October at Radisson Hotel, Winnipeg
Global HR Summit Belgrade 6 in Belgrade, Serbia
NEW DATES: 24th September at Metropol Palace Hotel, Belgrade
Global HR Summit Istanbul 6 in Istanbul, Turkey
NEW DATES: 17th September at the Intercontinental Hotel, Istanbul
Global Healthcare Communications Summit 3 in Toronto, Canada
NEW DATES: 21st-22nd October at Delta Hotels, Toronto
Global HR Summit Lisbon 2 in Lisbon, Portugal
NEW DATES: 28th September at the DoubleTree Hilton, Lisbon
Crisis Communications Boot Camp 11 in Calgary, Canada
NEW DATES: 17th-18th September at the Calgary Marriott, Calgary
In case you cannot make it to the new dates, please note that you can use your registration fees to sign up for any of our events around the world in the next 12 months.
Regarding our May and June events, we continue to watch the situation. We want to assure everyone we will act in the best interests of our community.
Please do not hesitate to contact us at info@thepworld.com if you have any questions regarding our events and your event tickets. Alternatively, you can also contact one of our regional Project Managers:
For our events in Canada, please contact Anne at anne@thepworld.com.
For our events in the US, please contact Nenad at nenad@thepworld.com.
For our events in Serbia and Croatia, please contact Irena at irena@thepworld.com.
For our events in Finland and Switzerland, please contact Milena at milena@thepworld.com.
For our events in Portugal, please contact Magdalena at magdalena@thepworld.com.
For our events in Turkey and Azerbaijan, please contact Ikbal at ikbal@thepworld.com
We would also like to let you know that currently we are working on our new online learning platform and we will be in touch with you soon regarding our brand new online courses and conferences.
We look forward to better days ahead for everyone, and the time when our business community can gather and forge a better path to the future.
Regards,
The P World Team
---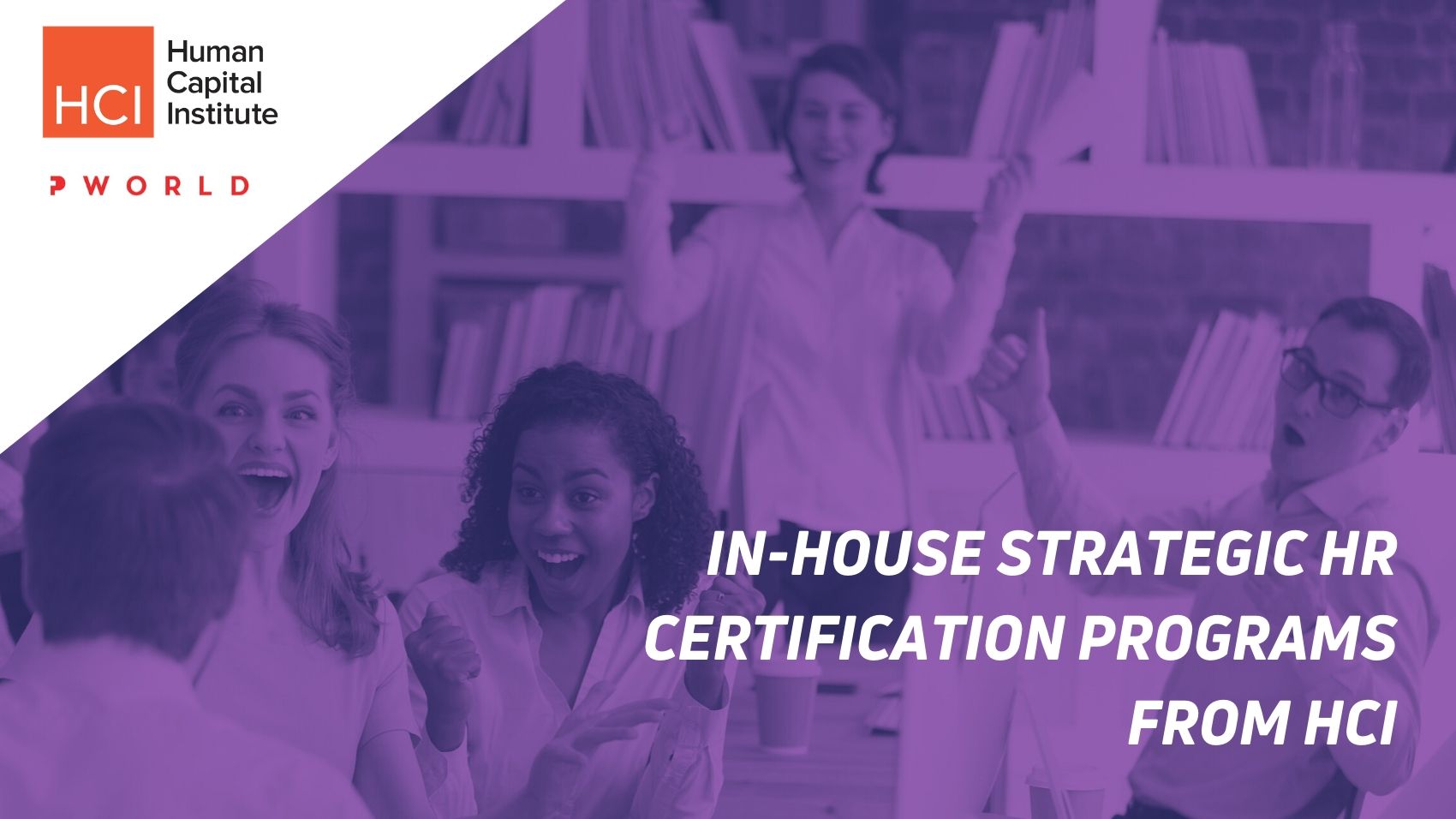 March 10, 2020