About the Event
Welcome to the second edition of the only PR event in Canada focusing on the latest global PR trends and challenges!
Last year, over 200 PR professionals from Canada and around the world, attended our inaugural edition of the Global PR Summit in Montreal.
This year, we are taking the event to a completely new level by featuring brand new speakers, brand new presentations and more discussion time than ever!
Why grab your ticket now?
The Global PR Summit Canada is the only PR event in Canada focusing on global PR trends and challenges
With speakers from 12 different countries, the Summit is all about building a creative community that will provide you with support, value and opportunity to make things happen
We are covering the latest trends in the ever changing PR world with special focus on: data leaks, influencer PR, visual communications, measurement and crisis communications on social
Over 5 hours of interactive discussions make the event an ideal platform to discover new ideas and trends for your sector and leave the event with incredible insights that will inform your business in the future
With delegates coming from all around the world, the Global PR Summit Canada will get you exposed to new ways of approaching your work and your brand
Hurry up! Grab your super early bird ticket before June 16th and SAVE $ 600 off the final price!
Facts & Figures
When we say global, we mean global!
With annual editions in 21 different countries on 4 continents, the Global PR Summit is the world's largest gathering of PR professionals
Our Global PR Summits around the world are supported by all major local and international PR associations
Over 12,000 PR experts from 86 different countries have attended our Global PR Summits
212 PR professionals from Canada, USA, France, Iceland, UK and UAE attended our first Global PR Summit in Canada last year
86% of our delegates held Senior/Director PR and communications positions within their organizations
The Global PR Summit Canada was rated 4.8/5 for speaker quality, discussions and content
Speakers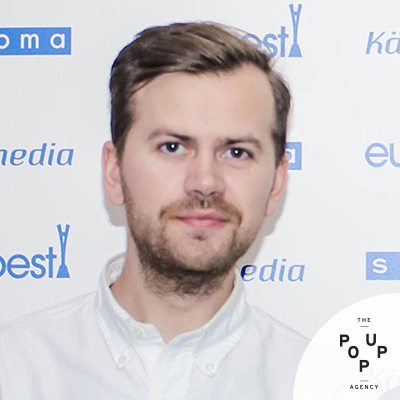 Maksimilian Kallhed The Pop Up Agency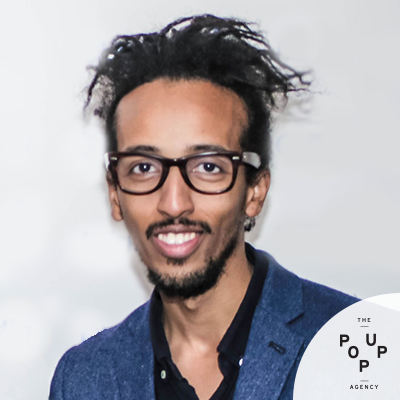 Abraham Abbi Asefaw The Pop Up Agency
Tom Webster Shell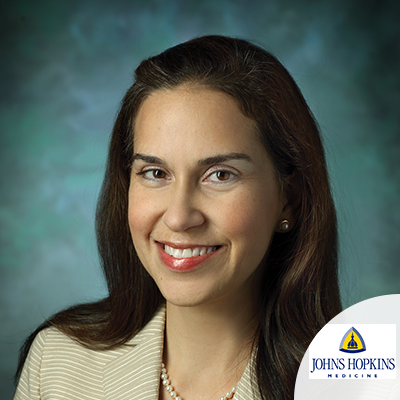 Cynthia Gutierrez-White Johns Hopkins Medicine
John Shield BBC
Paul Fabretti Microsoft
Mary Jo Jacobi HSBC, Lehman Brothers, Royal Dutch Shell And BP America
Donald Steel Former Chief Communications Advisor, BBC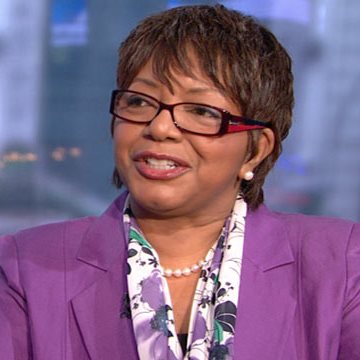 Colleen Harris Official Spokesperson, Wiliam and Kates Royal Wedding
Patrick Jephson Former Chief Of Staff To Princess Diana
From data leaks, influencer marketing, social media to PR measurement, crisis and reputation, the Global PR Summit Canada 2 will cover the latest trends in the global PR world.
---