Our mission
Welcome to our world!
We are an events company with offices in Skopje, North Macedonia & Montréal, Canada that organizes some of the world's leading Summits and trainings on PR, HR, marketing and customer experience.
Lars Silberbauer, Global Head of Brand, Marketing and Digital at the Olympics has said that our events are "outstanding", Jon Meakin, President at Clarity PR that "we make incredible things happen with apparent ease, all while delivering a superlative experience for delegates" and Brad Ross, Chief Communications Officer at the City of Toronto that we have "superb event and conference management abilities, especially during the pandemic". Patrick Jephson, Former Chief of Staff to Princess Diana and Historical Consultant for "The Crown" on Netflix continues to plan his calendar around P World's excellent conferences, summits, conventions and retreat events.
In the past 12 years we have organized 500+ events in 40 countries around the world.
From Croatia, Turkey, Malta, Switzerland, Portugal and Belgium in Europe, to the US and Canada in North America, Saudi Arabia, Bahrain and Oman in the Middle East, Egypt and Morocco in Africa and South Korea in Asia, our events and trainings are helping thousands business professionals globally to reframe their business strategy for the new reality.
We are the proud organizer of the Global PR Summit and the Global HR Summit in 40 countries around the world. Through our Boot Camps on crisis communications, healthcare communications, nonprofit communications and PR measurement, we help the world's most creative PR professionals master the latest trends in public relations and communications, while through our partnership with HCI (Human Capital Institute) we help high-performing HR teams build strategic capabilities and deep functional expertise with 10 industry-recognized certification programs that can be delivered virtually or in-person.
Oh, did we mention that we also have our own book? The "Little Black Book of PR" gathers the views of a selection of international industry experts and thought-leaders from the field - each of whom share their hands-on insight in stand-alone chapters on key areas.
Join us today at one of our events around the world. Let's change business reality together!
What we do
BUSINESS EVENTS
We organize over 50 business events annually in 30 different countries around the world.
PUBLIC COURSES
Our cutting edge training courses will help you create unique business strategies and stay ahead of your competitors.
IN-HOUSE TRAININGS
We help organizations around the world master the latest trends and challenges by providing them with tailor made courses prepared by the world's leading business experts.
SPEAKERS & LECTURERS
We support event organizers around the world and help them create interactive agendas with presentations by experts whose work is changing the global business world.
CONTENT & TREND REPORTS
We provide the world's business community with insightful content and reports on the most important trends in marketing, PR and HR.
PR SERVICES
We assist corporations, governments and celebrities with PR and media services in some of the world's most exciting markets.
BOOKS AND PUBLISHING
We understand the lack of practical business books so together with our speakers and experts we inspire today's business leaders by publishing business books written by practitioners for practitioners.
BUSINESS CONSULTANCY
We take companies to the next level by providing them with consultants with unparaleled practical experience.
Meet the Team
Meet the DJs, writers, bookwarm geeks, filmophiles, wanna be pop stars but most importantly, the agents of change, behind P World's amazing success in 40 countries around the world.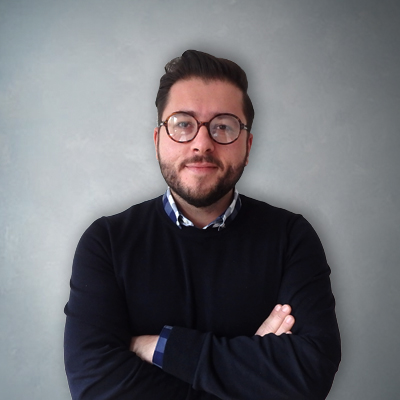 Kosta Petrov Chief Experience Officer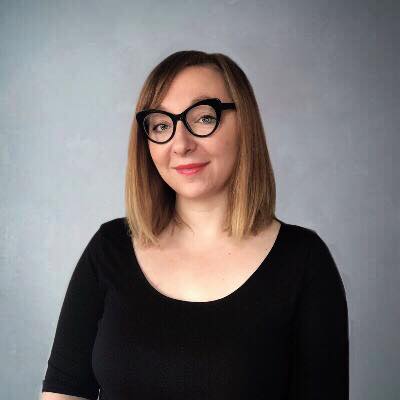 Sanja Popovska Co-Founder And Chief Events Director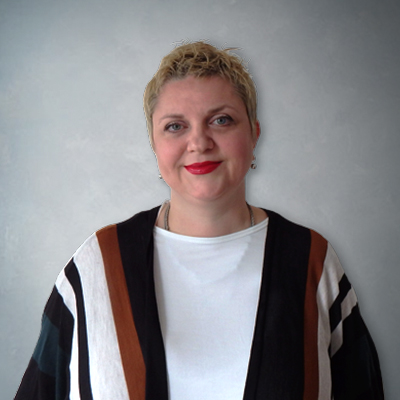 Irena Petar Sales Director, EMEA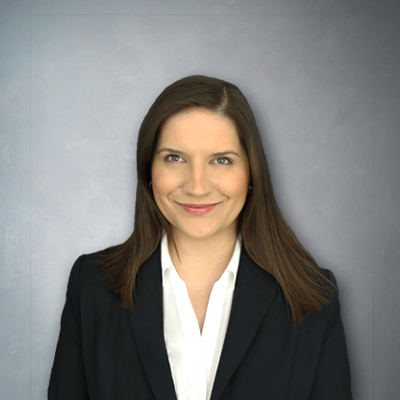 Hristina Dojchinova Project Lead, P World North America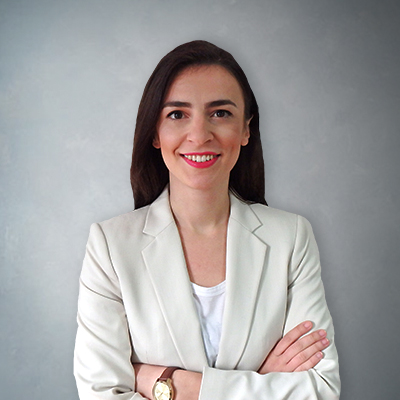 Anne Stojkova Global Head of Sales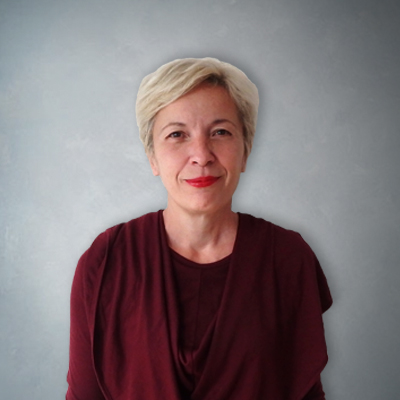 Marina Vilarova Head Of Finance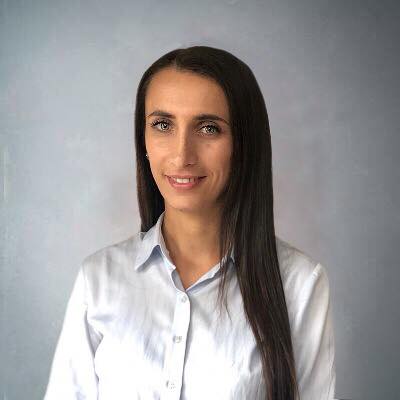 Milena Stankoska Project Lead, Europe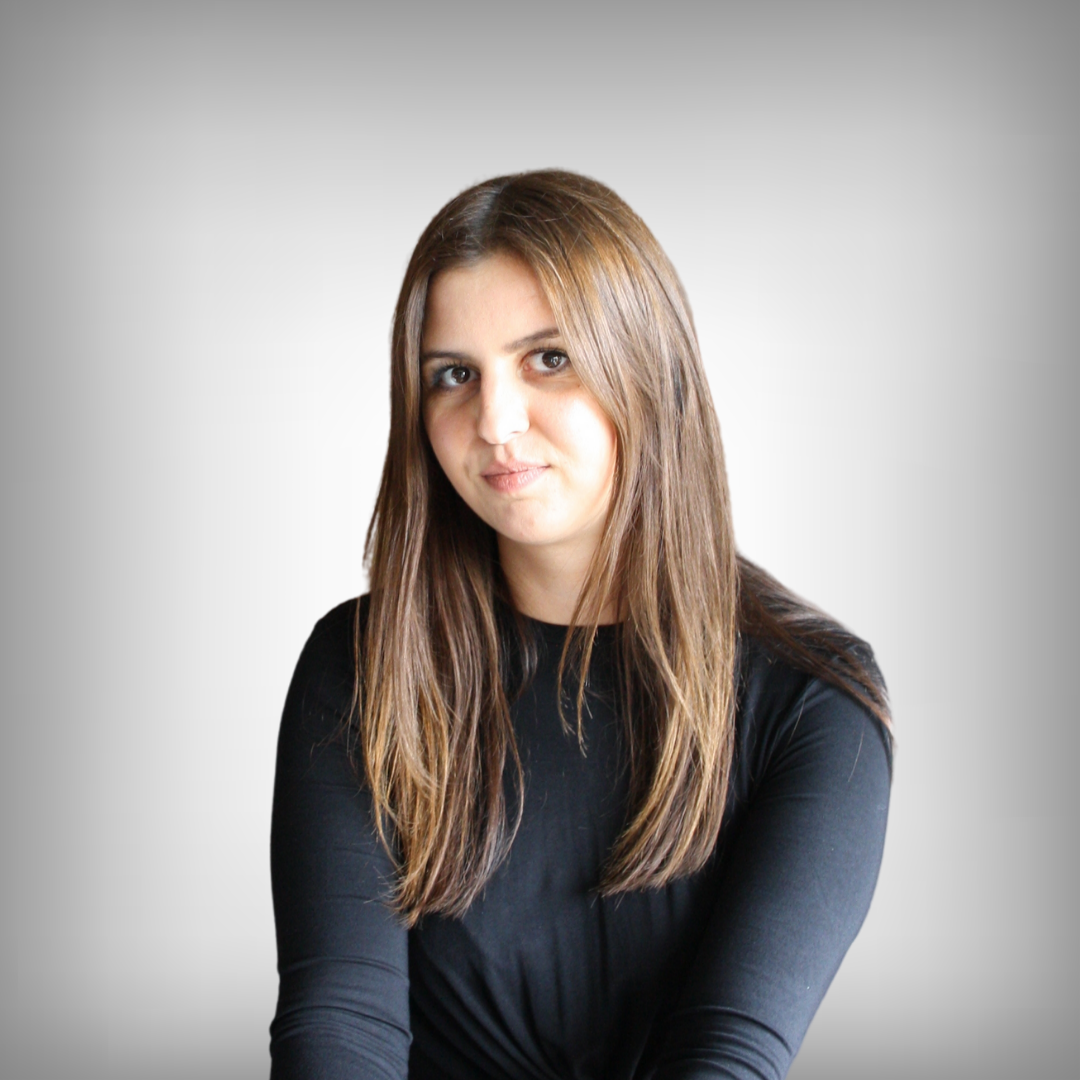 Elena Dechovska Lead Generation Manager
Offices
We are an events company with offices in Skopje, North Macedonia & Montréal, Canada that organizes some of the world's leading Summits and trainings on PR, HR and customer experience.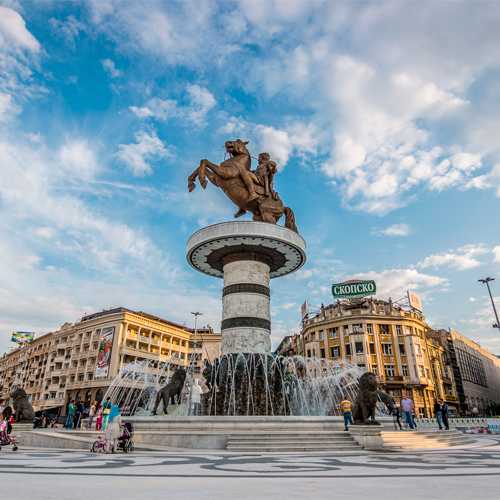 Partizanski Odredi 137-1/31
1000 Skopje, Macedonia
T. +3892 5 111 350
Email. info@thepworld.com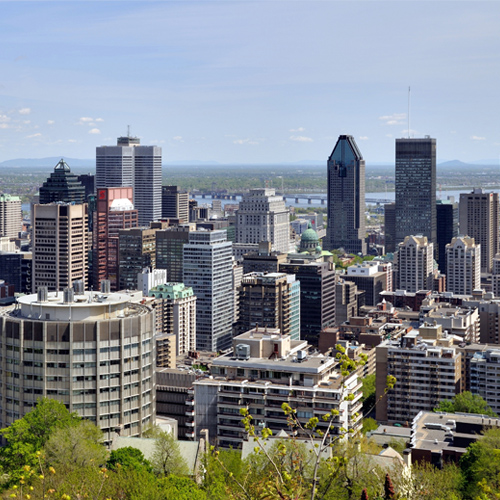 P World North America
1650 rue Saint Louis, Suite 203
Montreal, QC H4L 0B6
Canada
Email. info@thepworld.com