Our mission
Our mission is simple- we are in the business of changing reality!
Since our first event in Macedonia in November 2010 to our first ever event in North America in 2017, we have done what others think is practically impossible.
By partnering with some of the world's most innovative business minds, corporations and organizations, we have been able to put together international business events in some of the world's most exciting and emerging markets.
We are proud to be the first ever international agency to bring global business experts and organize the first ever international events on PR, marketing and human resources in Serbia, Croatia, Bosnia and Herzegovina, Bulgaria, Turkey, Ghana, Morocco, Egypt, Jordan, Lebanon, Qatar, Azerbaijan, Kazakhstan, Georgia and Iran, to name but a few.
Our three world- class event brands: Global PR Summit, Global HR Summit and the Marketing Kingdom, have changed the lives of over 50,000 business professionals around the world and have become a regular meeting spot for some of the world's most innovative business minds.
With our expansion to North America in 2017, our mission of changing global business reality is not just our mission but also our way of life.
In the past seven years we have also changed business reality by providing PR and communications services to governments and celebrities around the world.
Through our world class, public and in-house trainings, we have also helped over 1500 corporations around the world achieve their targets and create world shattering business strategies, while our PR consultants have helped corporations and individuals manage crisis situations and maintain their reputations in a world of constant changes.
Finally, through our global business trends reports and our freshly published Little Black Book of PR we continue to help business professionals, not just to keep an eye on the latest global business trends but also implement them.
So join us today and help us change business reality! Let's do the impossible, possible.
What we do
BUSINESS EVENTS
We organize over 50 business events annually in 30 different countries around the world.
PUBLIC COURSES
Our cutting edge training courses will help you create unique business strategies and stay ahead of your competitors.
IN-HOUSE TRAININGS
We help organizations around the world master the latest trends and challenges by providing them with tailor made courses prepared by the world's leading business experts.
SPEAKERS & LECTURERS
We support event organizers around the world and help them create interactive agendas with presentations by experts whose work is changing the global business world.
CONTENT & TREND REPORTS
We provide the world's business community with insightful content and reports on the most important trends in marketing, PR and HR.
PR SERVICES
We assist corporations, governments and celebrities with PR and media services in some of the world's most exciting markets.
BOOKS AND PUBLISHING
We understand the lack of practical business books so together with our speakers and experts we inspire today's business leaders by publishing business books written by practitioners for practitioners.
BUSINESS CONSULTANCY
We take companies to the next level by providing them with consultants with unparaleled practical experience.
Meet the Team
Meet the DJs, writers, bookwarm geeks, filmophiles, wanna be pop stars but most importantly, the agents of change, behind P World's amazing success in 40 countries around the world.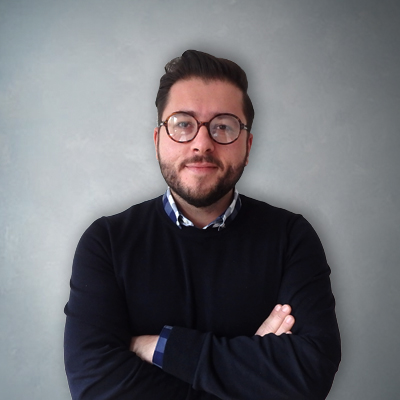 Kosta Petrov Chief Experience Officer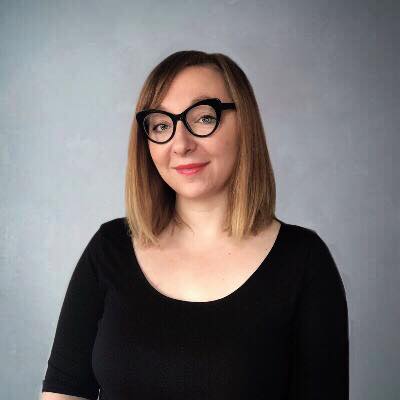 Sanja Popovska Co-Founder And Chief Events Director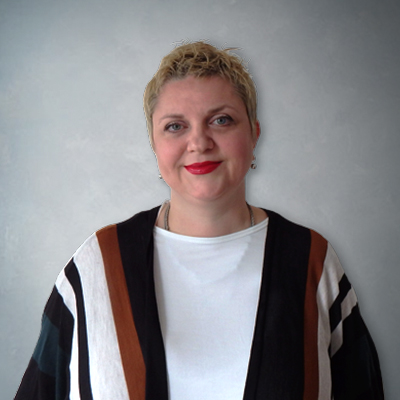 Irena Petar Sales Director, EMEA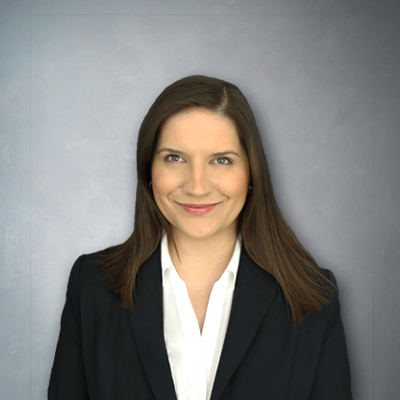 Hristina Dojchinova Project Lead, P World North America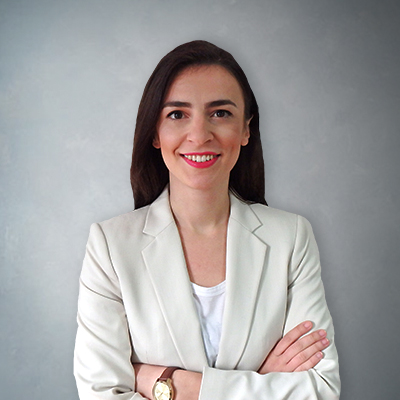 Anne Stojkova Global Head of Sales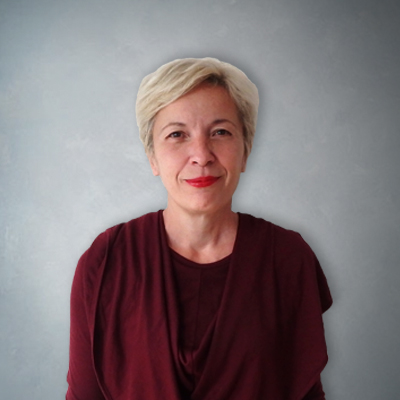 Marina Vilarova Head Of Finance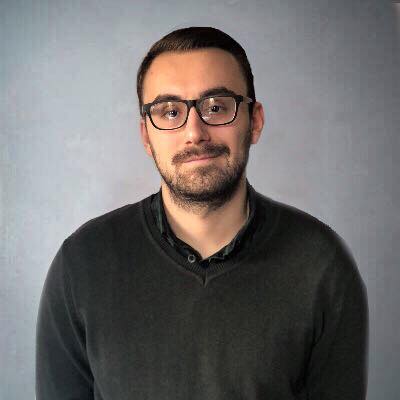 Nenad Krstevski Project Lead, North America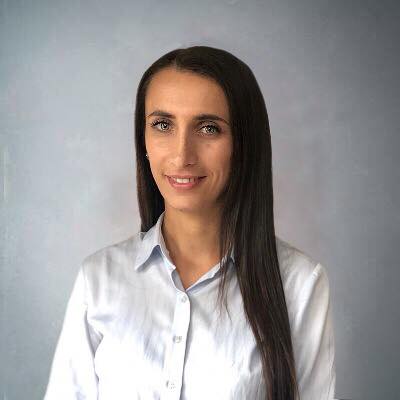 Milena Stankoska Project Lead, Europe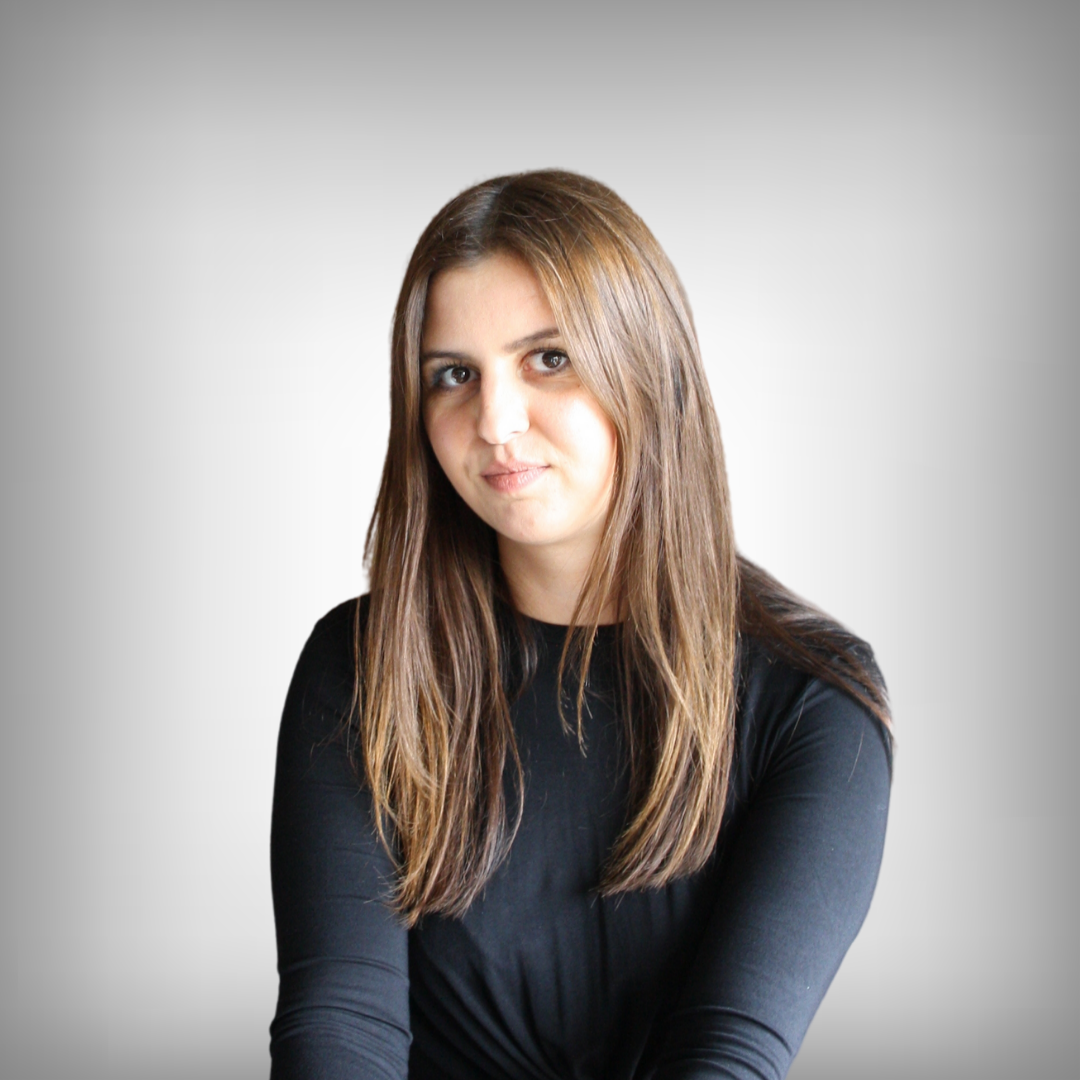 Elena Dechovska Lead Generation Manager
Offices
We are based in Skopje, Macedonia but through the years we have partnered with some amazing organizations that have helped us change business reality in over 30 countries around the world.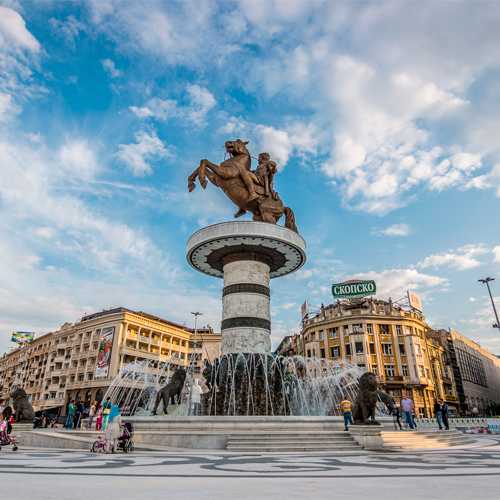 Naum Naumoski Borce 50/2-11
1000 Skopje, Macedonia
T. +3892 5 111 350 or +38977443535
Email. info@thepworld.com
P World Prague
(In Cooperation With MSB Events)
Panuškova 1301/4
Prague, 14000
Czech Republic
Email. info@thepworld.com
P World Amsterdam
In cooperation with SCRN
Koivistokade 56, 1013 BB Amsterdam, Netherlands
Email. info@thepworld.com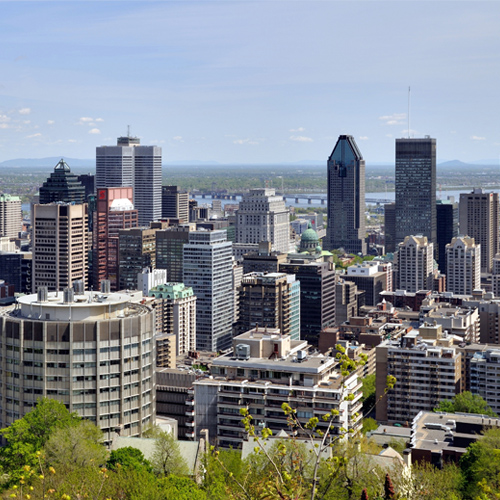 P World North America
P World North America
1650 rue Saint Louis, Suite 203
Montreal, QC H4L 0B6
Canada
Email. info@thepworld.com
Testimonials
Thank you so much for having me. It was a pleasure and what a great group of speakers you had as well.
Serhad Bolukcu
Facebook
I enjoyed the conference and networking.
Massimo Sangiovanni
Motorola Solutions
Thanks again for a wonderful event! Well organized and great guest speakers
Sonja Briffett
Henkel Beauty Care
Previous
Next