About the Event
Hello Albania! The world's leading marketing event is coming to Tirana for the first time to help you master the latest trends in marketing and social media. Get your ticket today! Seats are limited!
Speakers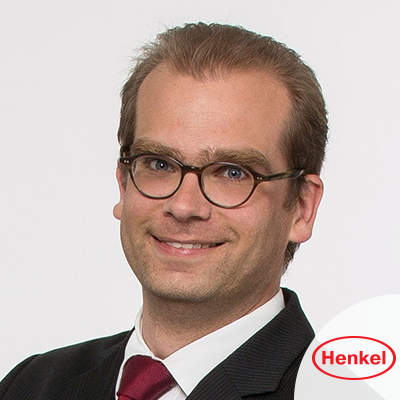 Steffen Ruebke Henkel Beauty Care
Patrick Jephson Former Chief Of Staff To Princess Diana
Marvin Liao Yahoo!
Agenda
09.00
Registration And Morning Coffee
10.00
Chairman's Opening Remarks
10.15
Building And Maintaining A Strong Reputation For Your Business

Patrick Jephson, Former Private Secretary, Princess Diana And New York Times Bestselling Author
11.00
The Art, Language & Mindset Of Game-Changing / Branding, Public Relations & Corporate Communications

Jonathan Wilson, Lecturer, Course Leader, Advertising and Marketing Communications, University Of Greewich UK
11.45
Customer Is King: Winning Strategies For Engaging Your Customers

Steffen Ruebke, Vice President And General Manager, Henkel Beauty Care
12.30
Interactive Discussion With Patrick Jephson, Steffen Ruebke And Jonathan Wilson
13.15
Lunch For Speakers And Delegates
14.15
Making Digital Advertising Work For You: Lessons From Silicon Valley
- Learn and discuss present and new emerging marketing platforms
- Get the tips, tricks and best practices in digital advertising from Silicon Valley
- Work on building effective cross digital media campaigns


Marvin Liao, Former Commercial Director, Yahoo!, Advertising Guru In The Silicon Valley
17.30
End Of Marketing And PR Trends Forum And Networking Cocktail
---