We are living in times of constant crisis!
COVID-19, fake news, cyber-crime, political and societal turmoil have completely changed the world of crisis communications.
Drawing back from our global experience with our Crisis Communications Boot Camps and Global PR Summits, our tailor made, in-house crisis communications trainings and workshops offer you the unique opportunity to explore creative solutions to some of the most important challenges in crisis and reputation management, pop the bubble you may find yourself in and connect with communications professionals whose work is changing the global crisis communications world.
Our PR experts and trainers have created crisis communications and reputation management strategies for Presidents, Royal Families and the world's most reputable organizations. Throughout the years they have also successfully managed some of the biggest corporate crisis in modern history.
Through lively discussions, group work and exclusive one-to-one sessions, they will help you reframe your crisis communications strategy for the new reality, take your professional skills to the next level and strengthen the position of PR and communications in your esteemed organization.
Topics
Issues, crisis and reputation management planning, preparedness and response
Crisis media training
Media training
Presentation training
Tabletop and other crisis preparedness simulations
Crisis communications strategy and execution
Reputation management and recovery
Cybersecurity issues and threats
Disaster preparedness and recovery
Stakeholder consultation and engagement
Communications planning – strategies and tactics
Storytelling, message and communications material development
Designing an all-platform measurement program
Crisis measurement
Internal communications measurement
Building integrated measurement programs and dashboards
Personal branding
Reputation management for CEOs
Engaging hard-to-reach groups
Diversity and inclusion policies
Working with police/law enforcement
A victim-focused approach to comms
Decision making under pressure
Facing Cancel Culture: Moving Towards Accountability
Assertiveness Training
Weaponization of social media
Government Relations 101
Large scale events management
Crisis management for large scale events
Crisis communications planning
The importance of leadership in times of crisis
Members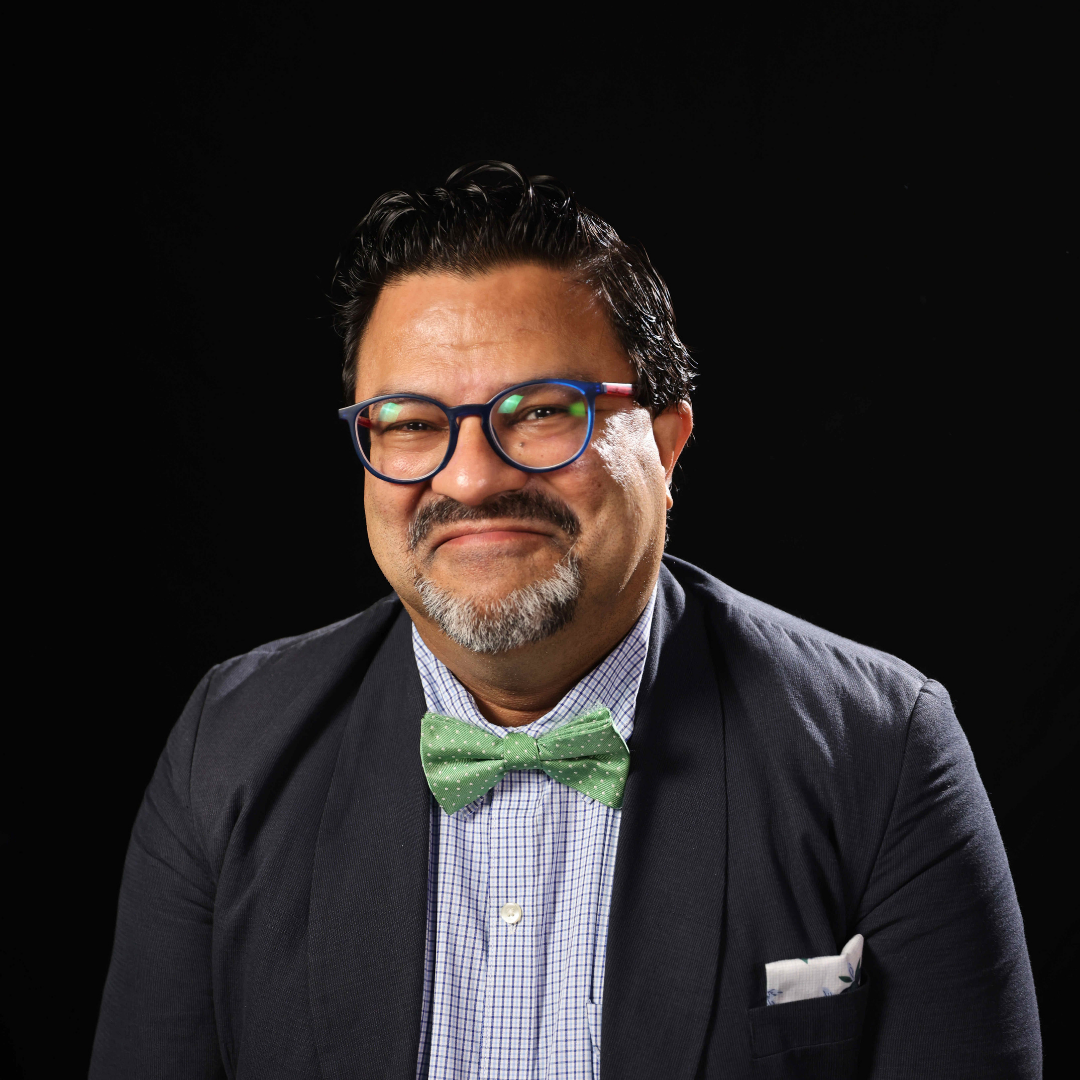 Shafiq Jamal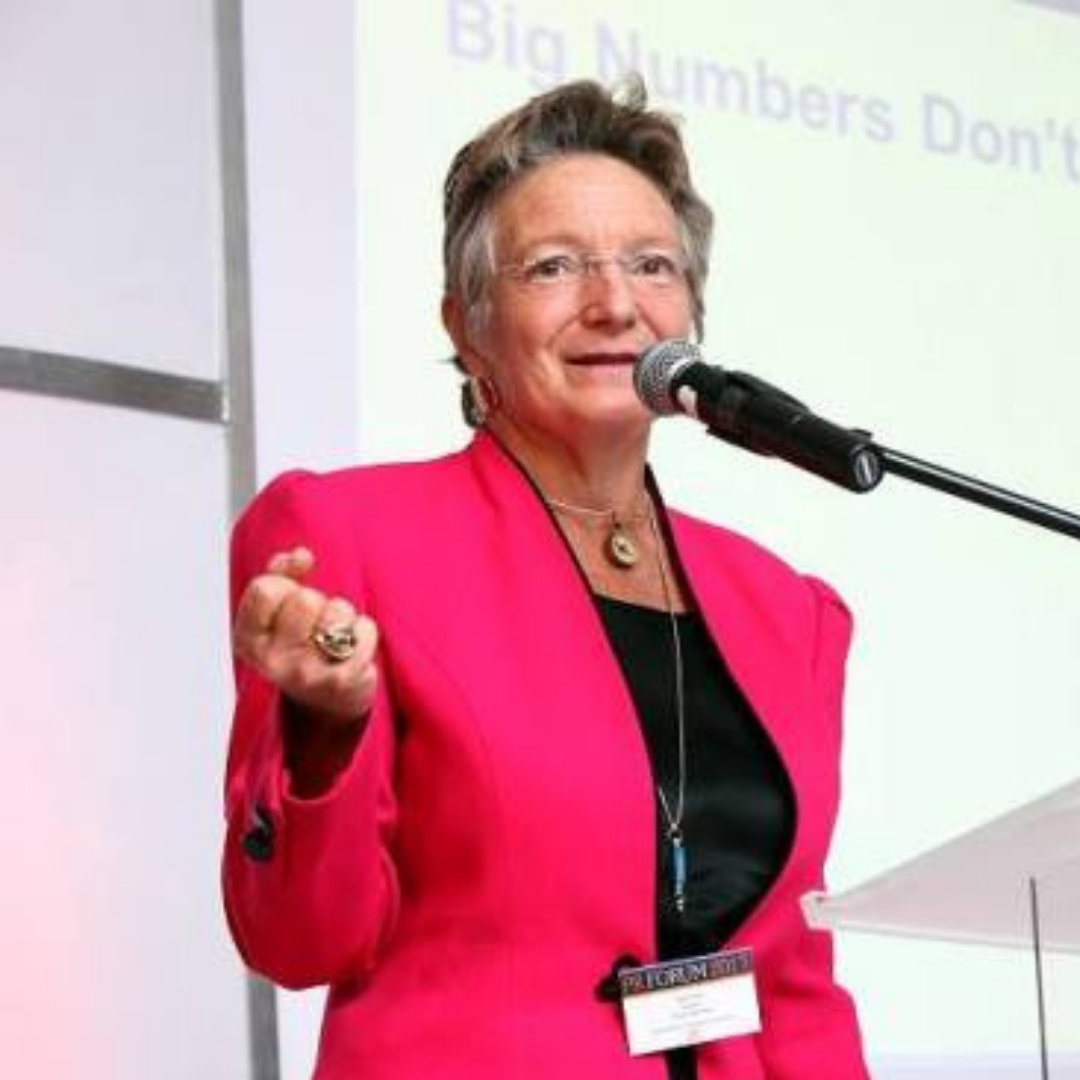 Katie D. Paine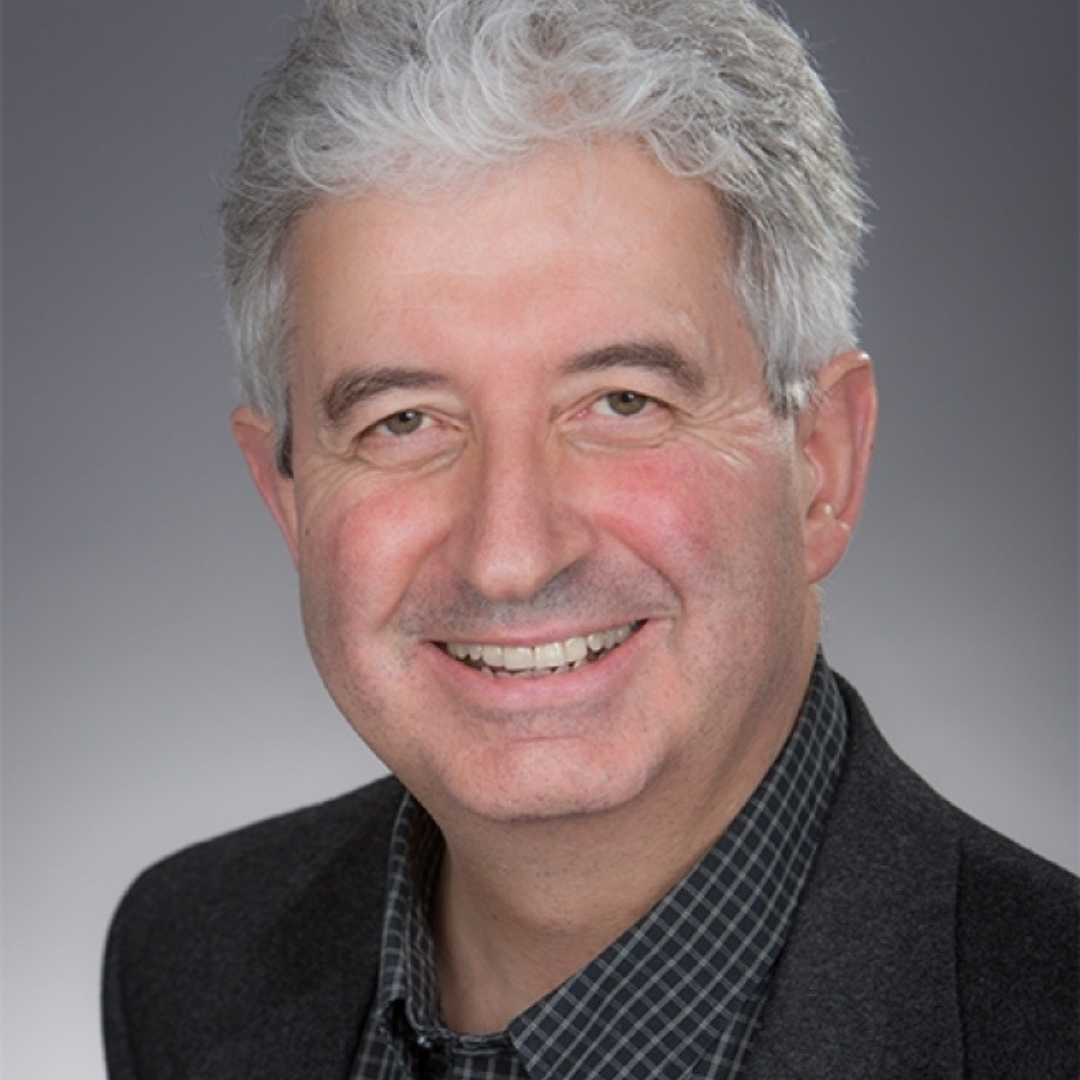 Patrick Jephson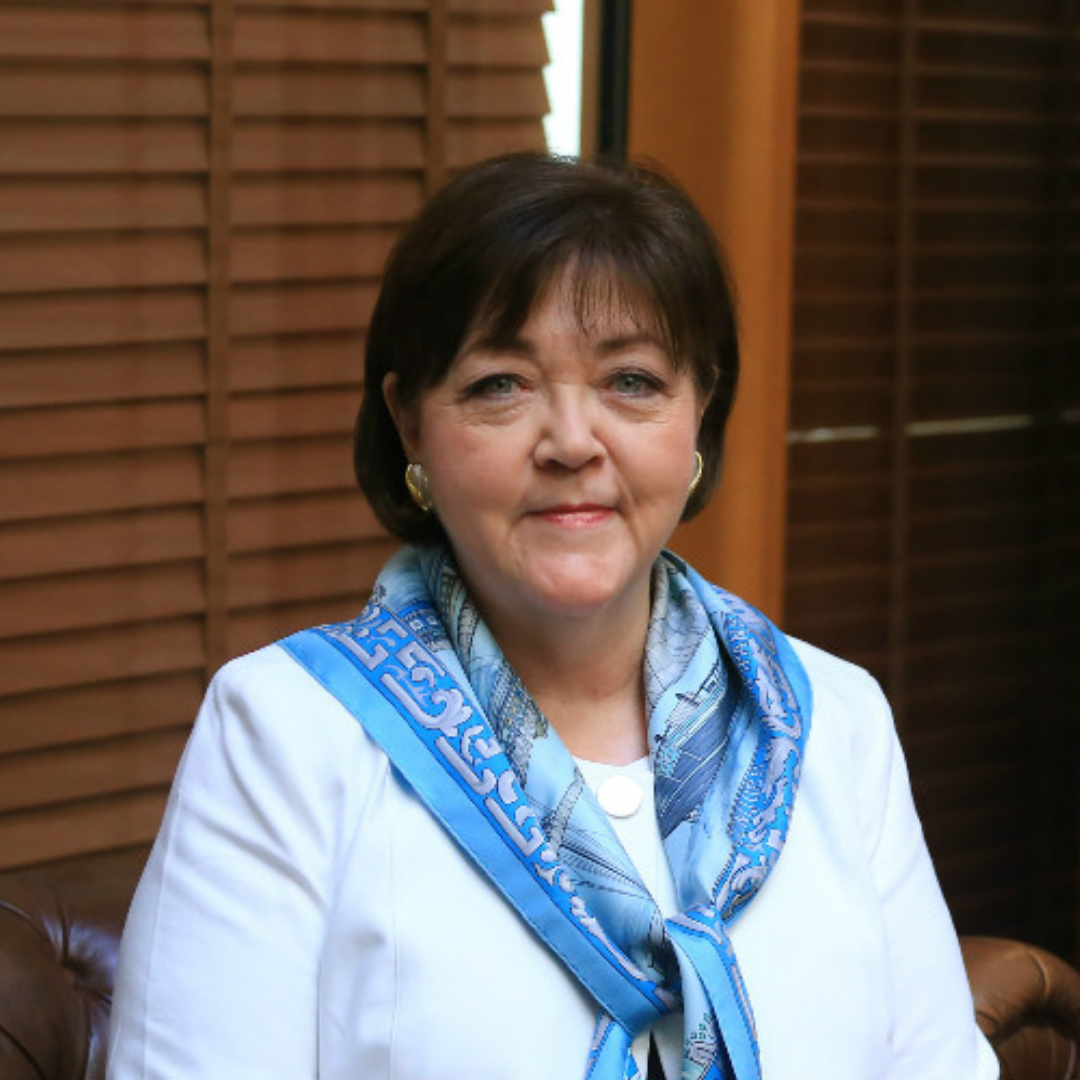 Mary Jo Jacobi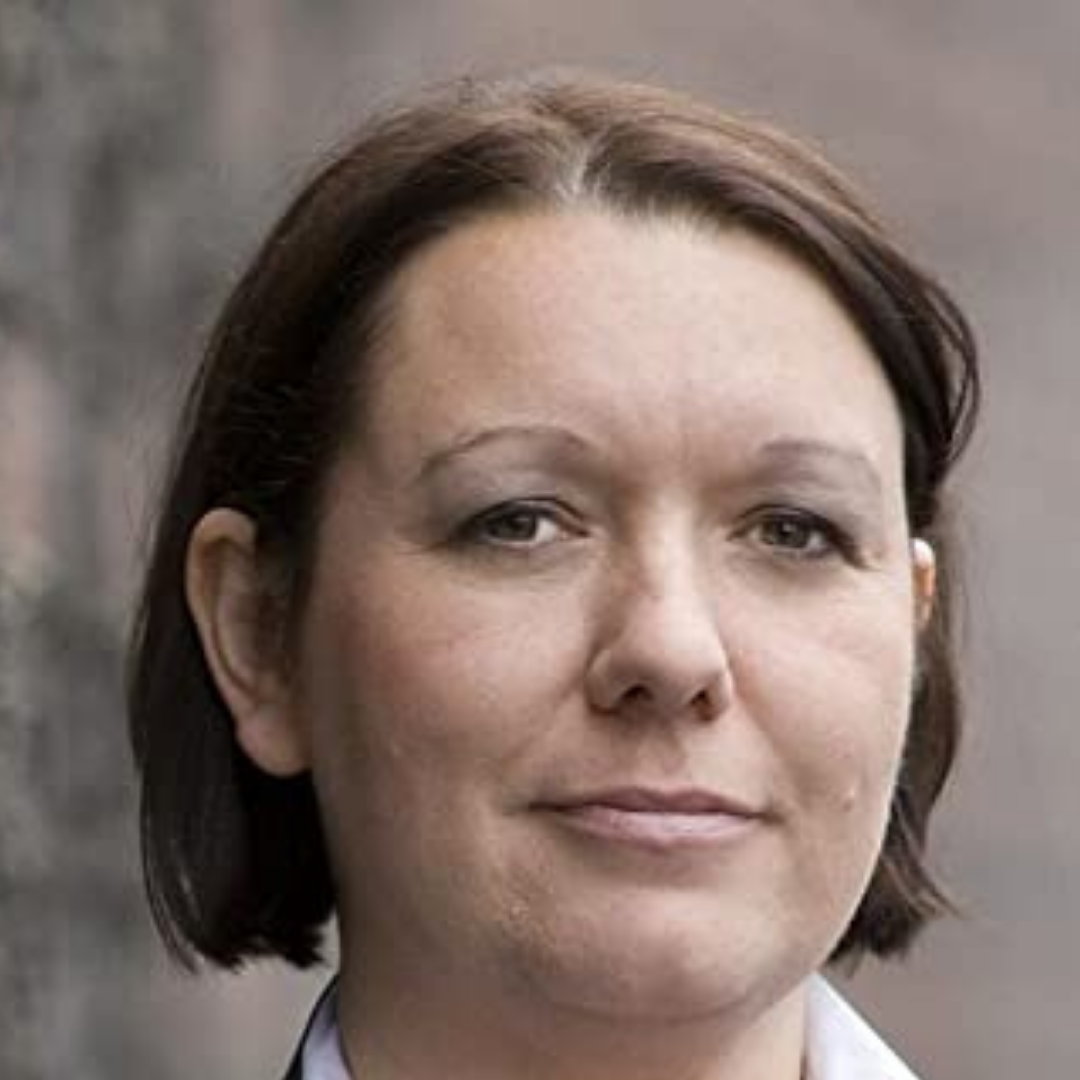 Amanda Coleman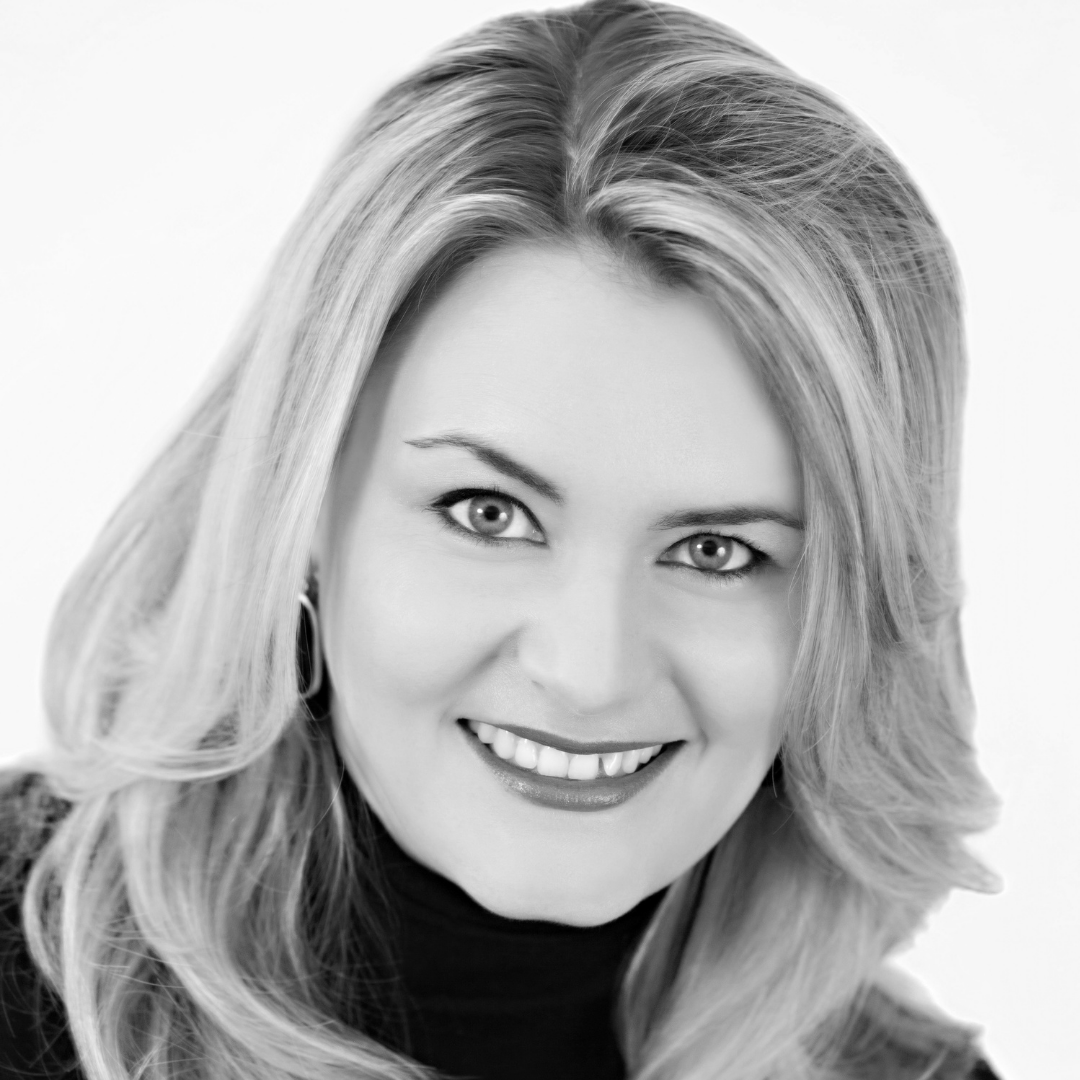 Kathryn Kolaczek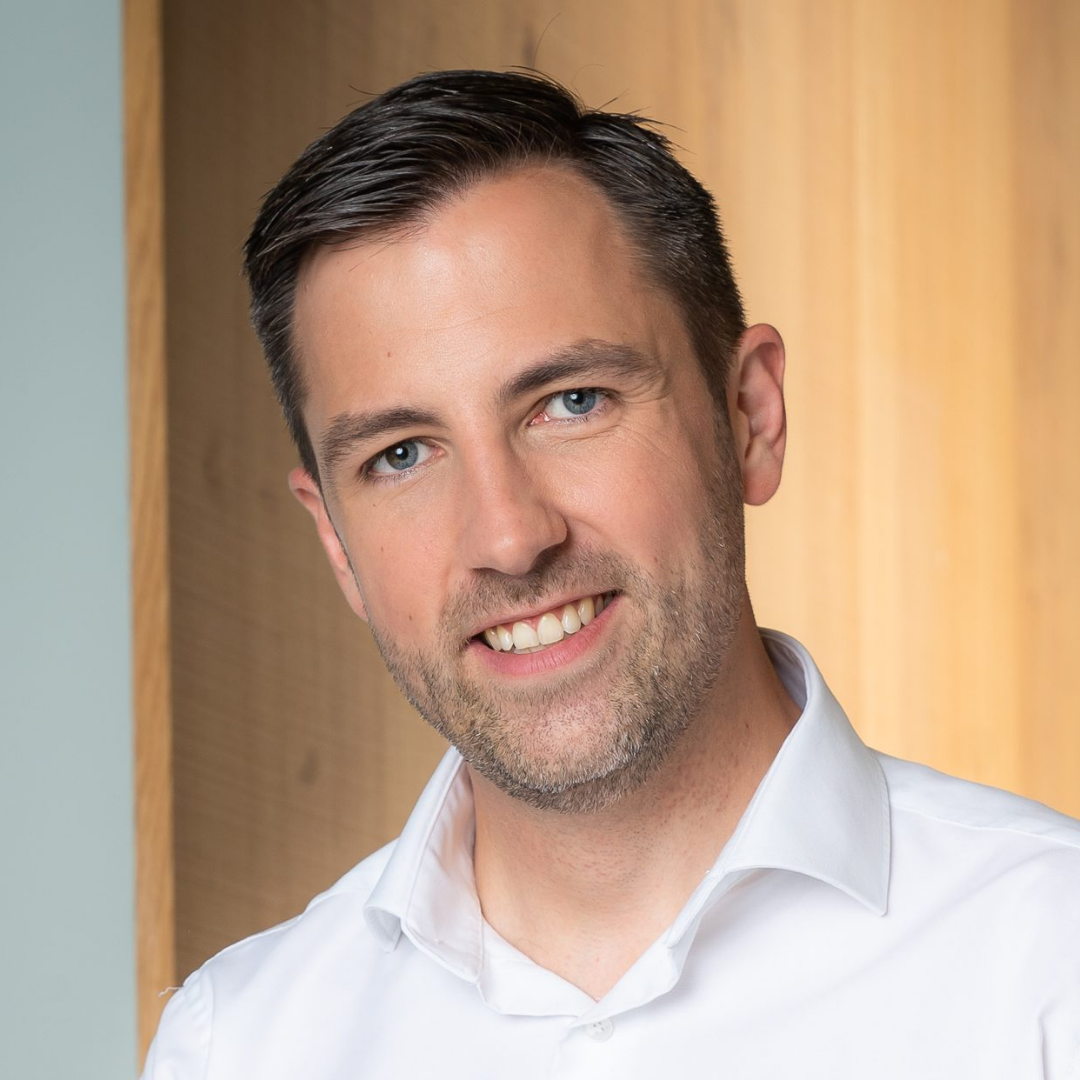 Sietse Bakker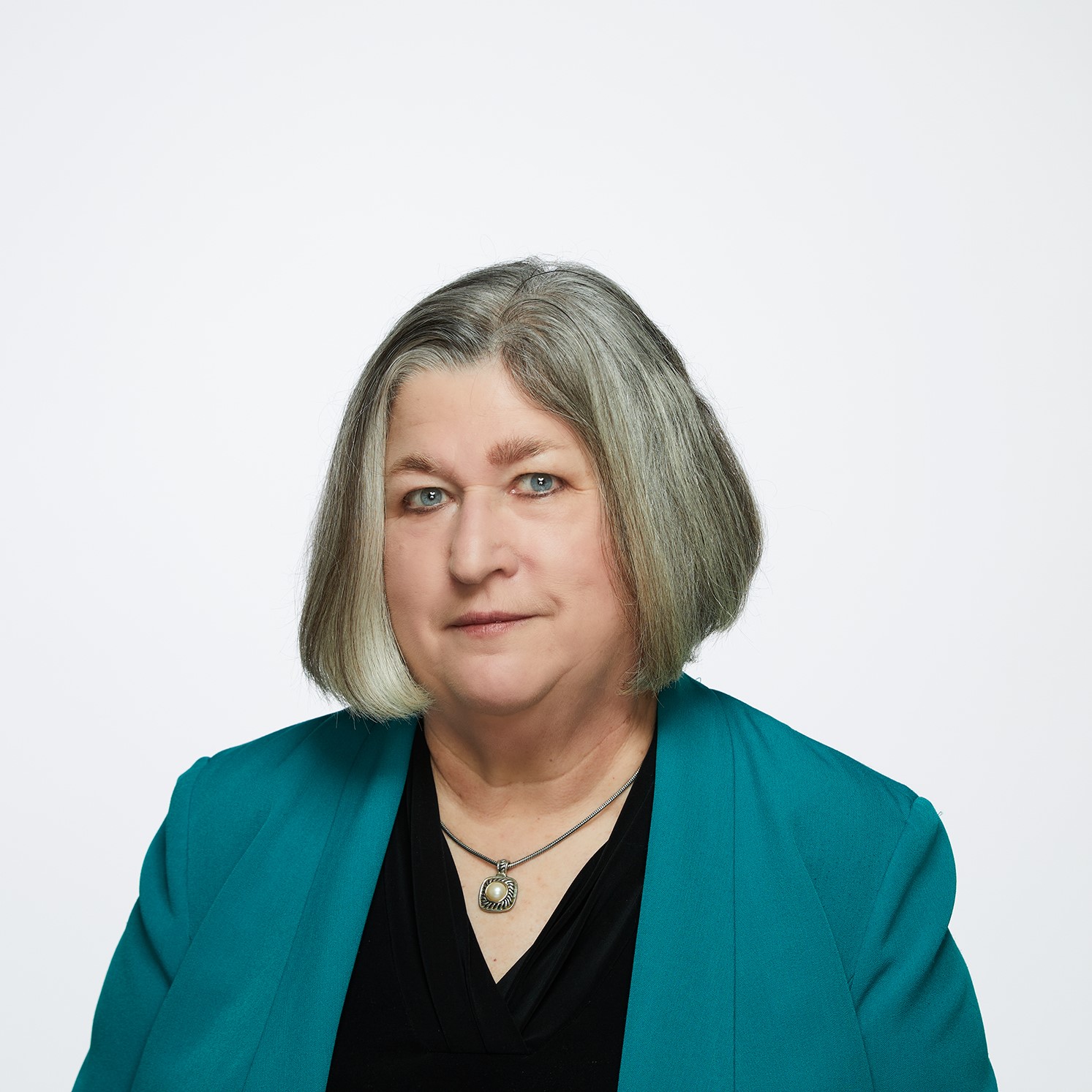 Nancy Seideman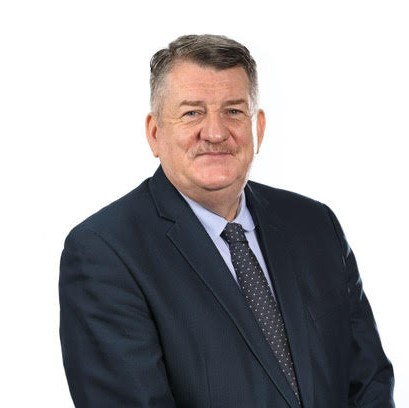 Donald Steel