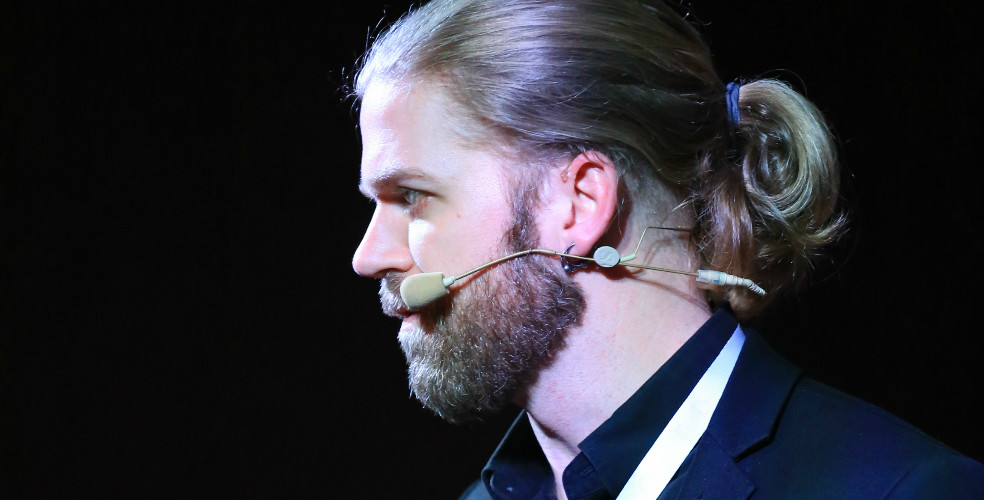 10 Things We Learned at #MKAMMAN2
March 07, 2017
---
Last week's Marketing Kingdom Amman 2, included two days of interactive presentations by some of the region's most innovative marketing and social media professionals.
For those that were not able to attend the event, we created a list of 10 things that we learned at the event. We hope that these tips by our speakers will help you take your marketing skills to the next level.
Enjoy!
1. Humanity's attention span is very short - you have 7 second to make a first impression
2. Use 3D posts to grab your fans attention and stop them from scrolling down their newsfeed.
3. All great content starts with your audience, not your brand.
4. The most succesful brands are those that are becoming truly user-centric and designing services that help making people live's better and enjoyable.
5. Make sure your content is timely, personal and relevant.
6. The customer is the boss, not the CEO.
7. Music is personal and there is a story behind every musical preference! Create your own sonic voice as a brand let it be your story!
8. Every piece of content should have an objective.
9. Bottom line, earning attention on mobile is key to building a brand awareness.
10. Finally, details matter and showing the human side of the brand is the key!
Want to read more amazing tips from our conference? Search our hashtag #mkamman2.
---
Tags