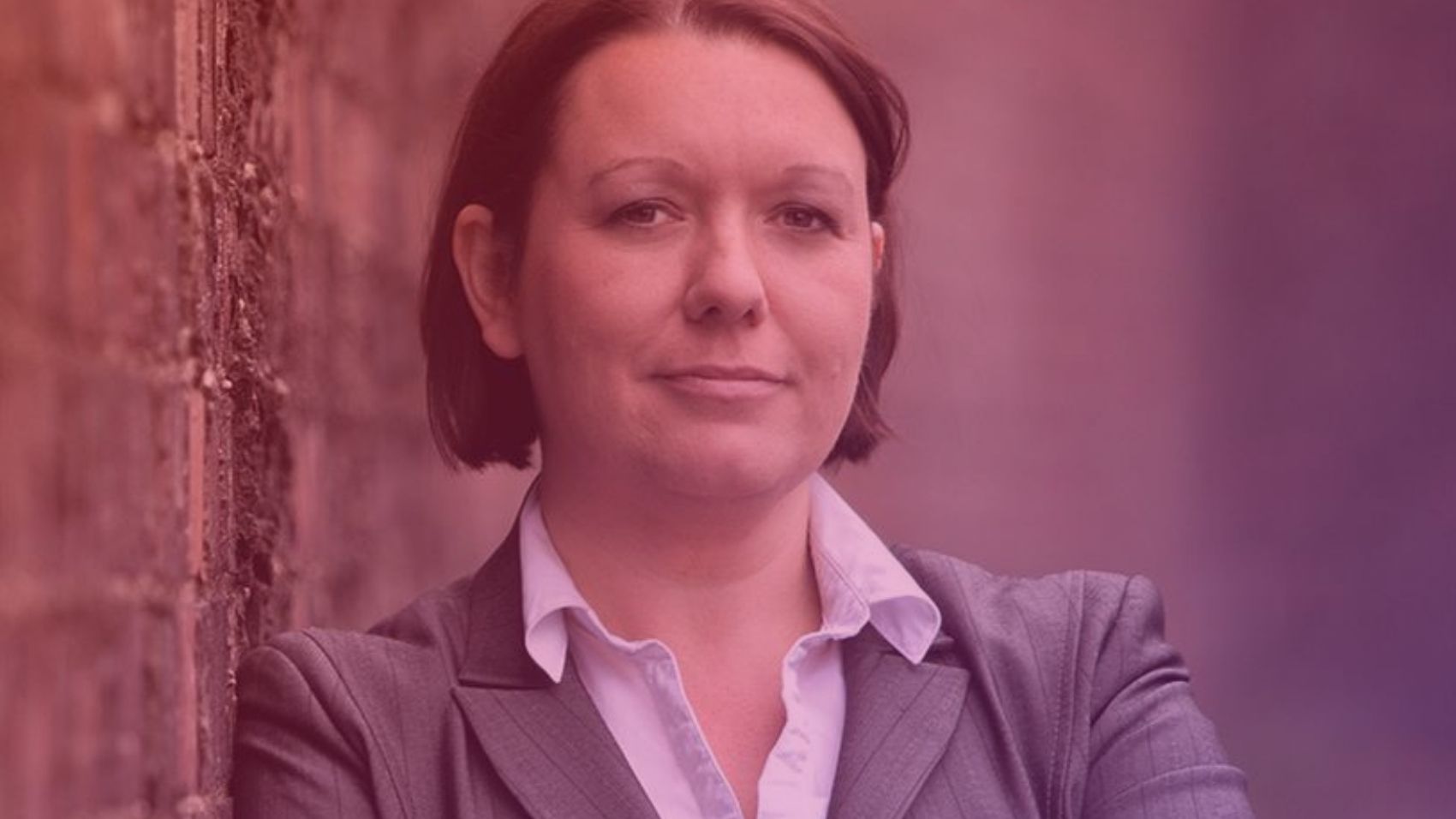 Crisis Communications: Five Points to Remember
October 05, 2020
---
I have been listening to a lot of communication professionals talking about the pressure they are under, the long hours they are expected to work and the challenges they are now facing. I can only sympathise. Having dealt with a number of crises, I know the intensity it brings and the problems it creates.
There is no easy answer to how to manage the crisis and move to recovery. It is like spinning lots of plates. There is the crisis you still need to manage, existing work pre-crisis starts to rear its head, the team needs a break and some rest time, and everyone wants your advice on moving to recovery. If the initial stage of the crisis felt hard it is nothing compared with this complex situation.
To help there are five points to remember:
Prioritisation is vital – you can't do everything and it is important to look at what brings the most value to the business and what takes up time for little or no benefit. You need to be ruthless.
Communicate with leaders – you can't expect to prioritise the workload without involving people from across the organisation, understanding the data and being able to share the situation and your thinking within prioritisation.
See the bigger picture – while the whole of the organisation may be looking inward to redesign systems, services or products the communicator needs to see the horizon and understand the landscape. Always try to see things from the position of those who have been most seriously affected by the crisis.
Recovery will become daily business – there may be lots of teams or groups looking at individual areas of the recovery who are all asking for communication support. Remember point 3 about the strategy and bigger picture and focus on moving forward holistically. The recovery will become the way things are done at some point in the future.
Look after yourself – there is nothing to be gained by pushing yourself or your team to breaking point. The business needs you able to function and make good decisions so rest, time off and some balance is vital to your wellbeing.
This is still a crisis situation but increasingly we are looking to recovery. Keeping focused is important so you can prioritise and bring the communication together ready to move forward. If you try to be everywhere and do everything you will end up going nowhere.
----
Do not miss out on our, brand new, four weeks training course with Amanda on "Practical Crisis Communications", kicking off on November 3rd. For more info click here.
About Amanda:
Amanda is the director of the crisis communication consultancy Amanda Coleman Communication Ltd. Based in the UK, she has 20 years' experience in emergency services communication and leading law enforcement communication at a time of crisis.
In 2017, Amanda led the law enforcement communication response to dealing with the Manchester Arena terrorist attack. She has more than two decades of experience in managing crises.
She is the author of Crisis Communication Strategies published by Kogan Page in May 2020. It brings together advice for preparing for a crisis, dealing with it and moving effectively into the recovery phase. Amanda has worked as a journalist and is a Chartered PR Practitioner as well as a Fellow of both the Chartered Institute of Public Relations and the Public Relations and Communication Association. She is an international speaker on crisis communication. Her blog can be found here https://amandacomms1.wordpress.com/
---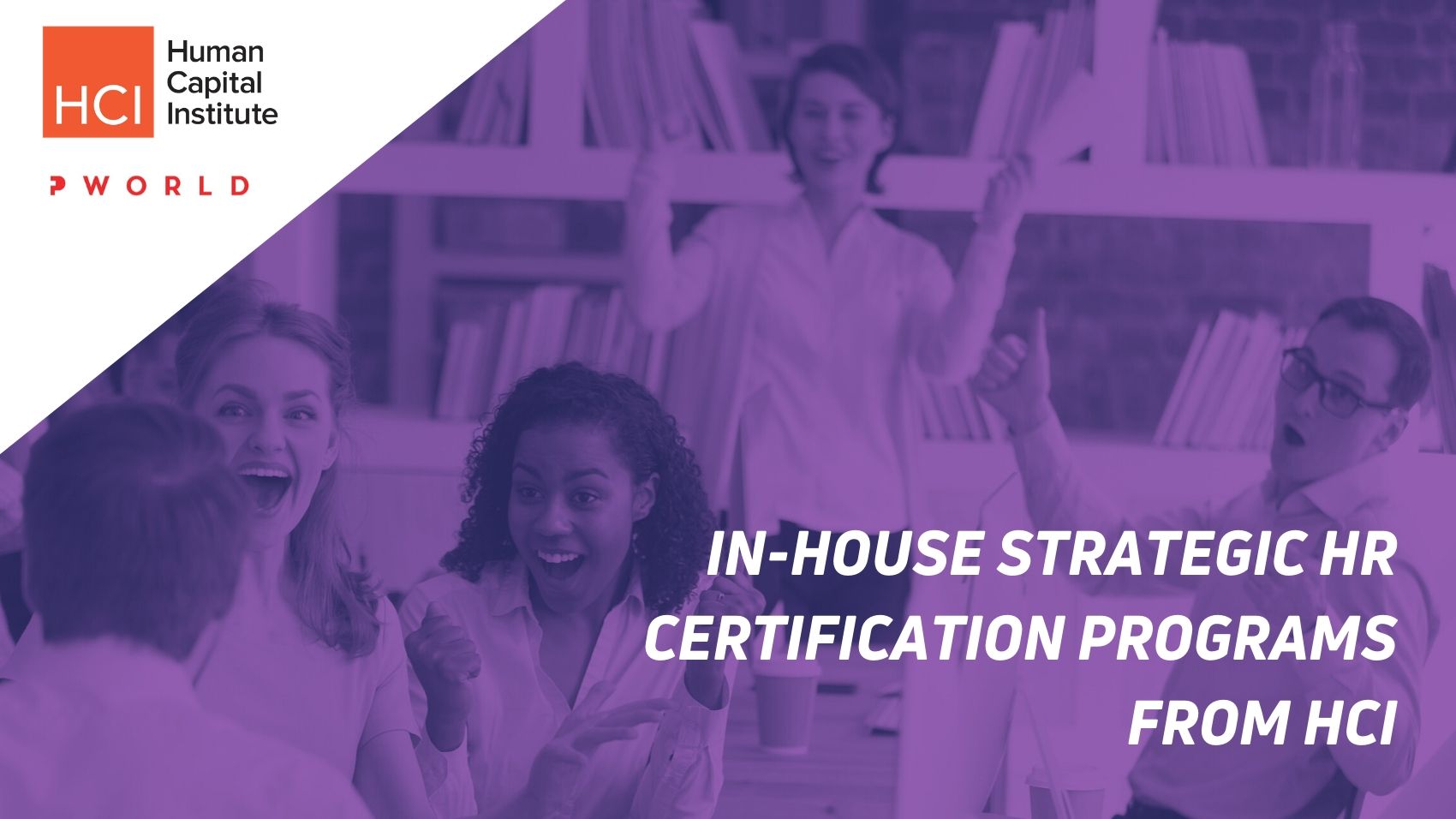 March 10, 2020