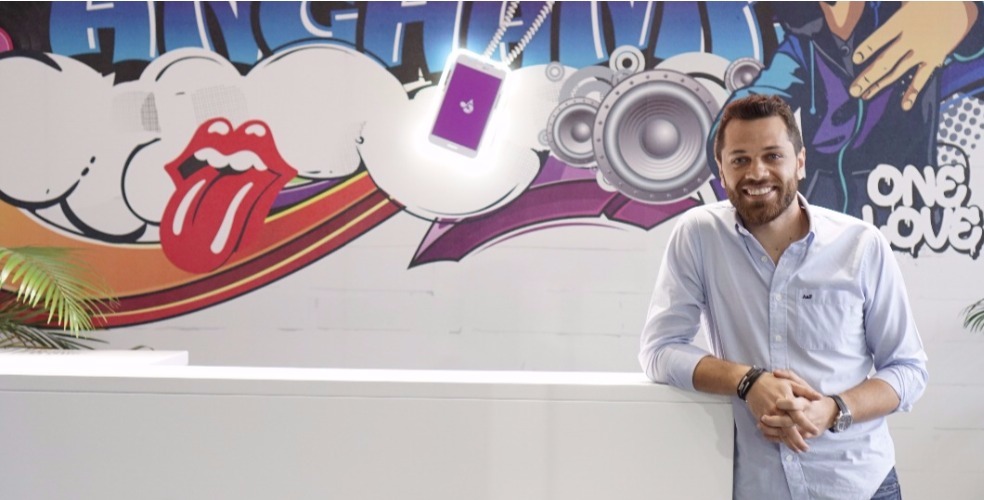 Elie Abou Saleh From Anghami: Say It With A Song
August 09, 2017
---
Elie Abou Saleh, Commercial Director at Anghami is one of the keynote speakers at the Marketing Kingdom Cairo 3, Egypt's biggest marketing event in 2017, taking place from 15-16 October at the Dusit Thani Lakeview Hotel in Cairo.
Elie has been working in the Media & Entertainment industry for 8 years all the way from hosting TV shows to content production and finally creative online solutions . Over the past 6 years, he has helped setup digital monetization strategies for leading entertainment platforms. Currently he is the Commercial Director at Anghami, the largest music streaming service in MENA offering unique & creative advertising solutions.
We recently asked Elie to share with us four tips for Egyptian marketing professionals.
Say it with a song - it always helps!
English words written in Arabic are common amongst youth so don't be afraid to use them.
Outdoor campaigns create trust – don't ignore them.
Audiences are highly responsive to emotions in campaigns- focus on emotional marketing.
To see Elie, plus marketing professionals from Facebook, Instagram, Google, Twitter, Rolls Royce Motor Cars, PepsiCo and IBM, book your ticket today for the Marketing Kingdom Cairo 3 on the event's official website: http://www.thepworld.com/event/marketing-kingdom-cairo-3-conference-awards
---
Tags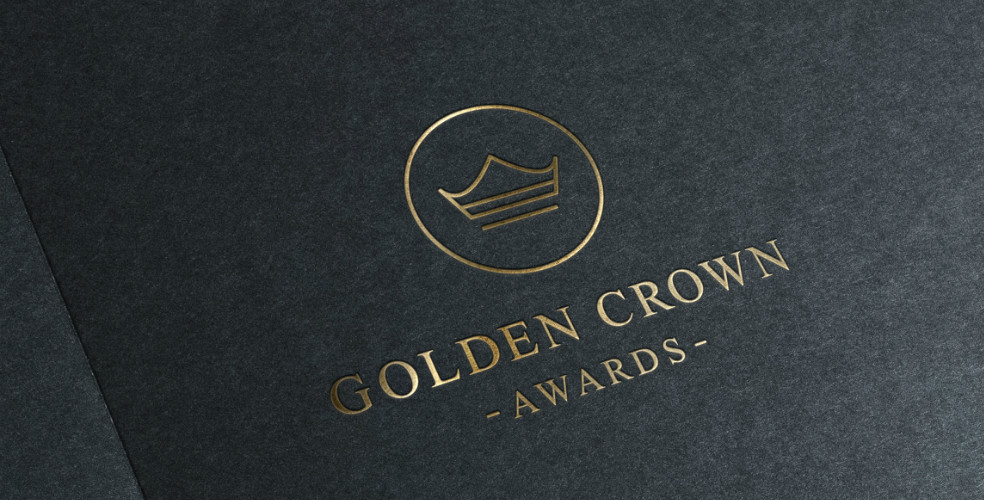 March 20, 2017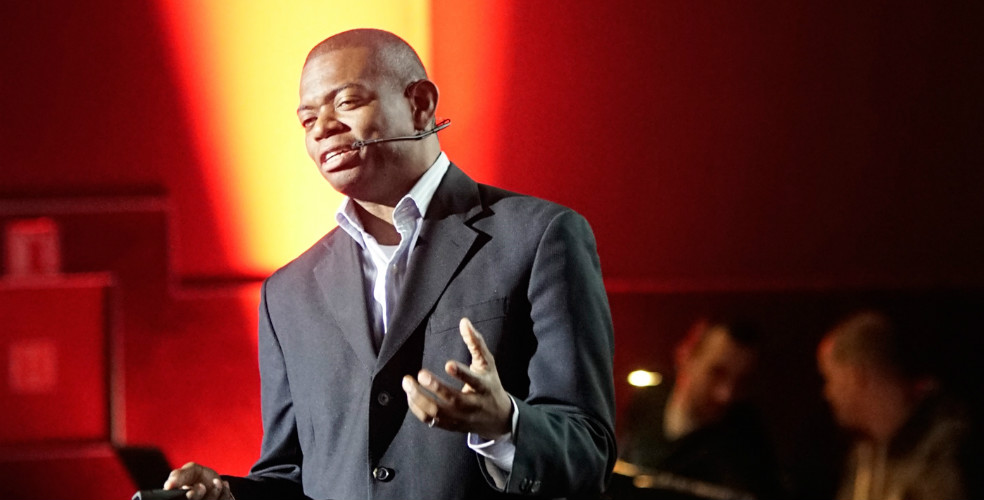 March 22, 2017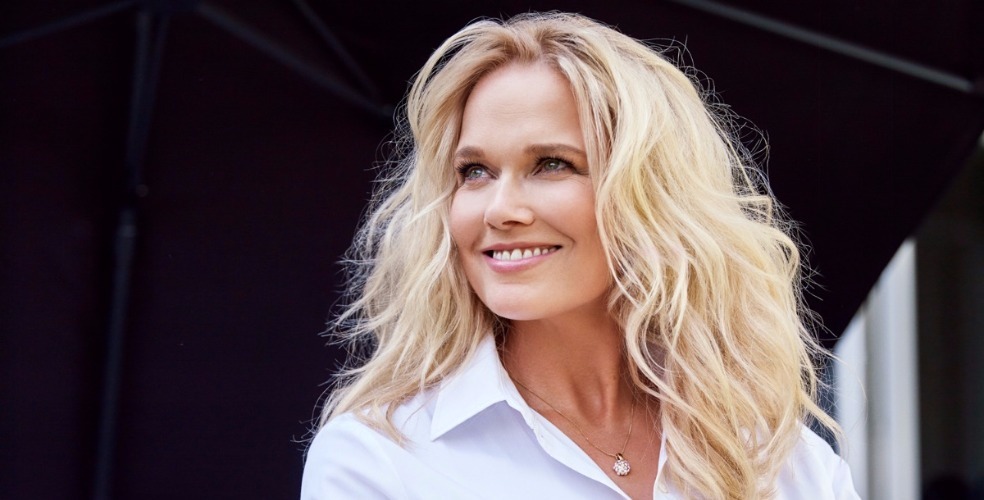 August 08, 2017