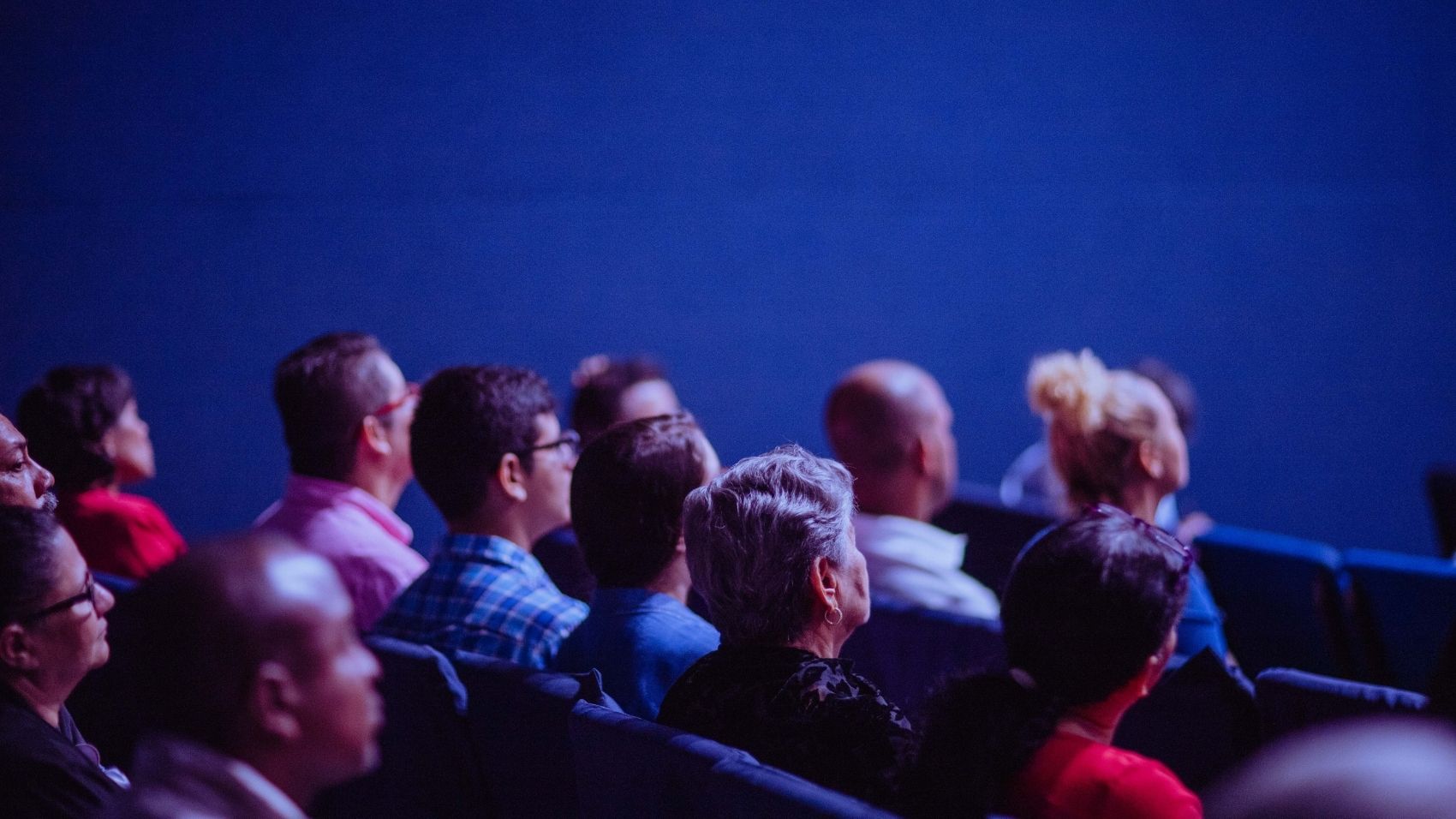 First in-person events in 2021 announced!
May 21, 2021
---
At P World, the last year and a half has truly been an incredible journey and learning experience. Since the outbreak of the COVID-19 pandemic in March 2020, we have moved all of our events online and have been truly enjoying interacting with our speakers and delegates virtually. Together, we organized over 40 virtual training and conferences with over 6000 delegates in attendance from around the world We would like to express our gratitude to all of you for supporting us and believing in us, in what has been, a truly challenging time for all of us.
As the world slowly reopens, and after a detailed research and discussion with our speakers, delegates and hotel partners, we have made a decision to run our first in-person events in October and November 2021, initially in the US and then hopefully around the world.
We are kicking off the event season with the live edition of the PR Measurement Boot Camp, scheduled to take place from 21-22 October 2021 in Atlanta, Georgia, followed by the 14th edition of the Crisis Communications Boot Camp, scheduled to take place from 28-29 October in Austin, Texas.
Safety comes first for all of us at P World, so together with our hotel partners we have developed a safety-first event protocol and have made a decision to cap all of our live events in the US on 70 participants only.
We would like to thank you one more time for your support in these challenging times and we look forward to seeing you live at one of our events this Fall.
Stay safe!
---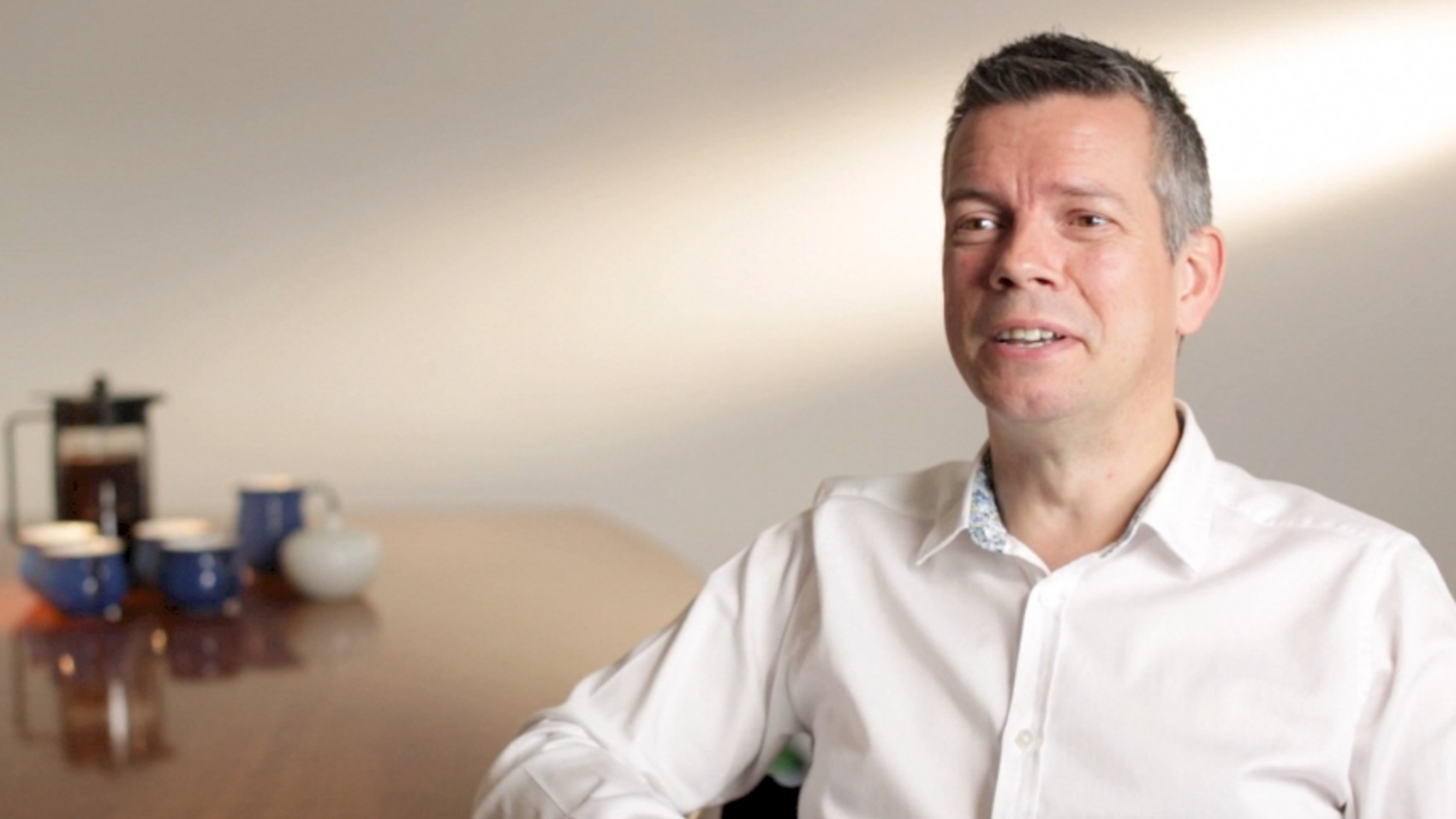 March 13, 2021