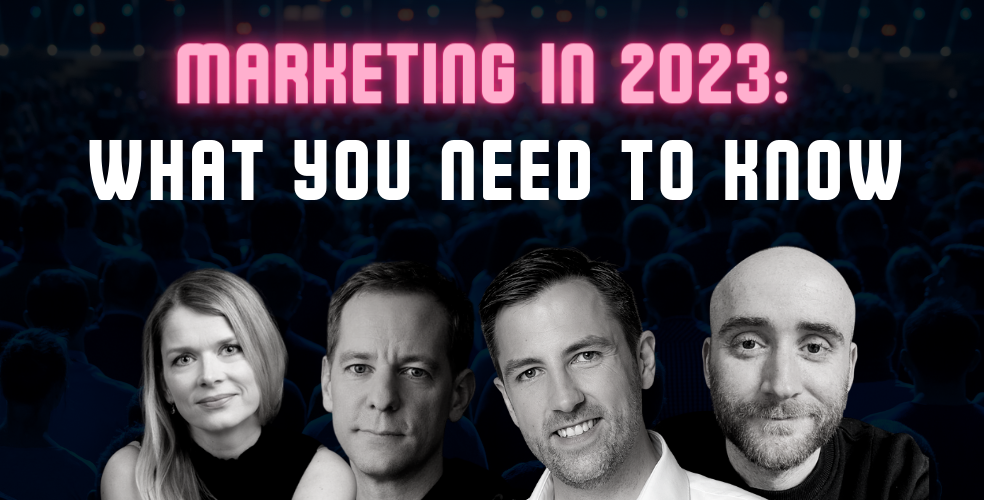 Marketing in 2023: What You Need to Know
November 28, 2022
---
In the marketing world of 2022, we have seen that things have moved at lightning speed and keeping up with these changes has not always been easy. With the likelihood of a global recession, increasing consumer expectations, and changes in consumer behavior, marketers will have to remain alert in 2023. The question on everyone's mind is how to maintain a competitive advantage in such a fast-paced environment?
To answer this question, we recently spoke with some of our "Marketing Kingdom Malta 3" speakers about their top marketing predictions for 2023.
It appears that the global economy will face a difficult year in 2023. A world like this will force consumers to make difficult spending decisions. "Every business offering a product or service that is not critically essential will be expected to either explain in no uncertain terms why they are deserving of the hard-earned money of businesses or consumers. Alternatively, businesses are increasingly forced to appeal to consumers' emotions. All while taking into account that consumers are increasingly unforgiving of marketing failures. One thing is for sure; the marketplace will become even more competitive", says Sietse Bakker, Executive Producer of the Eurovision Song Contest 2021 and Director of "Amsterdam 750".
How will this affect marketing budgets? " The financial crisis will force many companies to invest in short term revenue driving activities. Budgets will be downsized as sales stall and it will create more awareness about the direct impact of marketing. Performance marketing will be of critical importance", according to Lars Silberbauer, the creative genius behind Lego's social media success and Nokia Mobile's CMO.
With these thoughts in mind, what is the best course of action for 2023? The Performance Market Lead of Uber Eats, Liam Branghan, believes that the key to a successful 2023 is to get the foundations right. "Many marketers I speak with are approaching 2023 cautiously. Teams that are systematically capable of delivering engaging and effective campaigns by getting the basics right will be as ready as anyone to achieve success."
The year 2023 will also see a rise in green marketing and a more prominent focus on sustainability by brands, according to Lars. "Green marketing will increase and there will have to be a strong eco/sustainable value proposition in the products to avoid accusations of greenwashing. There will be more awareness of being true and transparent with your green marketing claims."
Additionally, the marketing function is expected to undergo a significant transformation in 2023. "In many B2C companies, the marketing function will transform into a consumer experience function with responsibility for the entire consumer experience and not just outbound messaging. The companies who get the consumer experience right will win" Lars concludes.
In addition, Madlen Nicolas, VP Marketing EMEA, SAP Concur, also believes that 2023 will be the year of the customer. "Over the pandemic we have learned about the value that existing customers bring in terms of renewal/retention revenue as well as up- and cross-sell compared to the efforts involved in acquisition of net new names. In 2023 organisations will become even more customer obsessed and focused on delivering value, along the entire customer lifecycle", according to her.
The key to success in marketing in 2023 will be to measure your efforts, Liam advises. "Measurement is as critical as ever. Measuring impact and attributing results is becoming increasingly complicated for marketing teams. Advertisers that are able to find reliable and practical ways of demonstrating the success of their campaigns will have a huge advantage over those lost in a quagmire of noisy data and ambiguity."
B2B marketing will also undergo a major transformation in 2023. "We are living through unprecedented economic times and for most B2B Tech companies 2023 will fall under the "Do more with less" mantra. It will mean that we have to use data driven insights to allocate our marketing budgets towards the areas that offer the biggest impact and yields" says Madlen Nicolaus.
Technology will also play a larger role in B2B marketing in 2023. "Another top marketing trend for B2B SaaS in 2023 will be the use of Artificial Intelligence (AI) and Machine Learning, e.g. for personalisation, intent monitoring, lead generation or customer segmentation. By using AI, businesses will be able to create more targeted and effective marketing campaigns that result in higher conversion rates. This is especially interesting with GPT-4 about to land and I am hoping that very soon my teams can rely on AI to write our marketing copy and help with SEO and personalisation" she concludes.
One thing is certain, we're in for a year full of marketing lessons.
Make sure you join us on February 24th for the third edition of the Marketing Kingdom Malta if you are looking to take your marketing to the next level. There is a limited number of discounted tickets available until December 2nd. You can view the agenda and purchase tickets by clicking here.
---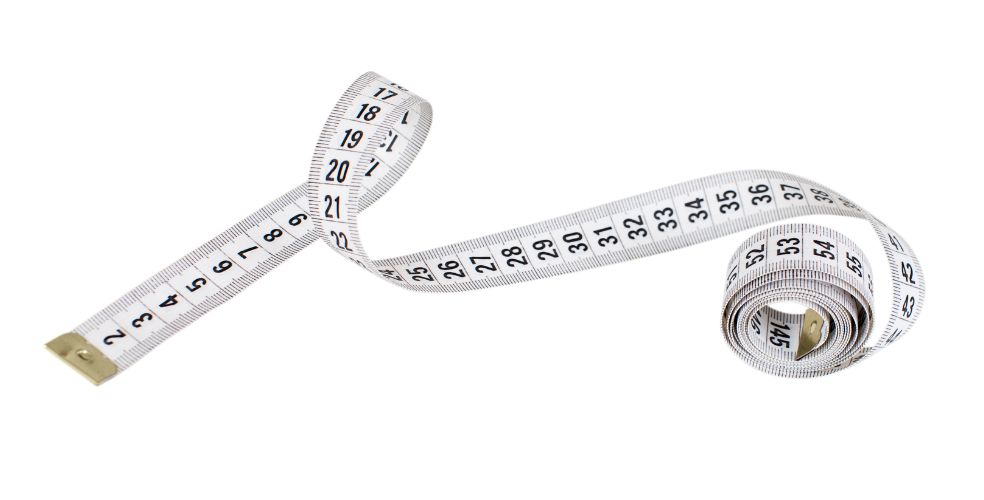 November 24, 2022