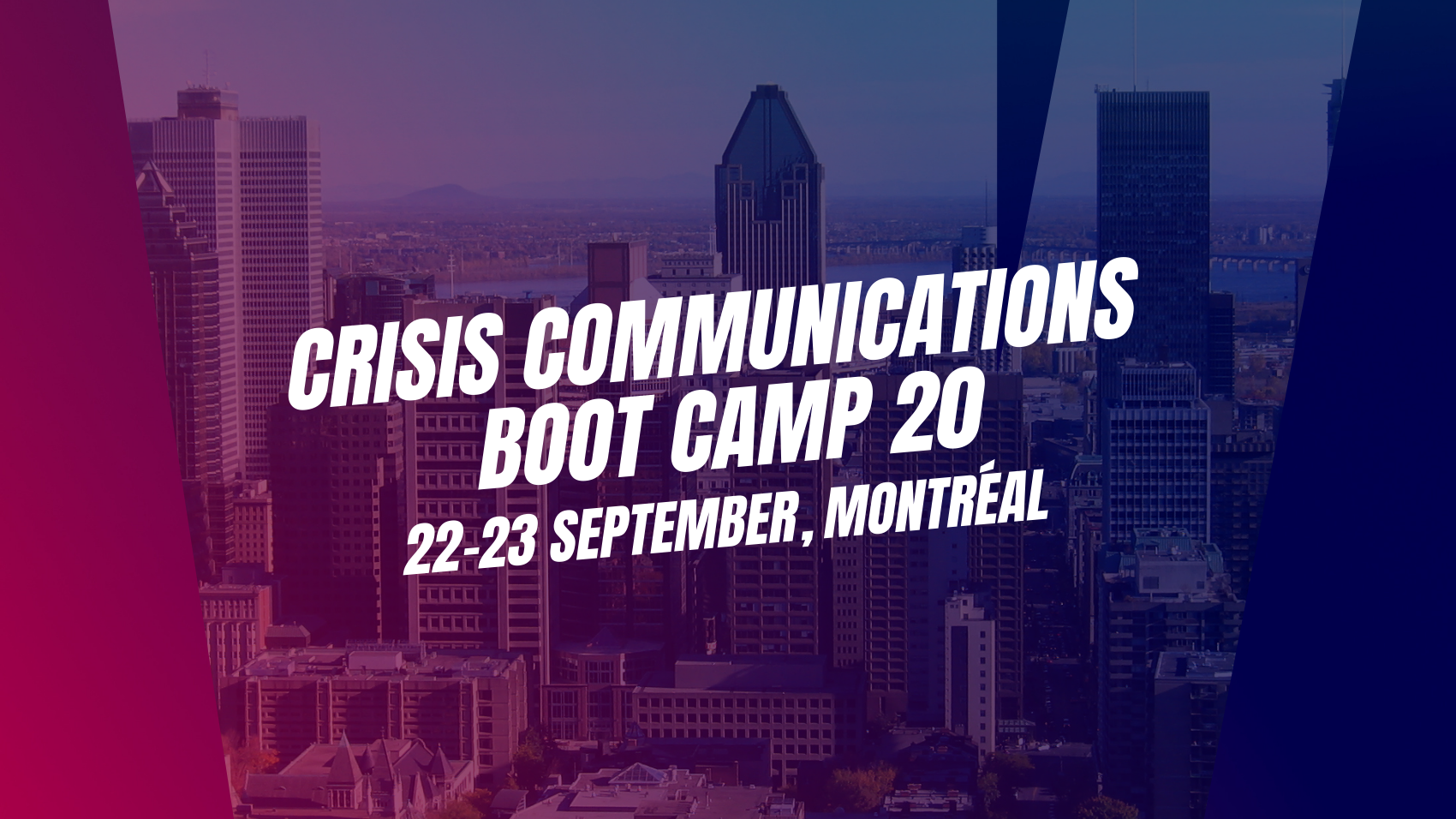 Montréal to host P World's 20th Crisis Communications Boot Camp
March 30, 2022
---
The 20th anniversary edition of the "Crisis Communications Boot Camp", one of P World's most sought-after events, will take place from 22-23 September at the Novotel Hotel in Montréal.
The two-day interactive Boot Camp will feature interactive case studies by some of North America's leading PR and crisis communications experts, including Patrick Jephson, Former Chief of Staff to Princess Diana and Historical Consultant for Netflix's "the Crown". The second day of the Boot Camp is reserved for a full-day crisis simulation workshop with Kathryn Kolaczek, CEO at Alchemy Communications in Calgary.
Delegates attending the Boot Camp will hear interactive case studies on the most important principles of effective crisis communications in the new reality.
After the inauguration edition of the Global PR Summit Canada in 2016, this is the second time for P World to host an event in Montréal.
Tickets for the Crisis Communications Boot Camp 20 will go on sale the second week of April.
The first ever edition of the "Crisis Communications Boot Camp" took place in Calgary in 2017 and since then the event has been organized across the world 18 times including in Toronto, Ottawa, Chicago, Helsinki and Zurich.
For more information about the Boot Camp visit: https://www.thepworld.com/event/crisis-communications-boot-camp-20
---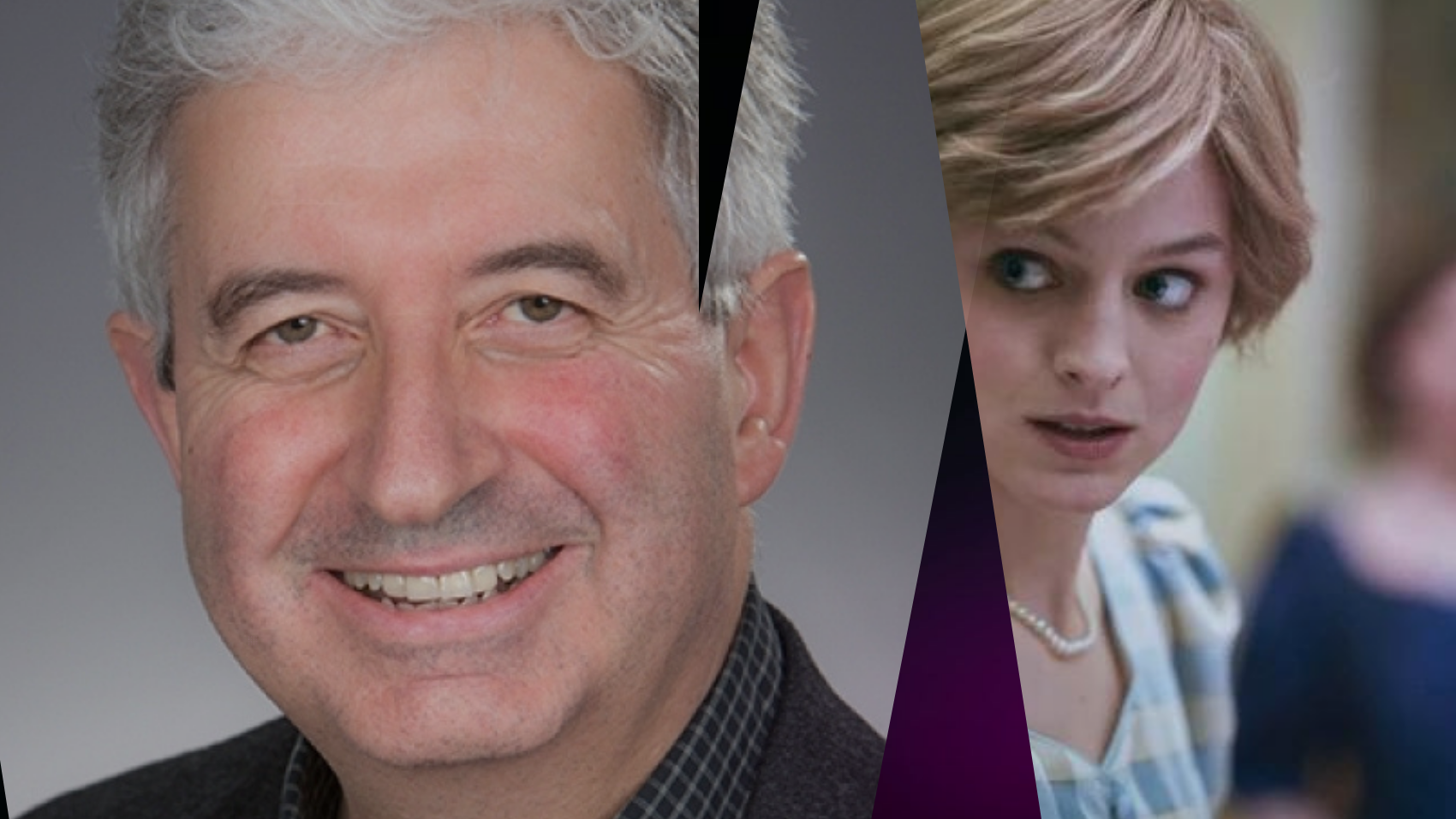 October 05, 2020