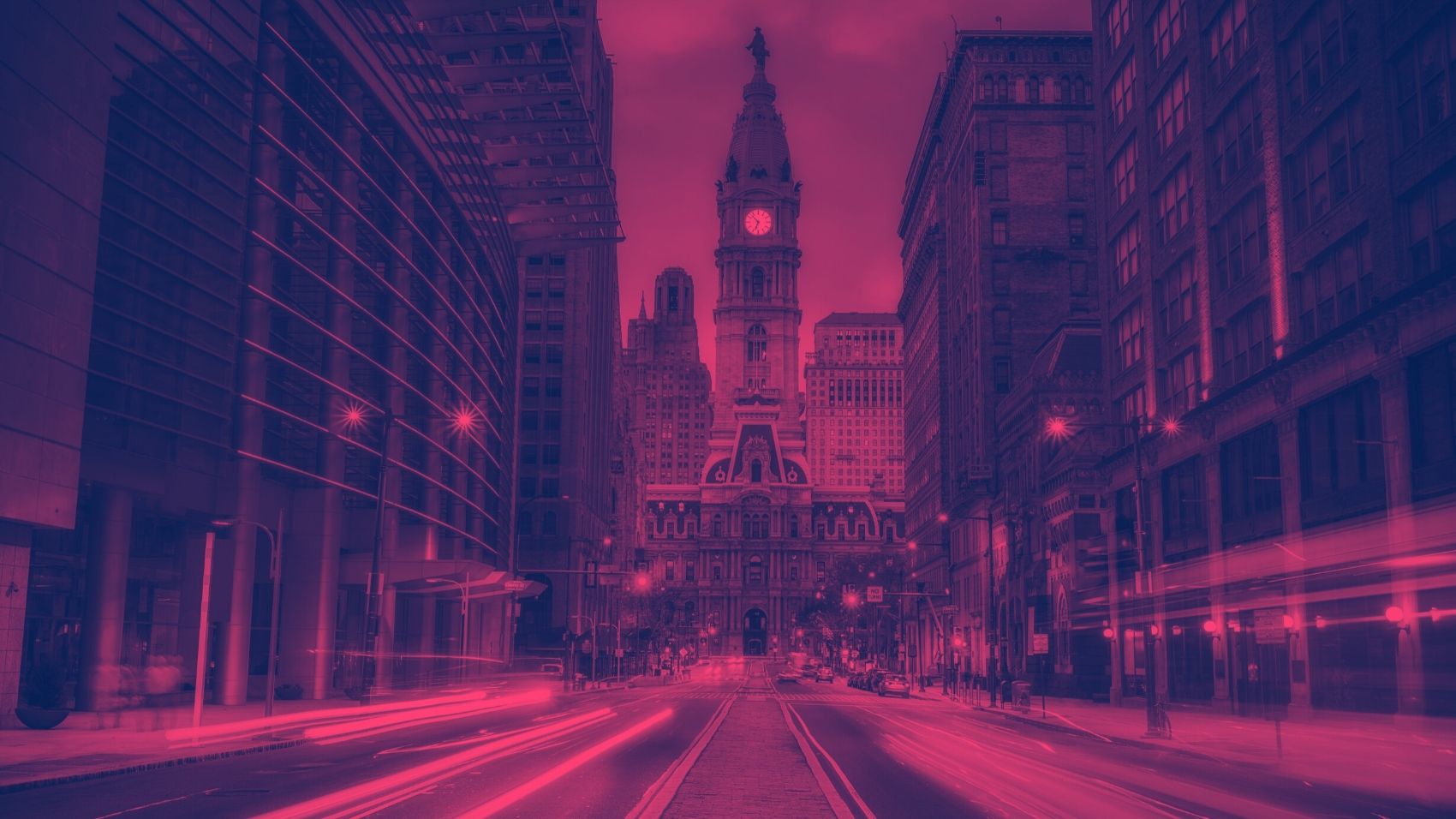 Philadelphia to host P World's first ever Education Communicators Boot Camp
January 15, 2020
---
Some of the leading PR and communications professionals from Stanford University, Johns Hopkins Medicine, University of Notre Dame and Harvard Law School are scheduled to present at P World's first ever Education Communicators Boot Camp from 18-19 June in Philadelphia.
This two day, interactive training kicks off with a keynote presentation by Keith McCluskey, Senior Director of Online Strategy, Office of Communications at Harvard Law School.
The Education Communicators Boot Camp also includes presentations on the latest trends in social media by Rachel Colleen Smith, Associate Director, Social Media at Columbia Business School, data marketing by Timothy Bohling, Chief Marketing and Graduate Enrollment Officer, and Teaching Professor of Marketing at University of Notre Dame and how to prepare an intergrated institutional emergency communications plan by Donna Lovell, Assistant Vice President, News and Content Production at Stanford University.
The second day of the Boot Camp includes a full day interactive, crisis simulation workshop by Donald Steel, Former Chief Communications Adviser at BBC and one of the world's leading crisis communications experts.
This workshops aims to explore how early planning and preparation, together with a strong understanding of the principles of crisis communication, will insure the organization against reputational shocks or damage. Using case studies from leading organisations and a series of practical simulation exercises, participants will discover effective strategies to handle a high-pressure reputational crisis and establish crisis leadership to not only protect brand trust but also emerge from the crisis with trust enhanced.
This program also explores how communication professionals should operate in the midst of such fast moving situations. From the principles of establishing what has happened, communicating timely and devising crisis leadership and strategies to managing the traditional and social media, the program will challenge you to return with renewed fervour about the importance and financial value of crisis planning and rehearsal. You will also gain vital crisis communications skills to manage and defend trust in your brand when it is at its most vulnerable.
For more information about the Education Communicators Boot Camp click here.

---
Tags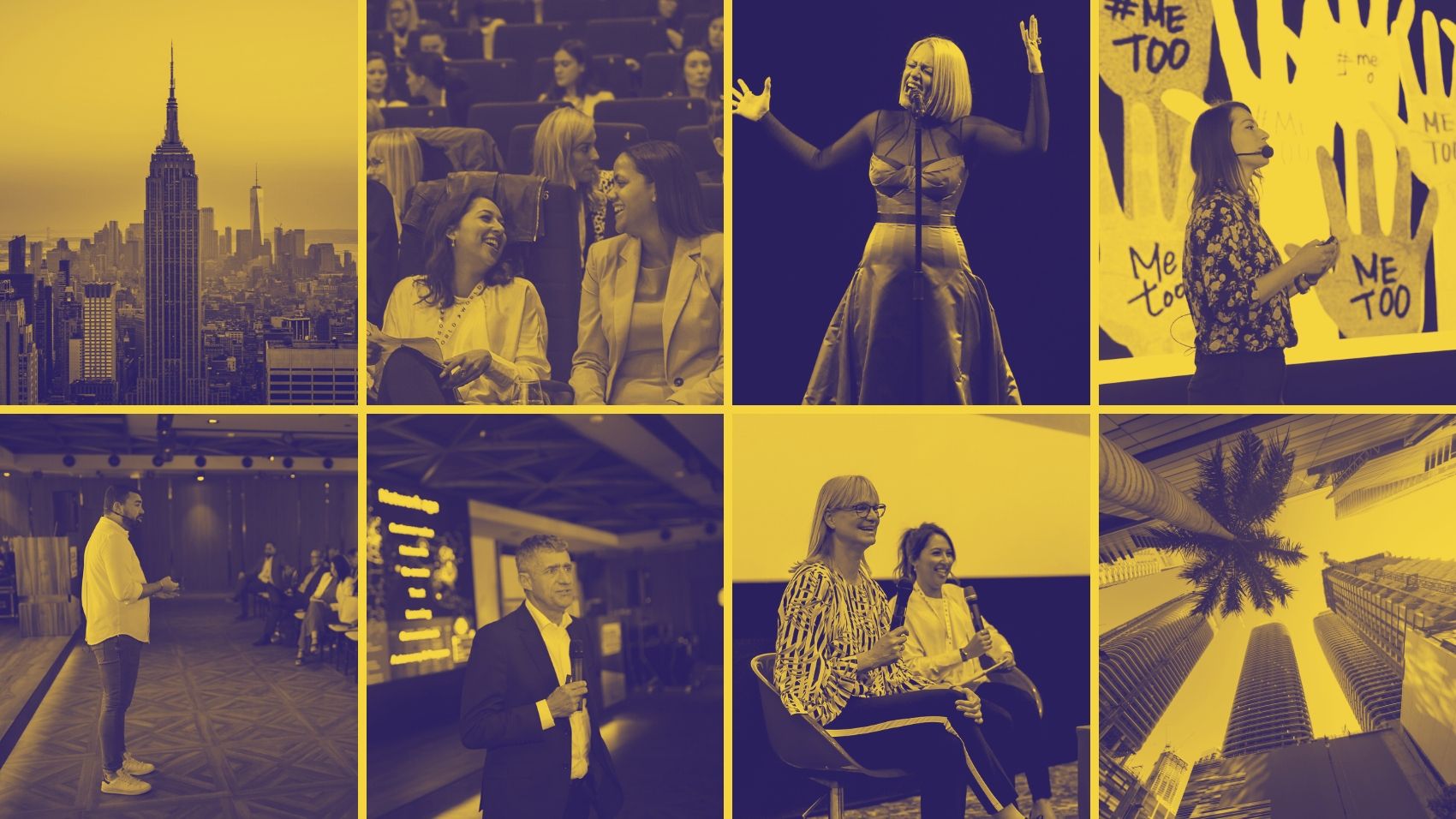 December 24, 2019