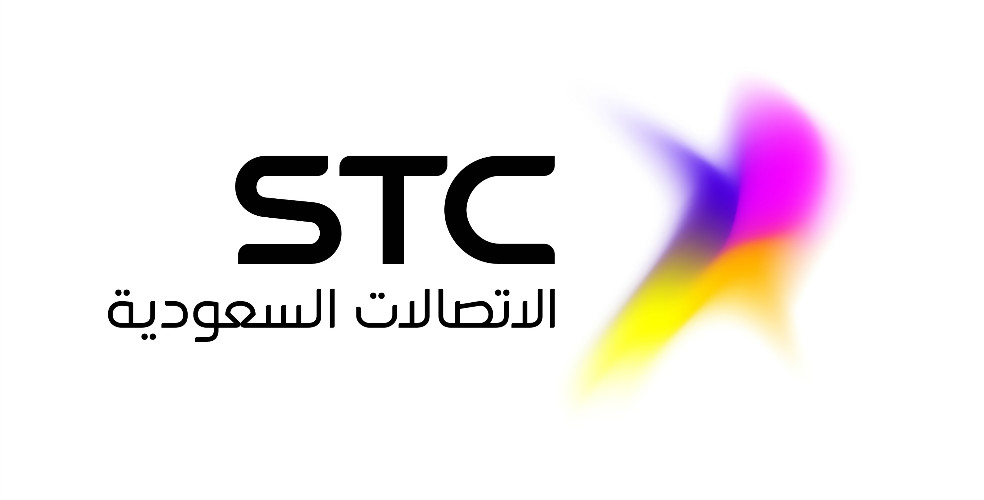 STC - Saudi Telecom Company: Platinum Sponsor of the Global PR Summit Middle East 4
January 18, 2017
---
STC - Saudi Telecom Company is officially the Platinum Sponsor of the fourth edition of the Global PR Summit Middle East, scheduled to take place from 23-24 April 2017 at the Sheraton Towers in Riyadh.
STC is the largest telecommunication services provider in the Middle East & North Africa. It is the leading operator within the Kingdom of Saudi Arabia, and its international presence extends to 9 countries.
The Global PR Summit Middle East is the Middle East's only PR and communications event focusing on the latest trends in the global PR world.
For more information about STC please visit www.stc.com.sa
---
Tags