About the Event
Welcome to the 18th edition of the Crisis Communications Boot Camp and our second edition in Atlanta!
Completely revamped with brand new speakers and topics, the 18th edition of the Crisis Communications Boot Camp will bring together PR and communications professionals from North America and Europe to explore the stories and lessons learned from the most talked about crises of the past years.
Attending the Crisis Communications Boot Camp 18 will equip you to deal with any kind of crisis - whether caused by internal error, customer action, natural disasters, terrorism or political upheaval. Supported by case studies and examples from responses to events, the Boot Camp will also explore the role of leadership in a crisis and developing a crisis communication response that has people at the heart of it.
At the end of the Boot Camp you will be able to:
Understand the most important principles of effective crisis communications in a post-pandemic world
Detect early warning signs for a crisis, and minimize the damages
Structure a robust and effective crisis management and communication plan
Manage diverse stakeholders and communicate efficiently in times of complex crisis
Choose the right messaging channels
Communicate when information is scarce
Deal with aggressive media interviews better
Craft powerful key messages and take full control of media exposure
Leverage social media for effective crisis and communication management
Rebuild trust and reputation post-crisis
Speakers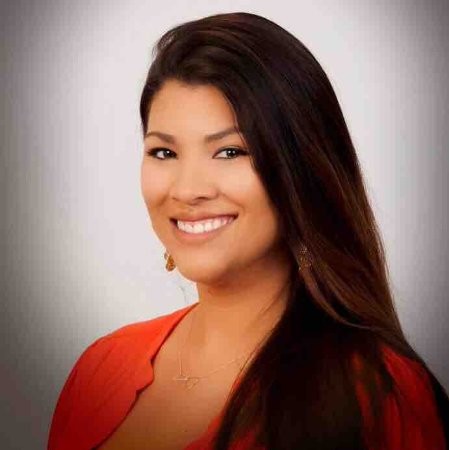 Ashley Korte Equifax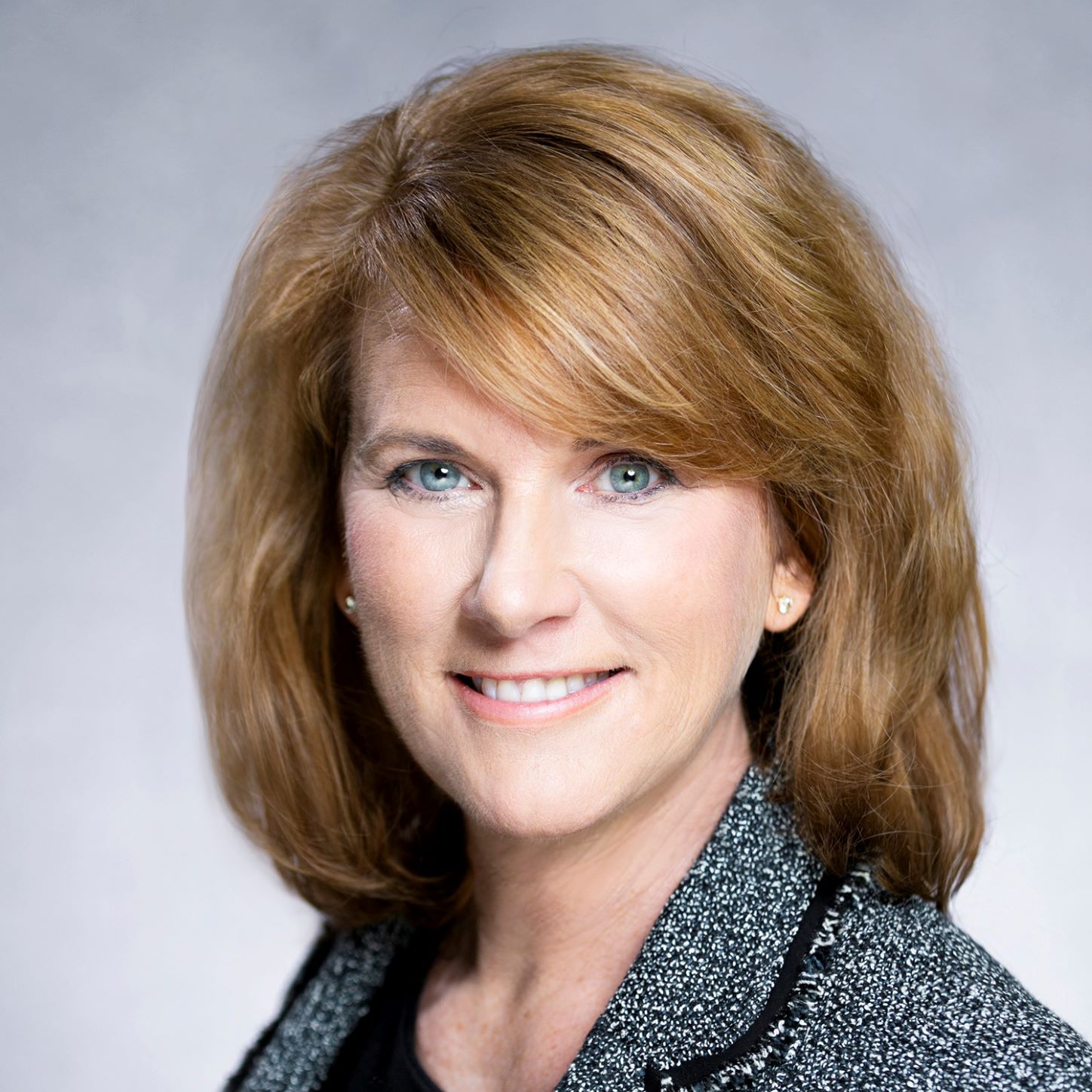 Susan Brown PwC and Emirates Airline & Group
Lydia Sermons Former Chief Communications Strategies, City of Atlanta, Mayor Keisha Lance Bottoms, Office of Communications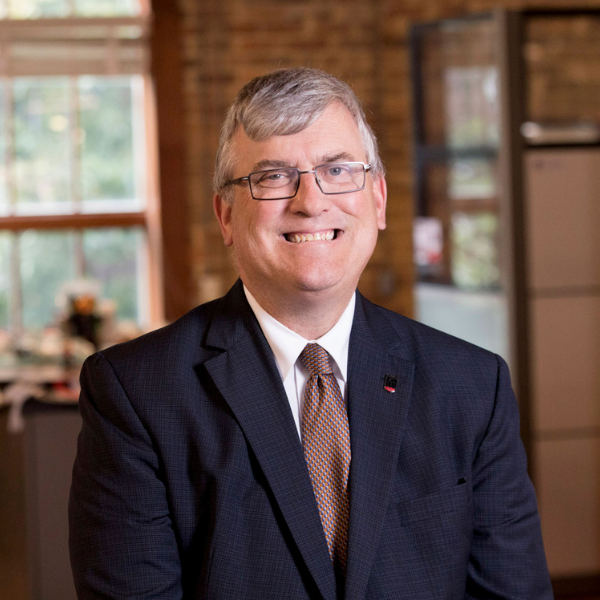 Greg Trevor University of Georgia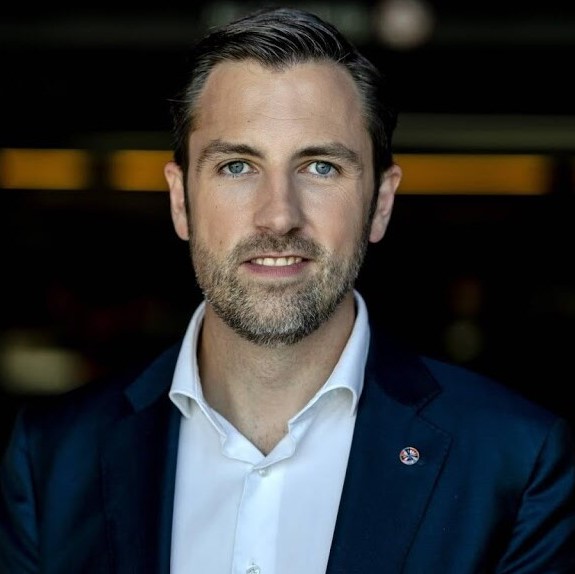 Sietse Bakker Eurovision Song Contest 2021
Jason Molinet Northwell Health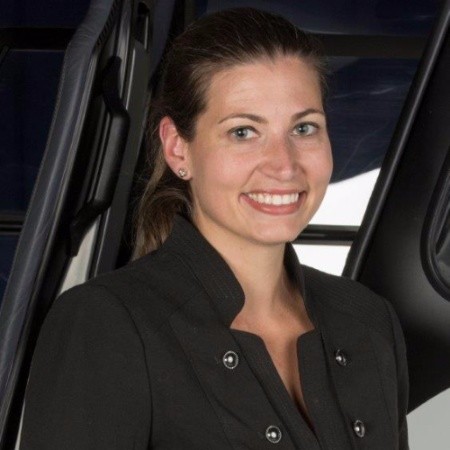 Kara Evans Siemens Mobility North America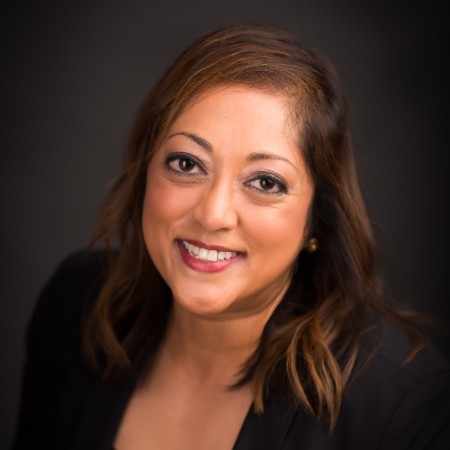 Shaila Manyam BCW Global
Agenda
10.00
Adjust Your Crisis Communications Strategy For the New Reality
In this session, Shaila will share with you what it takes to create a crisis communications plan in a post-pandemic world where everything is politicized, the public if increasingly confused and the spread of misinformation is rampant.
Shaila Manyam, Senior Vice President, Client Lead and Senior Director, Public Affairs & Crisis, BcW Global
10.40
Where's the Reputation Risk for Your Organization in a Post-Pandemic World?
In this session, taking into consideration of what's changed and what's the same after an unprecedented year for communicators, Kara will share with you how to protect your staff and reputation in a post-pandemic world by identifying and mitigating internal and external reputation risks in 2022 and beyond.
Kara Evans, Head of Communications, Siemens Mobility North America
11.20
Master the Six New Rules of Crisis Communications in Post-Pandemic World
One poorly managed issue or incident can quickly and thoroughly threaten the reputation of any organization. But many organizations do not invest the necessary time and resources to plan for existential crises and other emergencies, hoping instead that they will somehow be lucky enough to escape the inevitable. Fortunately, there are steps that any organization can take to be better prepared. Greg's presentation will outline six practical rules that will enable communicators to anticipate, manage and deal with the aftermath of crises.
Greg Trevor, Associate Vice President for Marketing & Communications, University of Georgia
12.00
Lunch for Speakers and Delegates
12.40
Reimagining Crisis Communications: Understand the Importance of Quick Transformation of Your Organization's Crisis Communications Strategy
In the past two years, companies of all shapes and sizes faced a crisis unlike any other they have faced before. Communicating in the heat of the moment has become the "new normal" and the risks of missteps that could create lasting damage have increased drastically. In this session Jason will share with you lessons learned from Northwell Health's communications journey during COVID-19 and the importance of quick transformation of your crisis communications strategy in order to communicate with your key internal and external audiences with strength, resilience and compassion.
Jason Mollinet, Senior Director, Media Relations, Northwell Health
14.00
Networking and Refreshment Break
14.20
Preparing for the Impossible: A Case Study by Equifax
The moment you believe it won't happen to you, is the moment you put your business at risk. Ensuring your organization is prepared to respond to the unexpected quickly and effectively is critical to the continuity of any business. In this session Ashley Korte will discuss how Equifax equips internal stakeholders with the skills and resources to successfully navigate crises.
Ashley Korte, Senior Director, Global Crisis Management, Equifax
Venue
Hyatt Regency Atlanta, Atlanta, Georgia

265 Peachtree Street NE, Atlanta, Georgia, USA, 30303
Tel: +1 404 577 1234 | Fax: +1 404 460 6444 |
Hyatt Regency Atlanta is in the heart of Atlanta, just blocks from sports and concerts at Mercedes Benz Stadium, events at the Georgia World Congress Center and attractions like Centennial Olympic Park. The Peachtree Center MARTA train station is next door, connecting us to the airport (a 30-minute ride) and making our hotel the perfect base to explore Atlanta's neighborhoods, restaurants and rich history.
---