Crisis Communications Boot Camp 24
About the Event
Welcome to our first ever Crisis Communications Boot Camp in WInnipeg!
We live in an era of constant crisis. Covid-19, political and societal turmoil, fake news, cybercrime and cancel culture have completely changed the world of crisis and reputation management. As a result, we need to rethink crisis planning. To survive in this new environment, the entire concept of crisis communications needs to flip.

Supported by case studies by some of North America's leading communications experts, our fully updated, the Crisis Communications Boot Camp will cover:
Managing reputational risk in unprecedented times
Crisis planning for the new reality
The importance of leadership in times of crisis
Crisis communications measurement and why it matters now more than ever
Handling crisis communications in the cancel culture era
Developing cyber crisis response capabilities
Facts & Figures
P World's first ever Crisis Communications Boot Camp took place in 2017 in Calgary. Since then we have organized 23 editions of the Boot Camp all around North America and Europe, including Toronto, Ottawa, Calgary, Atlanta, Austin, Chicago, Helsinki, Brussels, London and Zurich.
Over 1500 PR professionals in the past six years have attended our PR events in Canada, including representatives from: Cadillac Fairview, Canada Goose, Invest in Canada, Merck, Bell Media, EY, Veritas Communications, AbbVie, Region of Peel, Foresters Financial, Government of Canada, Purolator, Elections Canada, Sobeys, Capital One, Canadian Tire Corporation, Maple Leaf Foods, Morneau Shepell, Canadian Bankers Association, Scarborough Health Network, Canadian Institute for Health Information (CIHI) , Hydro-Québec, City of Brampton, Royal Ontario , Boehringer Ingelheim, Canadian Red Cross, Department of National Defense, University of Waterloo , Sun Life Financial, RBC, McCain Foods, Innovate BC, Export Development Canada, Ryerson University, Medtronic, CIBC Mellon Global Securities Services Company, Travel Alberta….
Speakers
Greg Vanier Edelman Canada
Lisa Gibson Microsoft Canada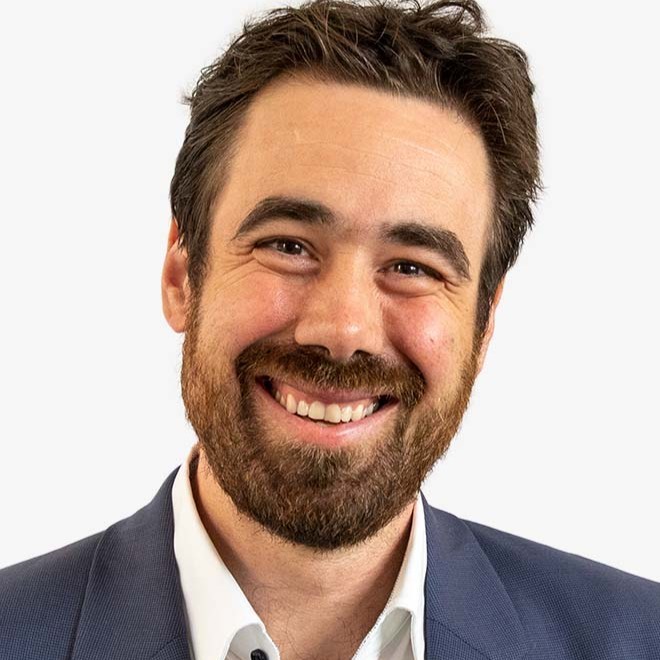 Kurt Heinrich The University of British Columbia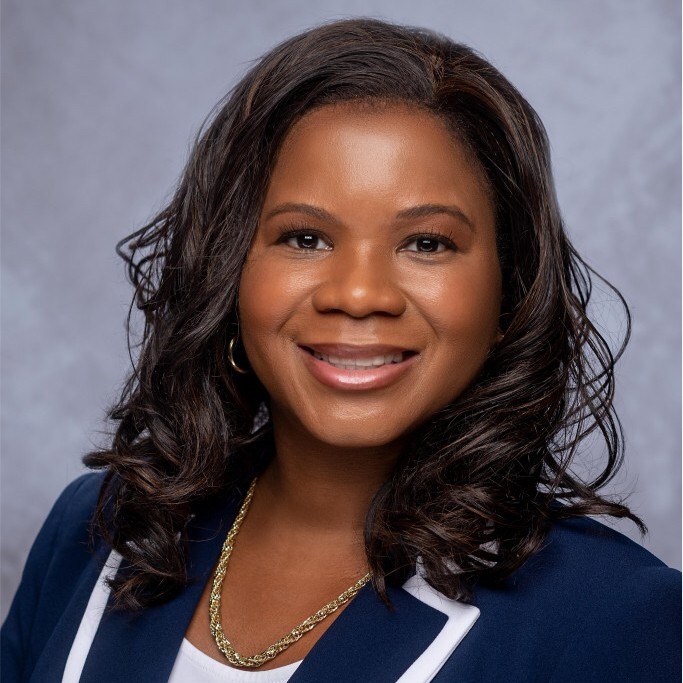 Alonda Thomas Jackson State University
---