Crisis Communications Boot Camp for Police and Law Enforcement Agencies
2-3 November, Catalyst Ranch in Chicago
About the Event
Welcome to the first ever Crisis Communications Boot Camp for Police and Law Enforcement Communicators!
Having organized 26 phenomenal Crisis Communications Boot Camp events around the world, we are truly honored to organize the first ever event devoted to the latest trends in crisis and reputation management for police and law enforcement communicators.
The Boot Camp is jam-packed with keynotes on the biggest reputational trends, like:
Moving away from the no comment mindset
Managing national news homicide investigations
Managing internal communications during a crisis
Effective communications strategies during ongoing riots and unrest
Addressing the challenges of recruiting and retention in law enforcement
Why communications should have a seat at the executive table
Building & maintaining brand reputation
How to build an effective social media crisis management strategy
How can we become better storytellers and create better narrative around our agencies?
Speakers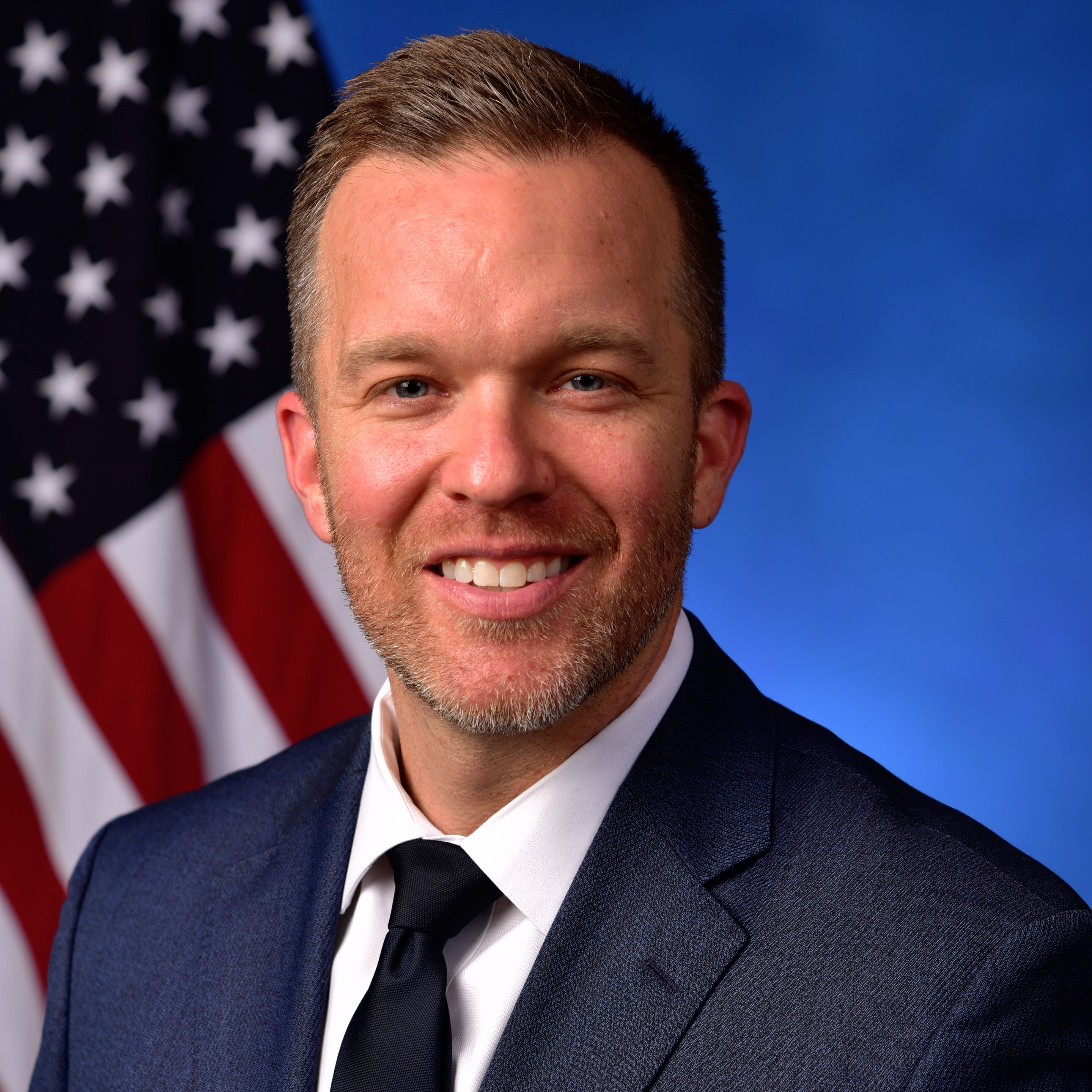 Dustin Sternbeck Metropolitan Police Department of the District of Columbia
Angela Ingram Louisville Metro Police Department
Chata M. Spikes City of Atlanta Police Department (APD) & Atlanta City Detention Center (ACDC)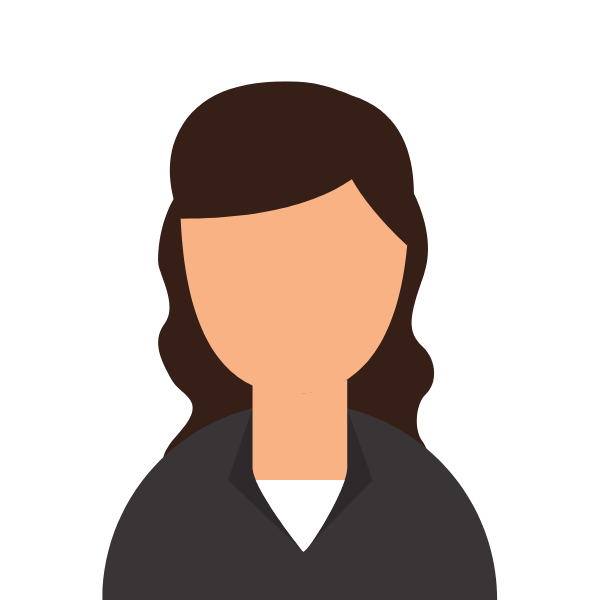 Crystal Harper US Drug Enforcement Administration, Atlanta Division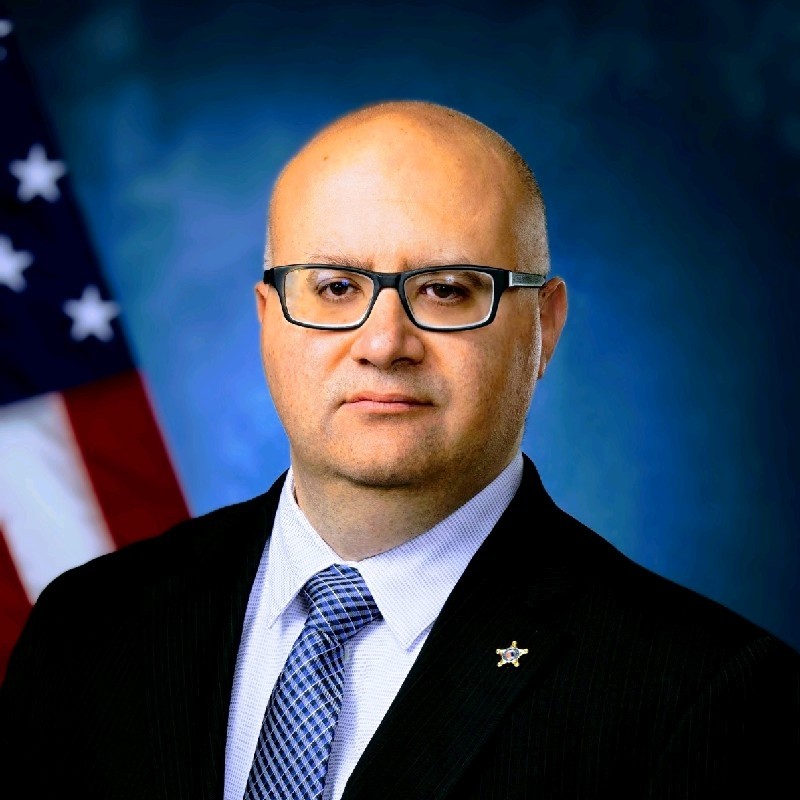 Anthony Guglielmi United States Secret Service
Agenda
It should be noted that this is only a draft agenda. We will launch the official agenda in mid-June.
Why Internal Communications are Key During a Crisis: Lessons Learned From the January 6th Capitol Riot
Having a solid internal communications strategy is essential for success, especially during times of constant crises. If we've learned anything as PR professionals in the past three years it's that effective internal communications doesn't just empower employees to accomplish outstanding results but more importantly, it ensures that your organization can withstand change and unexpected crisis. In this session Dustin will share with you how to successfully manage internal comms to prepare your teams for major crisis and how to keep your team productive during a crisis.
Dustin Sternbeck, Director Of Communications, Metropolitan Police Department of the District of Columbia
Best Practices for Critical Incident Response (Active Shooter/Mass Casualty) – Lessons Learned from the Old National Bank Louisville Shooting
On April 10, 2023, a mass shooting occurred at the Old National Bank in Louisville, Kentucky, United States. Five people were killed, and eight others were injured, including two responding police officers.
Drawing from this experience, Angela will share with you best practices for responding to a critical incident such as an active shooter or mass casualty situation. She will discuss the importance of proper training and preparation for such incidents, as well as the importance of having a plan in place for how to respond. Angela will also provide concrete steps to take in the event of an active shooter or mass casualty situation, as well as resources to help prepare for and respond to these incidents.
Angela Ingram, Emmy-nominated Journalist & Director of Communications, Louisville Metro Police
Building & Maintaining a Brand Reputation in a World of Polarization ang Growing Mistrust
Drawing from her experience at the City of Atlanta Police Department (APD) and the Atlanta City Detention Center (ACDC), Chata will share with you how to build and maintain a brand reputation in a world of polarization and growing mistrust. She will discuss the strategies used to create a brand that is trusted and respected by the public and how to respond to negative publicity. Additionally, she will discuss the importance of transparency and accountability in building a strong brand reputation.
Chata M. Spikes, Public Affairs Director , City of Atlanta Police Department (APD) & Atlanta City Detention Center (ACDC)
Moving Away from the No Comment Mindset – Telling the Federal Agency's Story
The United States Secret Service is becoming a little less secret as the agency embraces a reinvigorated communication strategy to educate the American public on the investigative and protective functions of the agency. In this keynote, Anthony will share how the leadership culture at the Secret Service has shifted to be more forward leaning on communication, social media, transparency and brand.
Anthony Guglielmi , Chief of Communications, United States Secret Service
Venue
Catalyst Ranch, Chicago, USA

Address: 656 W Randolph St Ste 4E, Chicago, IL 60661, United States
Catalyst Ranch in Chicago is a unique meetings and events venue designed for companies to go offsite for thinking, planning, developing, creating new products, solutions, and innovative ideas. The Ranch was named the "Best Conference Venue" by Illinois Meetings & Events in 2012 and 2013 and the Professional Convention Management Association's Convene Magazine "Best in Show" for Small Meetings 2014. The design inspires play for grown up companies with today's big challenges. Play is the first step toward creativity. Toys, games, color, texture, natural light, comfortable seating, and space to roam all contribute to the stimulate creativity and communication. For groups of 3 to 120, it's a wondrous environment that can be configured to meet your needs. Imagination, environment, creativity, innovation.
---