Crisis Communications Boot Camp Vancouver
21-22 September, Vancouver
About the Event
We're bringing the world's leading crisis communications training to Vancouver!
Having started in Calgary in 2017, with over 2000 participants and 25 editions throughout Europe and North America, the Crisis Communications Boot Camp has become a leading platform for crisis communication professionals to test and update their crisis plans.
During this highly interactive Boot Camp, you will have the opportunity to take a behind the scenes look at some of the most well-publicized crises in the recent past, rewrite your crisis plan and prepare for the unexpected.
The Boot Camp is jam-packed with case studies and interactive exercises that will help you:
Understand the top critical PR challenges for 2024 and beyond
Take a proactive approach to crisis communications
Elevate your role as a reputation manager
Showcase your company's positive stories amid a complex and challenging news environment
Create an inclusive crisis plan and protect your reputation in a world where organizations are expected to align with the social and political values of their consumers
Build a social issues engagement framework that is authentic to your company
Protect your reputation in an age of cyber attacks
Respond to a crisis in a 24/7 social media news cycle
Facts & Figures
In 2017, Calgary hosted the first Crisis Communications Boot Camp. Over 2000 communicators have attended the event since then in Montreal, Toronto, Ottawa, Winnipeg, Miami, Chicago, Austin, Atlanta, New York, Brussels, Zurich and Helsinki.
Past delegates at the Crisis Communications Boot Camps include senior PR professionals from: Marathon Petroleum, Baylor Scott White Health, ECPR Texas, Pharmavite, City of Franklin Local Government, UT Dallas, Dairy Management Inc, Salt Lake City Police Department, Tampa International Airport, Orange County Public Schools, City of Kansas City, YMCA of the USA, PSP Investments, UNDP, Trimble, Sacred Heart University, Drug Enforcement Administration, UScellular, National Center for Missing & Exploited Children, North Idaho College, Toronto Police Service, Martin Media Lab, Align Technology, Capital One, Michigan State University, City National Bank, Central Michigan University, Target, Ericsson, Flagler College, Aon, SAP, Michelin North America, City of Franklin, Hill+Knowlton Strategies, University of Missouri, Pierpont Communications, Inc., Feeding Tampa Bay, Tucker/Hall, Kappa Delta Sorority, University of Arkansas Libraries, NEP Group, CDC - Centers for Disease Control and Prevention, Houston Airports, Spelman College, Federal Reserve Bank of Atlanta, Norwegian Cruise Line, LexisNexis Risk Solutions, Hexagon, Queen's University Belfast, Hyatt Hotels, Bayer Crop Science North America, Prairie State Generating Company, Federal Reserve Bank of Chicago,, Rush University (RUSH), Infinite Global, Edelman, US Postal Service, MEG Energy, City of Austin, Texas, Social Security Administration, Syracuse University, Epsilon, Mount Holyoke College, CCIA, JLL, CF Industries…
Speakers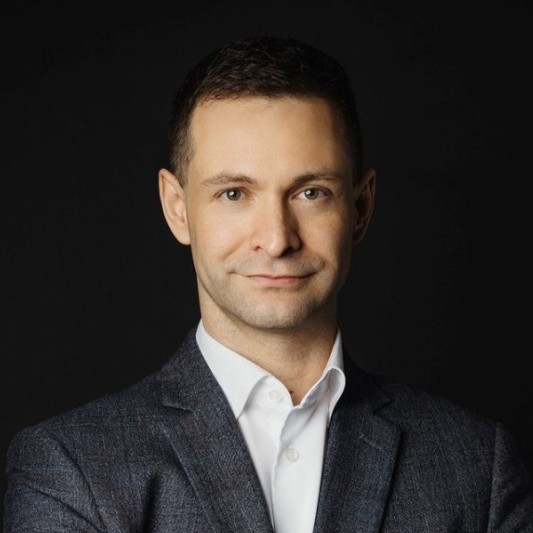 Greg Vanier Edelman Canada
Sean Greenwood Ben & Jerry's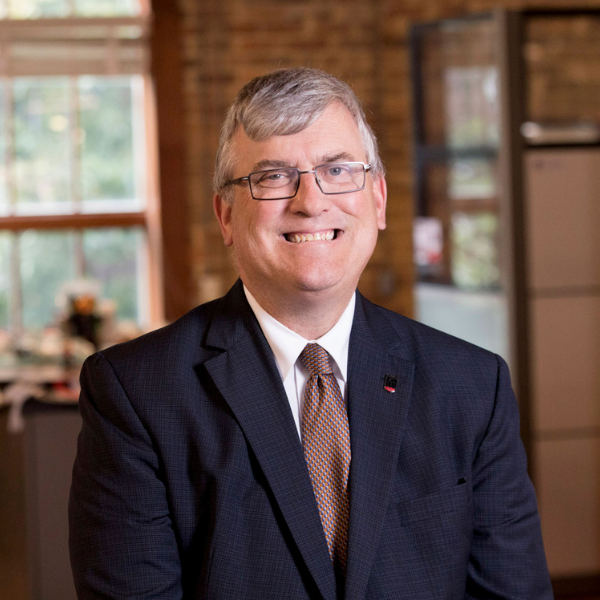 Greg Trevor University of Georgia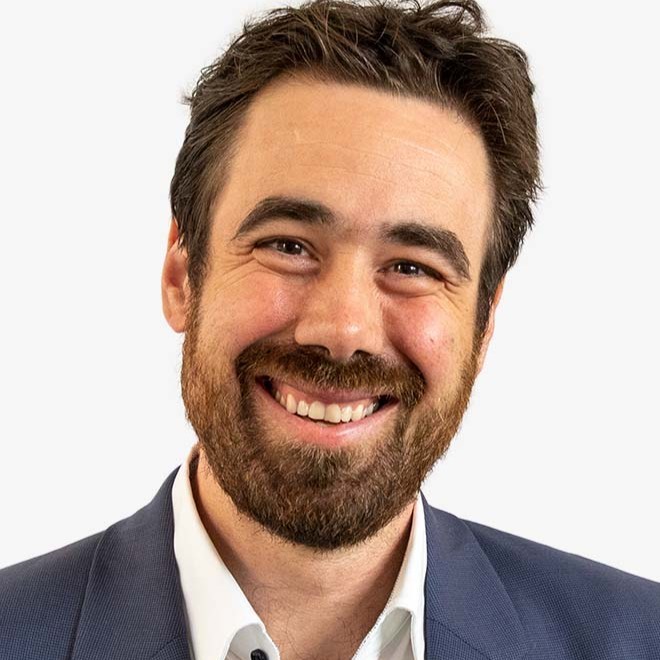 Kurt Heinrich The University of British Columbia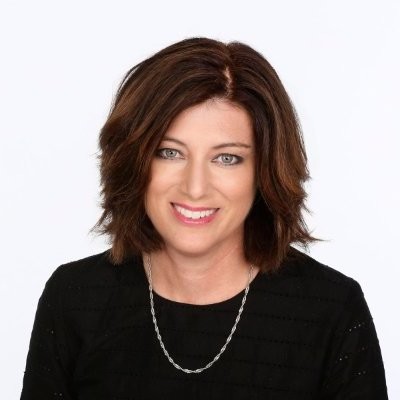 Marina Jimenez Princess Margaret Cancer Foundation, Princess Margaret Cancer Centre, UHN
Bjorn Trowery Yelp
Gunjan (Chaurasia) Kafil SAP
Agenda
09.00
Registration and Morning Coffee
10.00
A Guide to Building Trust in an Increasingly Polarized World
Building trust with your consumers is of paramount importance in today's polarized world. With trust comes loyalty and this is especially true in an increasingly noisy market. Consumers want to trust the brands they buy from, so it is essential that you take the time to build relationships and foster trust with your customers. During this session, Bjorn will discuss how to engage with your stakeholders by listening to their needs and concerns and responding to them in an authentic manner. Additionally, he will discuss the importance of transparency, accountability, and collaboration in the building of meaningful relationships.
Bjorn Trowery, Head of Consumer Communications, Yelp (ex Meta, Heineken)
10.40
Become a Skilled Crisis Communicator in a Post-pandemic World
A poorly managed issue or incident can quickly and thoroughly harm an organization's reputation. Yet, many organizations do not devote the necessary resources and time to preparing for existential crises and other emergencies, hoping instead that they will be lucky enough to avoid them. Fortunately, any organization can take steps to become better prepared. In Greg's presentation, he will outline six practical rules that can be used by communicators to anticipate, manage and respond to crises.
Greg Trevor, Associate Vice President for Marketing & Communications, University of Georgia
12.00
Lunch for Speakers and Delegates
13.00
Update Your Crisis Plan for the Cancel Culture Era
Companies should be prepared for any situation that might lead to cancel culture. You should be proactive in monitoring online conversations, reviewing your policies, and engaging with stakeholders. In addition, you should have a plan of action in place in the event of a crisis. As part of this opening keynote, Kut will assist you in rewriting your crisis plan and safeguarding your reputation in the age of cancel culture.
Kurt Heinrich, Senior Director, Media Relations, University of British Columbia
13.40
Crisis Communications Planning for a Data Breach
As The Economist points out, if oil was the prize resource of the 20th century, data is the prize resource of the 21st century.
In today's world order, information is the currency. In order to protect their businesses from cybersecurity risks, boards of directors and business leaders have had to learn how to adapt.
During this presentation, Greg will provide an overview of the current cyber security landscape, enabling you to understand how threats are evolving and how to adapt your organization's response to increasingly sophisticated and media-savvy hackers.
Greg Vanier, Head of Crisis & Reputation Risk, Edelman Canada
14.20
A Guide to Preparing Your Leaders for High-stakes Interviews During Times of Crisis
When a crisis occurs, your organization's leaders need to take the lead in crisis communications. Aside from a timely response and transparent communication, giving insightful and empathic media interviews is fundamental to protecting your organization's reputation. In this session, Marina will explain how to prepare your leaders for crisis interviews with a particular focus on:
- How to assess your key objectives and messages
- Identifying the pitfalls for your leader
- Setting your leader up for success
- Preparing Leaders for TV versus print
Marina Jimenez, Director, Communications, Princess Margaret Cancer Foundation, Princess Margaret Cancer Centre, UHN
15.00
Networking and Refreshment Break
15.20
Why Internal Communications are Key During a Crisis
Having a solid internal communications strategy is essential for success, especially during times of constant crises. If we've learned anything as PR professionals in the past three years it's that effective internal communications doesn't just empower employees to accomplish outstanding results but more importantly, it ensures that your organization can withstand change and unexpected crisis. In this session Gunjan will share with you how to successfully manage internal comms to prepare your teams for major crisis and how to keep your team productive during a crisis.
Gunjan (Chaurasia) Kafil, Head of Communications - Data & Analytics Design, SAP
---