About the Event
Welcome to the first edition of the CX Excellence Summit!
5 quick reasons to book your ticket now for the most innovative Customer Experience event in 2020:
Our inspirational speakers are passionate for Excellence in Customer Experience and have worked and developed CX strategies for some of the world's leading brands
Spend a day surrounded by some of the most stimulating and forward-thinking people in the world - the instant cure to creative burnout.
Get smarter. Discover new ideas and trends for your sector and leave the event with incredible insights that will inform your business in the future.
Be exposed to new ways of approaching your work and your brand, and learn from the incredible stories each speaker has to tell.
The CX Excellence Summit will inspire you, motivate you and will provide you with world-class case studies you can use in your company.

Facts & Figures
The first event organized by the P World was The Corporate Communication Experience held in Belgrade, Serbia in March 2011.
In 9 short years, P World has organized 180+ Events in 42 countries, 47 cities around the world including USA, Canada, Azerbaijan, Croatia, Turkey, Georgia, Qatar, Portugal, Norway, and Bahrain.
P World is the proud organizer of the signature brand events: Marketing Kingdom, Global HR Trends Summit, PR Trends Summit, Global Healthcare Summit, CX Excellence Summit & Corporate Communication Booth Camps.
P World also organizes HCI's Certification Programs in Canada & Europe.
Speakers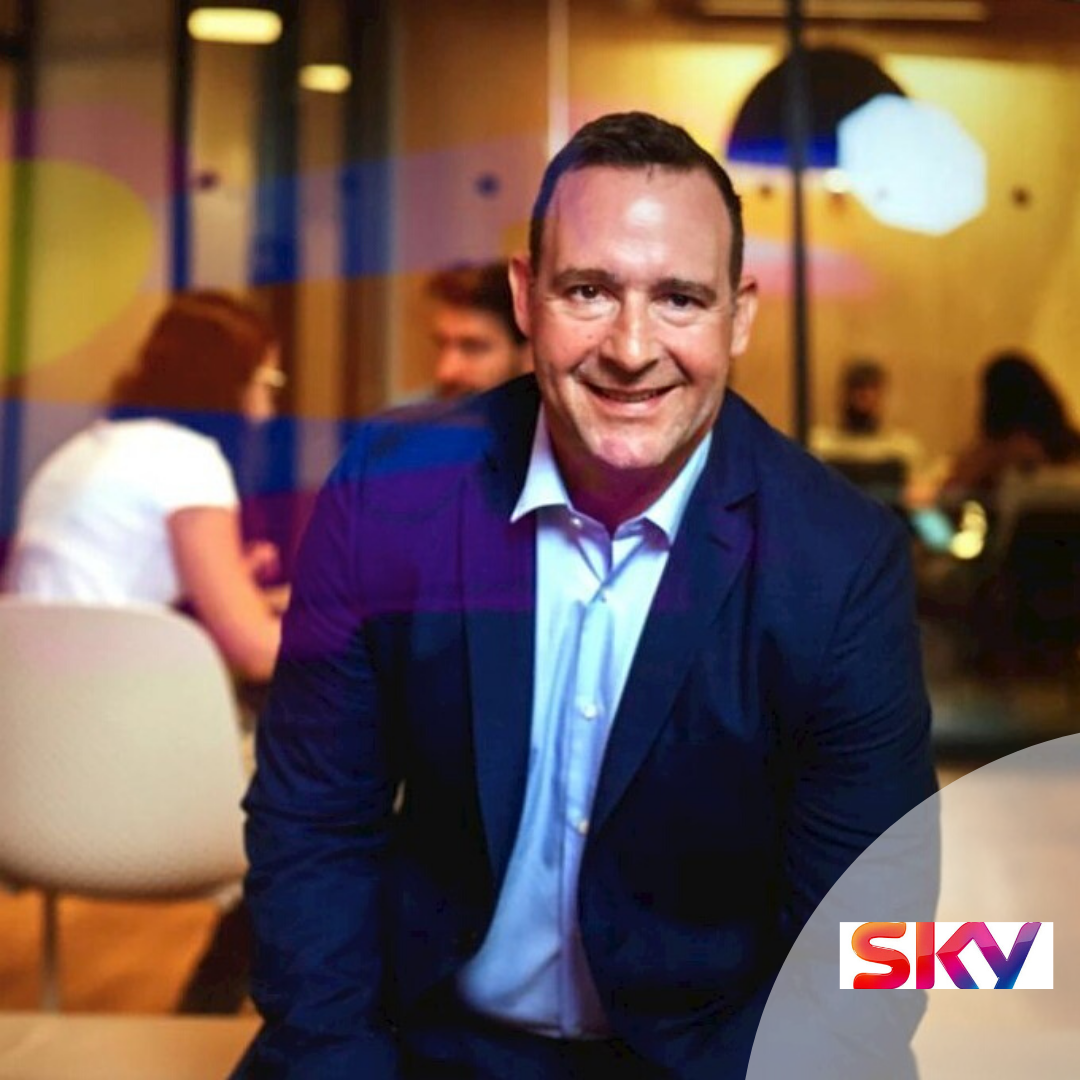 Nick Macfarlane Sky España
Ifah Sivak Dropbox
Kasia Szokalska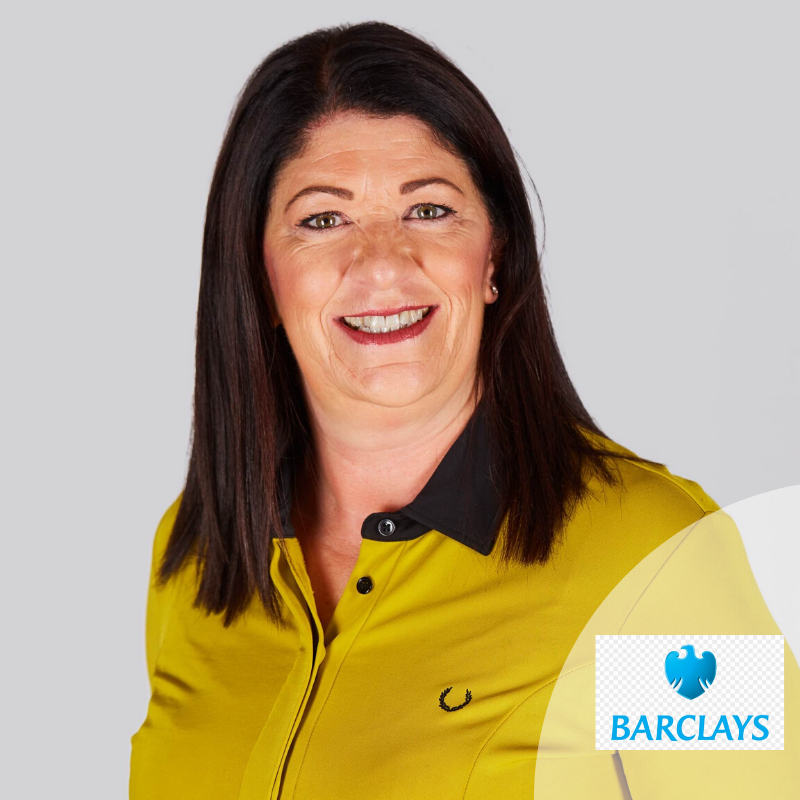 Sarah Eborall Barclays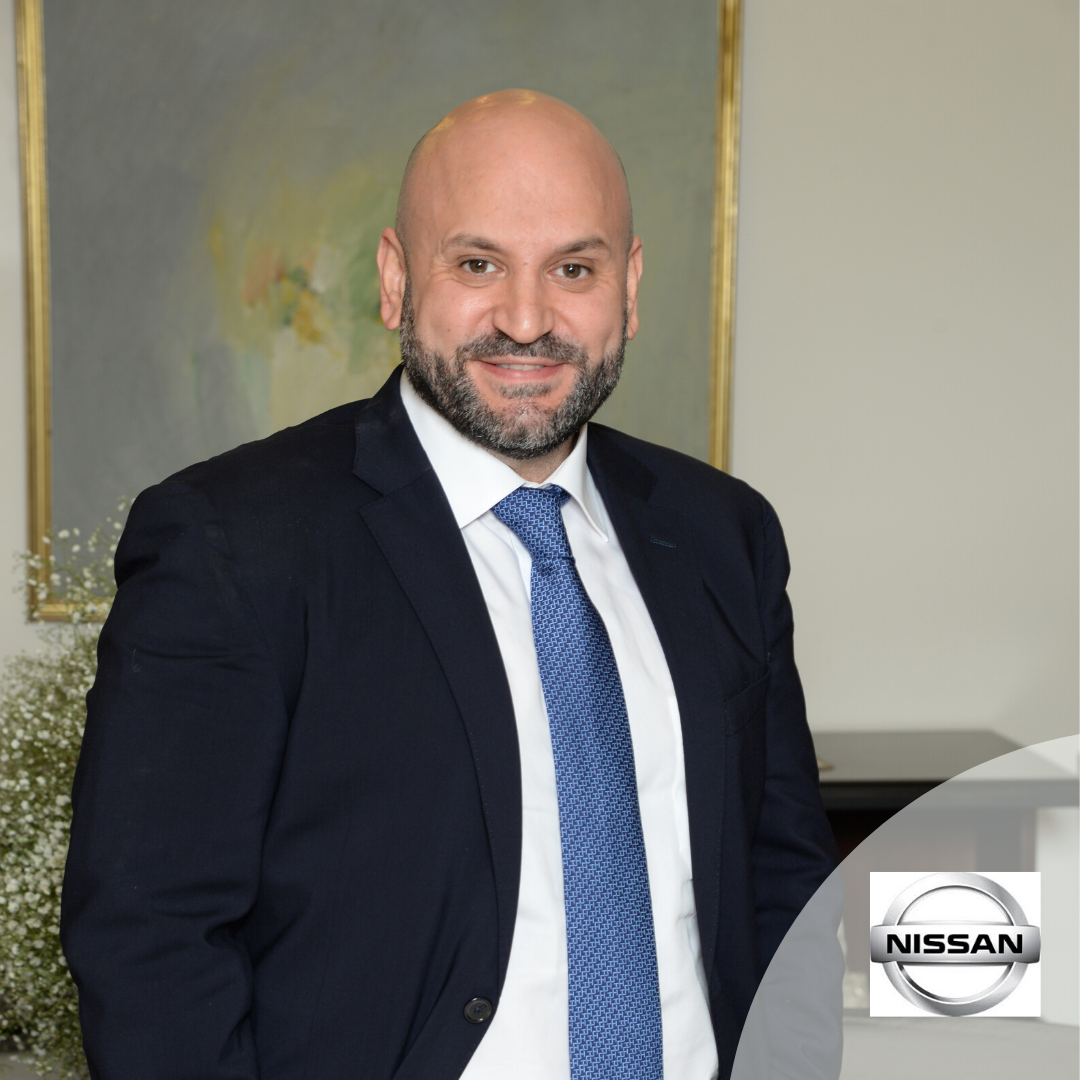 Hussein Dajani Nissan
Joe Rice Twitter
Irina Pashina SAP SE
Aneta Korobkina
Agenda
09:00
Registration & Morning Coffee
10:00
Chairwoman Opening Event
Aneta Korobkina, Service Excellence and Leadership Expert
10:15
CX2.0: Transforming An Organization Into A Customer-Centric One
Hussein Dajani, General Manager Digital and Customer Experience for Africa, Middle East, India, and Turkey, Nissan
10:45
Your Customers Are Talking. Are You Ready To Listen?
Joe Rice, Data & Enterprise Solutions, Twitter
11:15
CX Metrics - Engaging The Whole Organization To Be Customer Lead
Sarah Eborall, Head of CX & Digital- client, consumer and colleague experiences, Barclays
11:45
Panel Discussion With Speakers & Delegates
12:30
Lunch For Speakers & Delegates
13:30
How To Build An Effective Help Center
Ifax Sivak, Head of CX Online Strategy, Dropbox
14:15
A Great Customer Experience: Why People Matter (Most) and How Technology Helps- SAP
Irina Pashina, Senior Director - Content Marketing I Content Strategy I Customer Experience & Co-Active Coach®, SAP
15:00
Panel Discussion With Speakers & Delegates
15:30
Coffee & Networking Break
16:00
Mining CX Gold In Spain – 5 Tips To Make Your Contact Centre The CX Nucleus Of Your Business
Nick Macfarlane, Head Of Customer Experience, Sky Spain
16:30
Customer Experience and Digital Transformation
Kasia Szokalska, Customer Success Expert
---