About the Event
Get ready for the LIVE CX Excellence Summit in Belgrade on May 25th!
The CX Excellence Summit is designed to help organizations develop and implement a customer-centric strategy. It is a great opportunity for professionals to network and learn from international experts in the field and gain valuable insights into using data and technology to create exceptional customer experiences.
Speakers from HSBC, Reckitt, Solvay, Philip Morris International, and Material will join us in Belgrade to share the latest trends in CX and how to implement them and create a superior customer experience in your organization.
Topics Covered At The Summit:
JESSE POE, VP Experience & Product Strategy at MATERIAL will discuss how to Use Customer Experience Effectively
ELVYS NUNES, Global Head of Category Insights and Analytics at RECKITT, will talk about the Customer Journey and Digital Transformation
DONATA PEKSA, Head of Brand Experience at HSBC will discuss how to close the gap between BX (Brand Experience) vs. CX (Customer Experience)
JOE RICE, the Former Growth & Strategic Partnerships from Twitter, will explain how to Simplify your company's CX approach and deliver a better customer experience.
FABIAN KERSTEN, the Global Head of Digital Product / Customer Journey at SOLVAY will discuss how to create an effective Customer Experience
ANDREA AMICO, Head Of Customer Experience at PHILIP MORRIS INTERNATIONAL, discusses CX Measuring and implementing the findings to elevate consumer experiences
Speakers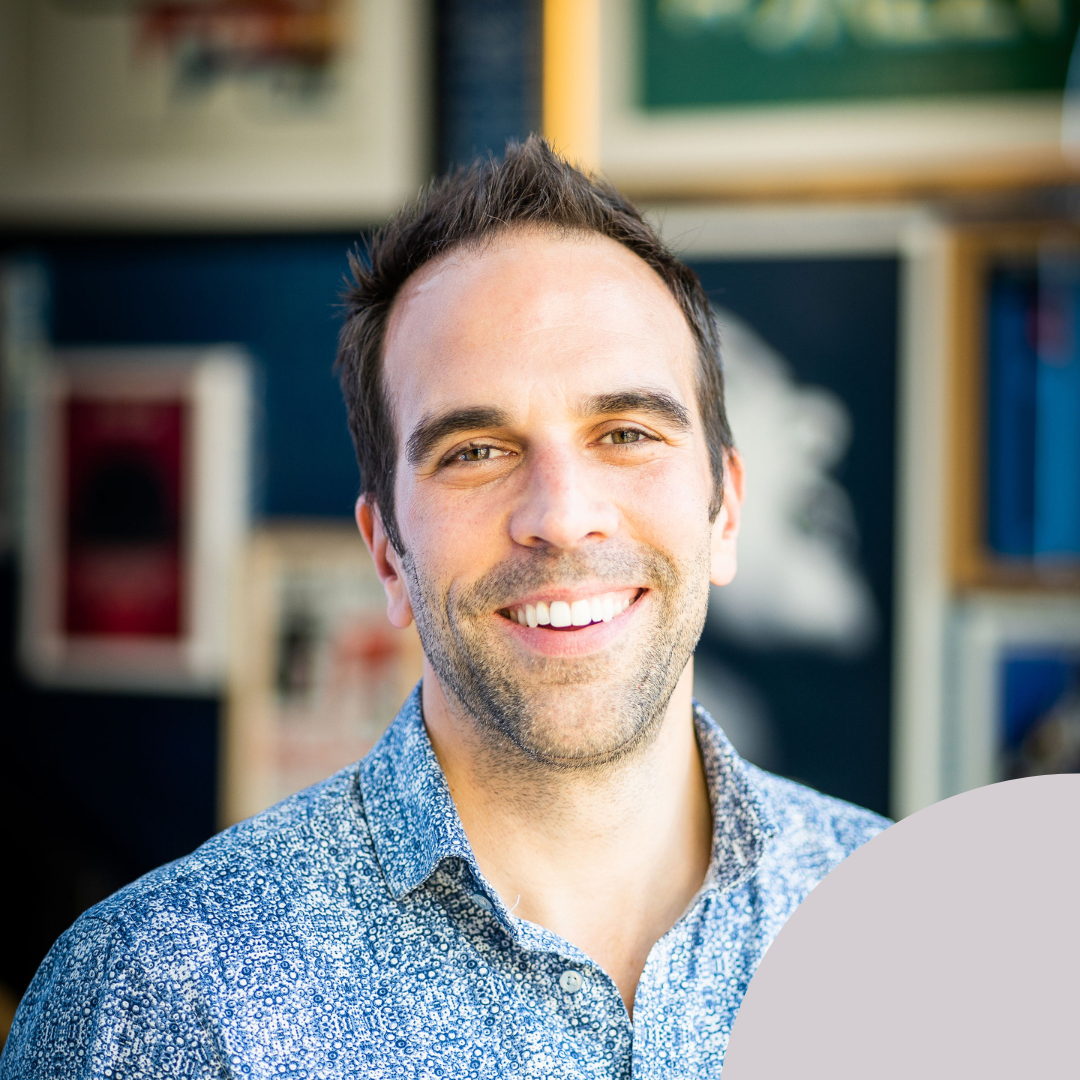 Joe Rice Twitter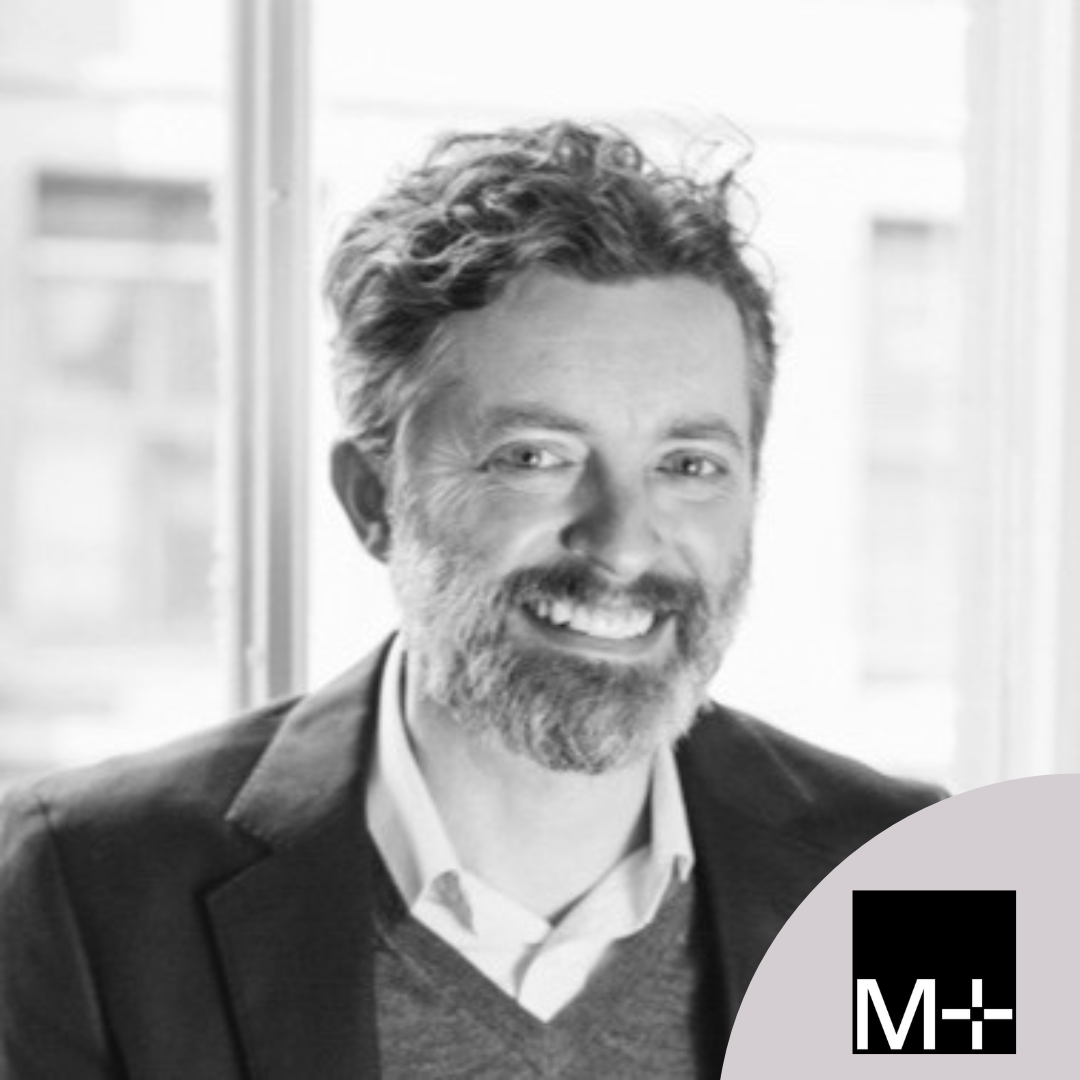 Jesse Poe MATERIAL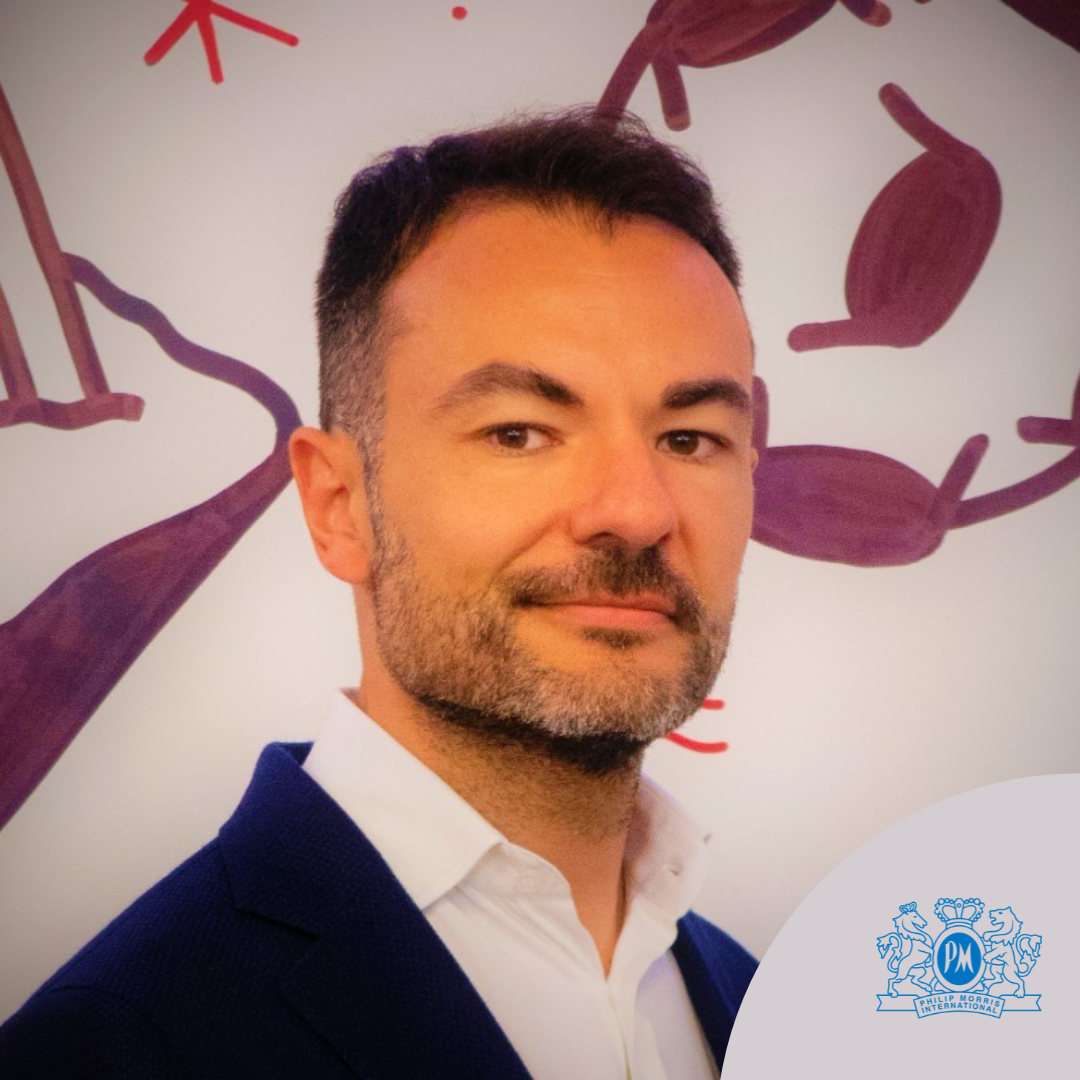 Andrea Amico Philip Morris International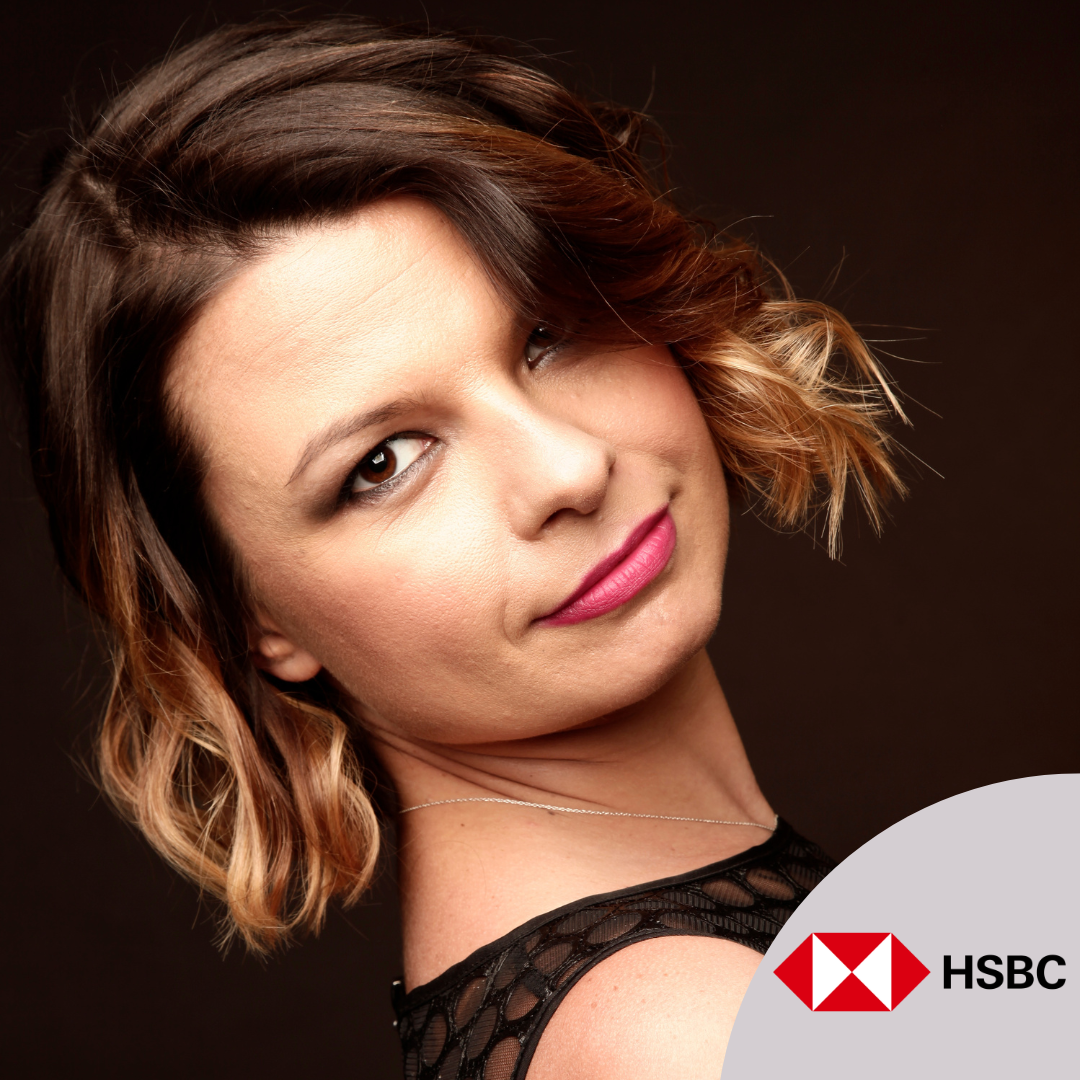 Donata Peksa HSBC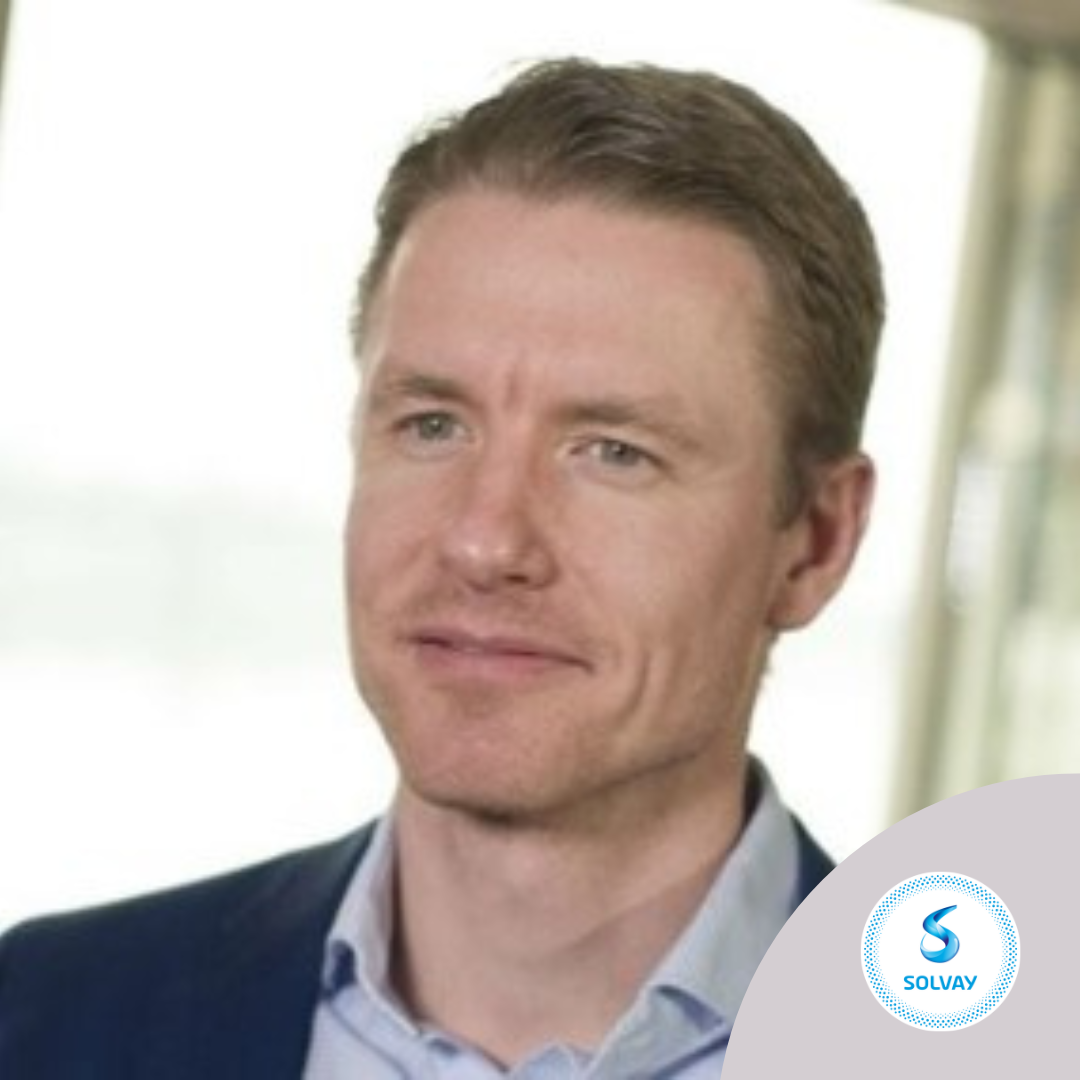 Fabian Kersten SOLVAY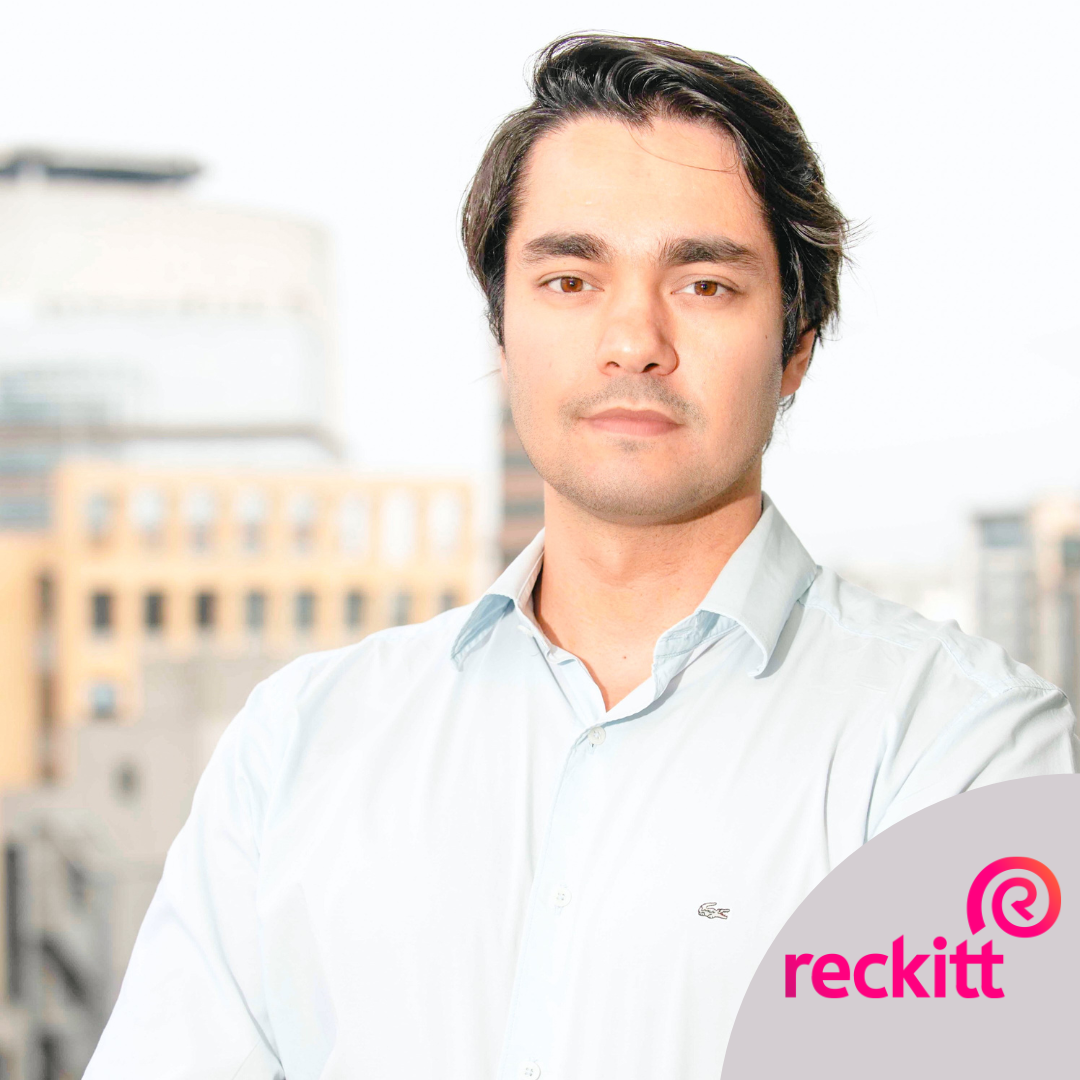 Elvys Nunes RECKITT
Agenda
09.30
Registration & Morning Coffee
10.00
Is Your CX Big Enough To Succeed?
Scaling CX at a scale that drives success and differentiation
Implementing CX across the entire organization and products and services
Enhancing the customer experience across the entire customer lifecycle to increase retention and lifetime value
JESSE POE, VP Experience & Product Strategy, MATERIAL
10.30
How The Customer Journey And CX Digital Transformation Can Help You Gain A Competitive Advantage
How to Map your Customer Journey and Strategically plan and innovate your multi-channel experiences
Learn how to grow your business by focusing on customer feedback to set the roadmap for the future
Excel in the innovation of your product and brand using Consumer/Customer Insights from a Holistic Customer Understanding
Assessing the critical components of a successful monetization strategy to identify the current gaps in your data capabilities
ELVYS NUNES, Global Head of Category Insights and Analytics, RECKITT
11.00
Taming The CX Industrial Complex And Focusing On What Matters
Customer experience (CX) has become a rather nebulous term these days, meaning many different things to different people. Making matters worse, it encompasses numerous channels and touches processes and technologies across modern business. In this presentation, Joe will discuss why the CX industrial complex has gotten out of hand and how to simplify your company's approach to delivering a better customer experience.
JOE RICE, Former Growth & Strategic Partnerships, TWITTER
12.00
Lunch Break For Speakers & Participants
13.00
DRIVING CUSTOMER EXPERIENCE IN B2B
Unlock the secrets to successful CX: 'why,' 'what,' and 'how' @Solvay
Make an impact by thinking big and starting small
Valuable insights on CX: Dos and Don'ts
Keep the momentum: Next steps on the CX Journey
FABIAN KERSTEN, Global Head of Digital Product / Customer Journey, SOLVAY
13.30
The BX (Brand Experience) vs. CX (Customer Experience) Gap: How To Keep The Promises Your Brand Makes
DONATA PEKSA, Head Of Brand Experience, HSBC
14.30
Networking and Refreshment Break
15.00
Consumer Experience, From Measurement To Implementation
Leading brands have one thing in common: they go beyond Consumer Experience Measurement. If assessing customer satisfaction through various measurement methods, from surveys to behavior analysis, is the baseline
ANDREA AMICO, Head Of Customer Experience, PHILIP MORRIS INTERNATIONAL
---