About the Event
Get ready for the LIVE CX Excellence Summit in Belgrade on May 25th!
The CX Excellence Summit is designed to help organizations develop and implement a customer-centric strategy. It is a great opportunity for professionals to network and learn from international experts in the field and gain valuable insights into using data and technology to create exceptional customer experiences.
Speakers from HSBC, Reckitt, Solvay, BBC, and Material will join us in Belgrade to share the latest trends in CX and how to implement them and create a superior customer experience in your organization.
Topics Covered At The Summit:
JESSE POE, VP Experience & Product Strategy at MATERIAL will discuss how to Use Customer Experience Effectively
ELVYS NUNES, Global Head of Category Insights and Analytics at RECKITT, will talk about the Customer Journey and Digital Transformation
HELEN FREER, Senior Marketing Manager, Global Brand Experience at HSBC will discuss how to close the gap between BX (Brand Experience) vs. CX (Customer Experience)
JOE RICE, the Former Growth & Strategic Partnerships from Twitter, will explain how to Simplify your company's CX approach and deliver a better customer experience.
FABIAN KERSTEN, the Global Head of Digital Product / Customer Journey at SOLVAY will discuss how to create an effective Customer Experience
GABRIELA TORRES, the Head WS Social Team at BBC will share her Social Media Organic Strategy To Build a Loyal Audience
Speakers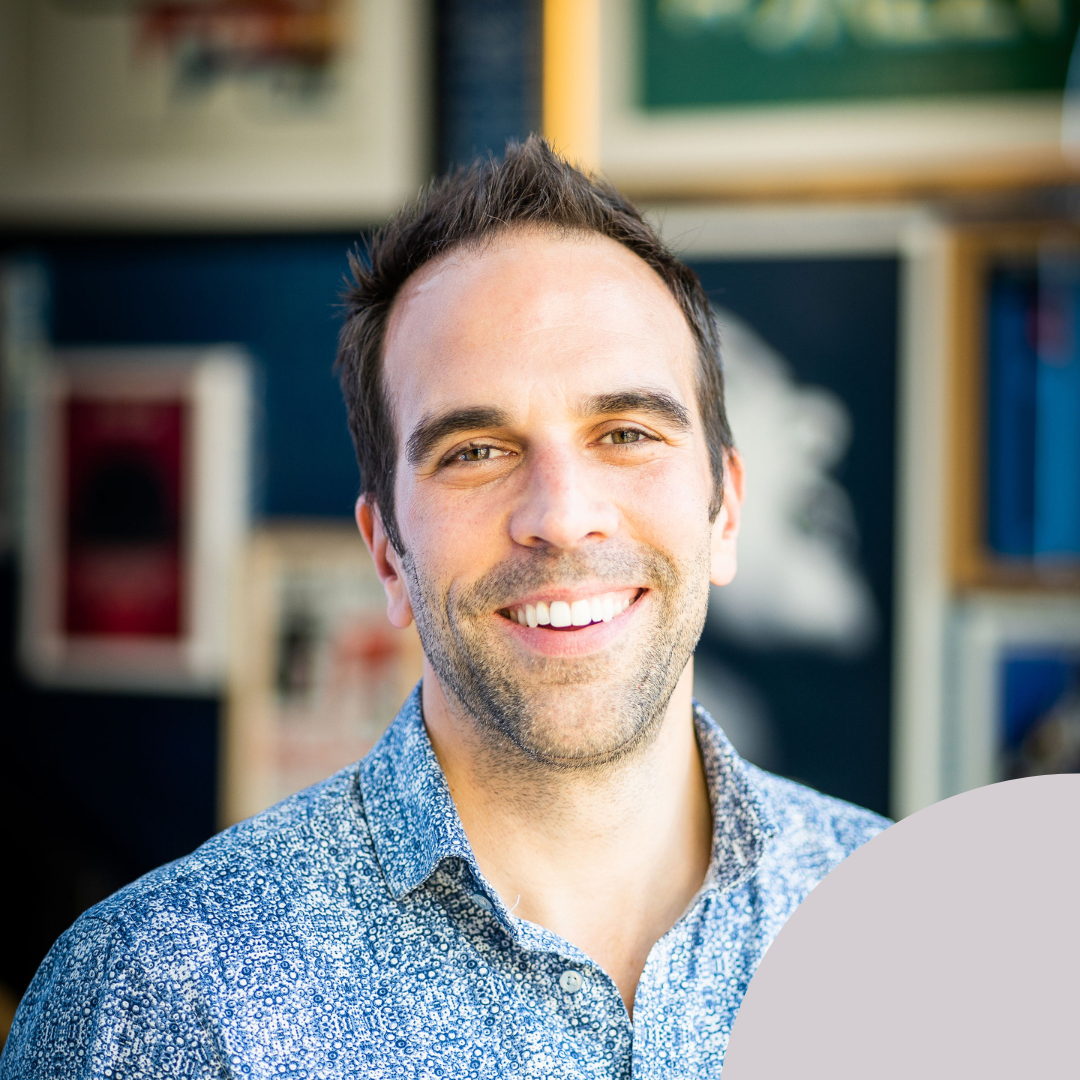 Joe Rice Twitter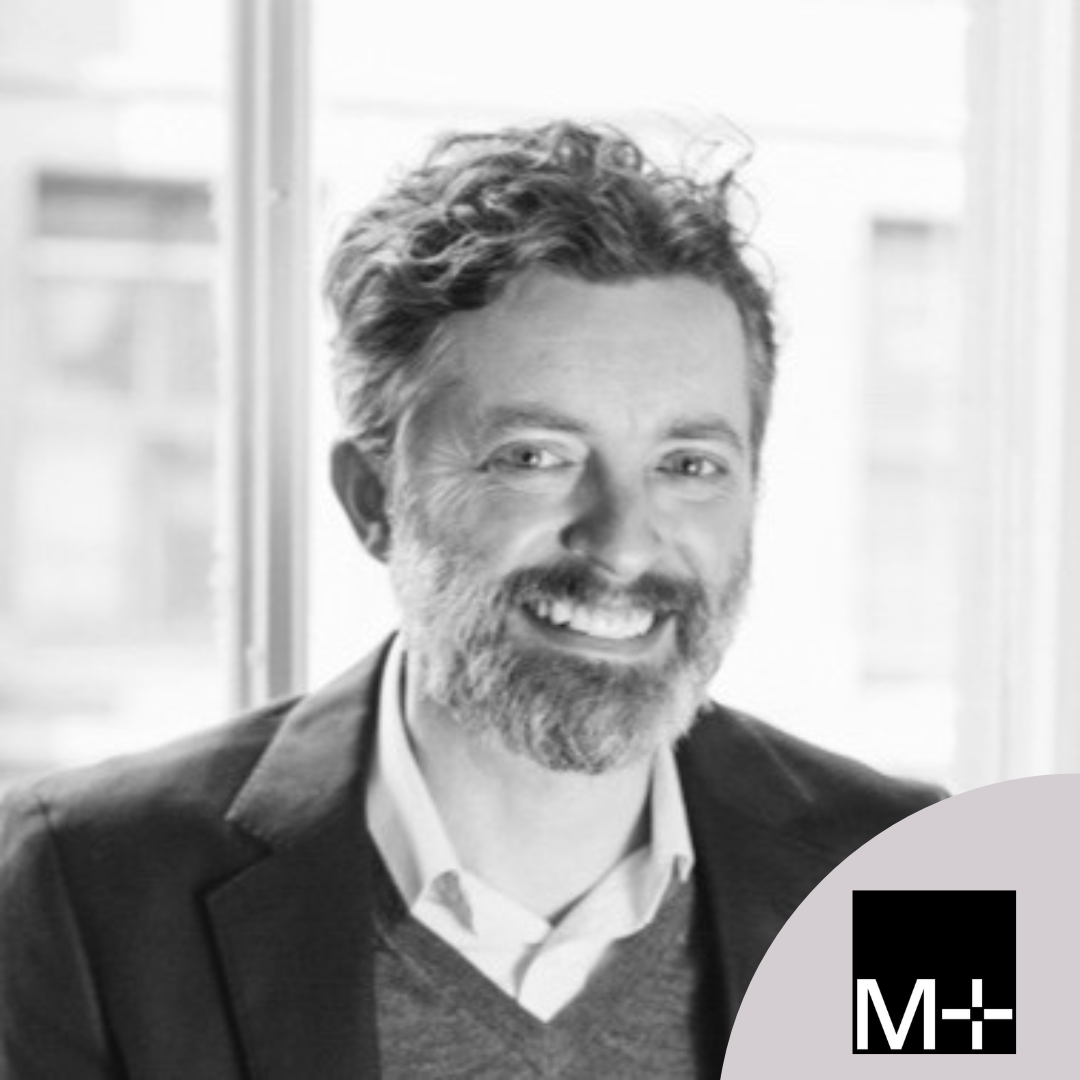 Jesse Poe MATERIAL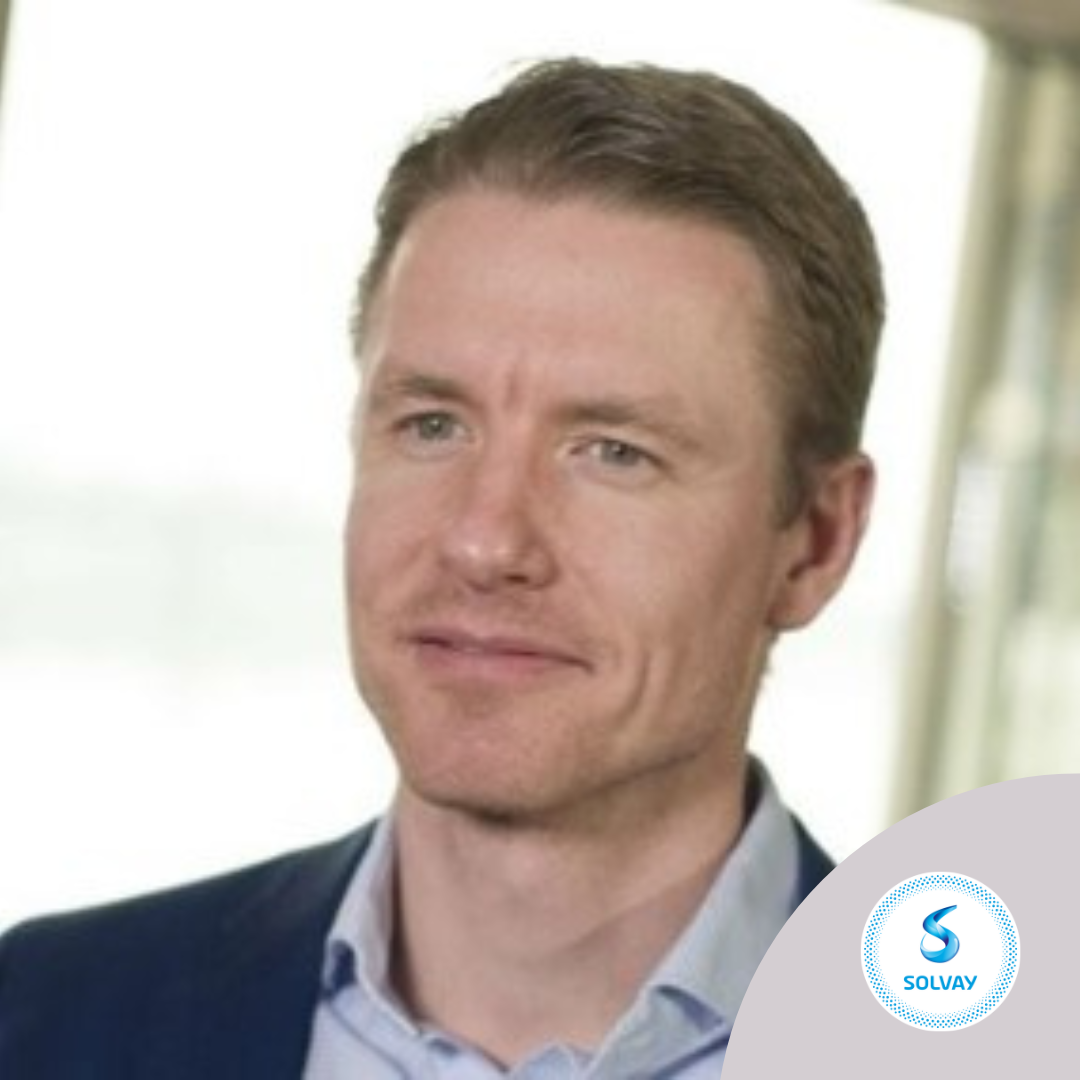 Fabian Kersten SOLVAY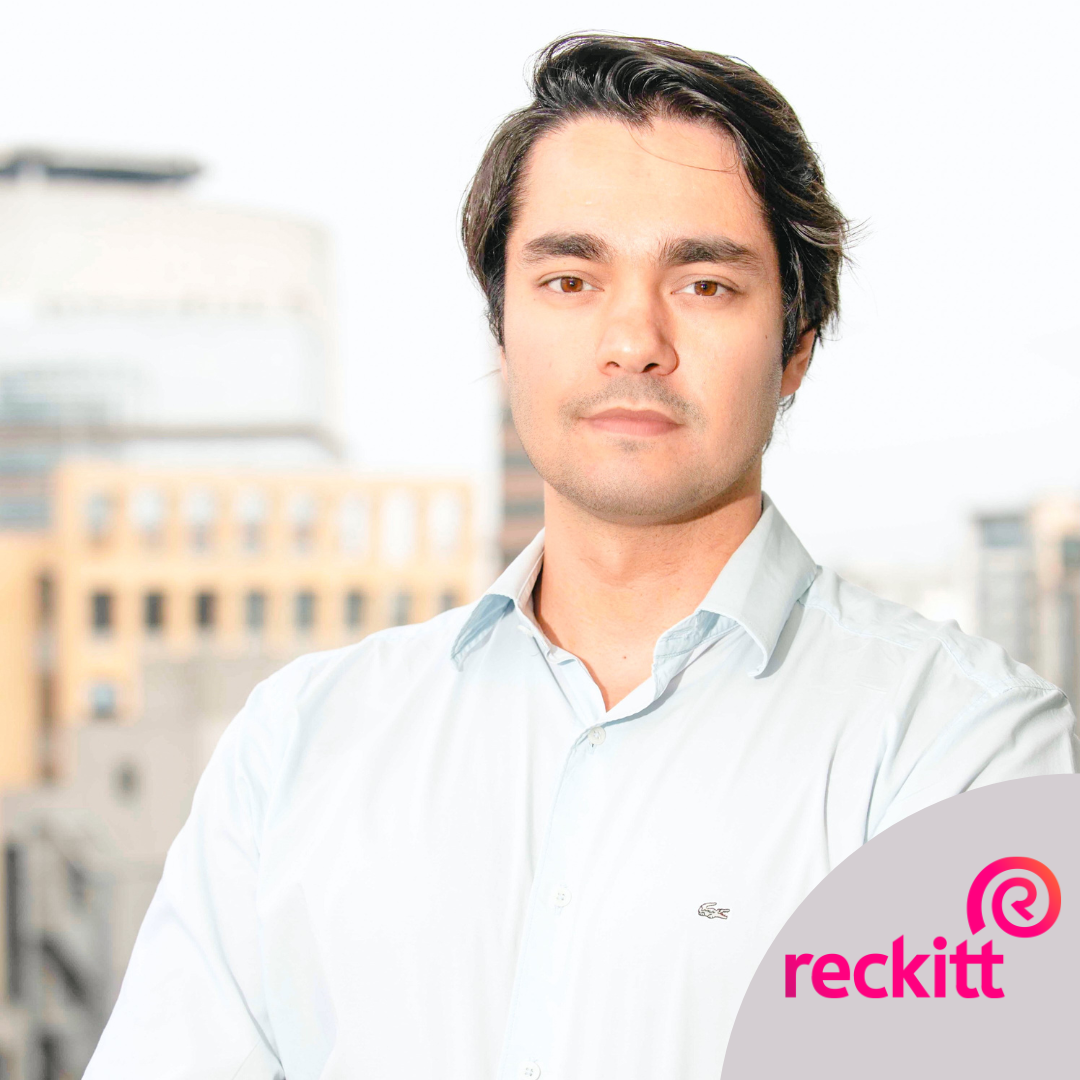 Elvys Nunes RECKITT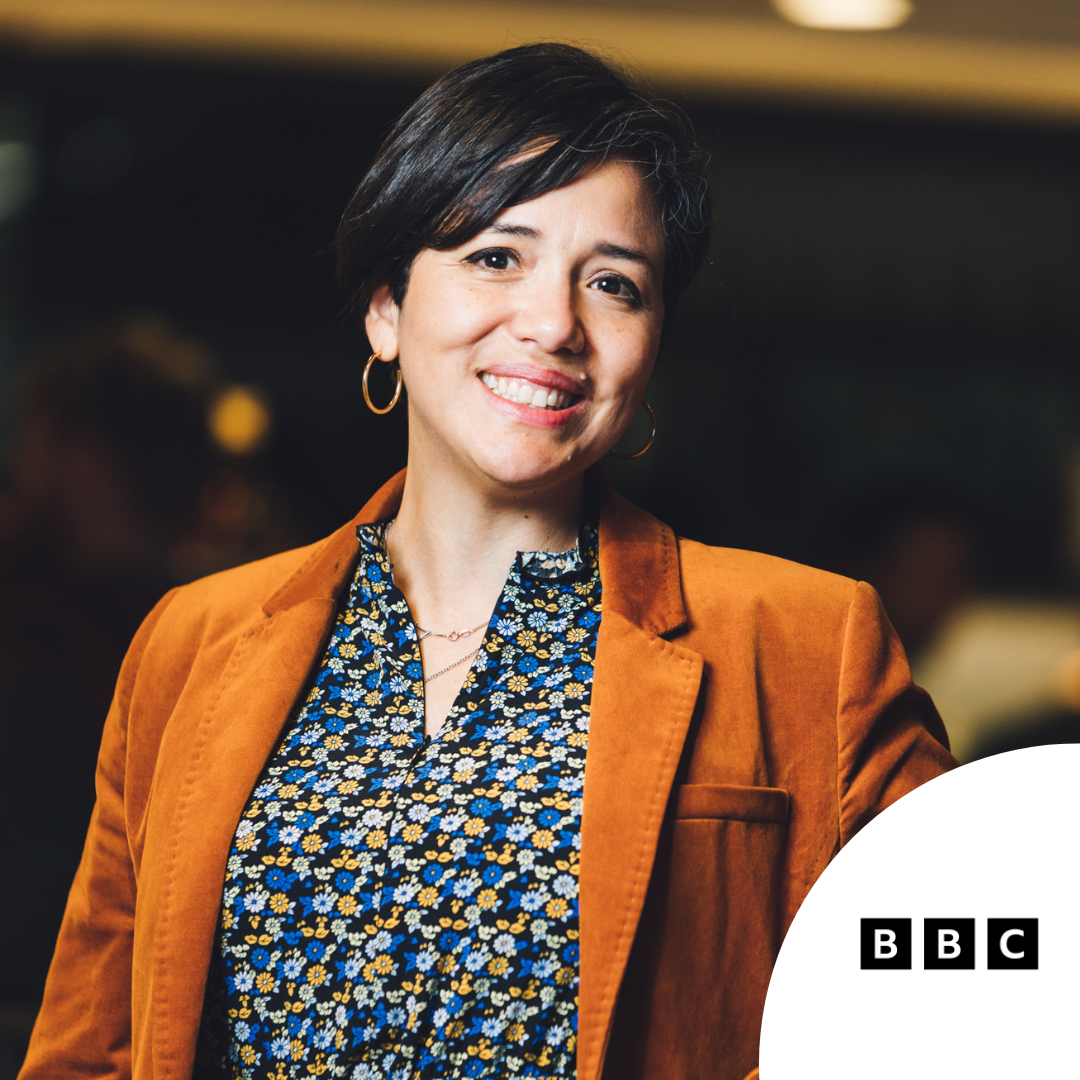 Gabriela Torres BBC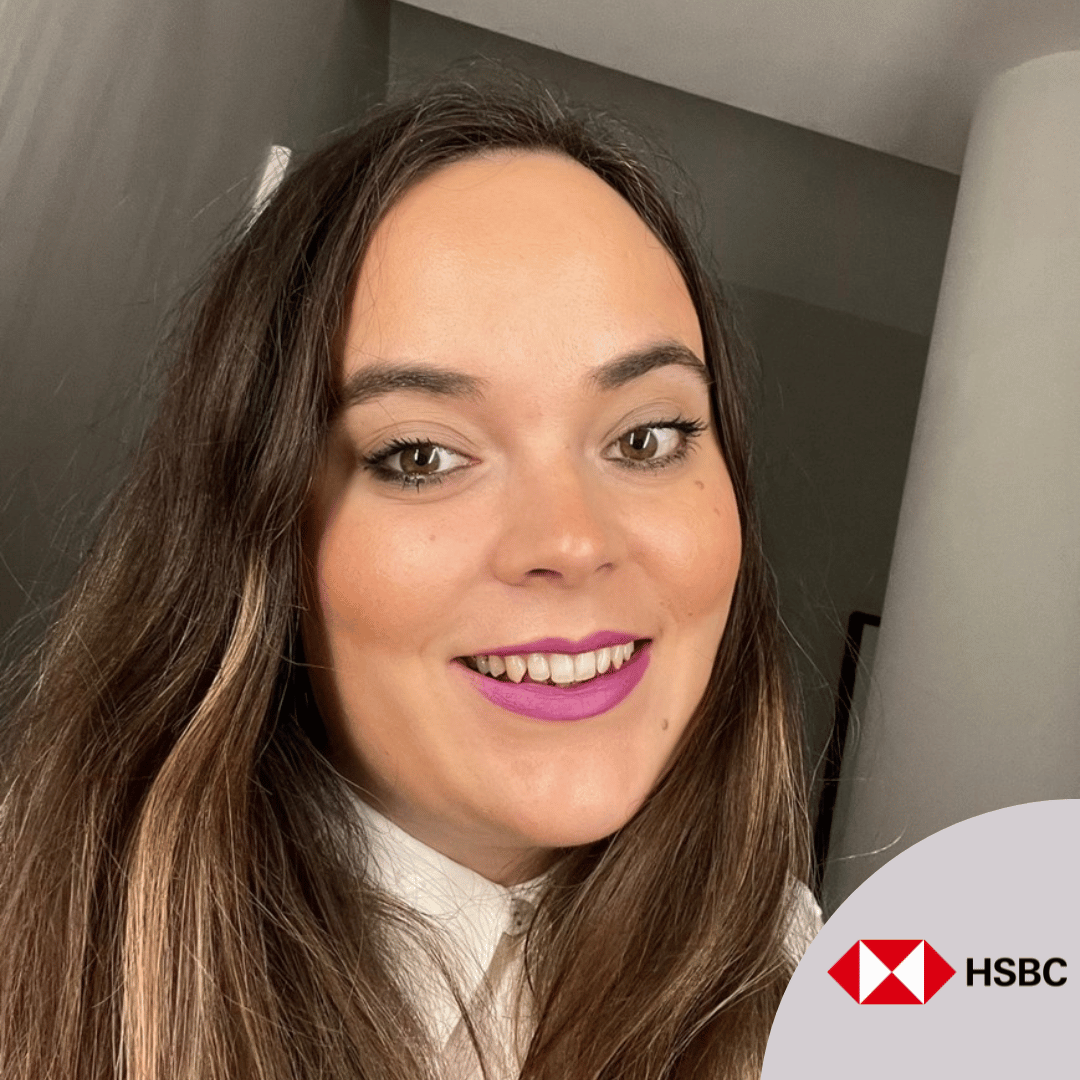 Helen Freer HSBC
Agenda
09.30
Registration & Morning Coffee
10.00
Is Your CX Big Enough To Succeed?
Scaling CX at a scale that drives success and differentiation
Implementing CX across the entire organization and products and services
Enhancing the customer experience across the entire customer lifecycle to increase retention and lifetime value
JESSE POE, VP Experience & Product Strategy, MATERIAL
10.40
How The Customer Journey And CX Digital Transformation Can Help You Gain A Competitive Advantage
How to Map your Customer Journey and Strategically plan and innovate your multi-channel experiences
Learn how to grow your business by focusing on customer feedback to set the roadmap for the future
Excel in the innovation of your product and brand using Consumer/Customer Insights from a Holistic Customer Understanding
Assessing the critical components of a successful monetization strategy to identify the current gaps in your data capabilities
ELVYS NUNES, Global Head of Category Insights and Analytics, RECKITT
11.40
Lunch Break For Speakers & Participants
12.40
DRIVING CUSTOMER EXPERIENCE IN B2B
Unlock the secrets to successful CX: 'why,' 'what,' and 'how' @Solvay
Make an impact by thinking big and starting small
Valuable insights on CX: Dos and Don'ts
Keep the momentum: Next steps on the CX Journey
FABIAN KERSTEN, Global Head of Digital Product / Customer Journey, SOLVAY
13.20
The BX (Brand Experience) vs. CX (Customer Experience) Gap: How To Keep The Promises Your Brand Makes
Helen Freer, Senior Marketing Manager, Global Brand Experience, HSBC
14.20
Networking and Refreshment Break
14.50
Taming The CX Industrial Complex And Focusing On What Matters
Customer experience (CX) has become a rather nebulous term these days, meaning many different things to different people. Making matters worse, it encompasses numerous channels and touches processes and technologies across modern business. In this presentation, Joe will discuss why the CX industrial complex has gotten out of hand and how to simplify your company's approach to delivering a better customer experience.
JOE RICE, Former Growth & Strategic Partnerships, TWITTER
15.30
THE SOCIAL MEDIA ORGANIC STRATEGY THAT BUILDS A LOYAL AUDIENCE
Reviewing best practices in building a loyal audience: it is the story you are telling!
Listening to your audience to amplify content
How and when to react and engage with your audience online to strengthen brand awareness
GABRIELA TORRES, Head WS Social Team, BBC
Venue
Hotel Moskva, Belgrade, Serbia

Balkanska 1, 11000 Beograd
+381 11 3642 069
info@hotelmoskva.rs
Welcome to Moskva Hotel, a landmark of Belgrade, one of the most important architectural gems of the Serbian capital, built in the style of the Russian secession. Hotel Moskva has been under state protection since 1968 as a cultural monument and since 1979 as a cultural asset of great importance. It was inaugurated by King Petar I Karadjordjević himself in 1908. During its long history, this historic hotel, with the famous Café Moskva, has hosted over 40 million guests, including some famous names such as Albert Einstein, Ana Pavlova, Leonid Brezhnev, Indira Gandhi, Ray Charles, Robert De Niro, Brad Pitt, Bernardo Bertolucci, Maksim Gorky, Kirk Douglas, Michael Douglas, Milla Jovovich, and many, many others.
---