ESG Communications Summit
About the Event
Welcome to P World's "ESG Communications Summit"!
In today's post-pandemic world, Environmental, Social and Governance (ESG) reporting is becoming more important than ever. Consumers and investors want to support brands committed to sustainability and social impact and it has been proven by many surveys that brands with sustainability practices demonstrate better operational performance.
In this interactive Summit, leading ESG communicators will help you create an effective ESG communications strategy and master the trends shaping ESG Communications in North America.
The Summit will cover:
How to get started with ESG communications
Building measures and developing ROI for your ESG communications efforts
Aligning your communication efforts with ESG outcomes
Understanding how ESG influences employees
How to improve ESG storytelling without greenwashing
Best practices for demonstrating ESG performance
How global ESG policies are evolving across industries and across the globe
Are you a member of IABC Toronto? Contact us today for your 15% exclusive discount code.
Facts & Figures
P World is the proud organizer of the "Global PR Summit Canada", Canada's leading event on the latest trends in PR and communications.
Over 1500 PR professionals in the past six years have attended our events in Canada, icluding representatives from: Cadillac Fairview, Canada Goose, Invest in Canada, Merck, Bell Media, EY, Veritas Communications, AbbVie, Region of Peel, Foresters Financial, Government of Canada, Purolator, Elections Canada, Sobeys, Capital One, Canadian Tire Corporation, Maple Leaf Foods, Morneau Shepell, Canadian Bankers Association, Scarborough Health Network, Canadian Institute for Health Information (CIHI) , Hydro-Québec, City of Brampton, Royal Ontario , Boehringer Ingelheim, Canadian Red Cross, Department of National Defense, University of Waterloo , Sun Life Financial, RBC, McCain Foods, Innovate BC, Export Development Canada, Ryerson University, Medtronic, CIBC Mellon Global Securities Services Company, Travel Alberta….
Speakers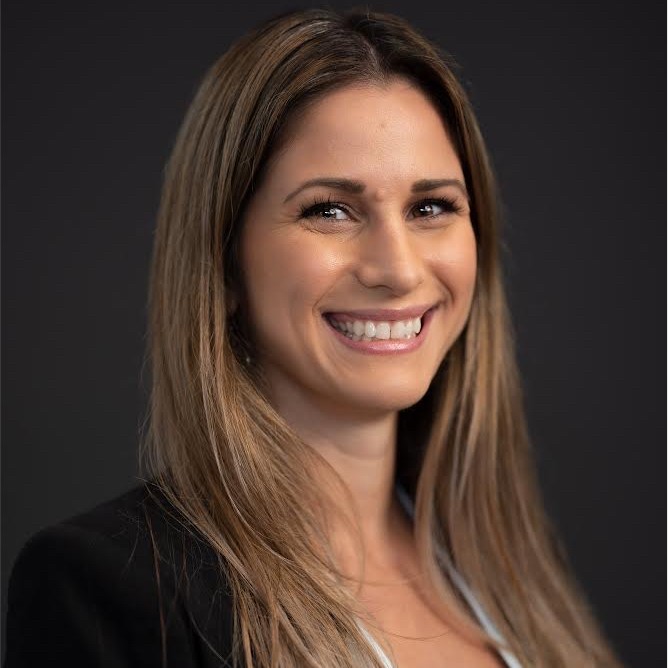 Tania Ferlin Husky Technologies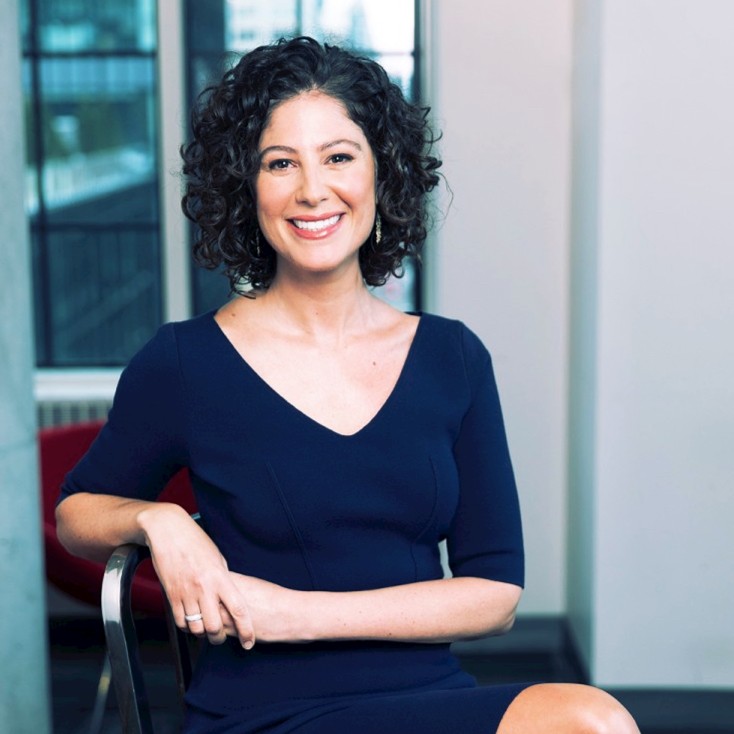 Sevaun Palvetzian Public Policy and Executive Advisor, ESG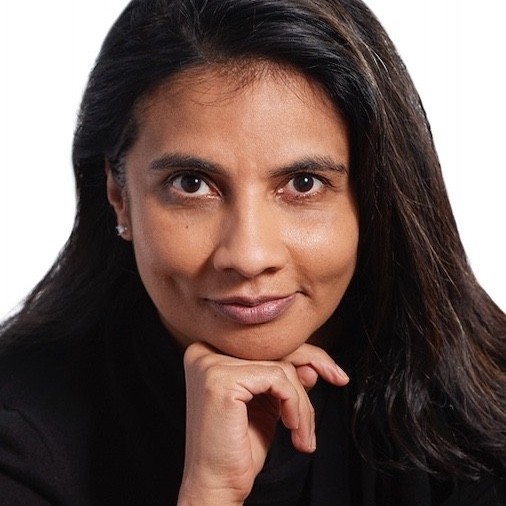 Shilpa Tiwari Citizen Relations
Tom Chervinsky TELUS
Conor Chell MLT Aikins LLP
Elizabeth Dove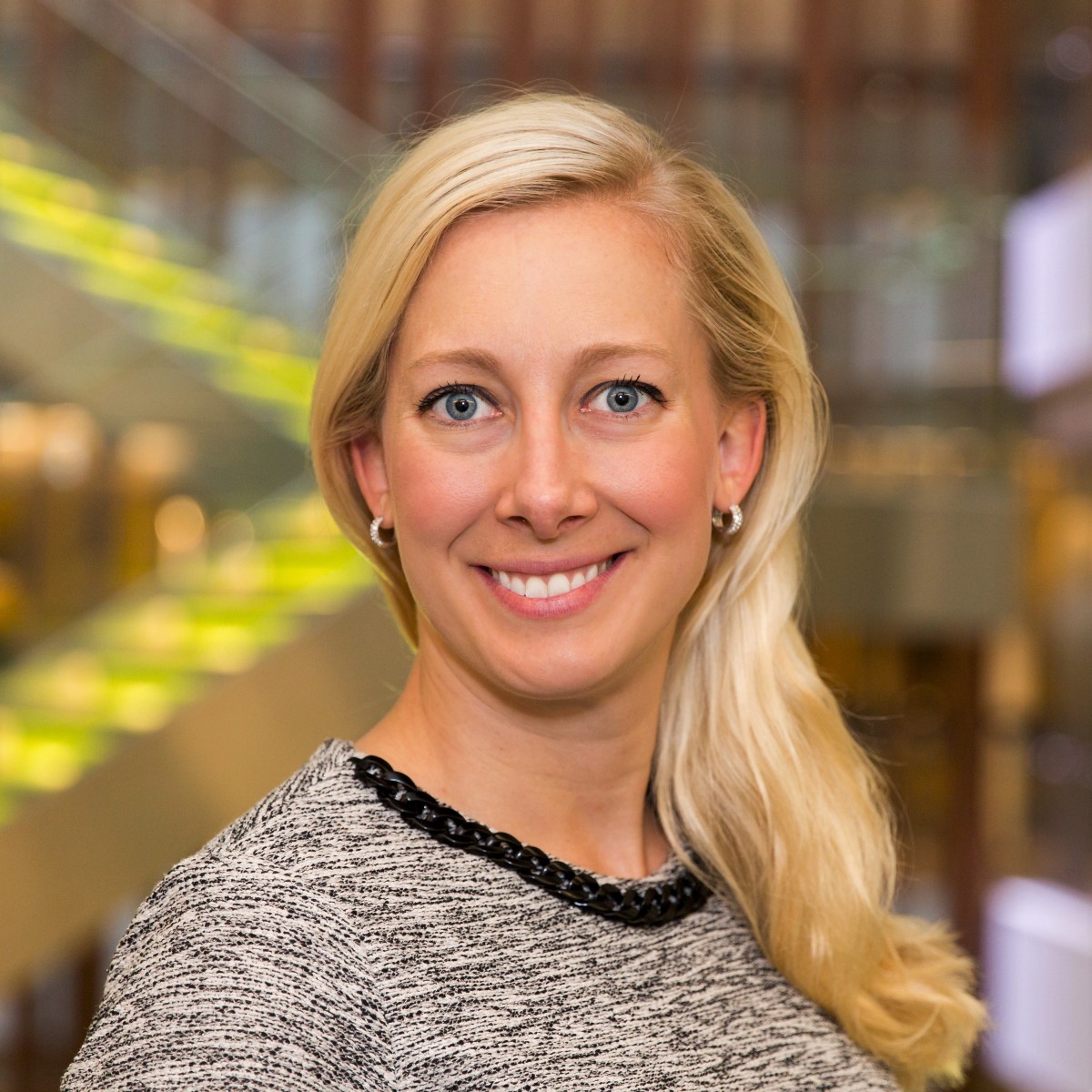 Sarah Chapman Manulife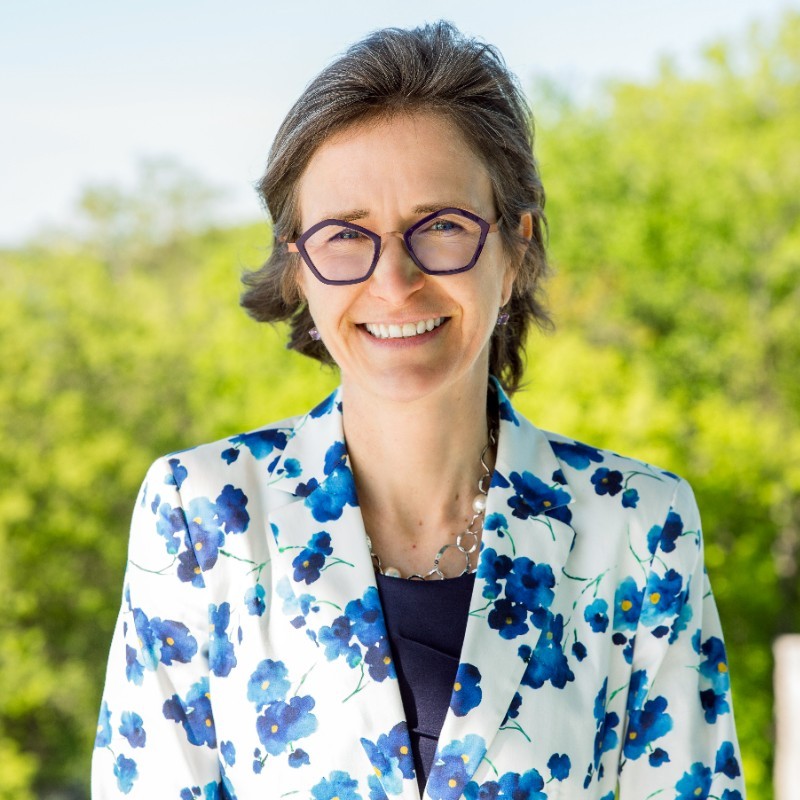 Janet McCausland Prince's Trust Canada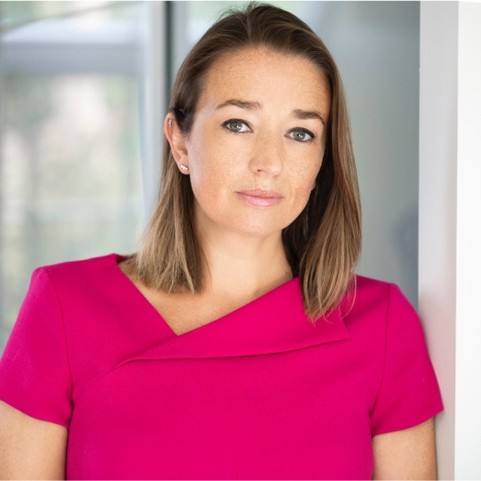 Gemma Pryor McDonald's Canada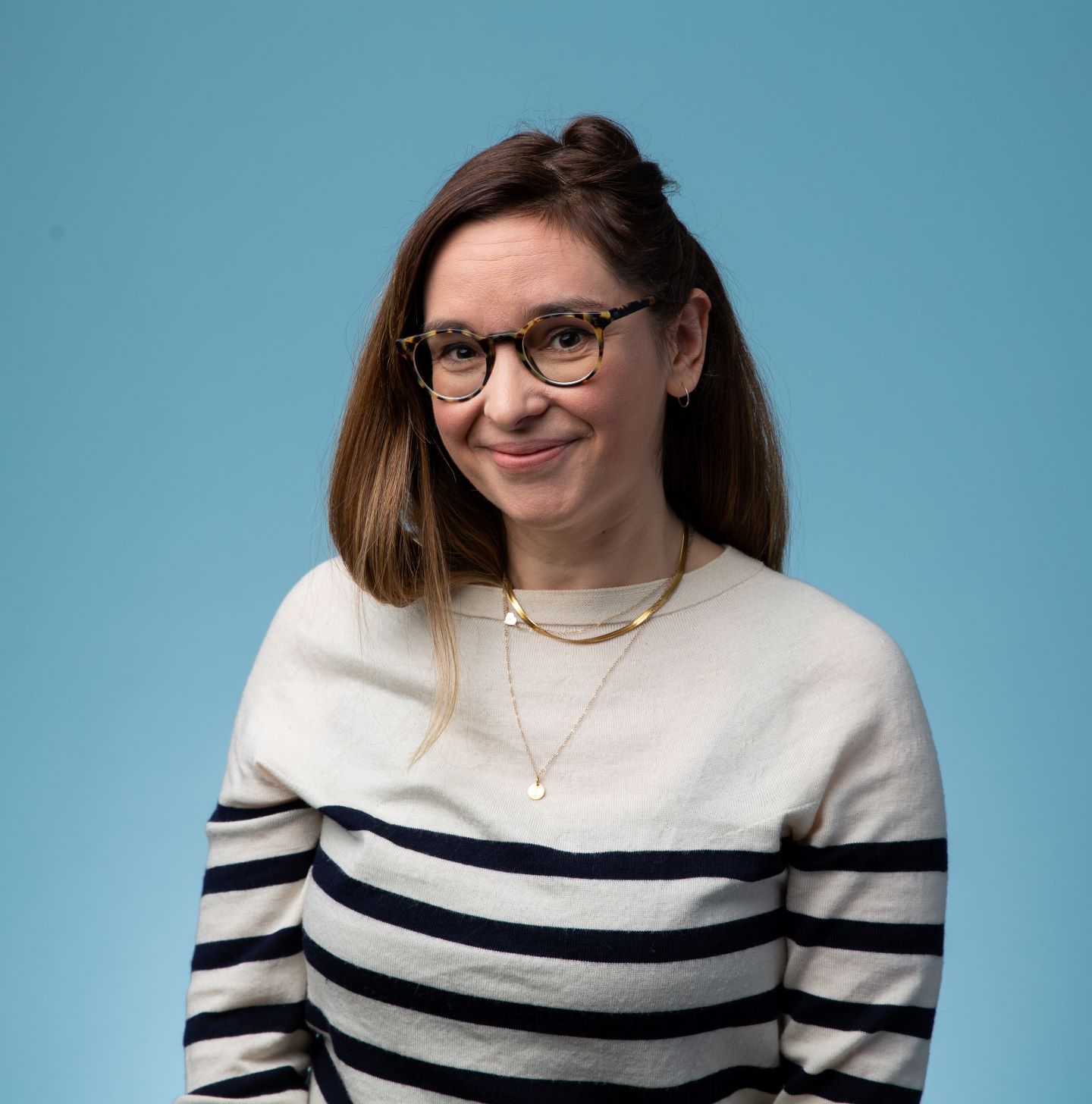 Alicia Aleksandrowicz Weber Shandwick Canada
Agenda
08.00
Registration and Morning Coffee
09.10
Storytelling to Storydoing: How to Design Credible ESG Narratives That Drive Social Respect and Measurable Impact
From overcoming commitment fatigue to harnessing the power of collaboration, we will share the tools needed to deliver compelling and impactful ESG communication strategies
Alicia Aleksandrowicz, Vice President Strategic Planning - Sustainability & Social Impact, Weber Shandwick
09.50
What Exactly is ESG and How Can ESG Communications Help Build Your Brand?
ESG communications is the activity of promoting a company's ESG (environmental, social, governance) strategy to its stakeholders in alignment with its corporate purpose and mission. This session will go into detail on what ESG communications is, and how it can help build brand awareness and equity.
Gemma Pryor, Senior Director - Canada Impact Team, McDonald's Canada
10.30
Trends and Best Practices in ESG Communication and Reporting
The growing importance of Sustainability reports is supported by the fact that the investors and other stakeholders are calling on companies to disclose more about their ESG strategies. At the same time, incoming regulation and standardization of sustainability reporting is causing large scale disruption. This session will focus on what will be top of mind for ESG communications and reporting, now and in the years ahead.
Sarah Chapman, Global Chief Sustainability Officer, Manulife
11.10
Speaking on Purpose: Top 5 Ways Your ESG Story Gets Told Right (and Heard Well)
A decade ago, about 20% of the S&P 500 published a sustainability report. Today, nearly 95% of S&P 500 companies publish ESG reports in some form. While the race to the top is on, not everyone is winning equally. Learn the top ways companies are differentiating themselves in ESG communications and social impact storytelling for internal and external audiences.
Sevaun Palvetzian, Sr. Fellow, Munk School of Global Affairs & Public Policy, and Executive Advisor, ESG
11.50
Lunch for Speakers and Delegates
12.40
The Case for ESG in Nonprofits
Non-profits have unique opportunities and face similar challenges when it comes to developing, implementing and communicating their ESG strategy. How can these mission-driven organizations, who often partner with business to deliver on their shared purpose of social good and environmental stewardship, manage their own ESG stories? Hear how some non-profits, many constrained by limited resources and expertise, are approaching ESG and communication around their initiatives, and how their voices are important in our collective story.
Janet McCausland, Head of Communications and Sustainability, Prince's Trust Canada
13.20
ESG, Purpose & Government Relations – Opportunities and Challenges
From CSR to ESG and now Purpose, organizations are working hard to tell their stories in a way that breaks through the noise. Unfortunately, there is more noise now than ever. How do organizations that are serious about Environmental, Social and Governance leadership effectively reach and engage government? This conversation will break down the different parts of Government, what they each care about, and how to make your ESG efforts stand-out in your Government Relations.
Tom Chervinsky, Head of External Affairs and Social Capitalism, Public Policy, TELUS
14.00
Understand How ESG Influences Employees
ESG disclosures aren't just for shareholders and regulators – they influence employee commitment, engagement, and discretionary effort. In this session, you will learn the facts about the value employees place on company ESG performance and ways to empower your employees to be integral in your company's ESG performance.
Elizabeth Dove, Social Impact and ESG Advisor
14.40
Networking and Refreshment Break
15.10
Build a Culture Around ESG That Resonates With Employees
ESG and employee engagement go hand in hand. While employees drive ESG results by operationalizing ESG strategy, the role that ESG strategy plays in influencing and inspiring employees is equally important and is something not to be overlooked.
In this session, you will gain insights into how to build a culture around ESG that resonates with employees at all levels, discover the business case behind understanding how ESG influences employees, and learn how to leverage this influence to build a more resilient, successful ESG strategy.
Tania Ferlin, Global Manager of Communications and ESG, Husky Technologies
15.50
ESG Storytelling Without Greenwashing
In this session, Shilpa will share with you how to improve your ESG storytelling without greenwashing. She will share with you tips on how to get your sustainability story out there, how to make your stories believable and how to avoid being accused of greenwashing.
Shilpa Tiwari, Global Executive Vice President, Social Impact & Sustainability, Citizen Relations
16.30
ESG Communications: Managing Legal Disclosure Risks
With the recent shift from voluntary to mandatory ESG reporting, companies are under increasing pressure to disclose verifiable, credible, and accurate ESG information. With ESG reporting frameworks becoming more standardized and with mandatory reporting requirements being imposed by governments around the world, the potential for legal risks including ESG activism, litigation and regulatory enforcement are increasing rapidly. In this session, Conor Chell, Head of the ESG Practice Group at MLT Aikins LLP, will discuss emerging ESG legal risks and mitigations that will help companies avoid the rising tide of ESG legal risk.
Conor Chell, Head of ESG Practice Group, MLT Aikins LLP
17.10
Closing Discussion and End of Boot Camp
Venue
Radisson Blu Toronto Downtown, Toronto, Canada

Radisson Blu Toronto Downtown
Address: 249 Queen's Quay West, Toronto, ON M5J 2N5, Canada
Phone: +1 437-886-9667
This harbourfront hotel in Toronto city centre features on-site dining as well as a rooftop patio with a seasonal pool. A mini-fridge and coffee maker are included in each guest room.
A large work desk and flat-screen TV are common to all rooms at Radisson Blu Downtown Toronto. A pool, harbour or city view may be featured in these rooms.
Showcasing regional ingredients, Watermark Restaurant specializes in Canadian cuisine. Light snacks are served at Radisson Admiral's Watermark Lounge, along with local beers and wines.
A fitness centre is among recreational facilities available at Radisson Blu Downtown Toronto.
Union Station is about 15 minutes' walk from this hotel. Several attractions, including the CN Tower, Hockey Hall of Fame and lively Chinatown, are also within 15 minutes' walk. Billy Bishop Toronto City Airport is 2 km away.
---