Global HR Summit Zagreb 10
About the Event
In 2023 we are back with the 10th-anniversary edition of Croatia's most innovative HR event!
To celebrate, we bring you 10 Global HR Gurus discussing all the latest HR Trends. In the past few years, HR has had to constantly adapt to the never-ending changes brought on by the pandemic and ongoing crises. Speakers from Virgin Atlantic, GE, Pandora, Siemens, DHL, Zurich Insurance, Trelleborg Group, and HCI will share their experiences of how they have been adapting to the changes and how you can adapt their strategies to your organization.
5 Reasons Why You Should Attend The Global HR Summit:
We have in-depth sessions and case studies that will not only educate you about the latest HR trends but also provide you with tons of practical, game-changing takeaways you can immediately apply to your HR strategy.
The agenda is created by HR professionals and focuses on AI and HR, HR innovation, Leadership, Employee Experience, Coaching, Diversity, Performance Management, Employee Engagement, Resilience, Compensation & Benefits, and much more.
The Global HR Summit Zagreb offers you the opportunity to network productively: You never know what new ideas, partnerships, or business deals you may discover.
You will spend the day surrounded by some of the world's most innovative and inspiring HR individuals.
You'll leave with access to our speakers' presentation decks and tons of practical HR ideas.
Speakers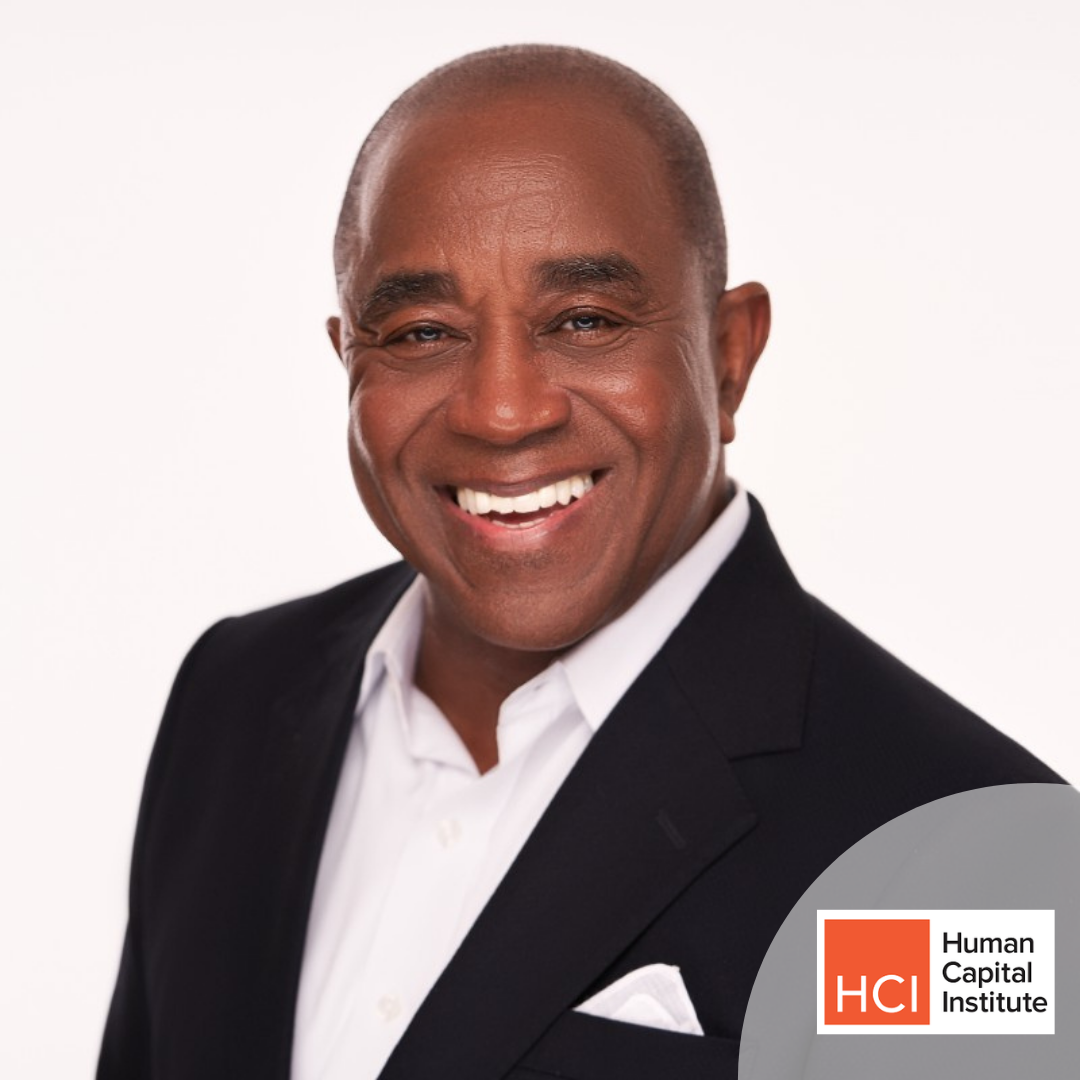 Ron Thomas Human Capital Institute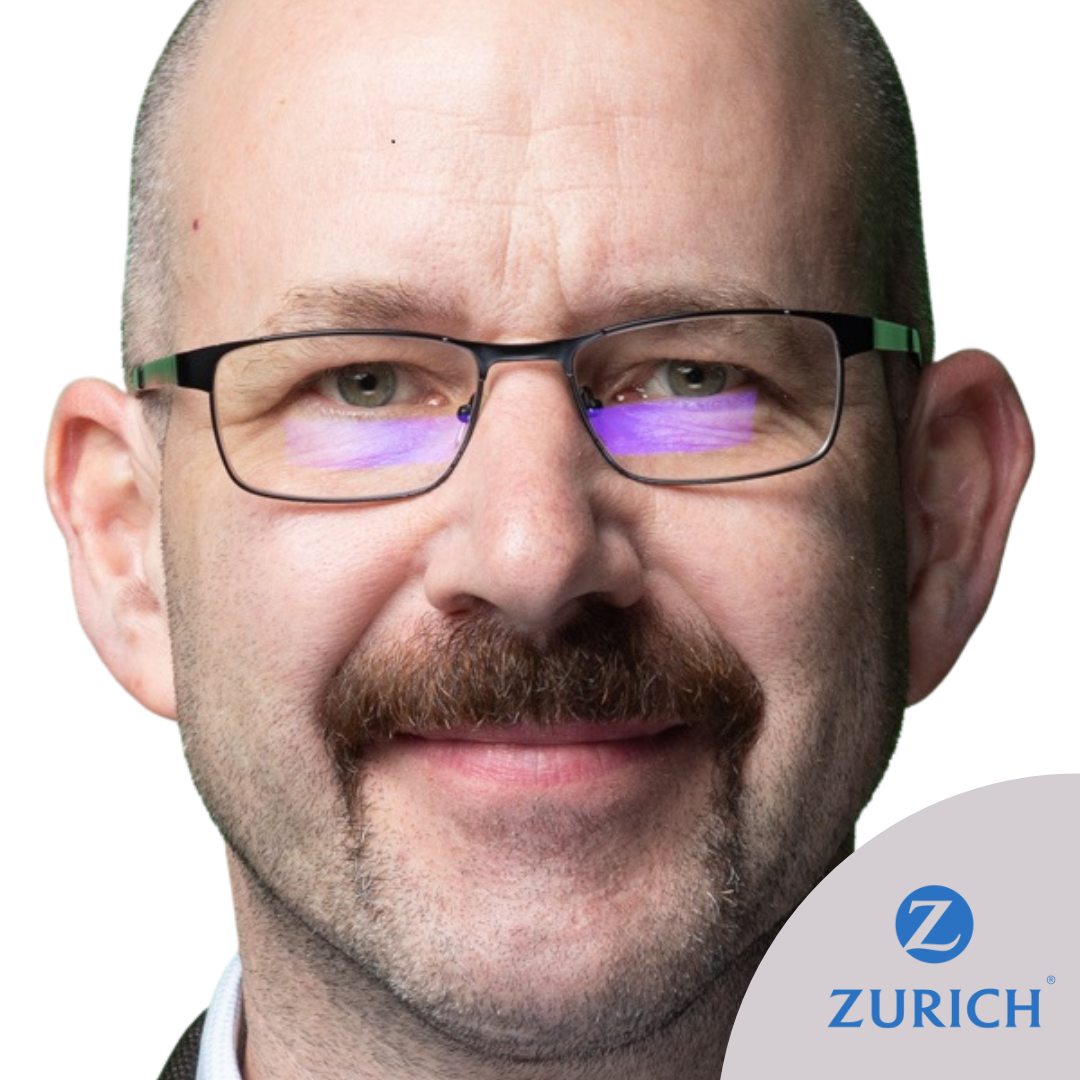 Ambros Scope Zurich Insurance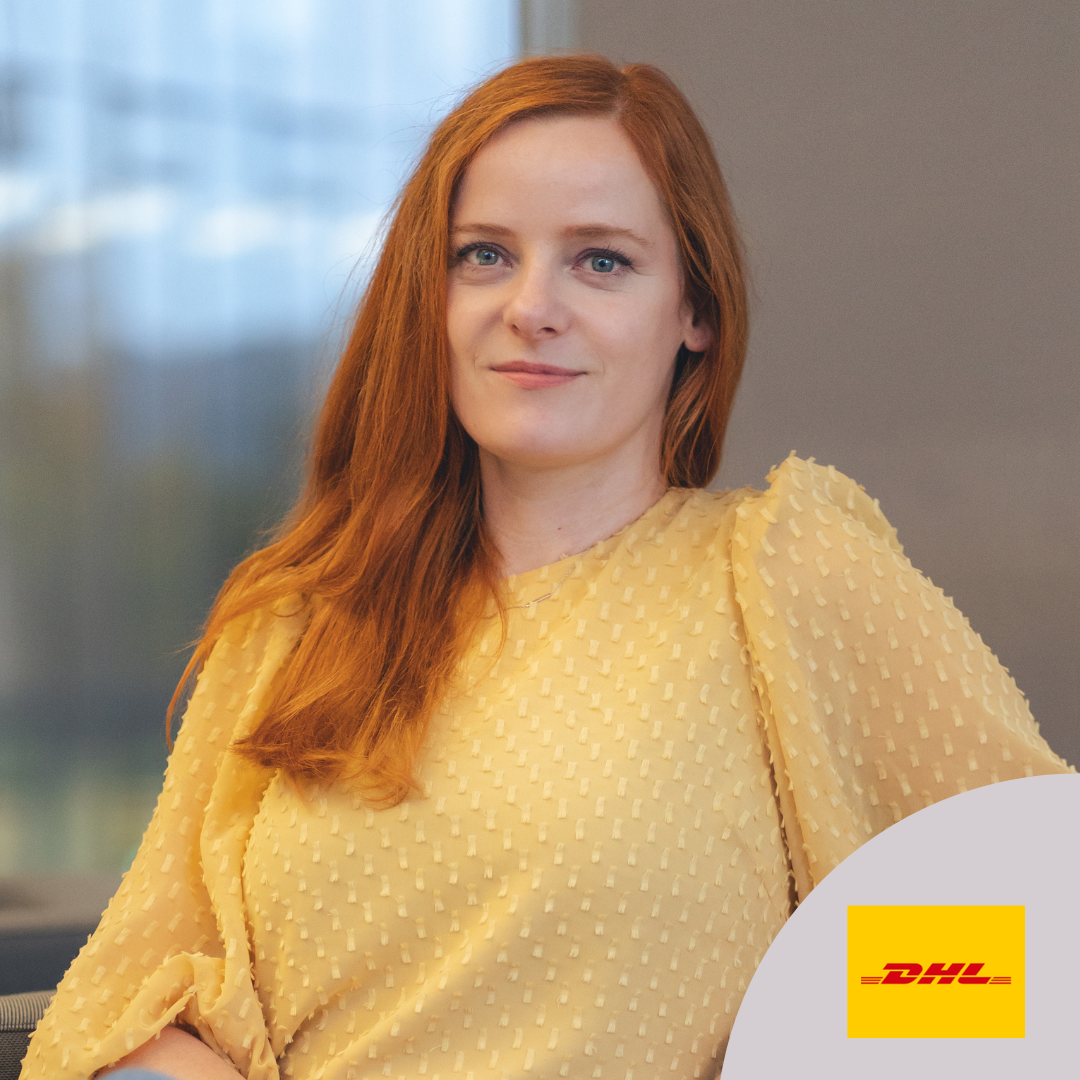 Stefanie Wittenbecher DHL Freight
Liz Rider Volvo Cars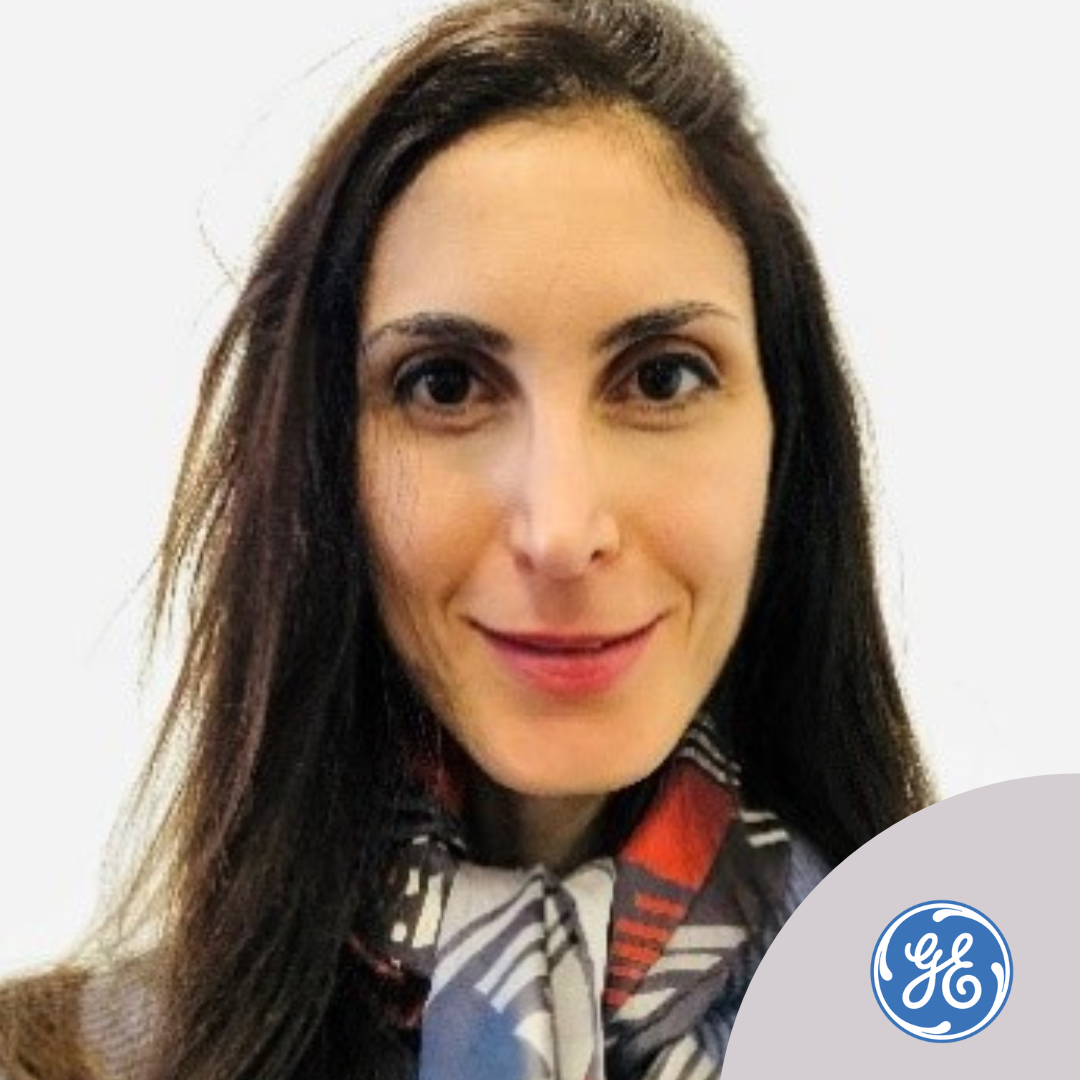 Diana Fayad GE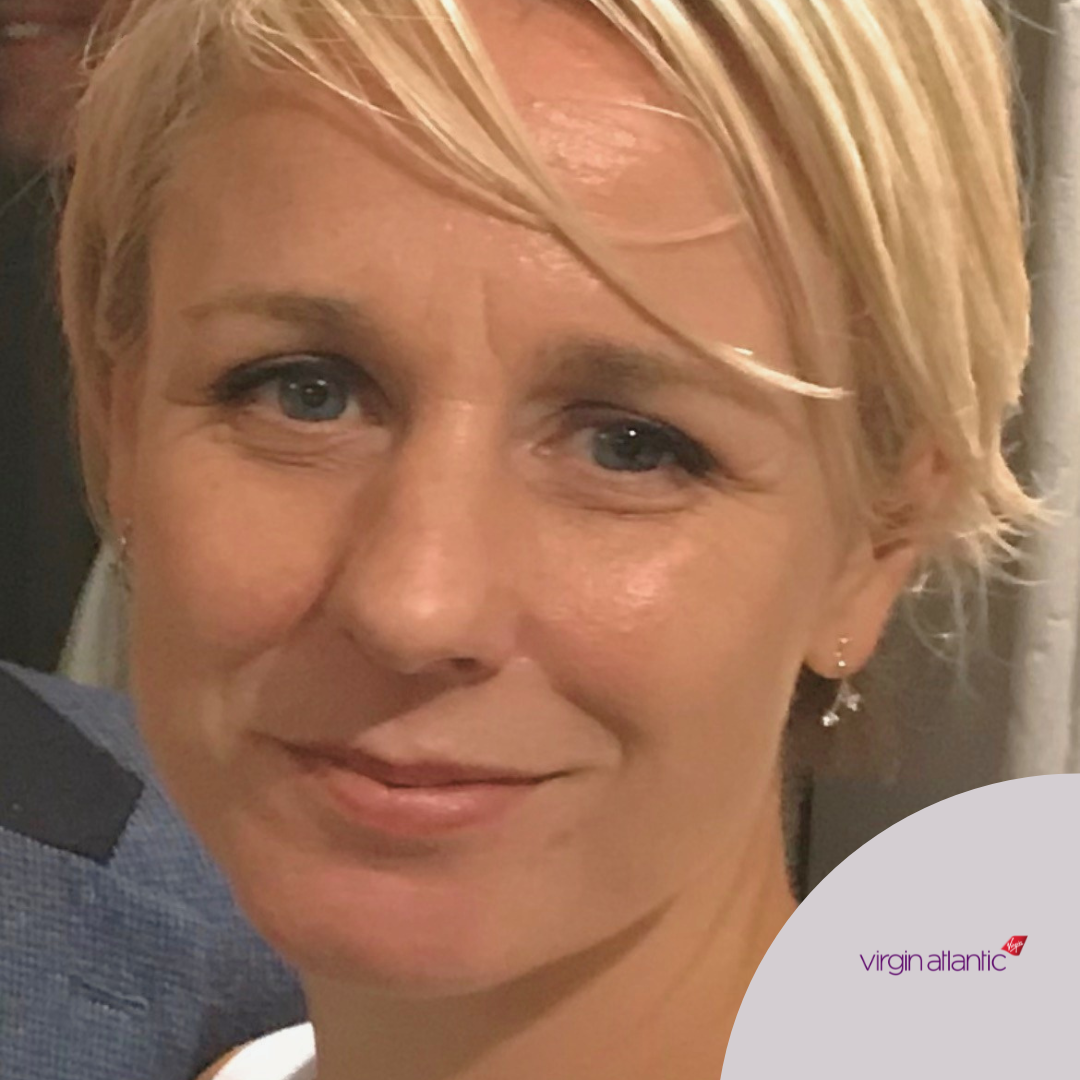 Kerry Isherwood Virgin Atlantic Ltd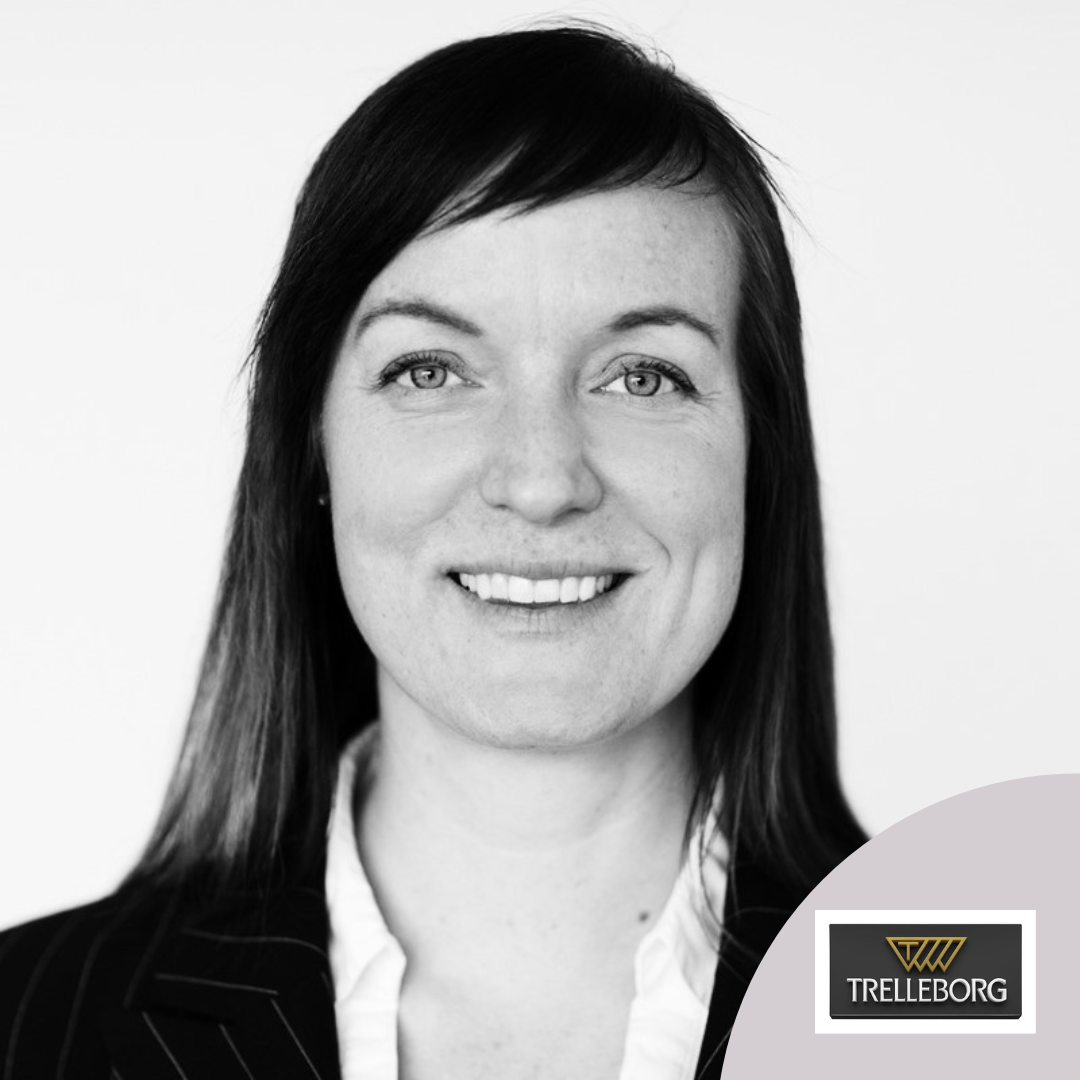 Sara Milesson Trelleborg Industrial Solutions
Charlotte Thomassen-Kinsey Pandora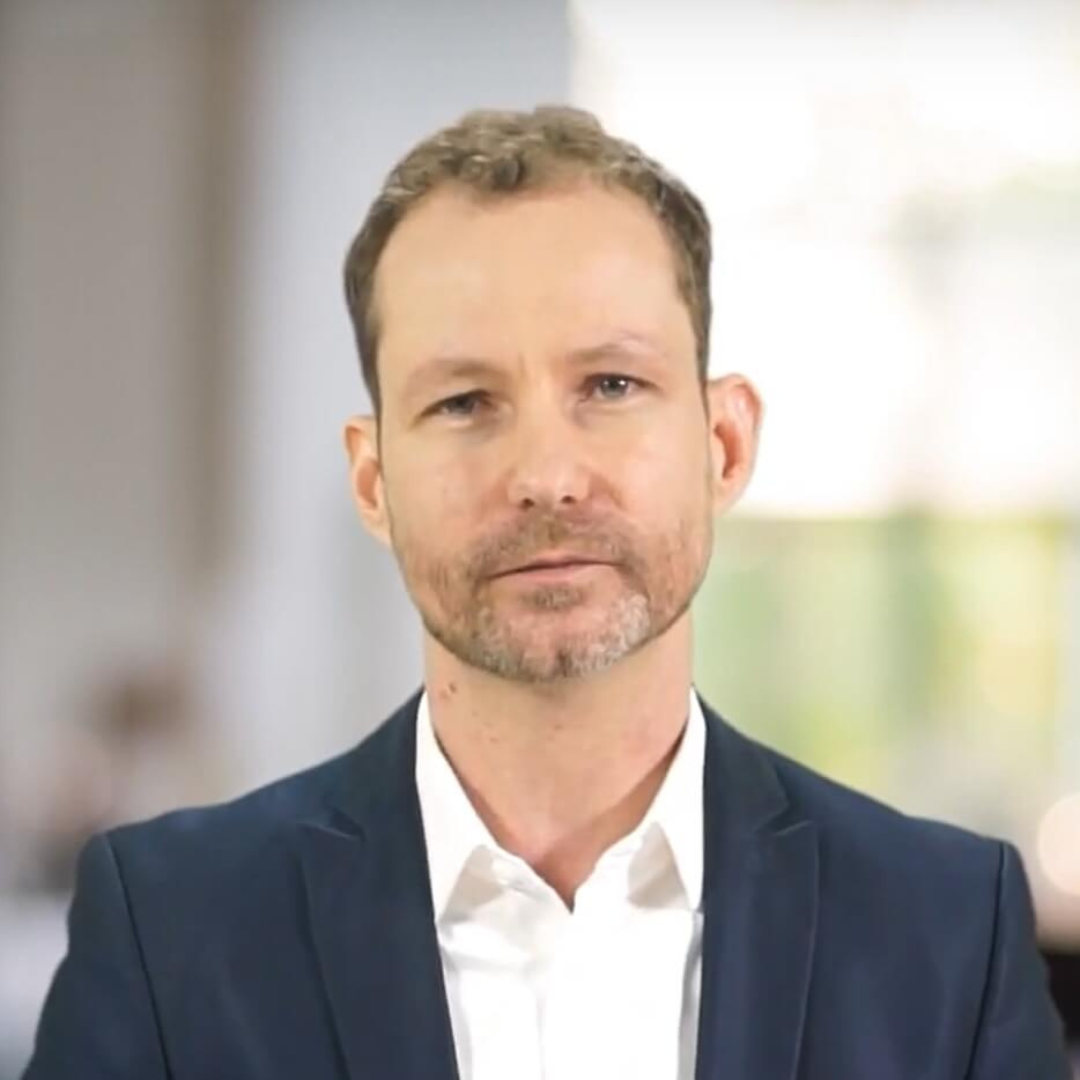 Máté Szücs COLLECTIVE CONCEPTION (on behalf of MICROSOFT)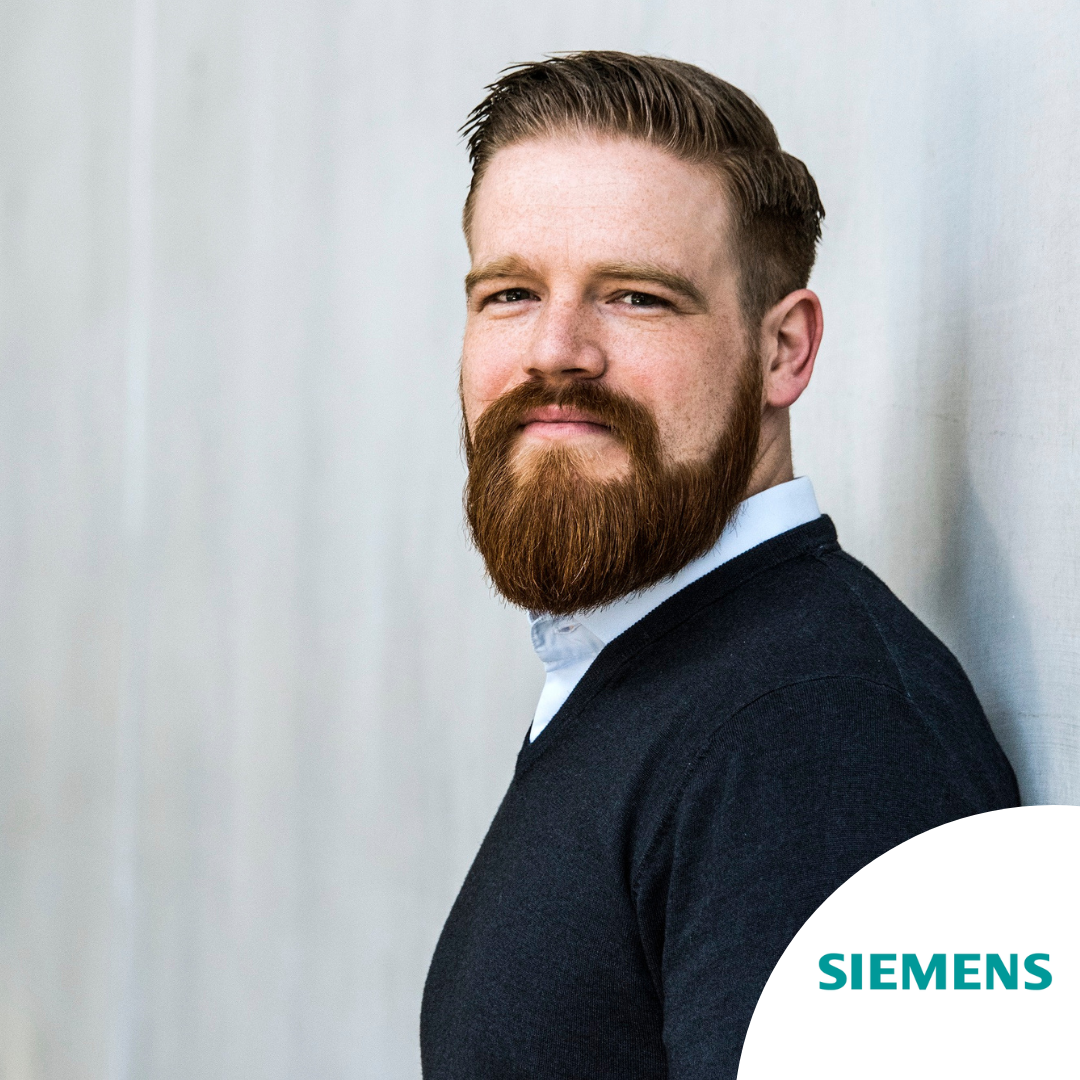 Dr. Daniel Mühlbauer Siemens
Agenda
08.30
Registration & Morning Coffee
09.30
A New Leadership Expectations Framework At Zurich Insurance
This case study describes the development and implementation of a new Leadership Expectations Framework at Zurich Insurance Switzerland. The development based on empirical research, co-creation, and design thinking methods has led to high usability and acceptance.
Ambros Scope, Head of Leadership & Future of Work, Zurich Insurance
10.00
Fueling performance through new approaches to learning: how Virgin Atlantic adapted post-pandemic and their new approaches to learning and performance
Kerry Isherwood, Senior Manager – Leadership, Virgin Atlantic
10.30
How Do We Lead With Empathy In Our Disruptive World?
The pandemic has changed how we work. The world we live in throws us increasingly complex challenges, and the exponential growth in technologies means that the way we work is changing forever. This requires a different kind of leadership.
Liz Rider, Former Global Head of Leadership and Culture I Inspirational Speaker I Agile HR, Volvo Cars
11.00
Employee Experience – Threat or Opportunity in Hybrid Work Environment
Máté Szücs, Managing Consultant, COLLECTIVE CONCEPTION (on behalf of MICROSOFT)
11.20
Q&A Panel
Panel Moderator Ron Thomas HCI
12.00
Lunch Break For Speakers & Participants
13.00
Introducing an Internal Coaching Pool at DPDHL
Deutsche Post DHL has piloted an Internal Coaching Pool and is now on the verge of making it available to more and more employees in the group. I will share with you how a sustainable concept can look like, what the potential pitfalls can be and how you can transform your company into a coaching organization. High-quality professional Business Coaching can be beneficial for everyone – especially in times of crisis.
Stefanie Wittenbecher, Head of Learning & Development DACH, DHL Freight
13.30
How To Create Future-Focused Rewards In Your Organization
Change is a must: It's time to re-evaluate what employees want. Employee expectations have shifted, and EVP management is evolving to deliver a more human-centered approach. How can employers make their rewards and recognition programs adapt to this new reality?
Diana Fayad, Total Rewards Global Executive, GE
14.00
AI and HR: Exploring the Intersection of Technology and Talent Management
Tech with purpose – That's what Siemens is doing to create a better tomorrow. And that's what Siemens is doing to shape talent management. By integrating talent acquisition and talent management strategies with IT strategies, Siemens leverages AI-based technologies to provide personalized and scalable solutions to external and internal talents. Using analytics and insights to find and attract the right talents for Siemens. In this session, Daniel will look at what happens when tech meets Talent Management and how to find the best talents and shape individual careers leveraging AI-based tech.
Dr. Daniel Mühlbauer, HR IT Solutions Expert, Siemens
14.30
Q&A Panel
Panel Moderator Ron Thomas HCI
15.00
Networking and Refreshment Break
15.30
The Future of Work Through HR Capabilities
The Business Case for Upskilling
The C-Suite and Strategic HR connection
Consult and Collaborate on the New Business Model
Building the Consultative and Analytic Mindset
Connect the dots from the Organisational Strategy to People Strategy
Ron Thomas, International Country Manager: Middle East, Africa and Asia Pacific Region, HUMAN CAPITAL INSTITUTE (HCI)
16.00
How To Create Business Buy-In For The People Strategy
In this keynote, you will get hands-on tips on how to ensure the People Strategy is not only connected to the overall Business Strategy but how you get the business buy-in needed to make it successful. Sara will share real-life examples based on her own 20 years of experience within the HR field, as well as some of the biggest mistakes to avoid.
Sara Milesson, VP HR, Trelleborg Industrial Solutions
16.30
FutureWork – An Insight Into How Pandora Is Approaching The Topic Of The Future Of Work
The future of work is a topic that many companies are discussing and working with on an ongoing basis. What does the future of work look like for employees? How can companies provide flexibility and empowerment whilst maintaining productivity and delivery? Join this talk to hear how Pandora, the world's largest jewelry company, approaches this topic.
Charlotte Thomassen-Kinsey, Global HR Director Digital & Technology, Pandora
17.00
Q&A Panel
Panel Moderator Ron Thomas HCI
17.30
Cocktail & Networking
---