About the Event
IMPORTANT INFORMATION!
Due to concerns around the coronavirus (COVID-19), and in accordance with health guidance from the WHO, and other health authorities, we have decided to postpone the Global HR Trends Summit Istanbul 6 that was scheduled to take place on the 16th of April at the Intercontinental Istanbul. The new date for the Global HR Trends Summit Istanbul 6 is 17th September at the Intercontinental in Istanbul.
We look forward to meeting you and your team in September.
Stay Safe!
Hello Istanbul!
We are back in 2020 with presentations by HR experts whose work is changing the global HR world.
More than 500 HR Professionals have attended the previous editions of the Global HR Trends Summit Istanbul featuring international speakers from all over the world.
In 2020 we are taking the event to a completely new level by introducing brand new speakers, brand new presentations and tons of interactive discussions that will help you solve even the Biggest Leadership, HR & Strategic Development challenges in the next decade!
Featuring presentations by some of the world's most innovative HR gurus, from companies like Nokia, BMW, NBA, Criteo, BT, ING Bank you will master even the most challenging HR trends in today's fast-changing business world.
Facts & Figures
The first ever edition of the Global HR Trends Summit was held in Belgrade, Serbia in May 2012.
In 8 short years, the Global HR Trends Summit has been hosted in 20 different countries including Canada, Azerbaijan, Croatia, Turkey, Georgia, Qatar, Iran, Israel, Switzerland and Bahrain.
The Global HR Trends Summit is the only HR Summit that brings global knowledge and experience and enables learning in a highly interactive environment!
So far there have been over 50 HR Trends Summits Around the World!
Speakers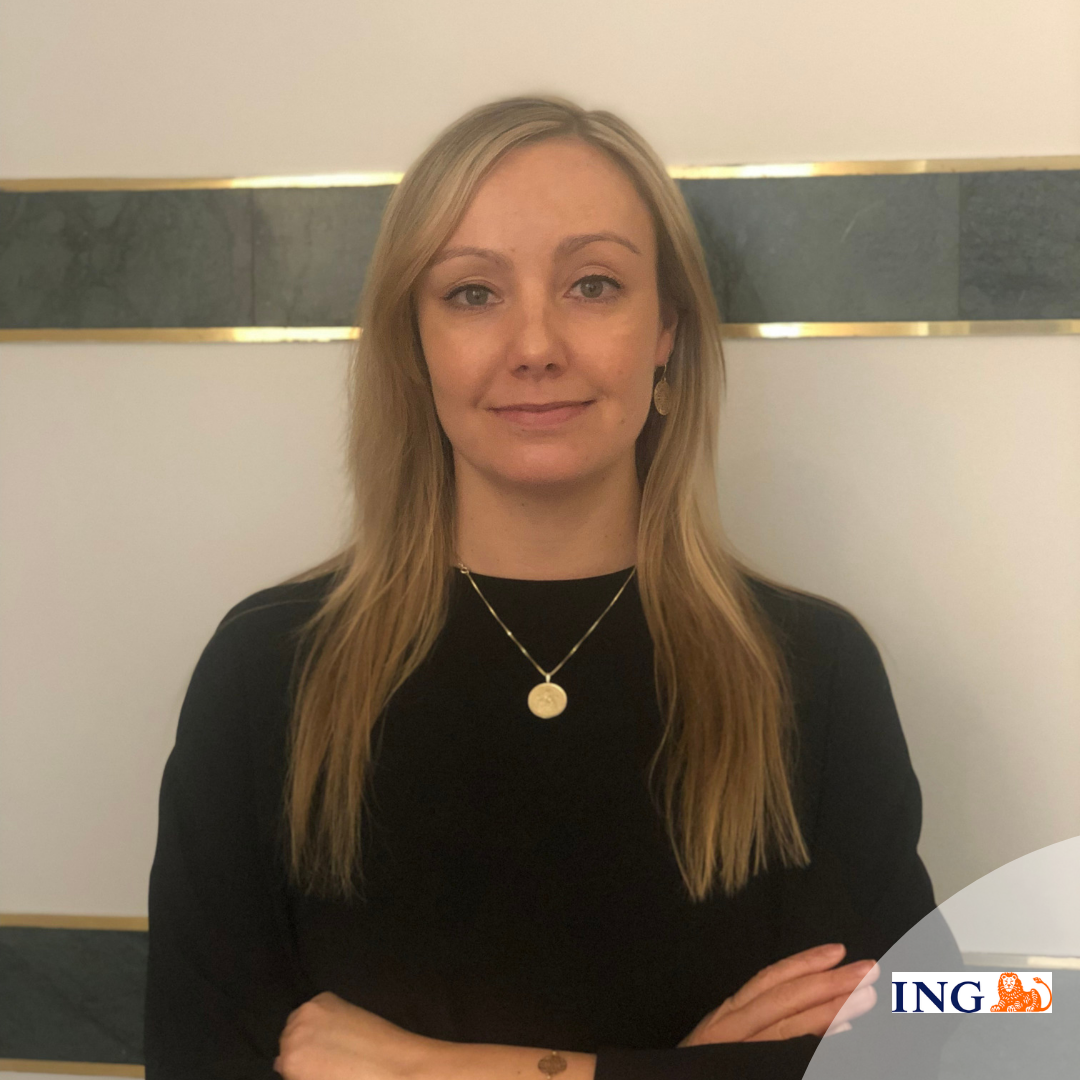 Florine van der Ven ING Group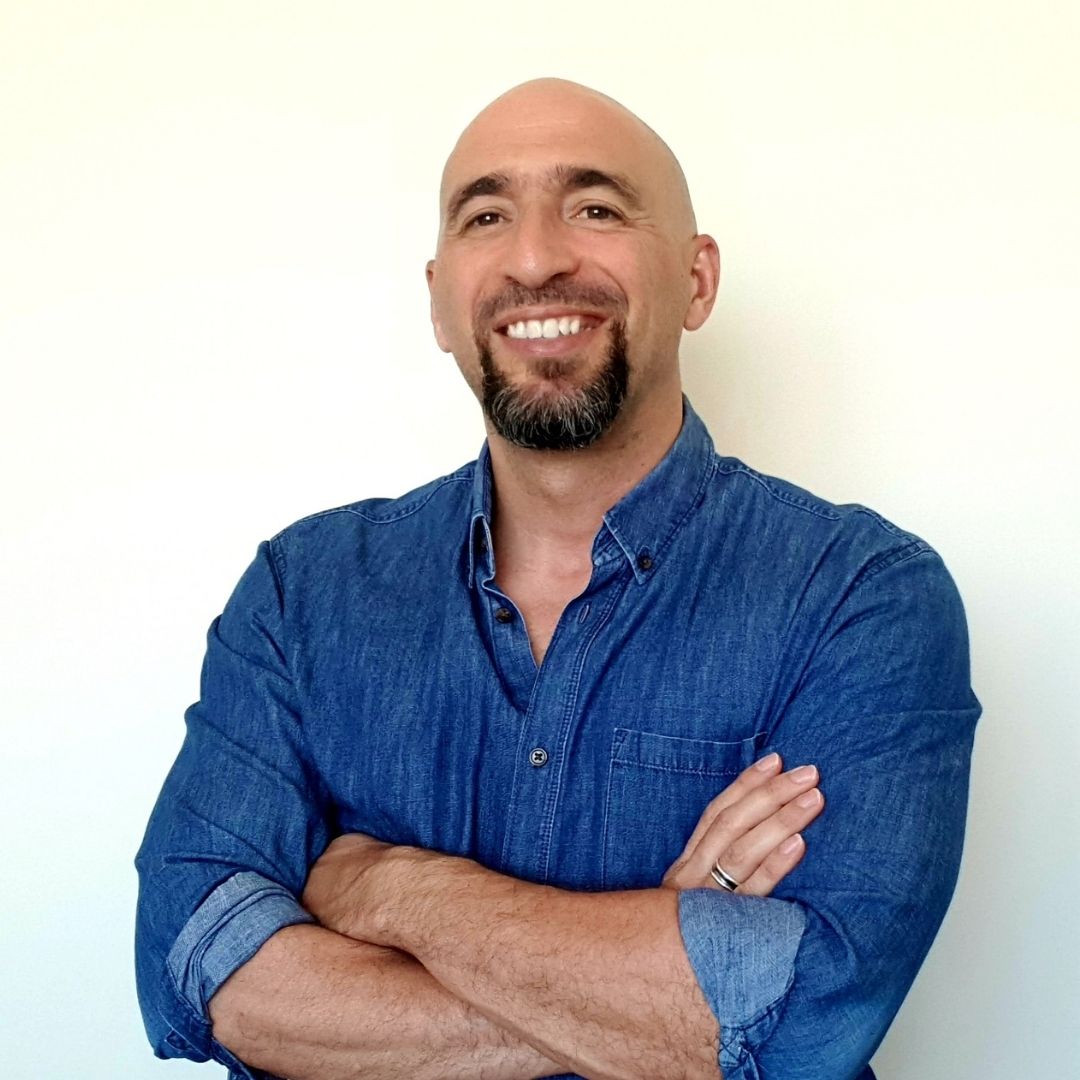 Sergio de la Calle Telefonica Universitas
Mark Hayton Nokia
Azad Navaz BMW AG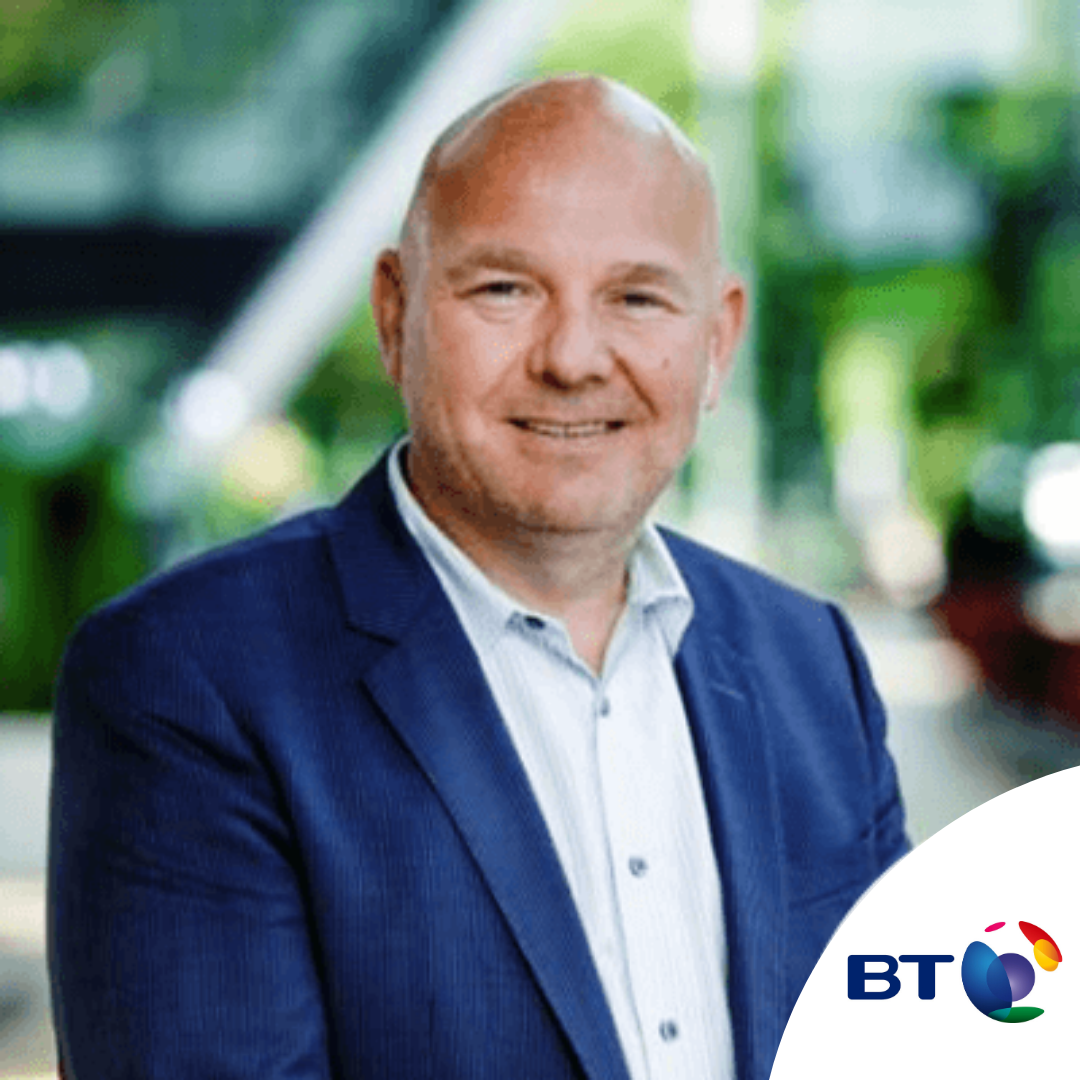 Sean Penistone with BT, GSK and Xerox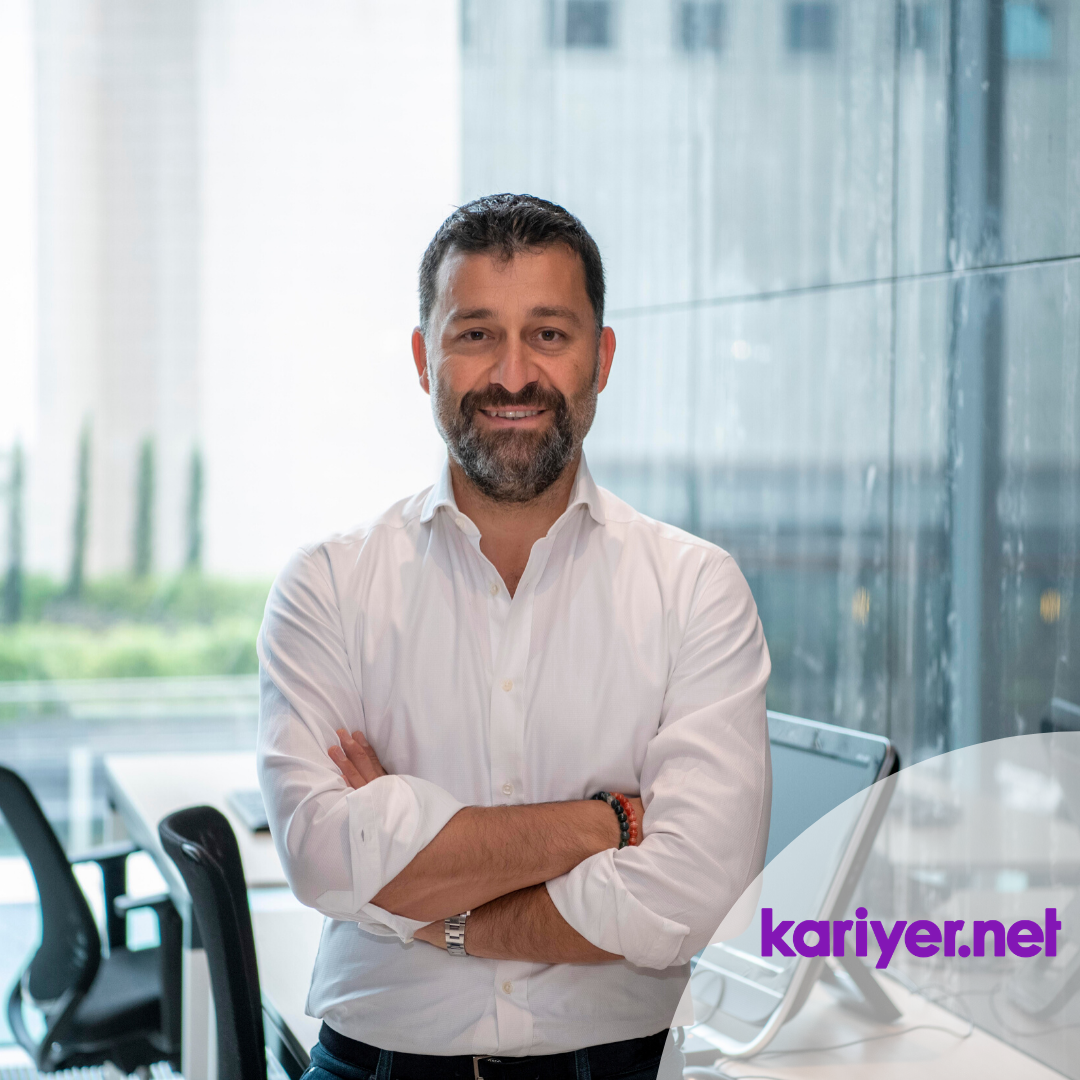 Fatih Uysal Kariyer.net
Oana Iordachescu Zalando
Jermaine Daw National Basketball Association (NBA)
Agenda
09:00
Registration & Morning Coffee
10:00
Chairman Opening Event
10:15
Building An Organizational Job & Career Infrastructure
Jermaine Daw, Senior HR Business Partner - EMEA, Latin America & Canada, NBA
10:45
Recruiting Across Cultures And Personalities
Azad Navaz, Head of Qualification, Training & Retail HR, BMW
11:15
Transformation Of The HR Function At ING: A Holistic Approach To Change
Florine Van Der Ven, HR Strategy & Transformation, ING Group
11:45
TBA
Fatih Uysal, CEO, Kariyer.net
12:00
Panel Discussion With Speakers & Delegates
12:30
Lunch For Speakers & Delegates
13:30
People Analytics: Joining The Dots Between Customers And Employees
Mark Hayton, Global Lead for Organization Development Analytics, Nokia
14:00
Measuring Engagement: From Top Down Survey To Whole Employee Journey
Sergio de la Calle, Head of Engagement, Telefonica Global
14:30
Digital Transformation: Experiments, Failures & Successes In Talent & Capability
Sean Penistone, Director Leadership, Learning & Talent, BT
15:00
Panel Discussion With Speakers & Delegates
15:30
Coffee & Networking Break
16:00
Mentoring Circle: Intercultural Literacy & Confronting Bias in Recruitment
Inclusive workplaces are essential to fostering an open mindset for new ideas and
creativity. They are also the key to optimizing the health and well-being of employees.
Failure to demonstrate inclusivity at work drives people away, harbours discrimination,
normalizes inequity and has a direct impact our capacity as a society to evolve and
thrive.
In this open session, we will examine the different kinds of diversity in the workplace,
what is the business case for diversity, and using the Diversity Change Framework we
will also explore the organizational stage-by-stage process towards fostering a work
environment where people discover new strengths by embracing differences.
With a specific focus on bringing awareness to and disrupting unconscious and cultural
bias in the selection process of new hires, this session will provide an understanding of
how biases are formed in our unconscious, and specifically addresses the following
kinds of unconscious bias that affect recruitment.
Oana Iordachescu, Global Talent Acquisition Manager, Criteo
Venue
Intercontinental Hotel, Istanbul, Turkey

Five star ambiance in the heart of the Ottoman's capital city, InterContinental Istanbul is the ideal base for exploring endless historic sites, museums, restaurants, clubs and shops. Located in Taksim with stunning views of the Bosphorus, Istanbul skyline and the Blue Mosque, this Istanbul hotel is a short walk from Dolmabahce Palace and Lütfi Kırdar Congress Hall.
---