About the Event
Hello Lisbon!
We are back in 2020 with presentations by HR experts whose work is changing the global HR world.
More than 100 HR Professionals attended the first edition of the Global HR Trends Summit Lisbon featuring international speakers from all over the world.
In 2020 we are taking the event to a completely new level by introducing brand new speakers, brand new presentations and tons of interactive discussions that will help you solve even the Biggest Leadership, HR & Strategic Development challenges in the next decade!
Featuring presentations by some of the world's most innovative HR gurus, from companies like Netflix, Marriott, LEGO, Novartis, Merck Group, Facebook you will master even the most challenging HR trends in today's fast-changing business world.
Facts & Figures
The first ever edition of the Global HR Trends Summit was held in Belgrade, Serbia in May 2012.
In 8 short years, the Global HR Trends Summit has been hosted in 20 different countries including Canada, Azerbaijan, Croatia, Turkey, Georgia, Qatar, Iran, Israel, Switzerland and Bahrain.
The Global HR Trends Summit is the only HR Summit that brings global knowledge and experience and enables learning in a highly interactive environment!
So far there have been over 50 HR Trends Summits Around the World!
Speakers
Virginia Colurcio Netflix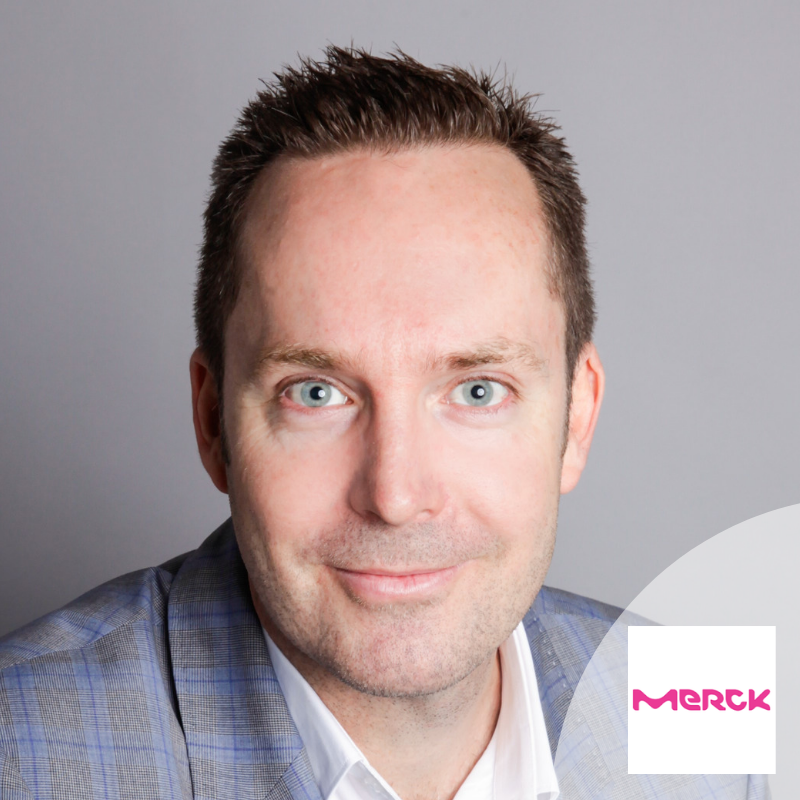 Adam McKinnon Merck Group
Khan Ozol Novartis
Sergio Snyder Marriott International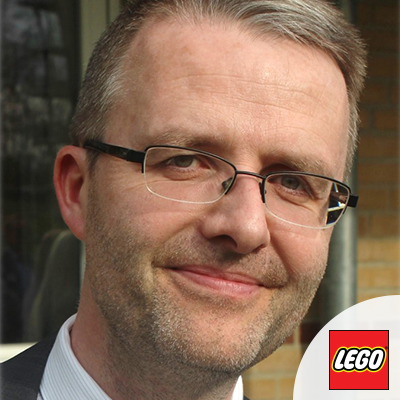 Troels Wendelbo LEGO Group
Frode Hvaring HR Guides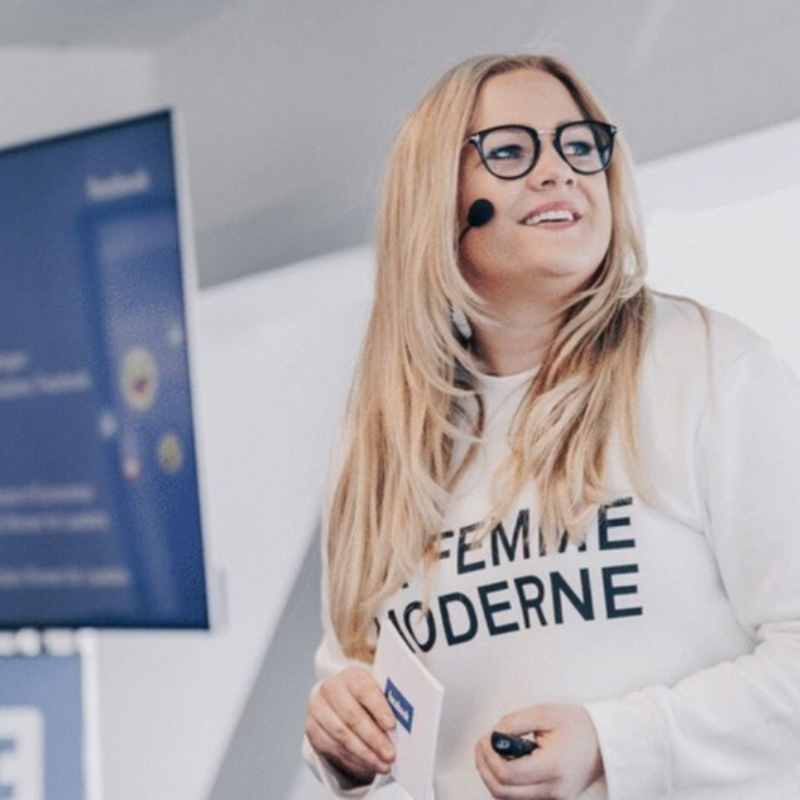 Anna Stenbeck
Agenda
08:00
Registration & Morning Coffee
09:00
Chairman Opening Event
09:15
Employee Engagement – Cultural Integration And Engagement
Sergio Snyder, Area Director of Human Resources, Western Europe, Marriott Hotels International Limited
10:00
Using Company Brand To Build High Performance & High Engagement Culture
Troels Wendelbo, Senior Director of People Operations & Development, LEGO
10:45
Talent Scouting Strategies and the Future Impact of AI and Machine Learning
Khan Ozol, PhD, Global Head of Talent Scouting, Novartis Pharmaceuticals
11:30
Panel Discussion With Speakers & Delegates
12:15
Lunch For Speakers & Delegates
13:15
Building Netflix Culture
Virginia Colurcio, HR Director EMEA, Netflix
14:00
Learning Circle : Future-proof Your HR!
Frode Hvaring, Professor at Geneva Business School & GEM Grenoble, Managing Partner, HR Guides
14:45
Panel Discussion With Speakers & Delegates
15:15
Coffee & Networking Break
15:45
How Advanced People Analytics Helps Us Better Anticipate The Future Of HR & Employee Experience
Adam McKinnon, Ph.D., People Analytics Consultancy & Organization Development Group Human Resources, Merck Group
16:30
Strategic Partnerships; Building A Rewarding Relationship Between Recruiters & Hiring Managers
Anna Stenbeck, Independent Talent Consultant, Former Nordic Talent Sourcer, Facebook
17:15
Panel Discussion With Speakers & Delegates
Venue
DoubleTree by Hilton Hotel Lisbon - Fontana Park, Lisbon, Portugal

R. Eng. Vieira da Silva 2, 1050-105 Lisboa, Portugal
+351 21 041 0600
Discover the unique design of the DoubleTree by Hilton Lisbon - Fontana Park. Created from Lisbon's 20th century metallurgical factory, our hotel features original details combined with contemporary geometry. The striking design and relaxing waterfall cascade in our outdoor Winter Garden have earned us several accolades in Design and Decoration since 2008.
Dine in style at our restaurant Saldanha Mar, where our Chef has created a tempting Portuguese and Mediterranean-style menu, showcasing the finest fish and seafood flavors.
Modern, innovative and cosmopolitan, the DoubleTree by Hilton Lisbon - Fontana Park offers you a privileged location in one of the main business centers of Lisbon. The hotel is located in the heart of the city, close to the historical center and the main attractions of the Portuguese capital as well as shopping areas. This Design Hotel is nearby fantastic beaches, golf courses and the Lisbon International Airport.
Regardless of the purpose of your stay, you will always be welcomed with warm Portuguese hospitality and a DoubleTree signature, warm welcome cookie.
We hope to see you soon!
---