Global HR Trends Summit Malta
About the Event
Hello Malta!
After the phenomenal success in 15 countries across the world, the Global HR Summit is finally coming to Malta on October 23rd.
The Global HR Summit Malta will provide you with the opportunity to get deeper understanding of today's ever changing HR trends and will provide you with a natural support structure that will help you stretch your HR knowledge beyond your normal limits.
Why attend?
Brilliant speakers: Learn directly from HR experts from Facebook, Benetton, Dentsu Aegis, Hannesbrands, LEGO Group and ING Bank.
Amazing content: In-depth sessions & workshops that will not only help you stay ahead of the latest HR trends but also provide you with tons practical, game-changing takeaways you can immediately apply to your HR strategy.
Productive networking: You never know what inspiration, partnerships, or business deals you'll leave with after attending the Global HR Summit Malta
Be the hero of the office: You'll leave with access to our speakers' presentation decks and tons of great HR ideas.
Book before September 16TH and SAVE EUR 60 - off the final ticket price. Contact us today for more details.
Speakers
Federico Balzola DIM Brands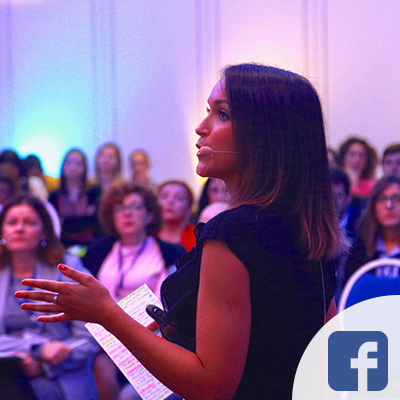 Maud Durand META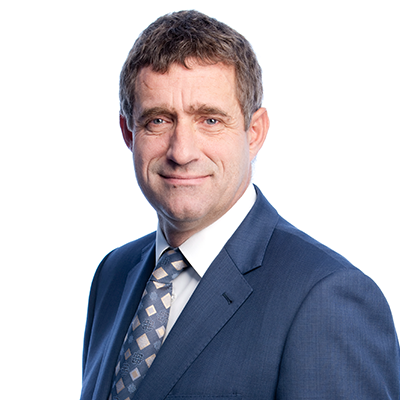 Andre De Wit Leadership Academy Amsterdam
Paolo Vasques Benetton Group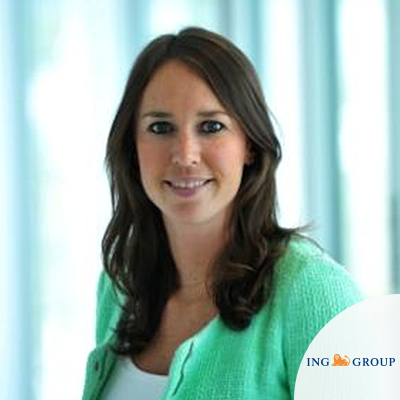 Sabine van der Meijden ING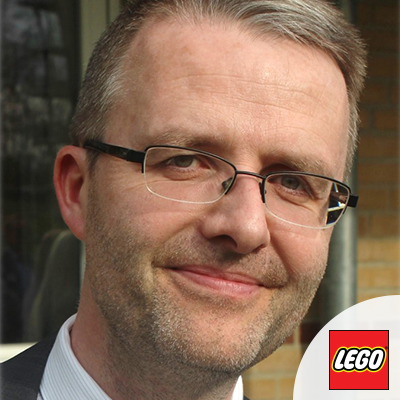 Troels Wendelbo LEGO Group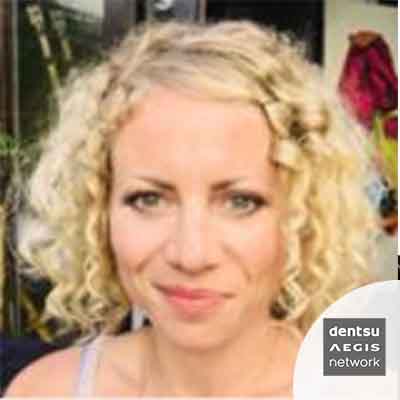 Noellie Boden Dentsu Aegis Network
Agenda
09:00
Early Registration & Coffee
10:00
Opening Chairman Event
10:15
Develop A Winning Culture: What Behaviors Can Drive Success During A Deep Transformation Of The Company & How They Can Be Embedded In Each HR Process
Federico Balzola, Chief HR Officer Europe/Africa Innerwear, Hanesbrands Inc
10:45
Using Company Brand To Build High Performance & High Engagement Culture
Troels Wendelbo, Senior Director of People Operations & Development, LEGO Group
11:15
Increasing Satisfaction And Emotional Wellbeing In The Workplace
Paolo Vasques, Global Director for Industrial Relations, Benetton Group
11:45
Interactive Session With Speakers & Delegates
12:15
Lunch For Speakers & Delegates
13:15
The Hacker Way: Sustaining A Culture Of Engagement
Maud Durand, Learning & Development recruiting specialist EMEA & LATAM, Facebook
13:45
Define A New Roadmap For HR In Digital Leadership
Noellie Boden, HR Business Partner, Dentsu Aegis Network
14:15
Interactive Session With Speakers & Delegates
14:45
Networking and Refreshment Break
15:15
Continuous Conversations: From Myth To Reality!
Sabine van der Meijden, Global Performance Manager, ING
15:45
Engaging Leadership In A VUCA Environment
Andre De Wit, Former Vice President Learning, Carlsberg Group
16:15
Interactive Discussion With Speakers & Delegates
Venue
Corinthia Palace Hotel & Spa, Malta, Malta

Corinthia is a collection of hotels founded by the Pisani family of Malta in 1962. We are a family-inspired business,whose timeless family values underpin the Spirit of Corinthia. We like to treat and look after guests as if we were welcoming them back home. We also support and positively encourage one another so that our hotel teams around the world enjoy their work in an inspired yet warmly-spirited fashion.
As a hotel business, we focus on giving honest, discreet service. We see ourselves as leading craftsmen in the world of hospitality, valuing authenticity, passion, precision and understanding in all we do. Each of the hotels and resorts we have created, in some of the most exciting places in the world, is a tribute to local architecture and cultural traditions.
---