About the Event
After the phenomenal success in 15 different countries around the world, the Global HR Summit is finally coming to Slovenia, on 7th of June 2018!
Featuring presentations by some of the world's most innovative HR gurus, from companies like Emirates NBD, Nestlé, Nissan, Coca-Cola, Novo Nordisk, Telefonica you will master even the most challenging HR trends in today's fast changing business world.
Why grab your ticket today for the Global HR Trends Summit Slovenia?
Unilimited networking opportunities: The worlds most prominent HR professionals are attending the event, making it an ideal opportunity to exchange business ideas and make new friends.
Our event will inspire and motivate you, and will provide you with a world-class education in human resources.
Speakers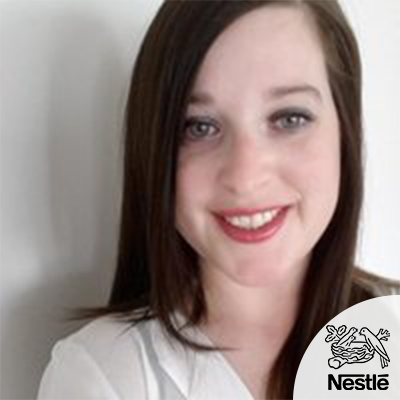 Laurien Adriaenssens Nestle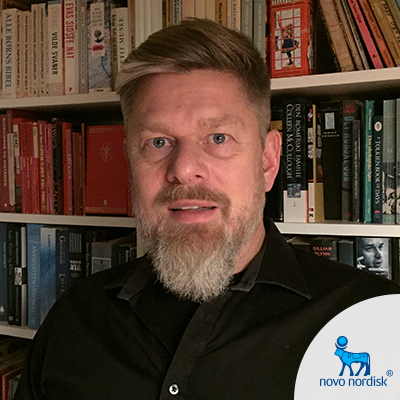 Torben Pedersen Novo Nordisk
Sergio Snyder Marriott International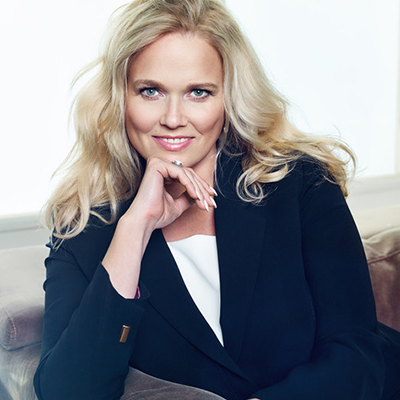 Ania Jakubowski Leadership Expert
Saša Oražem Law firm Rojs, Peljhan, Prelesnik & partners
Sergio de la Calle Telefonica S.A.
Ramakrishna Movva Emirates NBD Bank
Hussein Dajani Nissan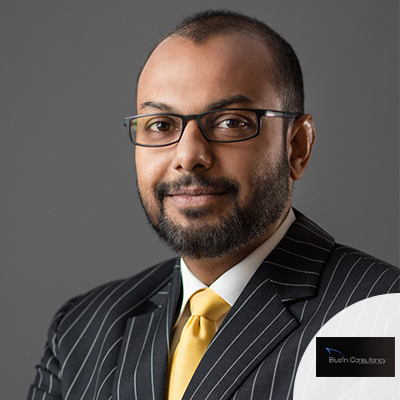 Ravi Singh Bluefin Consultancy
Agenda
08:00
Registration & Morning Coffee
09:00
Chairman Opening Remarks
09:15
Developing a Branded Employee Recognition Program: Emirates NBD Case Study
Ramakrishna Movva, Phd, Head, Strategic HR & Organizational Capabilities, Group Human Resources, Emirates NBD
09:45
Corporate Social Guidelines, What Can & Can Not Be Done
Hussein Dajani, General Manager - Digital Marketing - Africa, Middle East, Turkey & India, Nissan Motor Corporation
10:15
How To Promote Talent Management & Leadership Development: A Case Study By Novo Nordisk
Torben Pedersen, SVP HR Partner, Novo Nordisk
10:45
Creative HR Law
Saša Orazem, Senior Associate, Law firm Rojs, Peljhan, Prelesnik & partners
10:55
Interactive Discussion With Speakers & Audience Moderated By Saša Orazem, Law firm Rojs, Peljhan, Prelesnik & partners
11:30
Coffee & Networking Break
12:00
Mentoring Circle: Leadership: Shining "Light" On The Topic Of "Engagement"
Ania Jakubowski, Former General Manager, Coca-Cola
12:45
Mentoring Circle: Change Leadership: Creating A High Performance Workplace
Ravi Singh, Founder General Manager, Bluefin Consultancy
13:30
Lunch For Speakers & Delegates
14:30
The Predictive People Analytics Journey at Nestlé
Laurien Adriaenssens, Lead People Data Scientist, Nestle
15:00
What It Takes To Go Digital
Sergio de la Calle, Global HR Transformation, Telefonica S.A.
15:45
Employee Engagement – Cultural Integration And Engagement
Sergio Snyder, Area Director of Human Resources, Eastern Europe, Marriott Hotels International Limited
16:15
Interactive Discussion With Speakers
Venue
Kolosej, Ljubljana, Slovenia

In the last decade the cinema exhibition industry in Slovenia has gone through a complete metamorphosis and Kolosej has played a key role with an active approach to their development. Since 2001, when the first Kolosej opened, several other multiplexes opened in Slovenia, covering most regions in the country. Businesses that have traditionally dealt with cinema exhibition and the activities directly connected to it, like bars and restaurants, have now widened the range of their services and have become true entertainment centers.
---