Global HR Trends Summit Zagreb 5
Photos
May 19, 2016, in Zagreb, Croatia
About the Event
Welcome to the 5th edition of the Global HR Trends Summit in Zagreb, the most innovative global HR event offers the ideal opportunity to exchange HR ideas, stay on top of global trends and make new friends!
In 2016, together with our amazing speakers and partners, we are taking the event to a completely new level!
So, what can you expect at the Global HR Trends Summit 5 Zagreb?
More interaction than ever before: from interactive discussions after the sessions, the Global HR Trends Summit Zagreb is all about interaction, a place where everybody can voice their opinion
New speakers and groundbreaking concepts: our speakers work and develop HR strategies for some of the world's biggest brands like Facebook, Google, Ebay, Tieto, Swarowski, Emirates NBD.
Their presentations will help you develop and understand the latest concepts in global HR with special focus on: Engagement, Talent Strategies, Employee Experience, Talent Acquisition, Diversity, People Development and Talent Management. The event also features a cutting edge workshop on creating Work/Life balance for your employees presented by IBM.
Speakers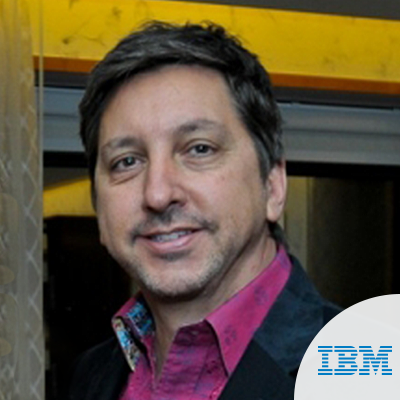 Dennis Kight IBM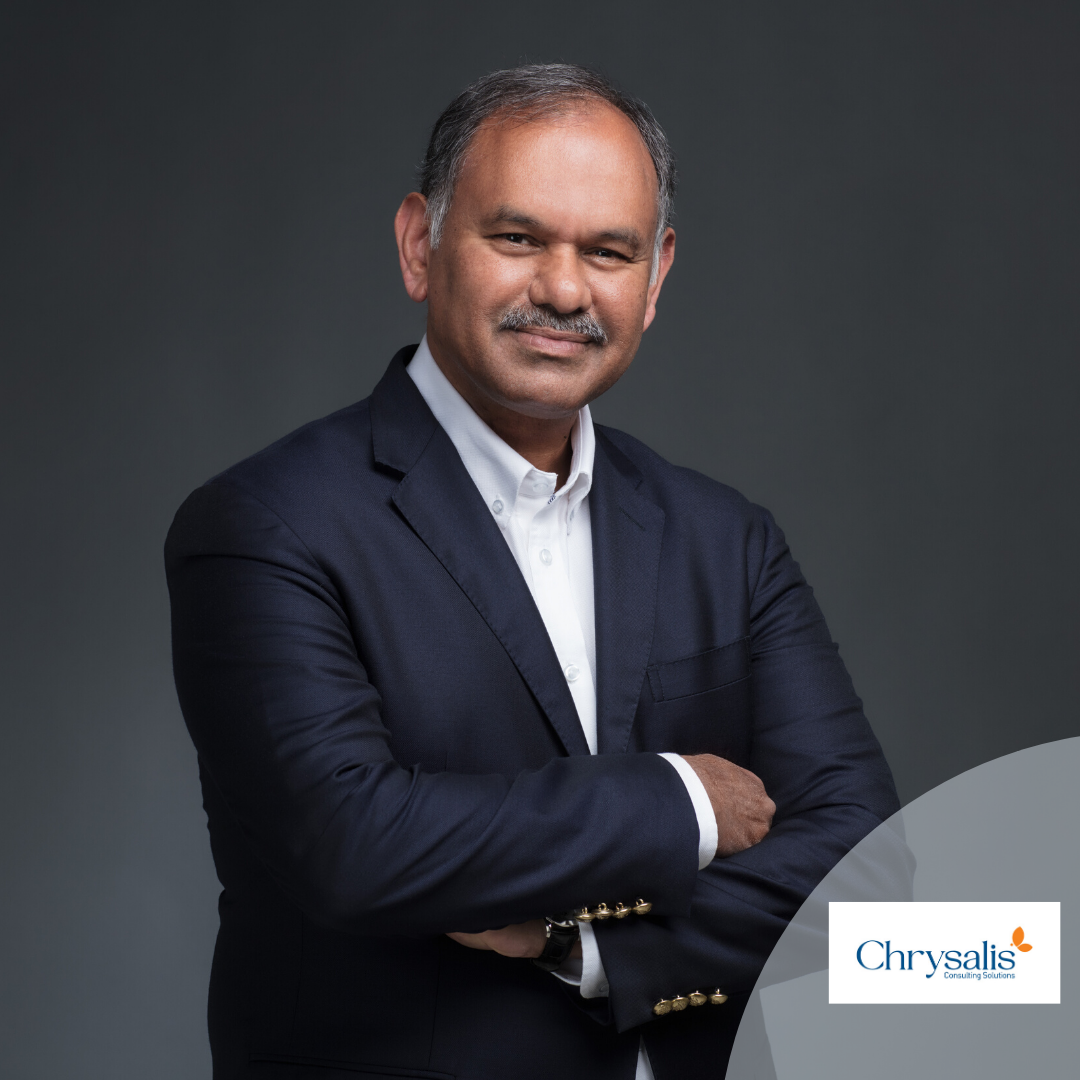 Ramakrishna Movva, Phd. Chrysalis Consulting Solutions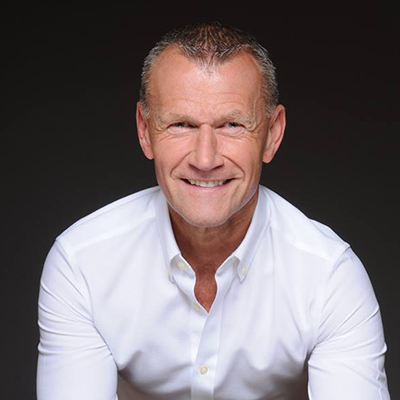 Keith Robson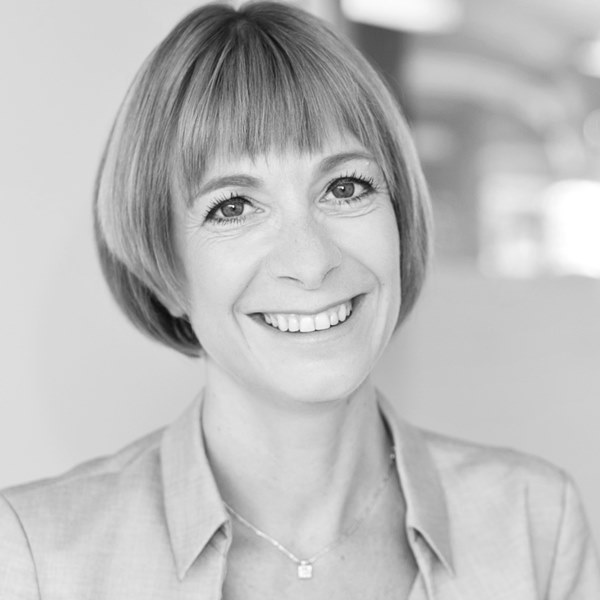 Catherine MacGillivray-Prantl Swarovski
Sophia Boleckis Wärtsilä
Kim Wylie Farfetch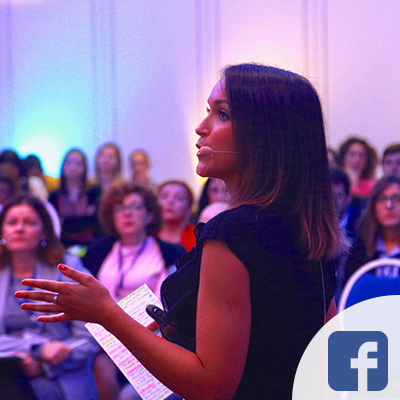 Maud Durand META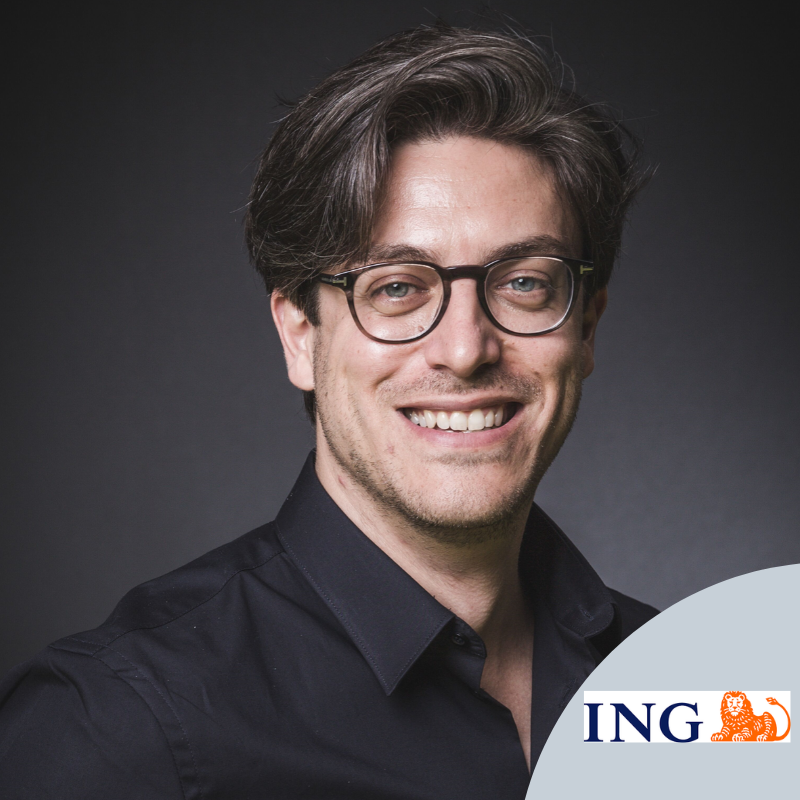 Luigi Maria Fierro ING Group
Agenda
08:00
Registration & Morning Coffee
09:00
Chairman Opening Event
09:15
Maintaining Culture Through Change Management

Kim Wylie, Change and Transformation Lead, Google for Work
09:45
Sourcing Is The New Black

Maud Durand, Strategic EMEA Sourcer, Facebook
10:15
What Is The Value Of Happy People? Employee Experience Case Study

Sophia Boleckis, Head of Employee Engagement, Tieto
10:45
Panel Discussion With Kim, Maud & Sophia
11:30
Coffee & Networking Break
12:15
The Future Of Recruitment Is Now – Preparing Business For Change

Catherine MacGillivray-Prantl, Former Head of Global Talent Acquisition, Swarovski
12:45
Developing Leaders For The Future

Ramakrishna Movva, PHD, Head, Strategic HR & Organizational Capabilities, Group Human Resources, Emirates NBD
13:15
Performance Management - Where Do We Go Next

Keith Robson, Former Senior Director, eBay Global Marketplaces
13:45
Step Up - A New Performance Management Framework

Luigi Maria Fierro, Global Head of Performance Management, ING Group
14:15
Panel Discussion With Ramakrishna, Catherine, Keith & Luigi
14:45
Lunch For Speakers & Delegates
15:45
Interactive Workshop: Work/Life Integration: Urban Myth or Reality?

This highly interactive session will focus on tips and strategies you can easily implement in your own life as you work towards creating and maintaining a healthy balance between your professional and personal lives. Participants will leave the session with a fresh vision of what a healthy work/life balance is. They will also walk away with a number of secrets that will help them to be more successful at the office, and at home. Balance at work and at home? You really can have both!

Dennis Kight, Leadership Development Partner, IBM
17:15
Networking Cocktail
Our partners
Interested in promoting your brand or services? Contact Ivana today at ivana@thepworld.com
---