Global HR Trends Summit Zagreb 9
About the Event
Hello Zagreb!
We are finally back May 5th 2022 with a brand new edition of the Global HR Trends Summit Zagreb 9 featuring presentations by HR experts whose work is reshaping the global HR world after COVID-19!
In 2022 we are taking the event to a completely new level by introducing brand new speakers, brand new presentations and tons of interactive discussions that will help you prepare your organization for apost-pandemic world!
Featuring presentations by some of the world's most innovative HR experts, from companies like NOVARTIS, FARFETCH, NOKIA, DBI - Dim Brands International, DISNEY, PIRELLI, EQUINOR to help you master even the most challenging HR trends of the future.
Why The Global HR Trends Summit Zagreb 9 is a must attend event:
NOVARTIS

will share how they are Enabling Teams and Building Culture in the New Normal
NOKIA will share a case study on how they Using People Analytics To Onboard New Employees
How

DBI - Dim Brands International

is organizing the company in VUCA times
FARFETCH will share their people development strategies through Wellness

DISNEY

will share a case-study on Transforming Your Culture in your organization.
FOR THOSE THAT CHOOSE TO ATTEND THE EVENT VIRTUALLY, ALL CONTENT FROM THE GLOBAL HR TRENDS SUMMIT WILL BE LIVE-STREAMED ONLINE IN REAL-TIME AND RECORDED FOR YOU TO WATCH IN CASE YOU MISS ANYTHING.
Facts & Figures
The first ever edition of the Global HR Trends Summit was held in Belgrade, Serbia in May 2012.
In the past 11 years, the Global HR Trends Summit has been hosted in 24 different countries including Canada, Azerbaijan, Croatia, Turkey, Georgia, Qatar, Iran, Israel, Switzerland and Bahrain.
The Global HR Trends Summit is the only HR Summit that brings global knowledge and experience and enables learning in a highly interactive environment!
So far there have been over 75 HR Trends Summits Around the World!
Speakers
Mark Hayton Nokia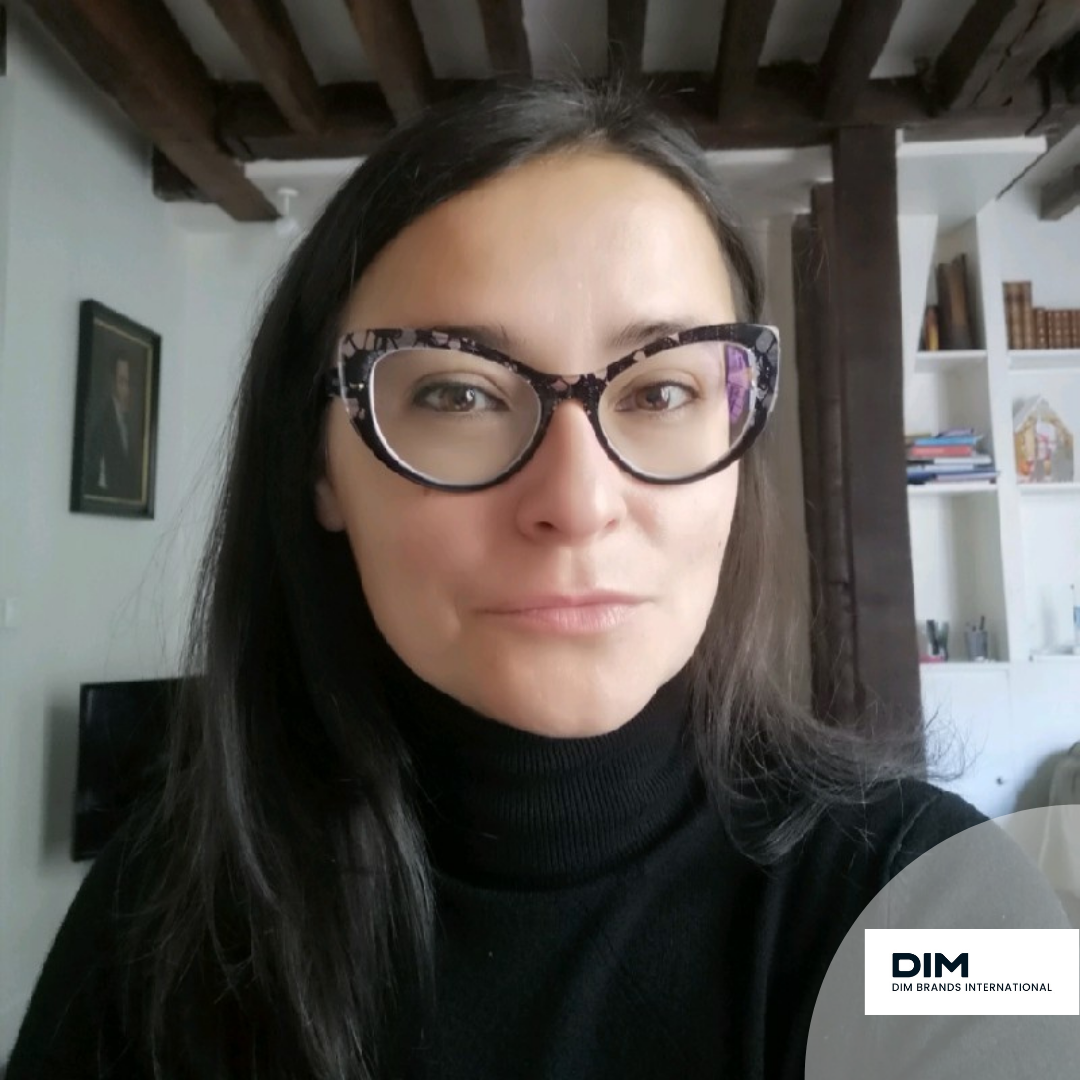 Gaia Artico DBI - Dim Brands International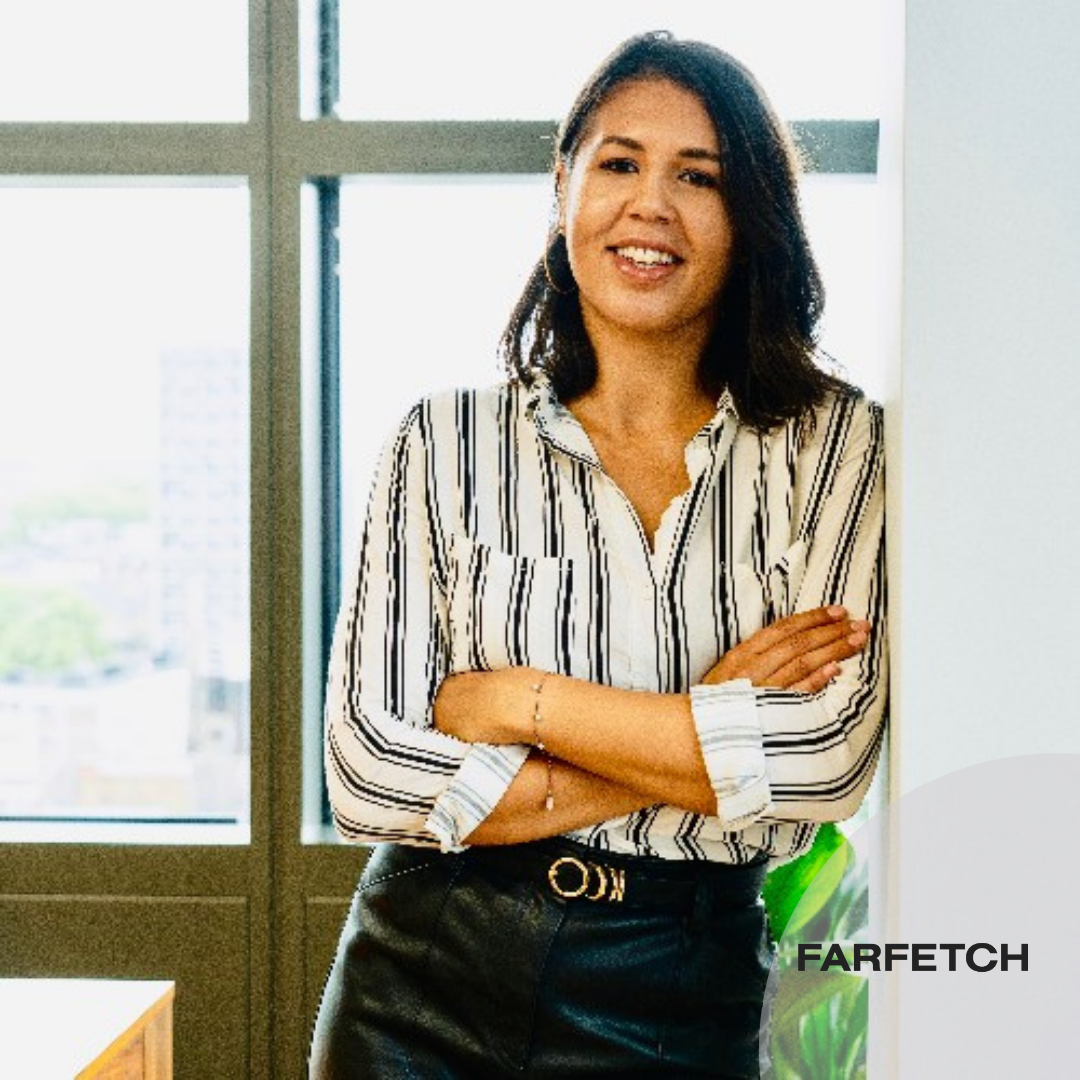 Holly Macwilliam Farfetch
Donatella de Vita Pirelli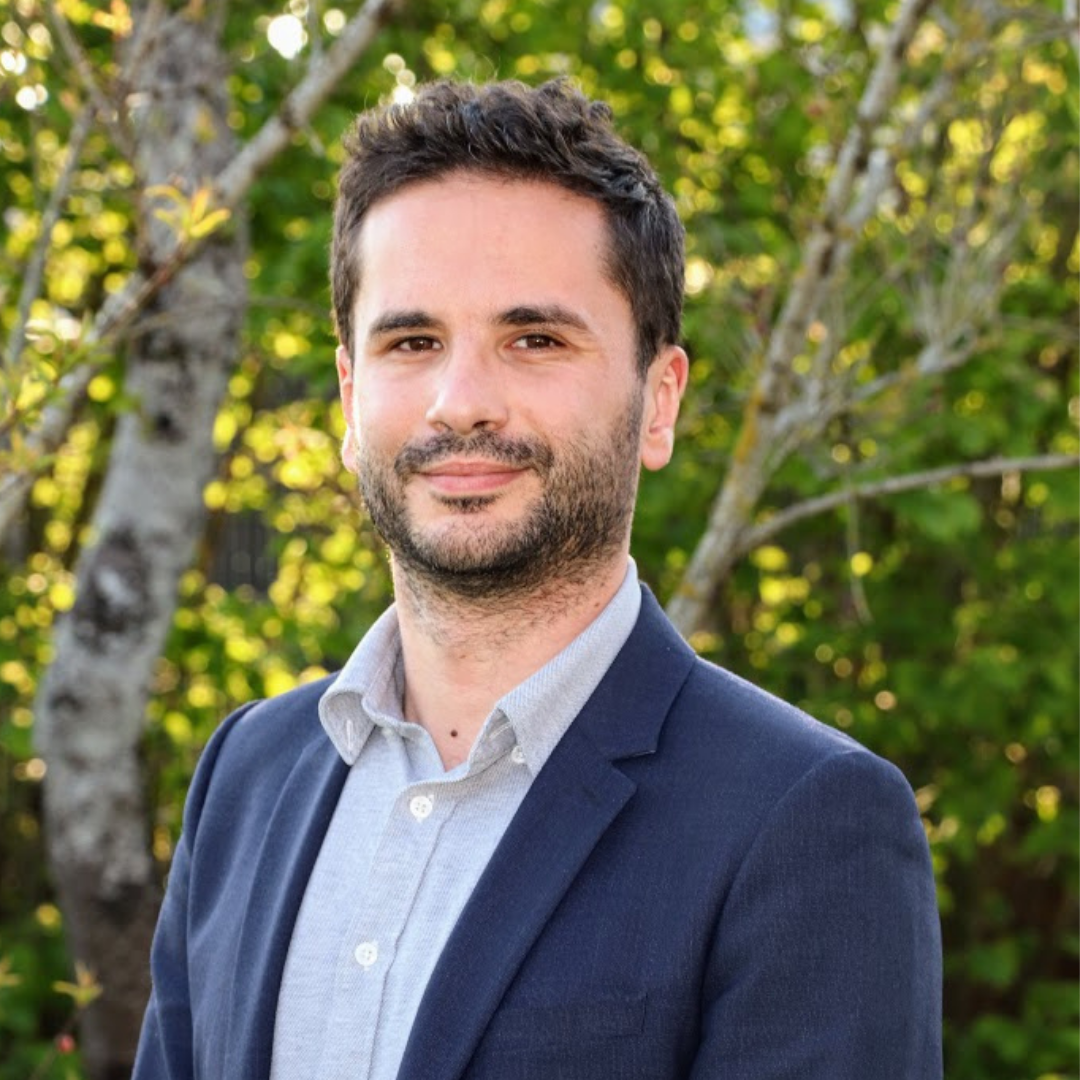 Jérémy Amsallem Disney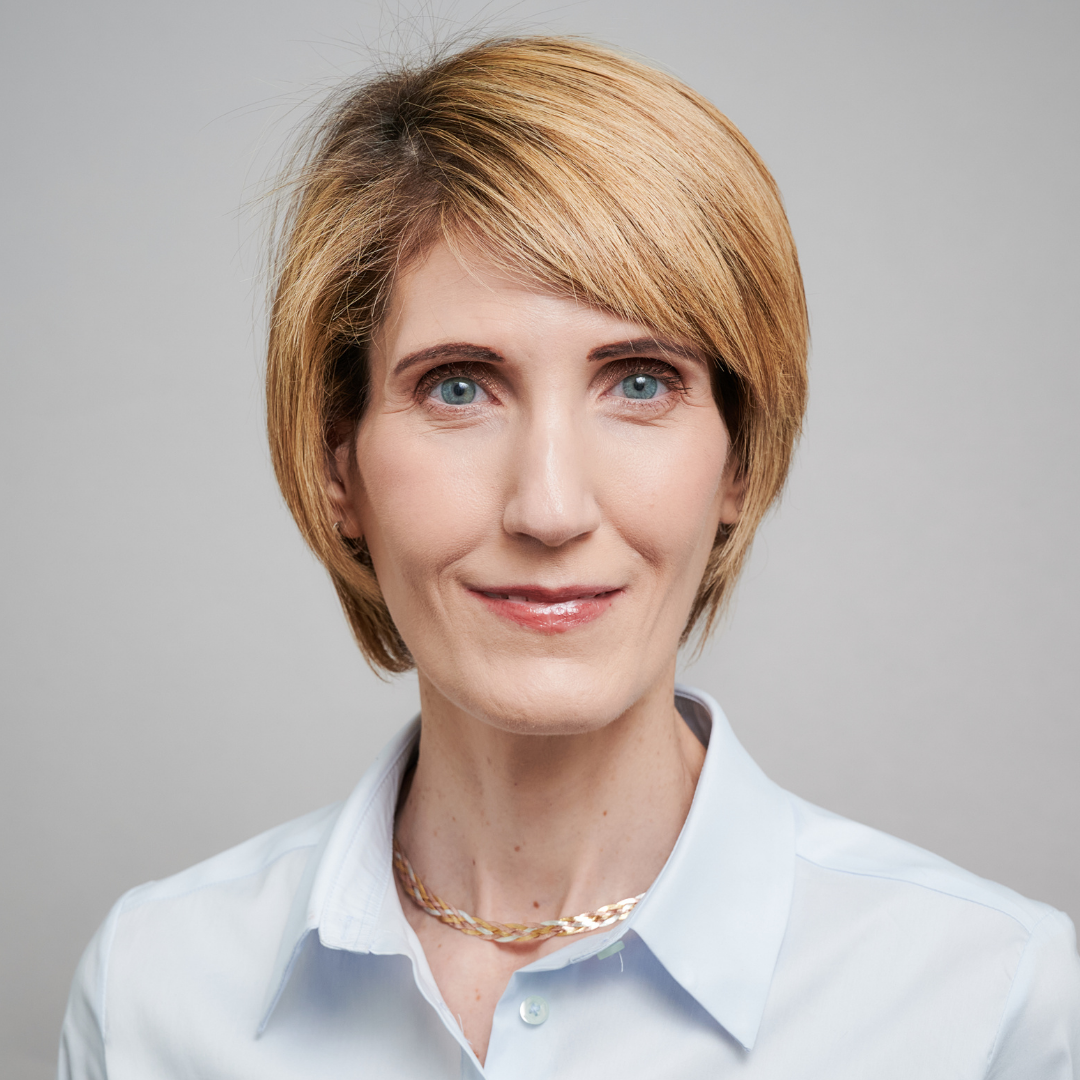 Susan De Bourcy Novartis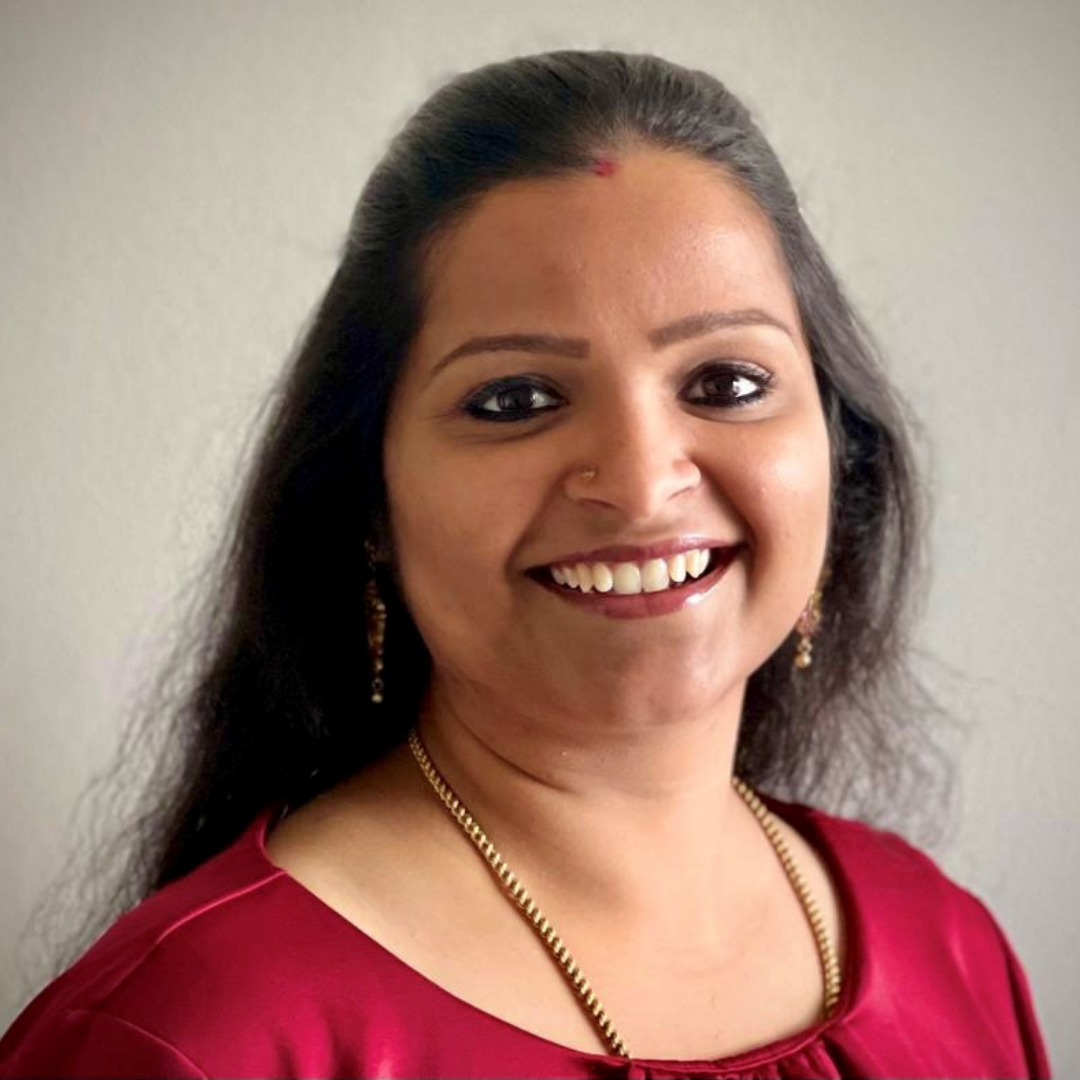 Uma Ranganathan Equinor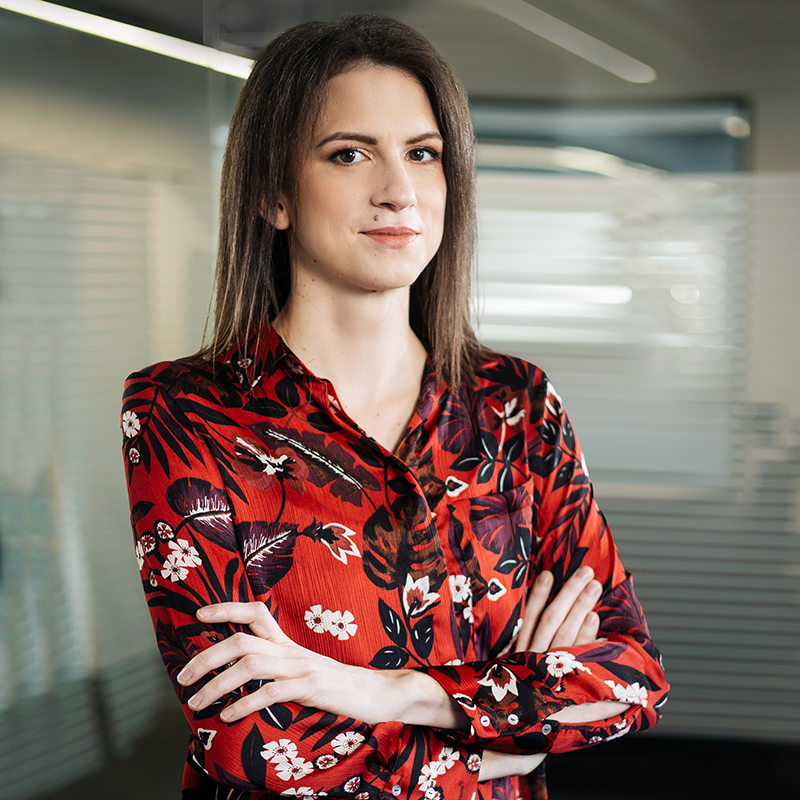 Dora Horvat Ilej & Partners in cooperation with Karanović Partners
Agenda
09.00
Registration & Morning Coffee
10.00
Enabling Teams and Building Culture in the New Normal
Research has shown that most employees prefer some level of flexibility in where they work, and the sudden shift to virtual working due to the COVID pandemic has only increased expectations for distributed working models. An Accenture survey of 8,000 workers found that 83% view a hybrid workplace as optimal. Most employers however are grappling with how to shape their culture, sustain high engagement and build high-performing teams when face-to-face working is not the norm in some or all parts of the organization. In this presentation, you will discover practical, proven ways to improve employee experience and enable effective teams, irrespective of where and when work gets done.
Susan E. De Bourcy MS, SHRM-SCP, CPTD, Global Head, Talent Management Strategy and Innovation, Novartis
10.40
Wellbeing Strategies After Covid
Employee health and well-being were important long before COVID-19. But it's now front and center of every organization's plans. Companies face the economic burden of sickness and stress, both in medical and health prevention expenses and lost productivity. And remote working has given employees a greater understanding and concern for their own well-being. They want companies to act
more with human touch; to have a greater purpose that speaks to connection and support. Meet their expectations for flexible working, better healthcare, but most importantly, help them keep the personal energy they need to survive and thrive when times get tough.
That's why a new wellbeing strategy, fully embedded in the company's strategy, become relevant and purposeful.
Donatella de Vita, Global Head of Learning, Engagement and Welfare, Pirelli
11.20
Transforming Your Culture -A Look On The Bright & Challenging Sides Of Encouraging "True Collaboration" In Your Organization
Jérémy AMSALLEM, Organization Development Manager, Disney
12.00
Q&A Panel
Panel Moderator Dora Horvat, LL.M., Attorney At Law, Ilej & Partners in cooperation with Karanović Partners
12.30
Lunch for Speakers and Delegates
13.30
Revolutionizing People Development Through Wellbeing
Holly Macwilliam, Global People Development Manager, FARFETCH
14.10
VUCA: Leadership In Times Of Volatility, Uncertainty, Complexity and Ambiguity
How to adapt the HR strategy when the company property is changing and information about the future are not yet available
How to face the high risk of loss of talent and key competences due to lack of prospects and development
How to manage the general disorientation that can reduce confidence and energy
Gaia Artico, HR Senior Manager Direct to Consumer and Talent Development, DBI - Dim Brands International
14.50
Q&A Panel Discussion
15.10
Networking and Refreshment Break
15.30
Using People Analytics to onboard a CEO
Setting up a people analytics team and setting achievable goals. Connecting employee and customer perceptions about your company and using data with insights to make impactful change across your company
Mark Hayton, Head of Culture & Leadership, NOKIA
16.10
Preparing The Workforce To Enable Energy Transition
Uma Ranganathan, Senior Leader People and Organization, EQUINOR
17.00
Q&A Panel Discussion
Venue
Sheraton Zagreb Hotel, Zagreb, Croatia

.Located in the heart of Zagreb, completely renovated in 2015, Sheraton Zagreb Hotel is located close to main city attractions. All 306 spacious and light rooms and suites offer a pleasant and comfortable ambient with all the modern amenities and services. The elegant and multifunctional event venues are the ideal location for conferences, meetings and other events. Sheraton Zagreb nurtures a long-lasting tradition in organizing beautiful, fairytale weddings. Choose from 13 salons and meeting rooms that amount to a total of 1080 m2 in congress spaces. Taste the different gastronomy delicacies in one of the two restaurants; restaurant Fontana or restaurant Kralj Tomislav, the latter being particularly famous for top quality local dishes. Relax at the Piano Bar or Café Imperial. Sheraton Zagreb has a spacious indoor pool, sauna, fitness centre and a beauty centre – Murad.
---