About the Event
Hello Zagreb!
We are finally back May 5th 2022 with a brand new edition of the Global HR Trends Summit Zagreb 9 featuring presentations by HR experts whose work is reshaping the global HR world after COVID-19!
In 2022 we are taking the event to a completely new level by introducing brand new speakers, brand new presentations and tons of interactive discussions that will help you prepare your organization for apost-pandemic world!
Featuring presentations by some of the world's most innovative HR experts, from companies like NOVARTIS, FARFETCH, NOKIA, HANNESBRANDS, UNILEVER, DISNEY, GRUPA ŻYWIEC,PIRELLI to help you master even the most challenging HR trends of the future.
Why The Global HR Trends Summit Zagreb 9 is a must attend event:
NOVARTIS

will share how they are Enabling Teams and Building Culture in the New Normal
NOKIA will share a case study on how they Using People Analytics To Onboard New Employees
How to promote learning from home in your company like UNILEVER
How

HANNESBRANDS

is organizing the company in VUCA times
FARFETCH will share their people development strategies through Wellness

DISNEY

will share a case-study on Transforming Your Culture in your organization.
Don't Miss Out on the Super-Early Bird Price, Book Before February 4th!
FOR THOSE THAT CHOOSE TO ATTEND THE EVENT VIRTUALLY, ALL CONTENT FROM THE GLOBAL HR TRENDS SUMMIT WILL BE LIVE-STREAMED ONLINE IN REAL-TIME AND RECORDED FOR YOU TO WATCH IN CASE YOU MISS ANYTHING.
Facts & Figures
The first ever edition of the Global HR Trends Summit was held in Belgrade, Serbia in May 2012.
In the past 11 years, the Global HR Trends Summit has been hosted in 24 different countries including Canada, Azerbaijan, Croatia, Turkey, Georgia, Qatar, Iran, Israel, Switzerland and Bahrain.
The Global HR Trends Summit is the only HR Summit that brings global knowledge and experience and enables learning in a highly interactive environment!
So far there have been over 75 HR Trends Summits Around the World!
Speakers
Donatella de Vita Pirelli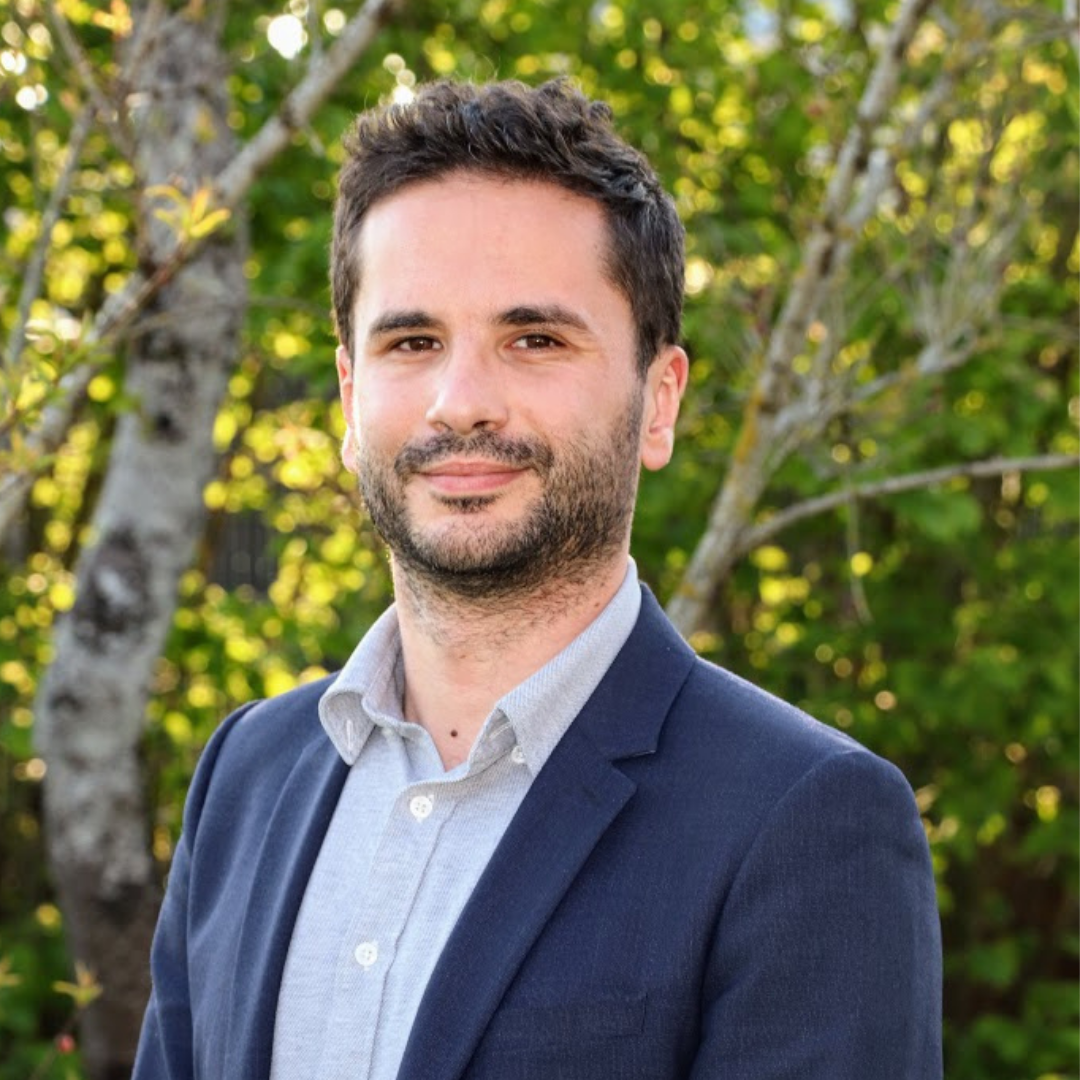 Jérémy Amsallem Disney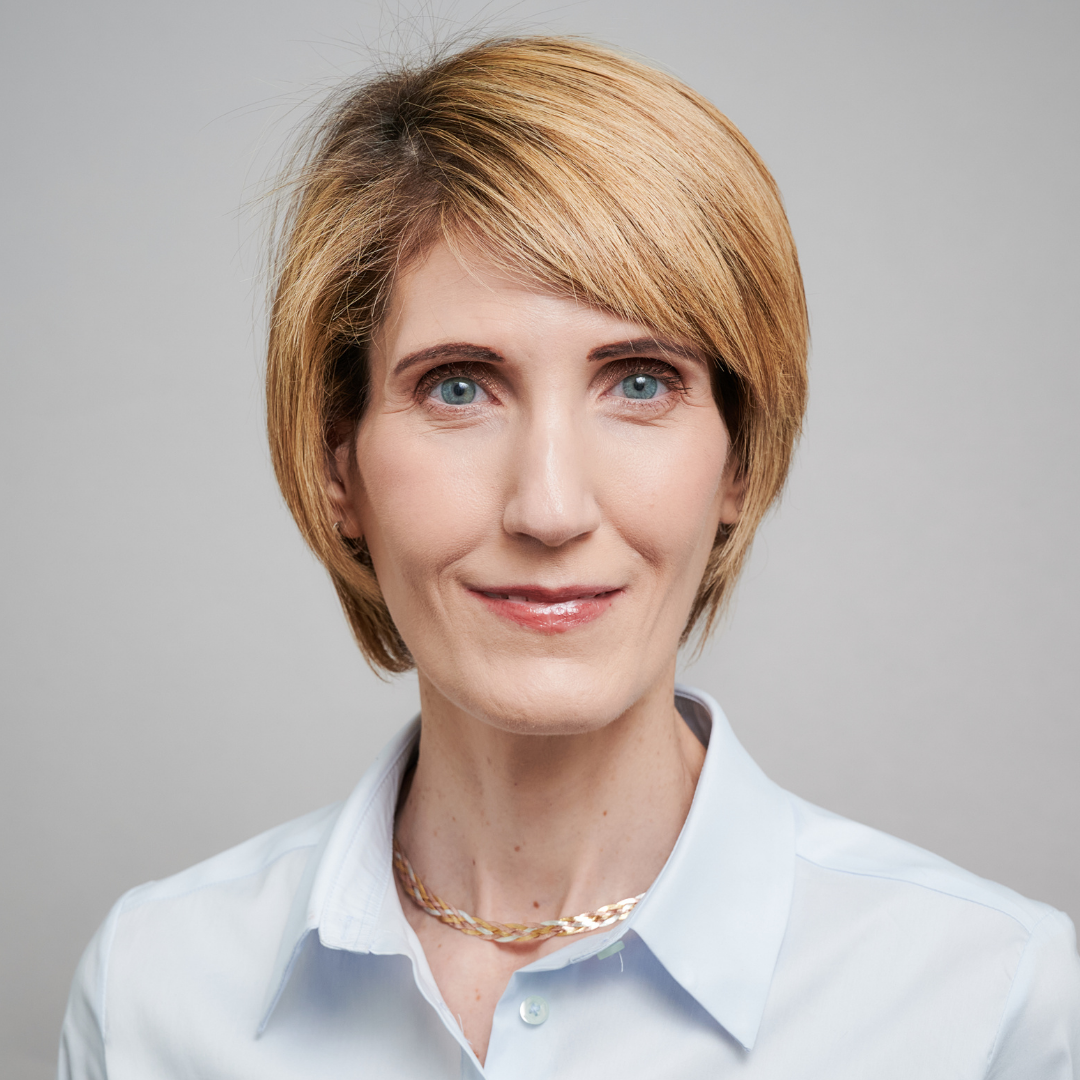 Susan De Bourcy Novartis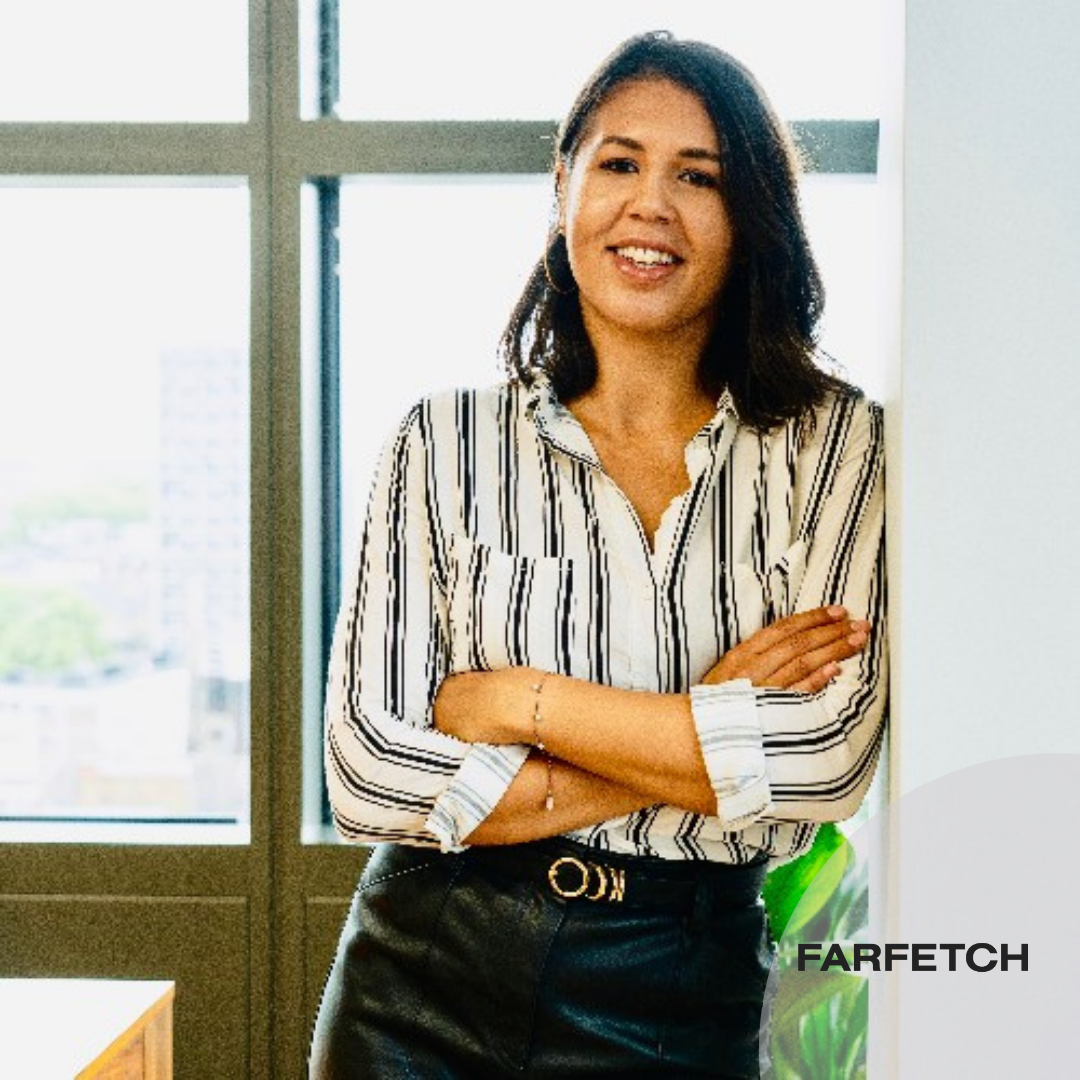 Holly Macwilliam Farfetch
Gaia Artico Hanesbrands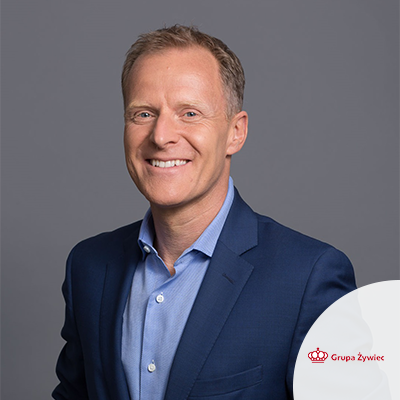 Andrzej Borczyk Grupa Żywiec S.A.
Mark Hayton Nokia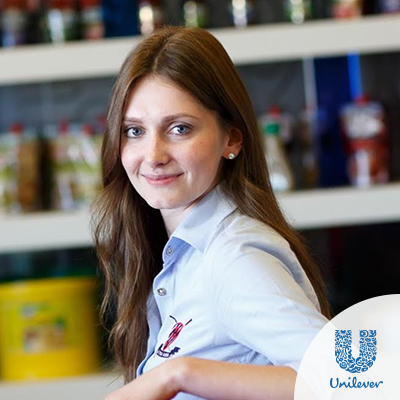 Anna Zakharova Unilever
Agenda
08.00
Registration & Morning Coffee
09.00
Looking For The Future Or Nostalgic For The Past: Impact Of COVID - Risks Vs Opportunities
Andrzej Borczyk, HR Director, Grupa Żywiec S.A.
09.40
Enabling Teams and Building Culture in the New Normal
Research has shown that most employees prefer some level of flexibility in where they work, and the sudden shift to virtual working due to the COVID pandemic has only increased expectations for distributed working models. An Accenture survey of 8,000 workers found that 83% view a hybrid workplace as optimal. Most employers however are grappling with how to shape their culture, sustain high engagement and build high-performing teams when face-to-face working is not the norm in some or all parts of the organization. In this presentation, you will discover practical, proven ways to improve employee experience and enable effective teams, irrespective of where and when work get done.
Susan E. De Bourcy MS, SHRM-SCP, CPTD, Global Head, Talent Management Strategy and Innovation, Novartis
10.20
VUCA: Leadership In Times Of Volatility, Uncertainty, Complexity and Ambiguity
How to adapt the HR strategy when the company property is changing and information about the future are not yet available
How to face the high risk of loss of talent and key competences due to lack of prospects and development
How to manage the general disorientation that can reduce confidence and energy
Gaia Artico, People Development Manager HEI (Europe & South Africa), HANESBRANDS INC
11.00
Transforming Your Culture -A Look On The Bright & Challenging Sides Of Encouraging "True Collaboration" In Your Organization
Jérémy AMSALLEM, Organization Development Manager, Disney
11.40
Q&A Panel Discussion
12.20
Lunch for Speakers and Delegates
13.20
Revolutionizing People Development Through Wellbeing
Holly Macwilliam, Global People Development Manager, FARFETCH
14.00
Work From Home As An Opportunity: Building Engagement Through Online Learning & Wellbeing Activities
Anna Zakharova, Senior HRBP RUB, Unilever
14.40
Q&A Panel Discussion
15.00
Networking and Refreshment Break
15.30
Using People Analytics To Onboard New Employees
Foundations for People Analytics
Our response to Covid-19
Onboarding a new CEO
Enabling Change & Transformation
Mark Hayton, Global Lead For Organization Development Analytics, NOKIA
16.10
TBA
Donatella de Vita, Global Head of Development, Learning, Engagement and Welfare, Pirelli
16.50
Q&A Panel Discussion
---