Global PR Summit Istanbul 6
About the Event
Welcome to the sixth edition of Turkey's most important PR event!
The Global PR Summit Istanbul 6 includes interactive presentations by some of the world's leading PR and communications professionals on the most pressing topics in today's PR world.
Some of the sessions you cannot afford to miss:
Rebuilding Your Reputation After a Cyber-Attack
Overview of the Current PR Measurement Trends: Where Are We and Where We Need to Be?
Digital Disruption and Transformation: How to Change Traditional Companies into Digital Superstars
Make Your Corporate Story Sizzle—For Even the Dullest Topics
Book your ticket before May 24th to SAVE EUR 50.-
Speakers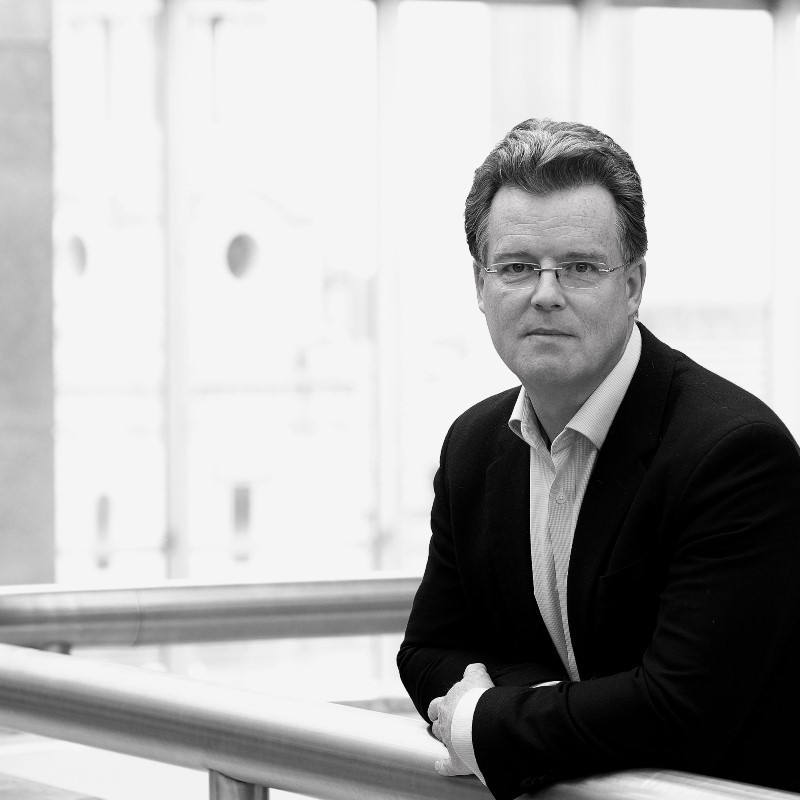 Piers Schreiber BT GROUP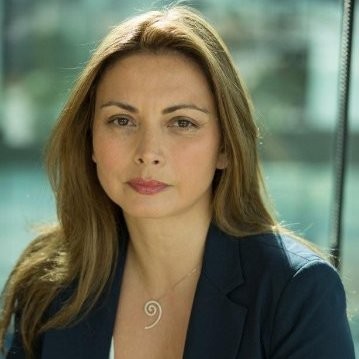 Esra Erkal Paler Elsevier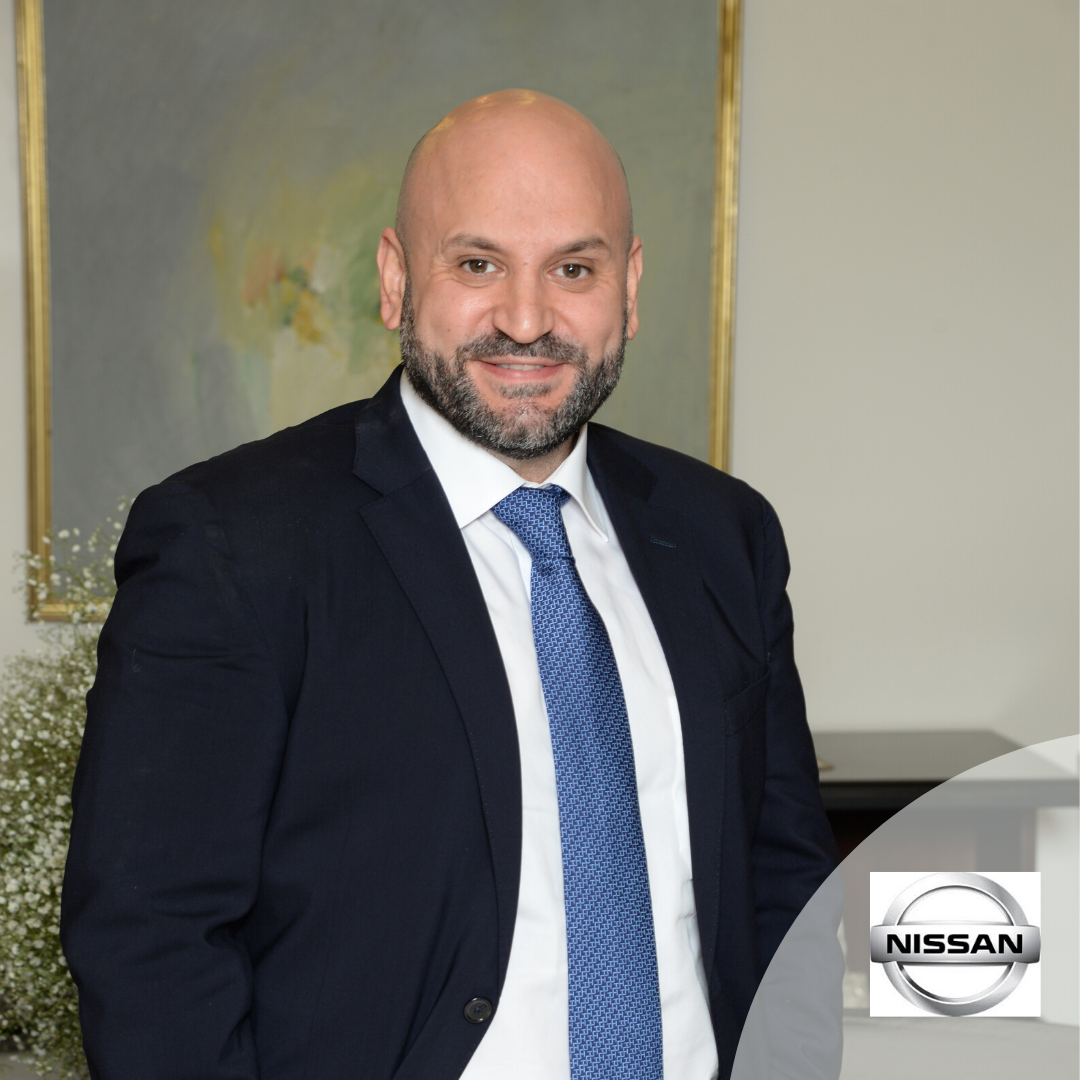 Hussein Dajani Nissan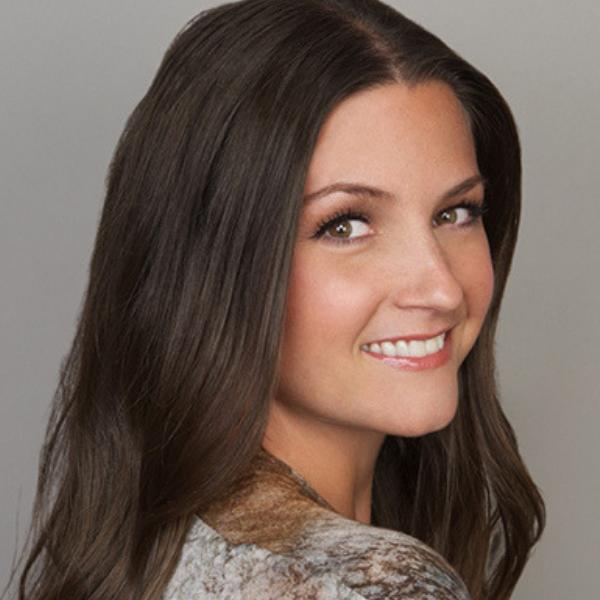 Heather Mitchell Unilever Hair Care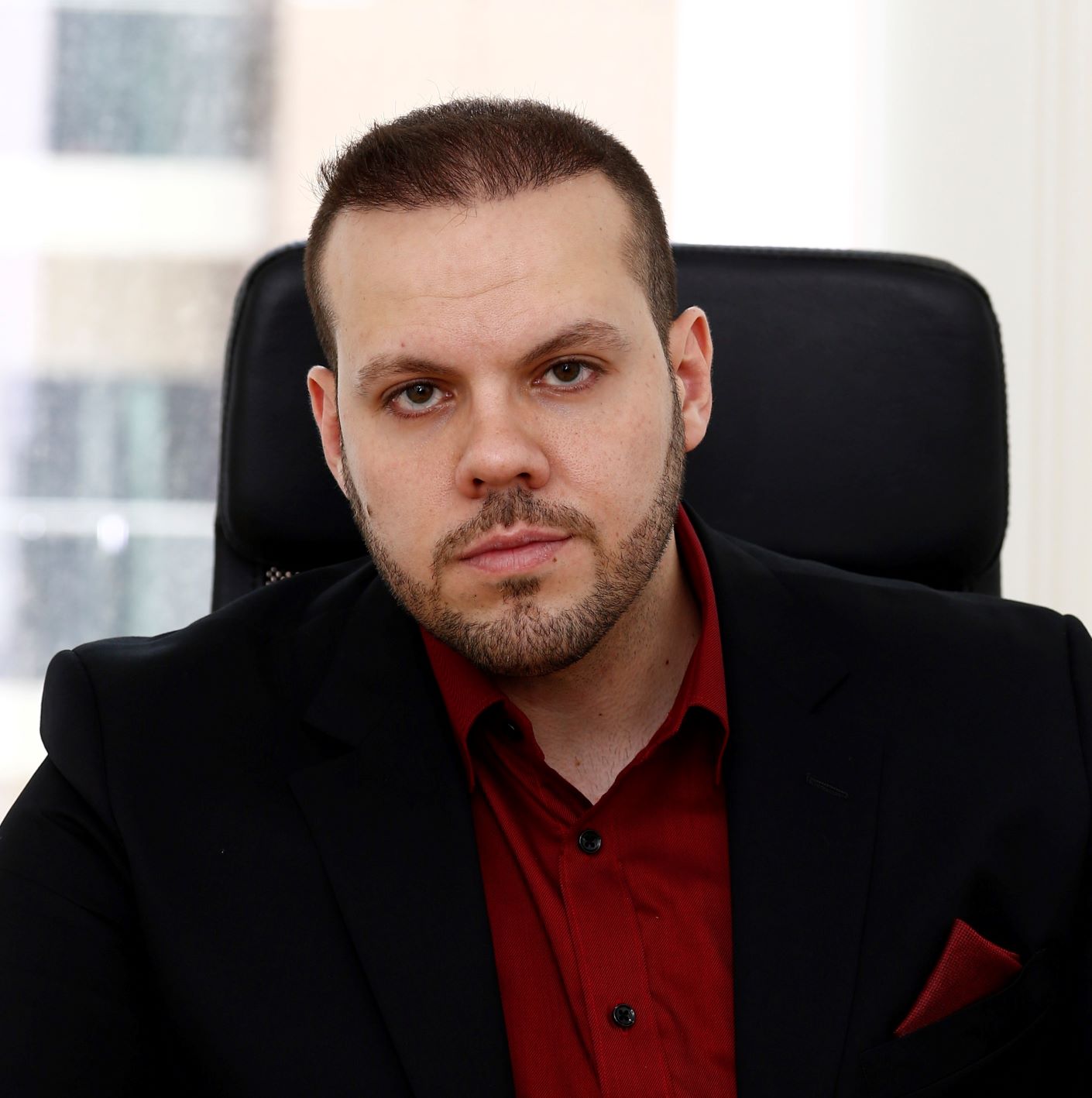 Jamal Al Mawed Gambit Communications, UAE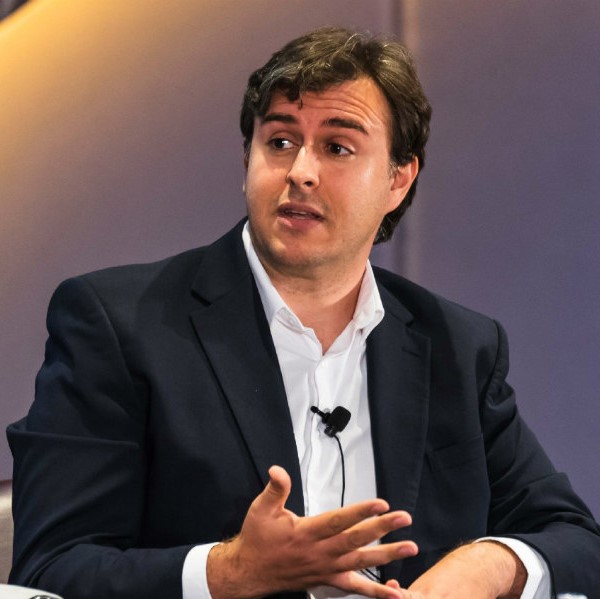 Alex Malouf Schneider Electric
Irina Pashina SAP SE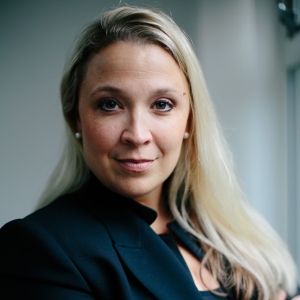 Anne Nosko Diageo
Agenda
09.00
Registration and Morning Coffee
10.15
What Are the Biggest Challenges for PR Pros in 2019 and How to Overcome Them
Alex Malouf, Corporate Communications Indian Subcontinent, Middle East and Africa, Procter & Gamble
10.45
Cyber Crime: Preparing Your Organization for the New Normal
This session will help you educate your workforce on potential threats, identify which data needs to be absolutely protected and key threats, plan in advance and how to rebuild trust with consumers after a cyber-attack.
Piers Schreiber, Corporate Affairs Lead, BT Group (British Telecom)
11.15
The Importance of Reputation Management in Today's Fast Changing World
Esra Erkal Paler, International Communications Expert, Formerly with Astrazeneca, Coty, Lorea'l and Unilever
11.45
Interactive Discussion with Speakers and Delegates
12.00
Lunch for Speakers and Delegates
12.45
Digital Disruption and Transformation: How to Change Traditional Companies into Digital Superstars
Hussein Dajani, Geral Manager - Digital and Customer Experience Transformation - Africa, ME, Turkey, & India, Nissan Motor Corporation
13.15
From Story-Telling To Story-Showing And From Sharing Content To Sharing Experiences
Jamal Al Mawed, Founder and Managing Director, Gambit Communications
13.45
Digital and Human, New and Old: What's the Future of Marketing?
Irina Pashina, Senior Director - Content Marketing, Content Strategy, Customer Experience & Co-Active Coach®, SAP, Germany
14.15
Interactive Discussion with Speakers and Delegates
14.30
Networking and Refreshment Break
15.00
Case Study: Why Your Brand Voice Matters
Anne Nosko, Director - Culture, Media & Futures, Diageo
15.30
Issues Management in the World of Social Media
Heather Mitchel, Former Global Head Of PR And Social Media, Unilever Hair Care, UK
16.00
Interactive Discussion with Speakers and Delegates
16.15
End of Global PR Summit Istanbul 6
Venue
Intercontinental Hotel, Istanbul, Turkey

Five star ambiance in the heart of the Ottoman's capital city, InterContinental Istanbul is the ideal base for exploring endless historic sites, museums, restaurants, clubs and shops. Located in Taksim with stunning views of the Bosphorus, Istanbul skyline and the Blue Mosque, this Istanbul hotel is a short walk from Dolmabahce Palace and Lütfi Kırdar Congress Hall.
---