About the Event
Hello Turkey! We are back with an agenda that will help you master the latest trends in the global PR world. Get your tickets today and see what is new in crisis management, social media, visual PR and corporate communications!
Speakers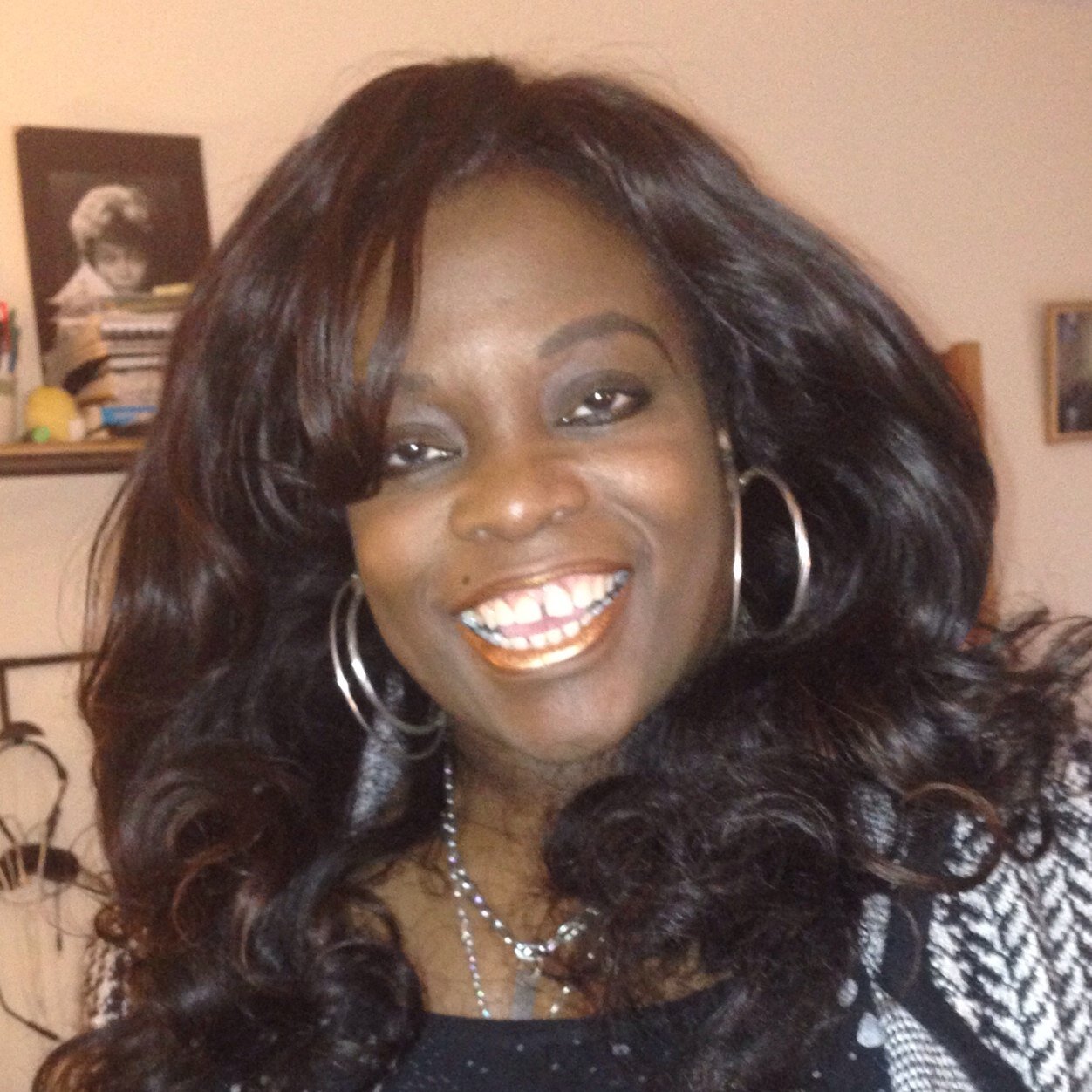 Rose Bambi Cisco
Donald Steel Former Chief Communications Advisor, BBC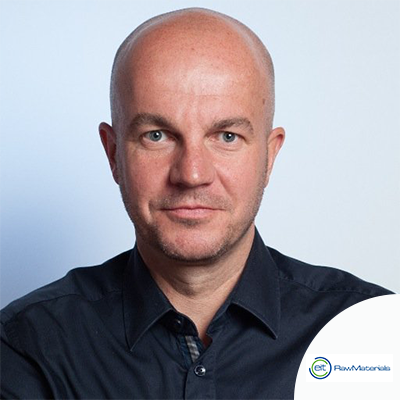 Tomas Jenssen EIT RawMaterials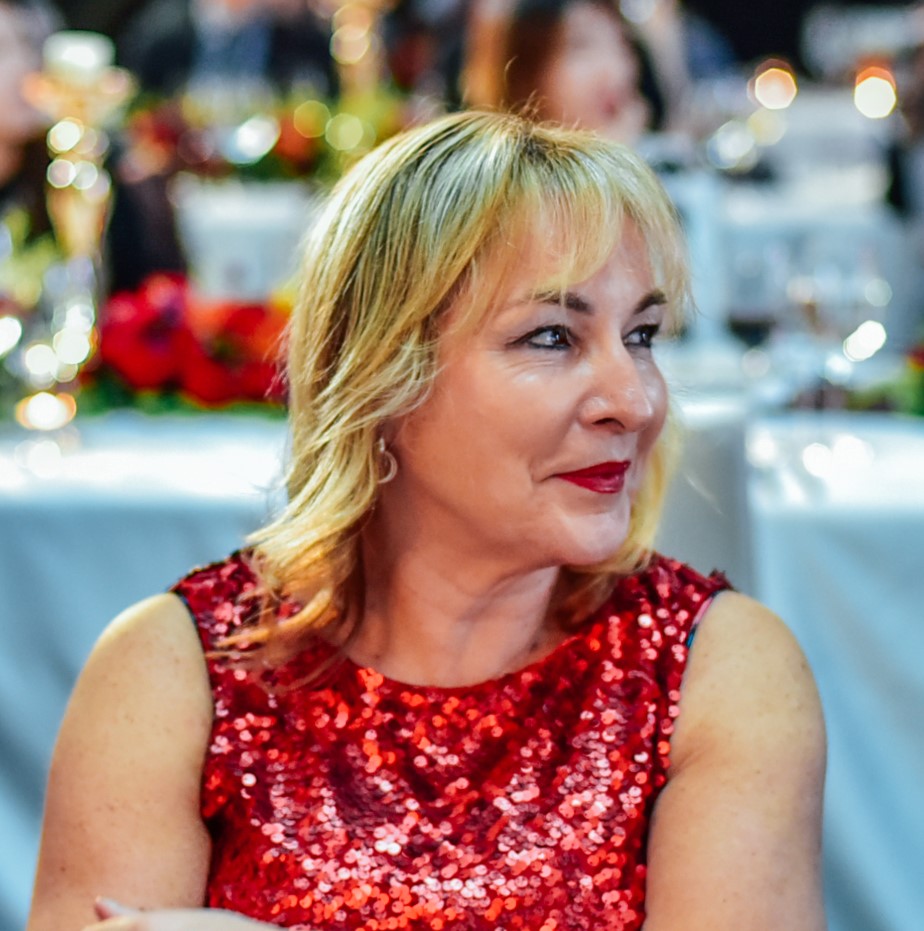 Patricia Yates Visit Britain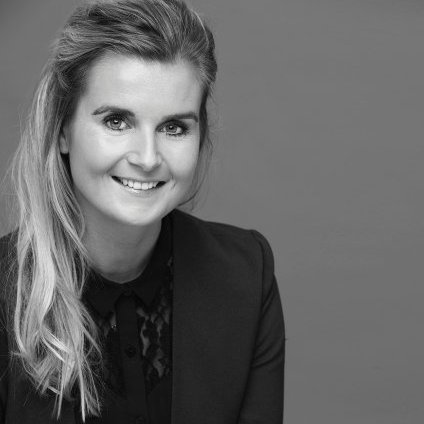 Anoek Eckhardt Linkedin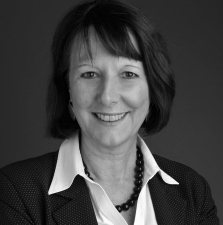 Catherine Ladousse Lenovo EMEA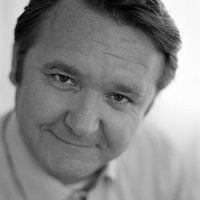 Anders Bylund Inter-IKEA Group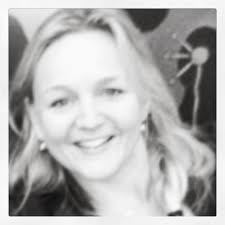 Josje Van der Meer Roche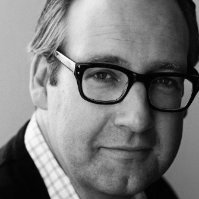 John McLaren AkzoNobel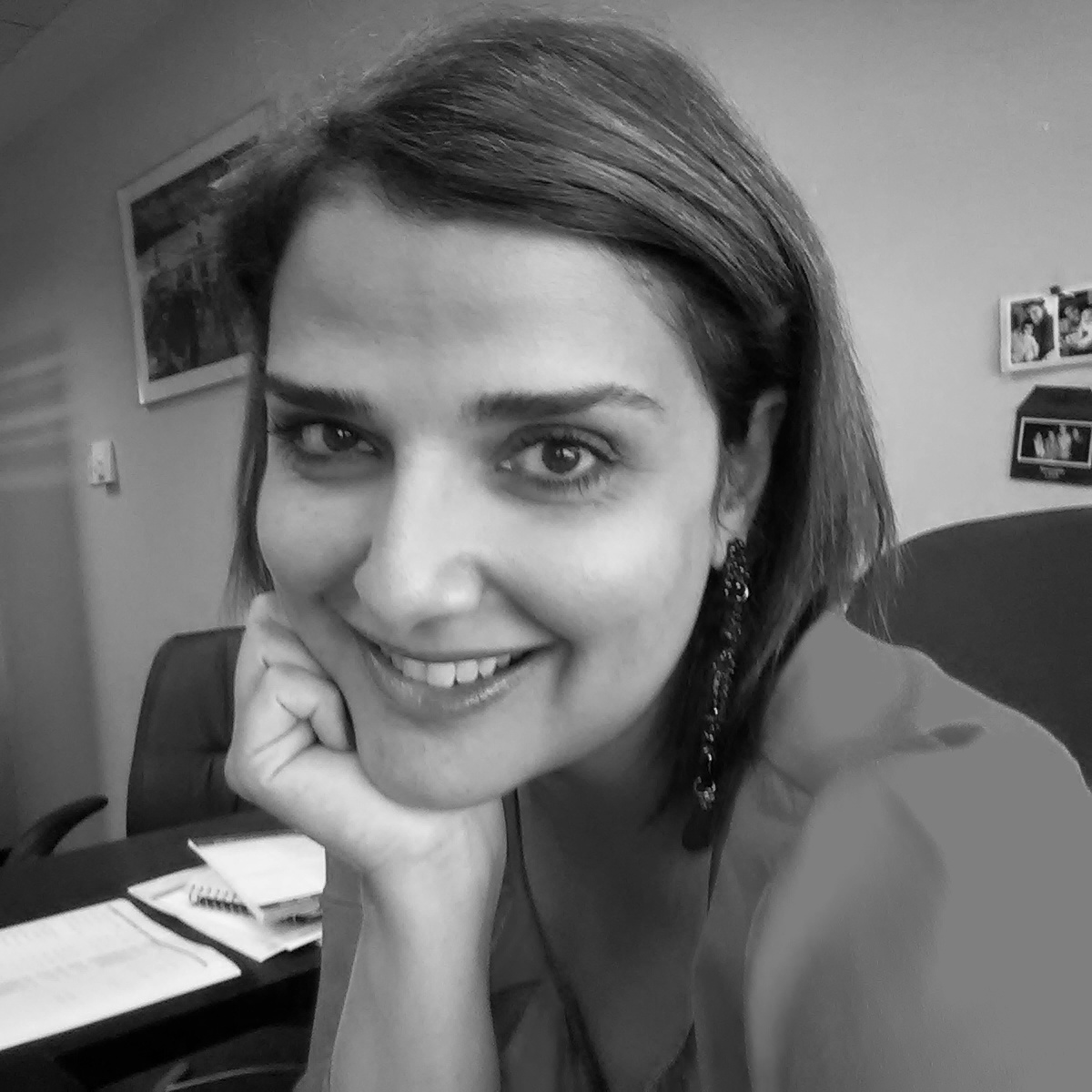 Hania Tabet Airbus Group MEA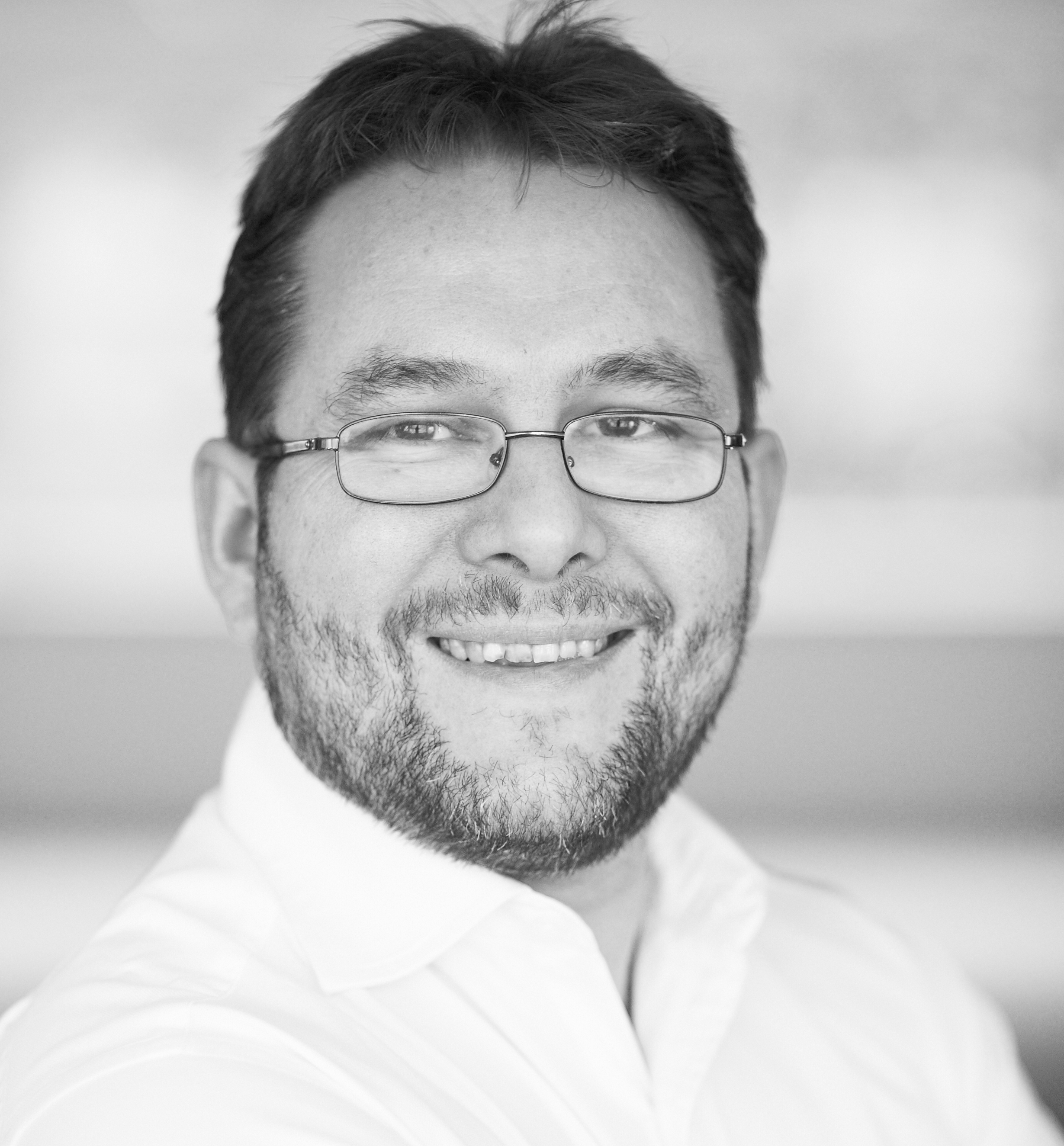 Nick Andrews Fleishman-Hillard, Brussels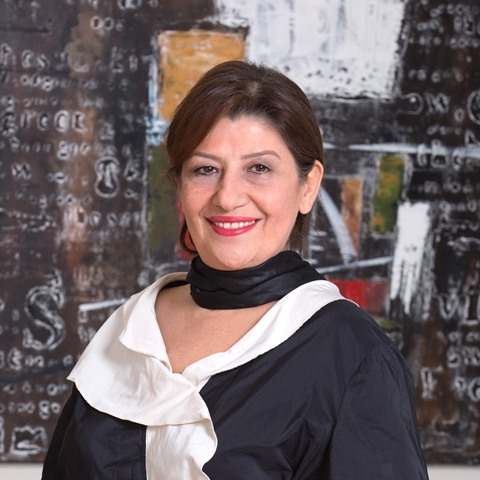 Figen İsbir Excel Communication and Perception Management
Agenda
Global PR Trends Summit 2
Day One
Thursday, 26th February 2015


09.00
Registration And Morning Coffee

10.00
Chairman's Opening Remarks
Tomas Jensen, Global Communications Experts and Former Director, Corporate Communications, Microsoft International

10.15
Interactive Discussion With The Delegates: What Do We Want To Get Out Of The Event?

10.45
Demonstrating PR Value To Your Senior Leaders: What Matters When It Comes To Talking To Your CEO And The Company's Senior Executives

Patricia Yates, Director, Corporate Communications, Visit Britain

11.15
The Strategic Role Of Communication To Build A Global Brand And Integrate: Diverse Cultures Through M&A


Catherine Ladousse, Executive Director, Communications, Lenovo EMEA

11.45
Interactive Discussion With Medard, Patricia And Catherine

12.15
Networking And Refreshment Break

12.45
Does what you say match up with what you do? do you know the magic of how to manage your reputation and brand together?

Nick Andrews, Senior Vice President and Senior Partner, Fleishman-Hillard, Brussels

13.15
The new communications era is based on being integrated and creative, AND creative ideas are born through strategic thinking


Figen Ä°sbir, CEO, Excel Communications Management

13. 40
Interactive Discussion With Nick And Figen

14.00
Lunch For Speakers And Delegates

15.00
Being Human – A Corporate Communications Challenge

John McLaren, Director, Corporate Communications, AkzoNobel

15.30
How To Leverage Linkedin As Part Of Your Communications Strategy

Anoek Eckhardt, Head Of Corporate Communications EMEA, Linkedin

16.00
Interactive Discussion With Ben And Anoek

16.30
End Of Day One

Global PR Trends Summit
Day Two
Friday, 27th February 2015

10.00
Chairman's Opening Remarks
Tomas Jensen, Global Communications Experts and Former Director, Corporate Communications, Microsoft International

10.15
Building Corporate Reputation In A Digital Era


Josje Van Der Meer, Corporate Communications Manager, Roche

10.45
Understanding The Challenges And Opportunities Of Media Relations In A Social
Media World

Rose Bambi, Head Of PR, MEA, Cisco

11.15
Interactive Discussion With Josje And Rose

11.45
Networking And Refreshment Break

12.15
A Journey From National Champions To Airbus Group: Branding As A Driver Of Integration

Hania Tabet, Head, Corporate Communications, Middle Eas and Africa, Airbus Group MEA

12.45
The Ever Changing World Of Communications: From Global To Local Perspective

Jonathan Wilson, Programme Lead, Marketing Department, University Of Greenwich

13.15
Interactive Discussion With Hania And Jonathan

13.45
Lunch For Speakers And Delegates

14.45
Crisis Communications In A Social Media World

In this new presentation,
global crisis communications expert Donald Steel explores how Air Asia effectively used social media after the loss of one of its aircraft with the death of all on board. He will explore how social media has changed crisis communications, and the new rules which must be followed on social media in a crisis. Then,
in a fully interactive exercise, delegates are invited to work in teams to deal with a fictitious but very serious emergency.
Focussing mostly on social media, but with some traditional media elements, delegates will be invited to take decisions and create social media posts. The decisions each team makes will either assist other teams or create serious problems for them. What will you decide in this fast moving workshop which are always popular at P World events?


Donald Steel, Global Crisis Expert and Former Chief Communications Advisor, BBC, UK

17.00 End Of Global PR Trends Summit
---