About the Event
Welcome to the Government Communications Boot Camp!
The Government Communications Boot Camp will provide PR professionals working for the government and public sectors, the opportunity to share lessons learned from the COVID-19 pandemic and discuss the future of government communications in a post-COVID world.
Benefits of attending:
Streamline communications to establish a strong identity and message.
Create citizen-centric communications strategy.
Design communications tactics that are digital and open by default.
Foster meaningful, two-way, communication and engagement.
Use content strategy in your strategic communications.
Redefine reputation management in government communications.
Facts & Figures
Did you know?
We are the proud organizers of the Global PR Summit, one of the world's leading PR and communications events, held annually in 24 countries around the world, including US, Canada, Norway, Iceland, Turkey, Malta and Qatar.
The "Government Communications Boot Camp" is part of our Boot Camps portfolio which includes Boot Camps on nonprofit communications, PR agencies communications, healthcare communications, municipal communications & crisis communications.
Past delegates from government organizations and the public sector at our events include: Federal Reserve Bank of Chicago, Invest in Canada,, Federal Reserve Bank of San Francisco, Export Development Canada, Sandia National Laboratories, Fisheries and Oceans Canada, Social Security Administration, City of Brampton, The City of Red Deer, Department of National Defence, National Institute of Standards and Technology, Finance Canada, U.S. Department of Commerce, British Columbia Securities Commission, City of Ottawa, VisitBritain, City of Toronto, Government of Canada, City of Pickering...
Speakers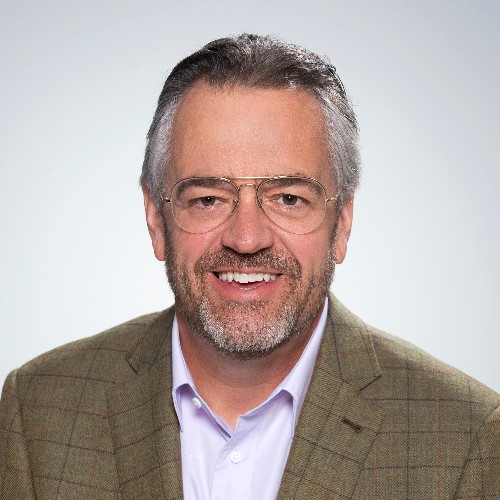 Brad Ross City of Toronto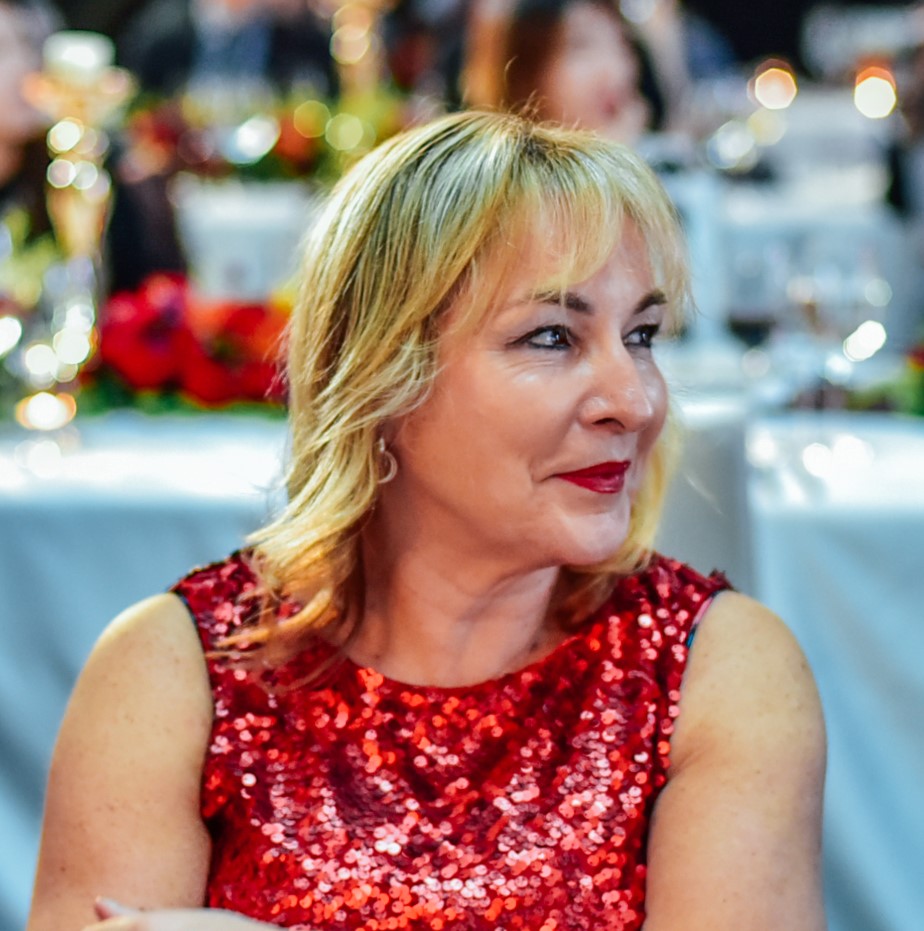 Patricia Yates Visit Britain
Lydia Sermons City of Atlanta, Mayor Keisha Lance Bottoms, Office of Communications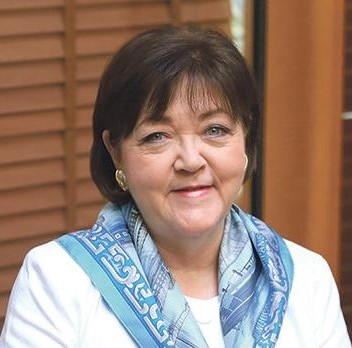 Mary Jo Jacobi HSBC, Lehman Brothers, Royal Dutch Shell And BP America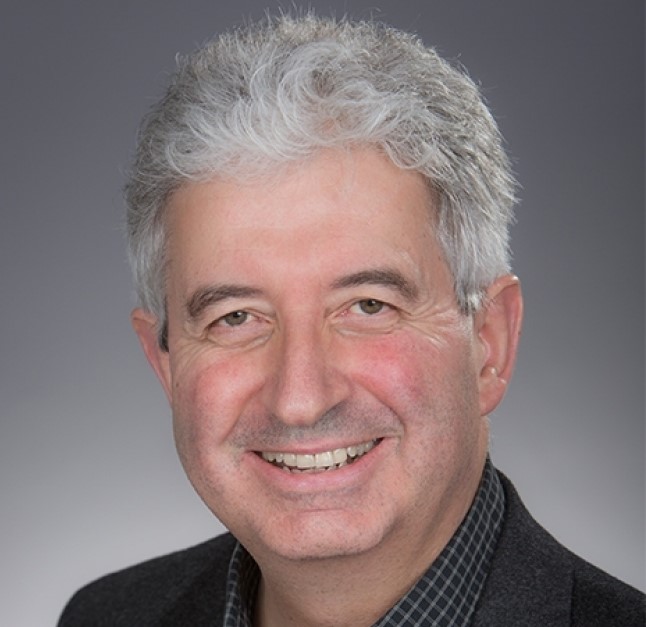 Patrick Jephson Former Chief Of Staff To Princess Diana
---