HR Next Generation Summit
About the Event
The world's leading global HR event is finally coming to Germany!
Featuring presentations by some of the world's top HR experts, the HR Next Generation Summit happening in Frankfurt will allow you to get a deeper understanding of today's ever-changing HR landscape.
Why attend?
Brilliant speakers: Learn directly from HR experts from Siemens, LEGO, META, Disney, SAP, Nokia, Wella Company and Uplift People Consulting.
In-depth sessions: You'll learn all about the future HR trends and be able to apply many practical, game-changing takeaways to your HR strategy immediately.
Topics Covered: HR Digitalization, Leadership, AI, Recruitment, Change Management, Scaling Up Talent, Learning & Development, Culture, People Analytics, and more.
Productive networking: You'll also network with other HR professionals and learn from their experiences. Plus, you'll have access to the latest HR trends and insights so you can stay ahead of the game.
You'll walk away with access to our speakers' presentation decks and insightful HR tips to make your HR teams more successful.
The HR Next Generation Summit will also allow attendees to share their own experiences and ideas, creating a collaborative learning environment and ensuring you stay on top of the latest HR trends.
Catch the Early Bird Price! Register Before May 30th for ONLY 509 EURO!
Facts & Figures
In the past 12 years, the Global HR Trends Summit has been hosted in 25 different countries, including Canada, Portugal, Malta, Italy, Azerbaijan, Croatia, Turkey, Georgia, Qatar, Iran, Israel, Switzerland, and Bahrain.
The first-ever edition of the Global HR Trends Summit was held in Belgrade, Serbia in May 2012.
The Global HR Trends Summit is the only HR Summit that brings global knowledge and experience and enables learning in a highly interactive environment!
So far, there have been 78 HR Trends Summits Around the World!
Speakers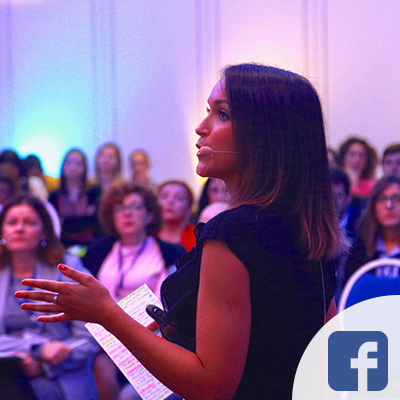 Maud Durand META
Irina Pashina SAP SE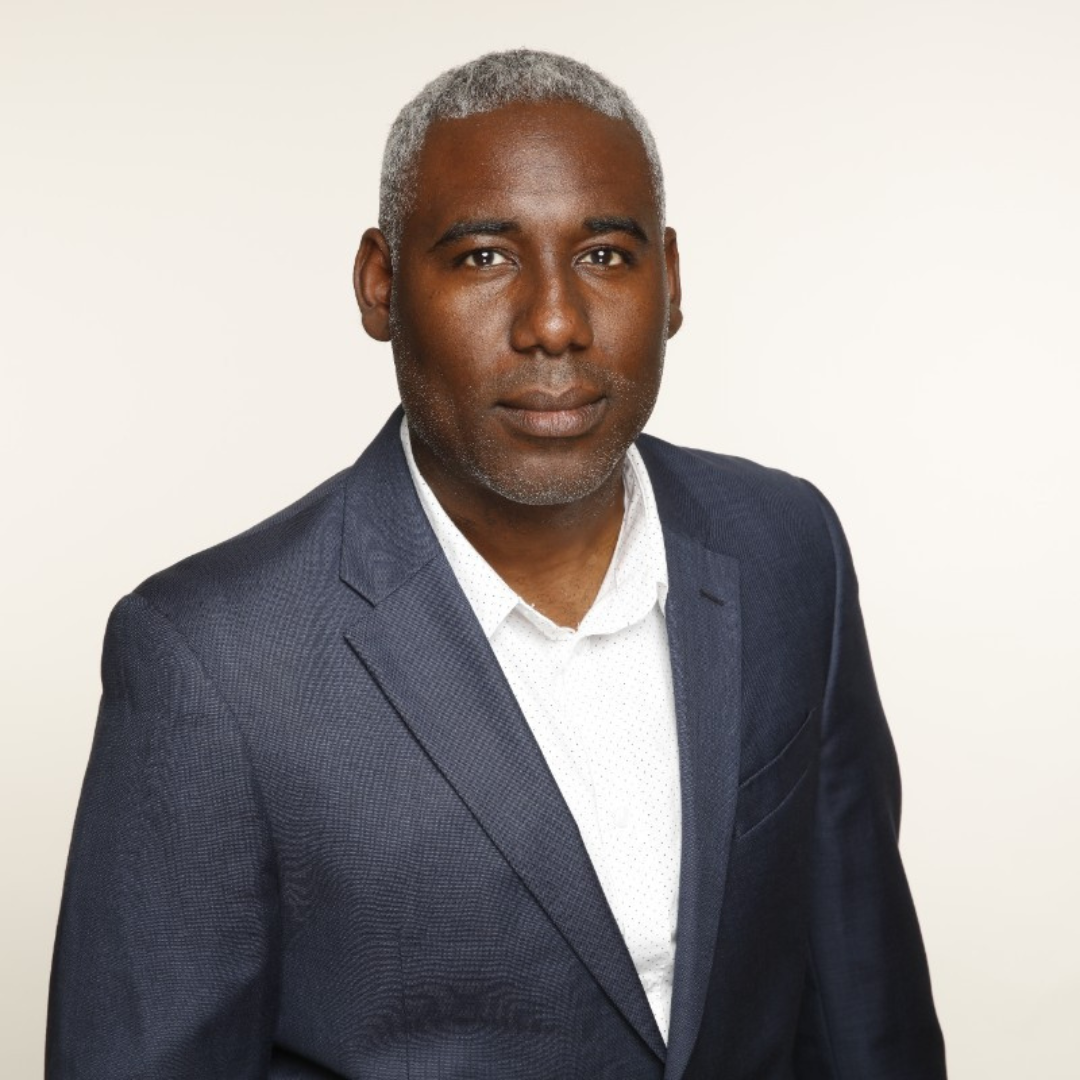 Jermaine Daw Wella Company
Mark Hayton Nokia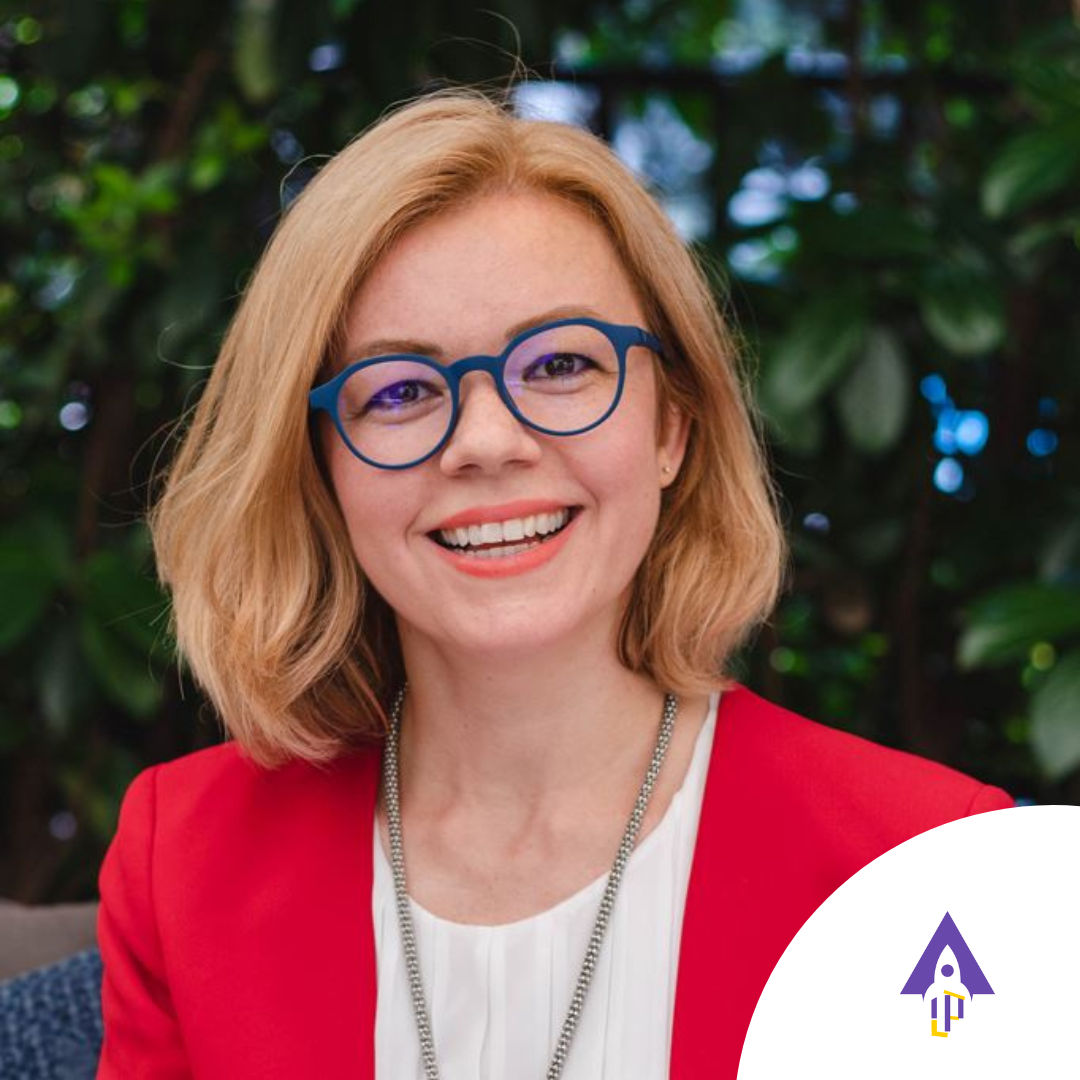 Serap Zel Uplift People Consulting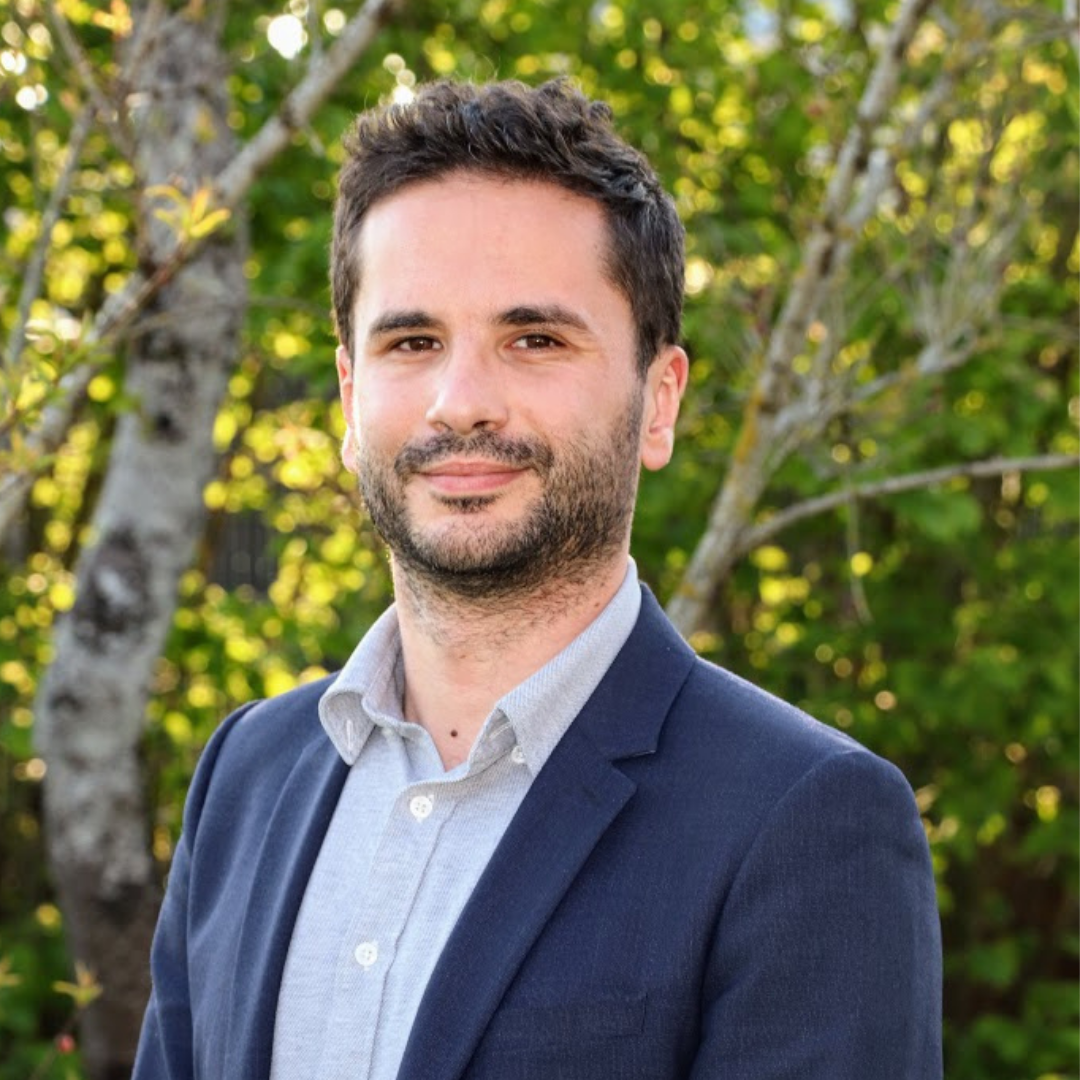 Jérémy Amsallem Disney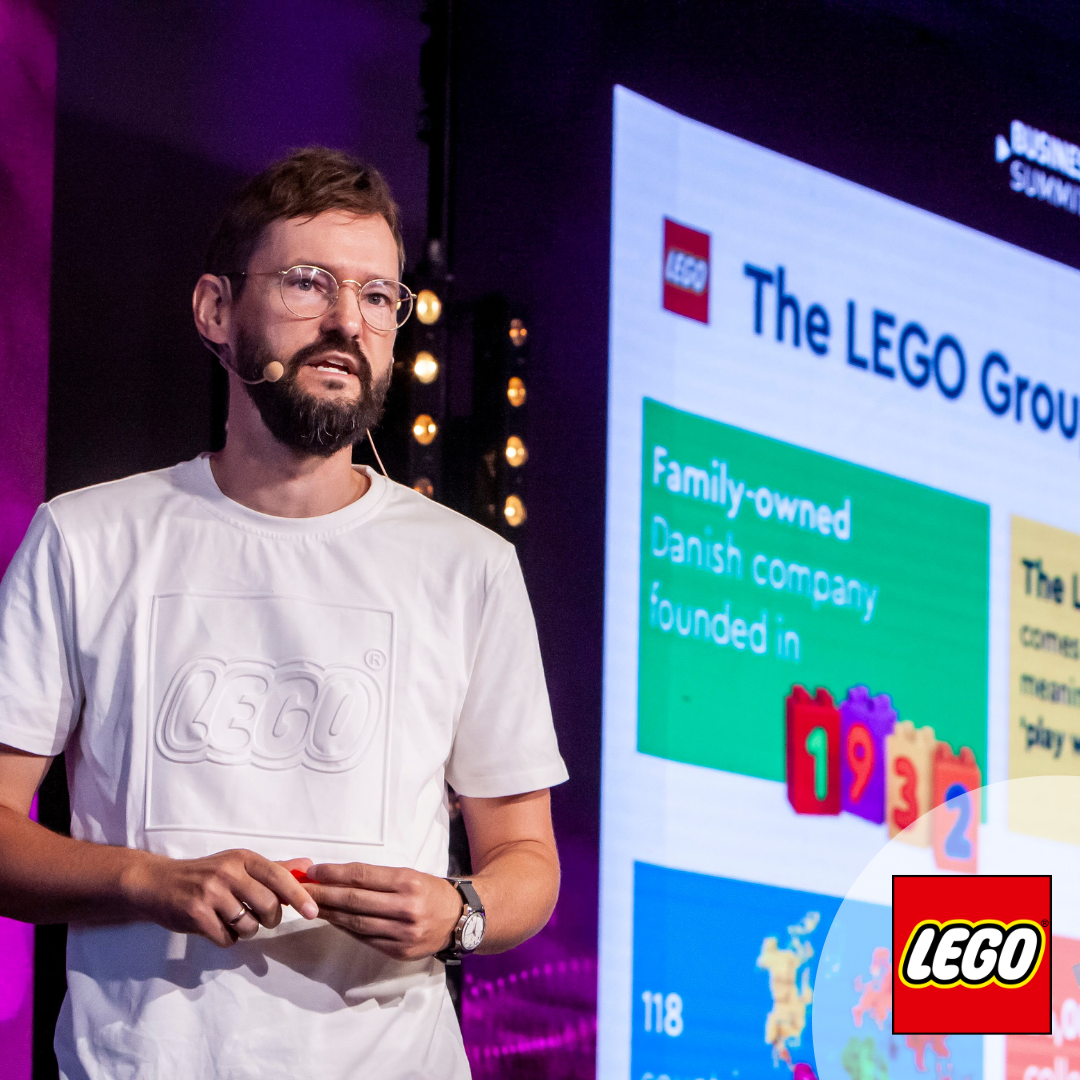 Thomas Møller Jeppesen The LEGO Group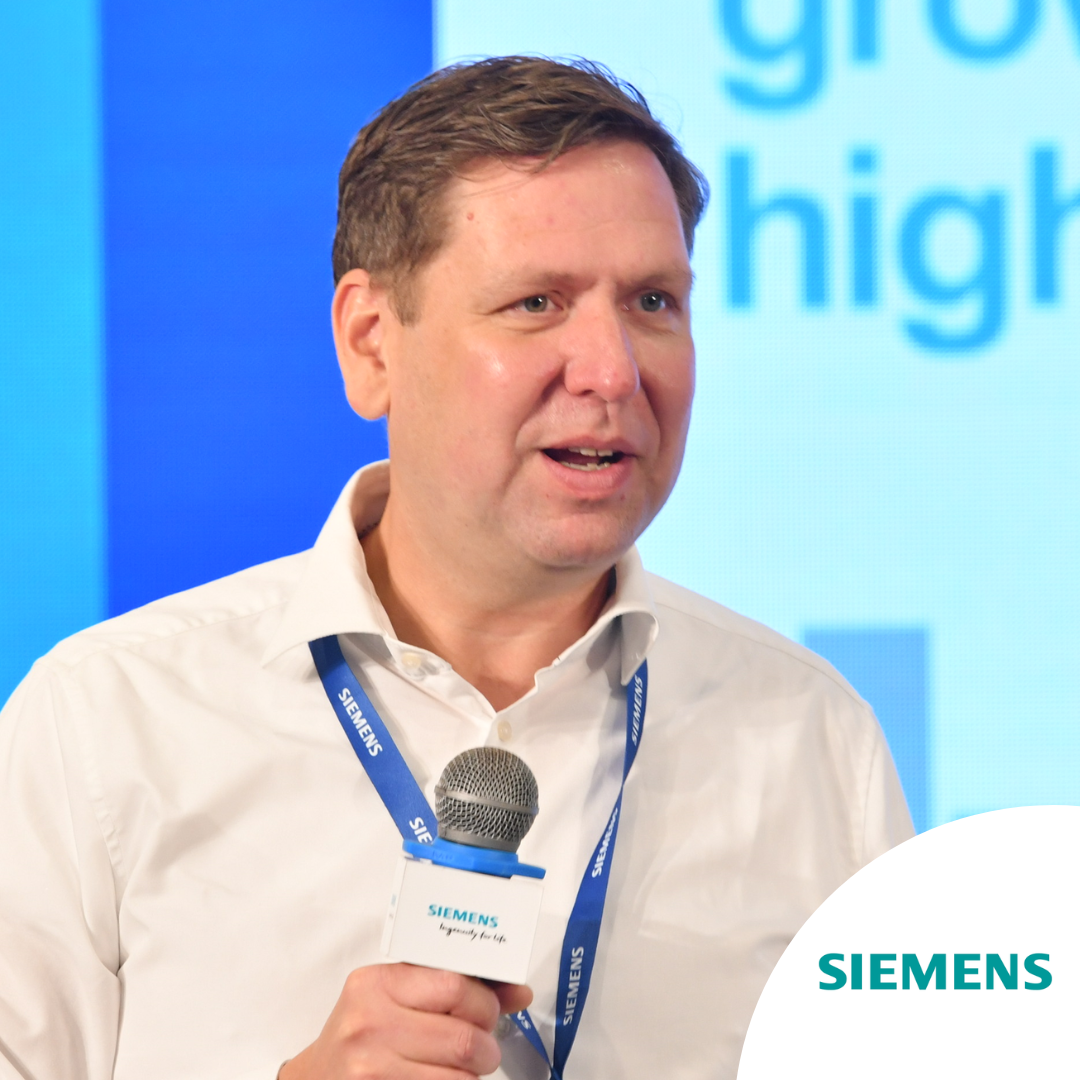 Dr. Stefan Lange Siemens
Agenda
09.00
Registration & Morning Coffee
10.00
A Futurify – How we digitalize the LEGO Group
This session is about how we are implementing a "product-led" approach to developing digital products across our organization, how we bring everybody along, and what HR's role is in "futurifying" (yes, this is a made-up word) the LEGO Group. At the LEGO Group, we have an ambition of becoming the world's number 1 digital consumer brand.
Thomas Møller Jeppesen, HR Director, The LEGO Group
10.30
Organization strategy & change: The role for HR leaders
Jérémy Amsallem, Organization Development Manager, Disney
11.00
Uplift Your Hiring! Recruitment Trends Shaping the Future of Work
Talent wars... The pandemic… Great resignation... Quiet quitting... The world of work is evolving rapidly, and several trends in recruitment are likely to shape the future of work. In this session, we will talk about a few key trends to watch.
•Technology is changing the way we work, and it is also changing the way we recruit.
•Skills-Based Hiring - With the rise of automation and AI, the skills needed in the workplace are changing. Recruiters are now looking beyond traditional qualifications and are focusing more on skills-based hiring.
•Candidate Experience matters more than ever.
Serap Zel, Founder & CEO, Uplift People Consulting
12.00
Lunch Break For Speakers & Participants
13.00
Using People Analytics To Onboard New Employees
Mark Hayton, Global Lead For Organization Development Analytics, Nokia
13.30
Hiring For a Qualified Mismatch
This sounds like a recipe for disaster, right? In fact, it may just be the secret sauce that can help you build a stronger, more dynamic team. The session will provide an in-depth look at the importance of hiring for a qualified mismatch to ensure a successful hire and its benefits, covering:
• The importance for hiring for potential rather than for the current change
• How to have a "pipelining mindset"
• Identifying core competencies and how to detect a candidate's potential – key "must-haves" vs "nice-to-haves."
• Just how crucial is the cultural fit??
Dr. Stefan Lange, Senior Vice President Executive Talent Management, Siemens
14.00
A Holistic Approach To Learning & Development To Future-Proof Your Organisational Success
Learning & Development has to go beyond its traditional scope and think further toward change management, organizational effectiveness, and development - rather than just individual one. They also need to create new alliances within and outside of the HR department, stay close to people analytics, and anticipate better business needs.
•Identify the opportunities to go beyond L&D's traditional scope.
•Utilize people analytics and business metrics to stay close to needs and measure effectiveness.
•Develop a strategy across the talent acquisition and talent development department to meet your company's needs and retain talents.
Maud Durand, Global Change & Learning Manager, META
15.00
Networking and Refreshment Break
15.30
The Future of Leadership: Agile, Human, Transformative?
Irina Pashina, Certified Leadership and Team Coach | Leadership Culture & Development Expert Former Senior Director, Content Strategy & Customer Experience, SAP SE
16.00
Back to the Future: How HR and People activities are being reviewed and augmented to meet future HR needs
Jermaine Daw, Vice President & Chief People Officer EMEA, Wella Company
Venue
Leonardo Royal Hotel Frankfurt, Frankfurt, Germany

Mailänder Straße 1, 60598 Frankfurt
+49 69 68020

Located close to Frankfurt's stylish Sachsenhausen neighbourhood and Frankfurt South train station, Leonardo Royal Hotel Frankfurt is the perfect accommodation option for business guests and holidaymakers wanting a sophisticated, comfortable place to stay in Frankfurt.
Guests can stay in one of 449 hotel rooms, each with balconies, espresso machines and flat-screen TVs. All floors can be accessed by elevator, with a dedicated fitness centre, sauna and steam bath to help you relax.
Experience the best flavours of Frankfurt by visiting Leonardo Royal Hotel Frankfurt's restaurant, which serves German and international dishes and can be pre-booked for conference dinners or work meetings. Those looking to start their night right can head to the Sportsbar for a beer or cocktail, or unwind with a cup of tea and some light bites.
Do business or host your next soirée at Leonardo Royal Hotel Frankfurt by taking advantage of the hotel's 15 business rooms, which can accommodate up to 400 guests. With 480 indoor parking spaces and a convenient location near the A3 and A661 motorways, Leonardo Royal Hotel Frankfurt is ideally located for both international and local guests. If you're booking accommodation in Germany and looking for a hotel in Frankfurt, stay at Leonardo Royal Hotel Frankfurt.
---