HR Next Generation Summit
About the Event
The world's leading global HR event is finally coming to Germany!
Featuring presentations by some of the world's top HR experts, the HR Next Generation Summit happening in Frankfurt will allow you to get a deeper understanding of today's ever-changing HR landscape.
Why attend?
Brilliant speakers: Learn directly from HR experts from LEGO, BMW, META, Disney, SAP, Novartis, and Nokia.
Fantastic content: In-depth sessions & workshops that will help you stay ahead of the latest HR trends and provide you with many practical, game-changing takeaways you can immediately apply to your HR strategy.
Topics Covered: HR Digitalization, The Future of Leadership, Change Management, Scaling Up Talent, Learning & Development, Company Culture, People Analytics, and more.
Productive networking: You'll also network with other HR professionals and learn from their experiences. Plus, you'll have access to the latest HR trends and insights so you can stay ahead of the game.
You'll walk away with access to our speakers' presentation decks and insightful HR tips to make your HR teams more successful.
The HR Next Generation Summit will also allow attendees to share their own experiences and ideas, creating a collaborative learning environment and ensuring you stay on top of the latest HR trends.
Catch the Super Early Bird Price! Register Before March 29th for ONLY 409 EURO!
Facts & Figures
In the past 12 years, the Global HR Trends Summit has been hosted in 25 different countries, including Canada, Portugal, Malta, Italy, Azerbaijan, Croatia, Turkey, Georgia, Qatar, Iran, Israel, Switzerland, and Bahrain.
The first-ever edition of the Global HR Trends Summit was held in Belgrade, Serbia in May 2012.
The Global HR Trends Summit is the only HR Summit that brings global knowledge and experience and enables learning in a highly interactive environment!
So far, there have been 78 HR Trends Summits Around the World!
Speakers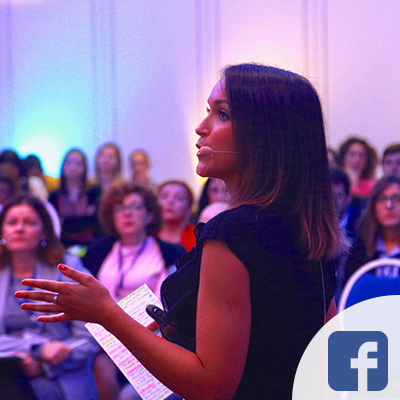 Maud Durand META
Irina Pashina SAP SE
Azad Navaz BMW AG
Mark Hayton Nokia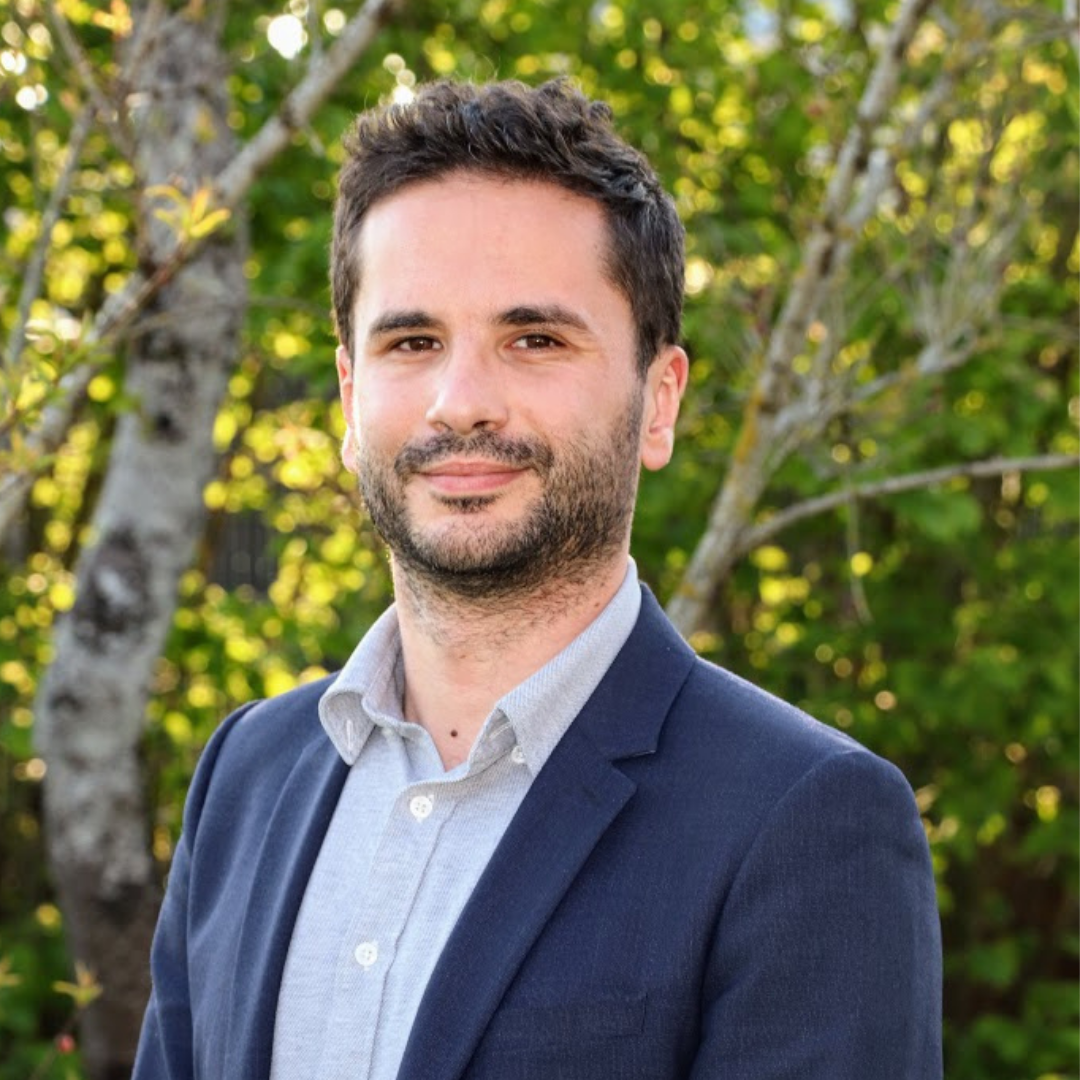 Jérémy Amsallem Disney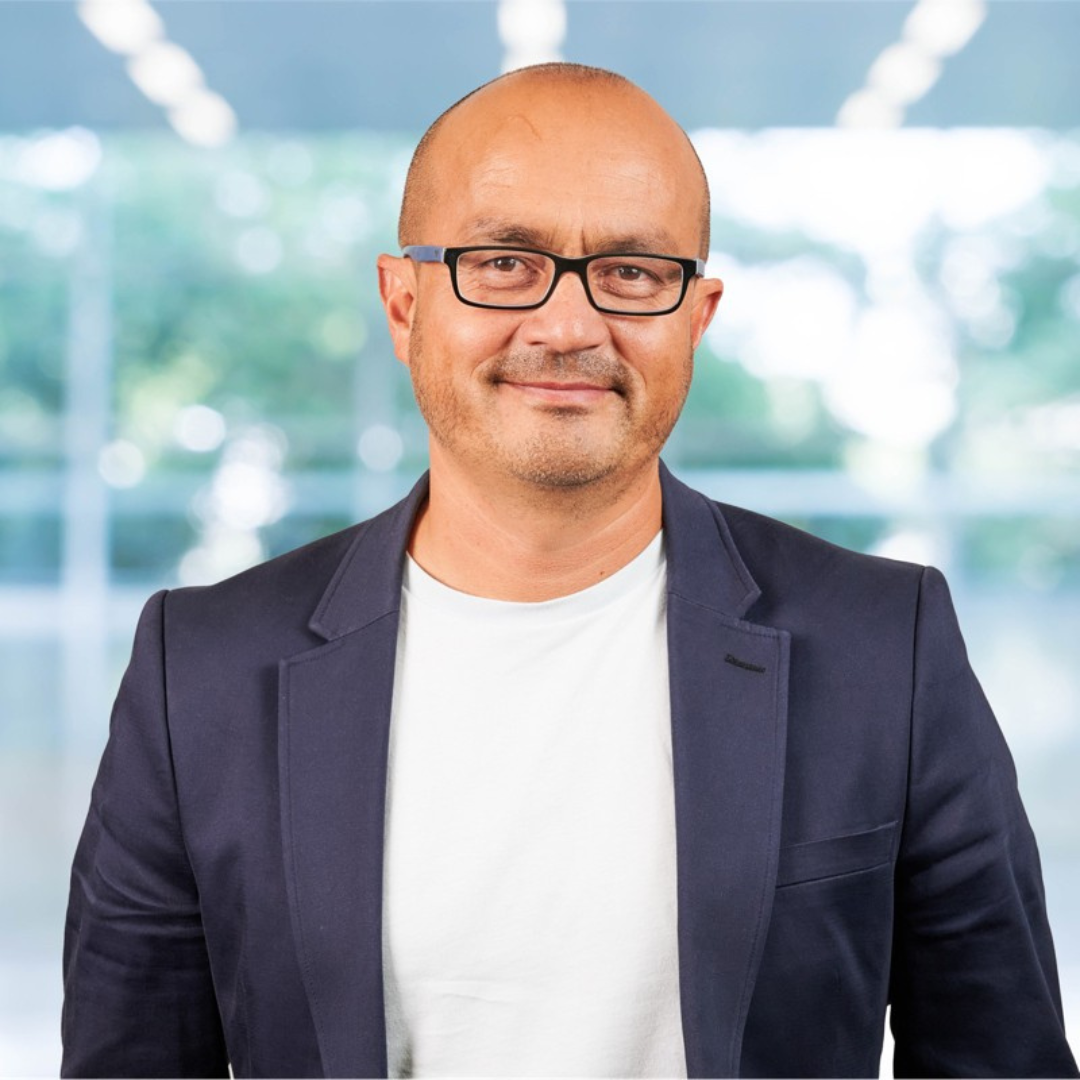 Raul Perez Novartis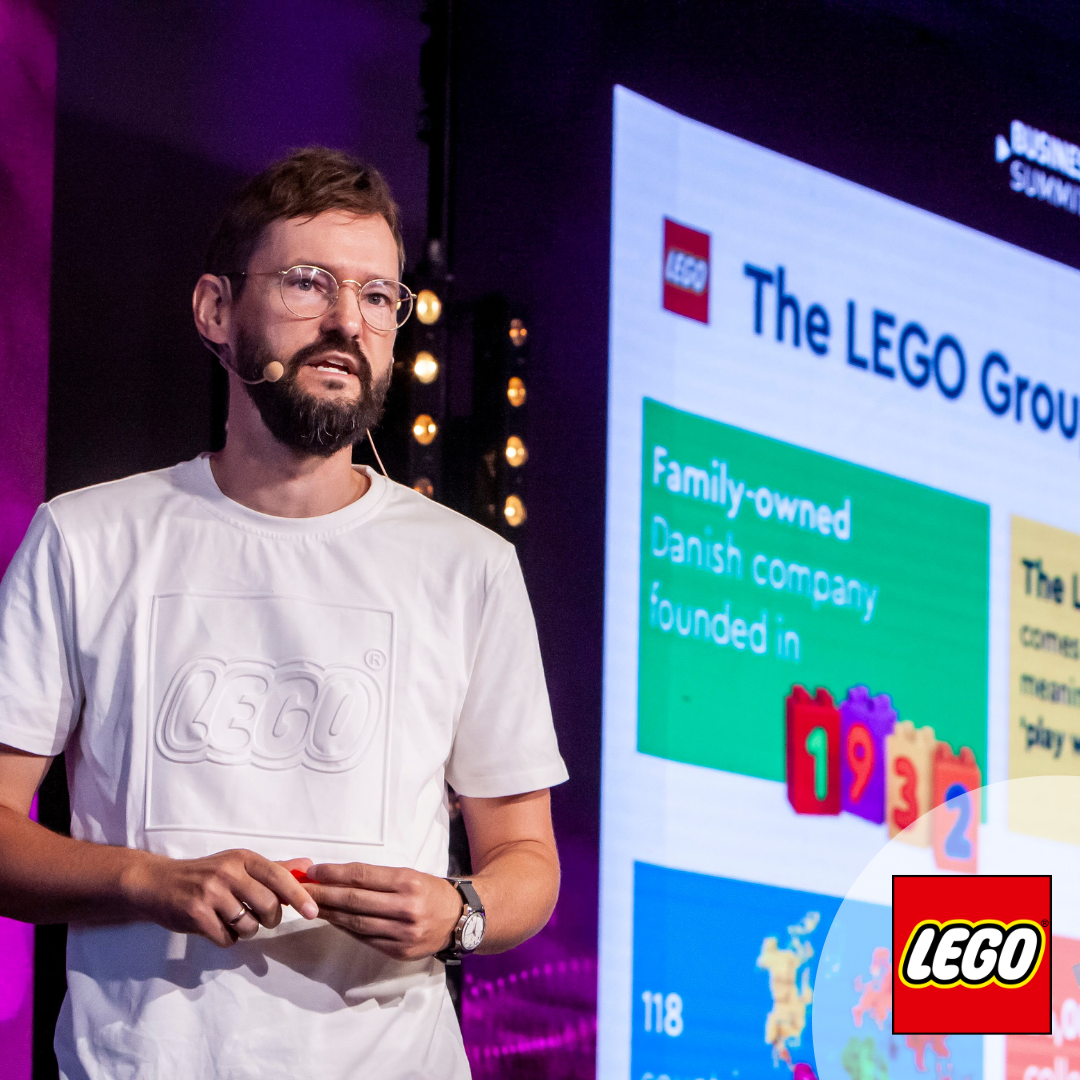 Thomas Møller Jeppesen The LEGO Group
Agenda
09.00
Registration & Morning Coffee
10.00
A Futurify – How we digitalize the LEGO Group
This session is about how we are implementing a "product-led" approach to developing digital products across our organization, how we bring everybody along, and what HR's role is in "futurifying" (yes, this is a made-up word) the LEGO Group. At the LEGO Group, we have an ambition of becoming the world's number 1 digital consumer brand.
Thomas Møller Jeppesen, HR Director, The LEGO Group
10.30
Organization strategy & change: The role for HR leaders
Jérémy AMSALLEM, Organization Development Manager, Disney
11.00
Scaling up Talent Development
One of the most important objectives of talent management is to identify and optimize the strengths and potential of the workforce. Traditional assessment and development approaches are expensive and resource-intensive and can only be applied to a small population of leaders.
In this presentation, you will discover how Novartis selectively leverages technology, including Artificial Intelligence, to scale its assessment and development solutions to the entire workforce and improve outcomes and business impact.
-What is Novartis's Talent vision, strategy, and value proposition?
-What are the goals, benefits, and cautions of using technology to achieve these objectives?
-How does Novartis incorporate technology into its assessment and development solutions?
-What has been the impact?
Raul Perez, Global Head Talent, Advanced Therapy Platforms, Novartis
12.00
Lunch Break For Speakers & Participants
13.00
The Future of Leadership: Agile, Human, Transformative?
Irina Pashina, Certified Leadership and Team Coach | Leadership Culture & Development Expert Former Senior Director, Content Strategy & Customer Experience, SAP SE
13.30
A Holistic Approach To Learning & Development To Future-Proof Your Organisational Success
Learning & Development has to go beyond its traditional scope and think further toward change management, organizational effectiveness, and development - rather than just individual one. They also need to create new alliances within and outside of the HR department, stay close to people analytics, and anticipate better business needs.
Identify the opportunities to go beyond L&D's traditional scope.
Utilize people analytics and business metrics to stay close to needs and measure effectiveness.
Develop a strategy across the talent acquisition and talent development department to meet your company's needs and retain talents.
Maud Durand, Global Change & Learning Manager, META
14.30
Networking and Refreshment Break
15.00
The importance of acknowledgment in HR: creating a culture of recognition
The impact of the environment on a person's career
Engaging people and setting appropriate expectations
Career Development: How to open doors for people & create growth
Azad Navaz, Head of Qualification,Training and Retail HR, Eastern Europe, and Africa, BMW Group
15.30
Using People Analytics To Onboard New Employees
Mark Hayton, Global Lead For Organization Development Analytics, Nokia
---