HR Next Generation Summit Lisbon 4
About the Event
Join us at the 4th edition of the HR Next Generation Summit in Lisbon, Portugal, for a transformative exploration of the future of human resources!
The HR Next Generation Summit in Lisbon will bring together industry leaders and visionaries to delve into the dynamic landscape of HR in a hybrid, connected, and ever-evolving world, creating a platform for learning, networking, and growth.
What Can You Expect At The HR Next Generation Summit Lisbon 4:
Learn from the Best: Gain unparalleled insights from top-tier speakers, including a former NASA Chief Human Capital Officer and leaders from global powerhouses like JPMorgan Chase & Co, GE, H&M Group, Trelleborg Industrial Solutions, Reckitt and more.
Future-Proof Insights: Immerse yourself in the latest HR trends, strategies, and best practices, equipping you with the knowledge to navigate the ever-changing HR landscape.
Networking Opportunities: Connect with a diverse community of HR professionals, thought leaders, and industry experts. Forge valuable relationships that can shape your career and impact your organization.
Elevate Your Approach: Discover innovative approaches to strategic workforce planning, culture development, rewards and recognition, HR technology, business alignment, talent diversity, and data-driven decision-making.
Stay Ahead in HR Tech: Learn how to effectively blend HR and technology to propel your career and organization into the future.
Don't miss the chance to invest in your HR success.
Secure Your Spot Today and Transform Your HR Journey!
Facts & Figures
In the past 13 years, the Global HR Trends Summit has been hosted in 27 countries, including Canada, Portugal, Malta, Italy, Germany, Azerbaijan, Croatia, Turkey, Lebanon, Georgia, Qatar, Iran, Israel, Switzerland, and Bahrain.
The first-ever edition of the Global HR Trends Summit was held in Belgrade, Serbia in May 2012.
The Global HR Trends Summit is the only HR Summit that brings global knowledge and experience and enables learning in a highly interactive environment!
So far, there have been 90 HR Trends Summits Around the World!
Speakers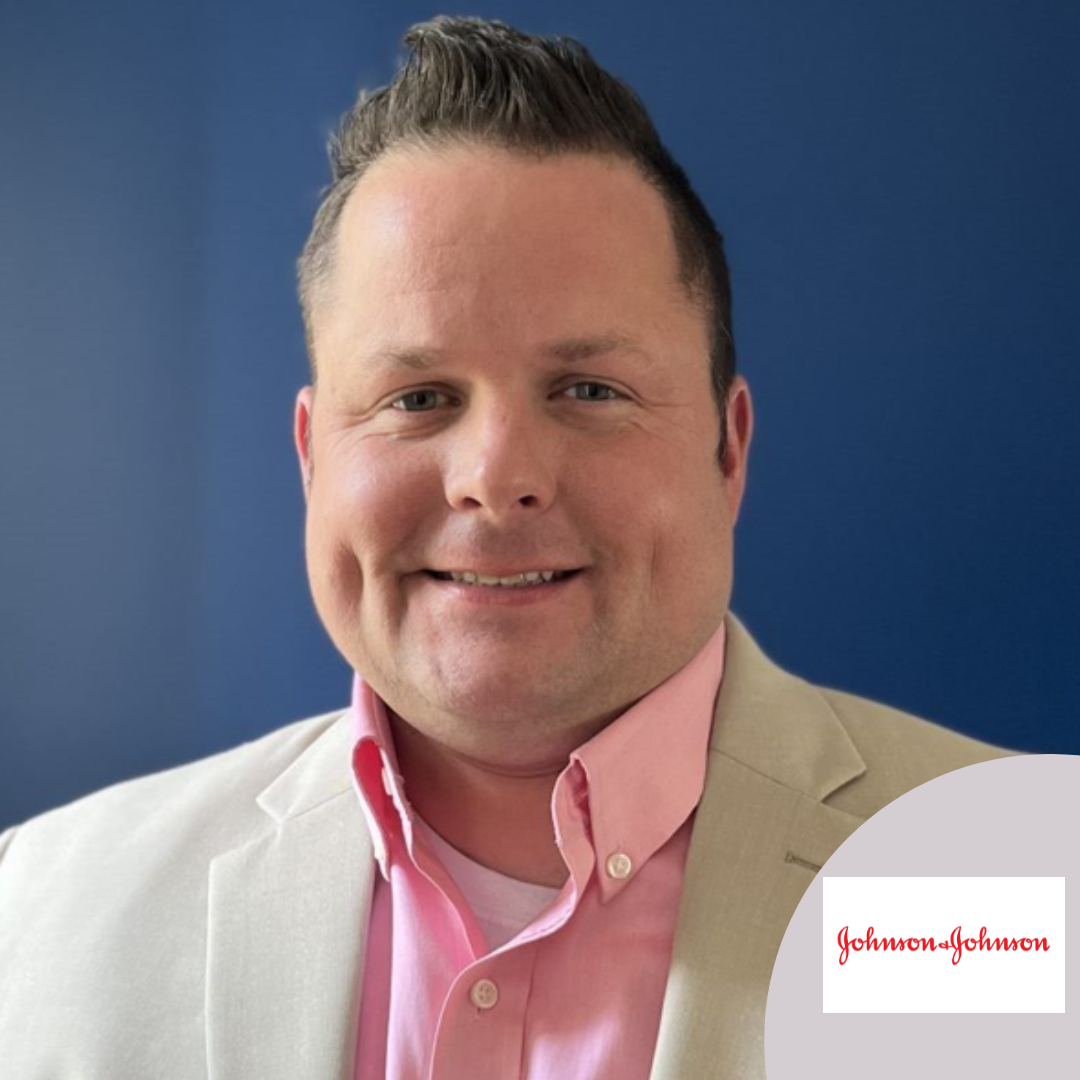 Cody Martin Johnson & Johnson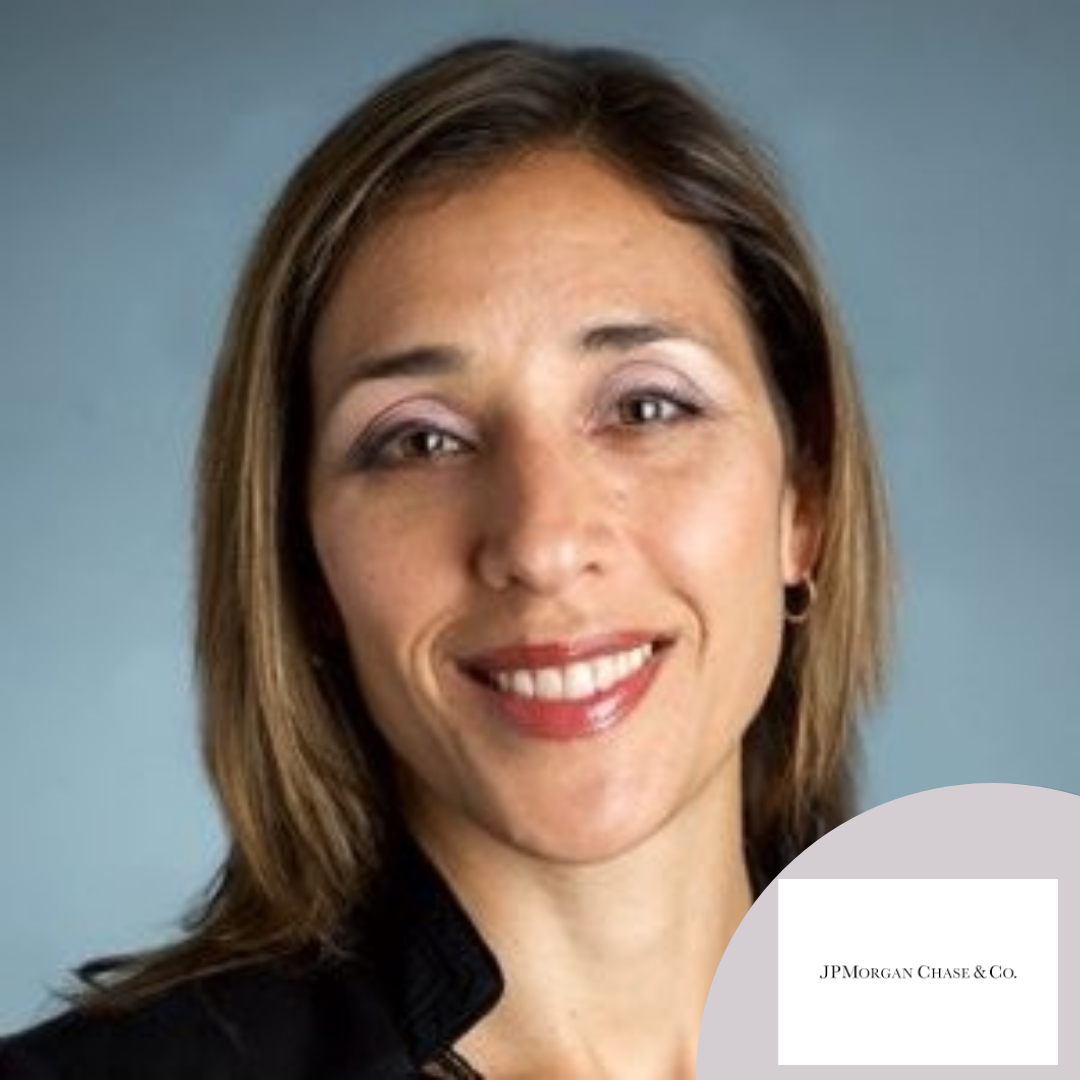 Kat Zacharia JP Morgan Chase & Co.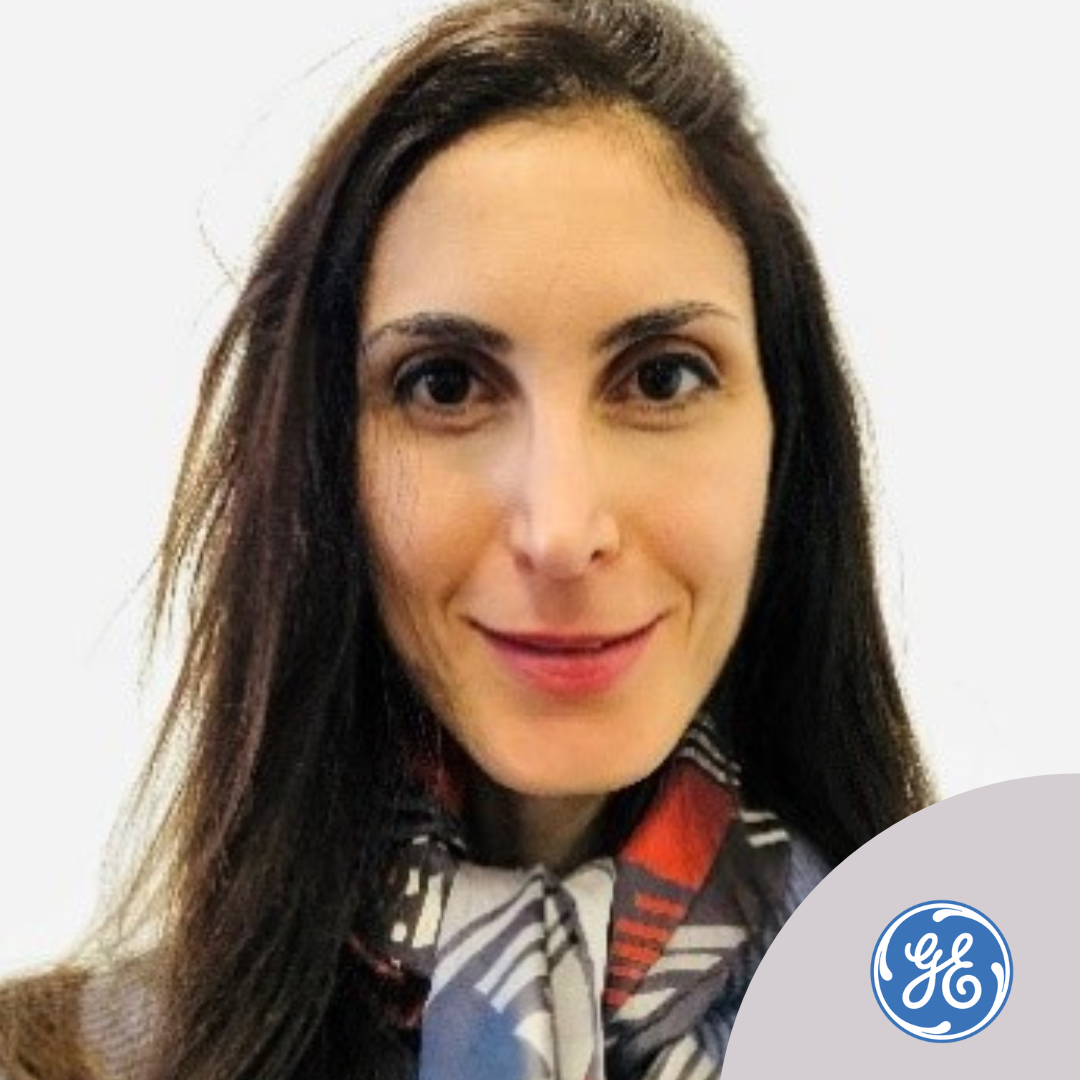 Diana Fayad GE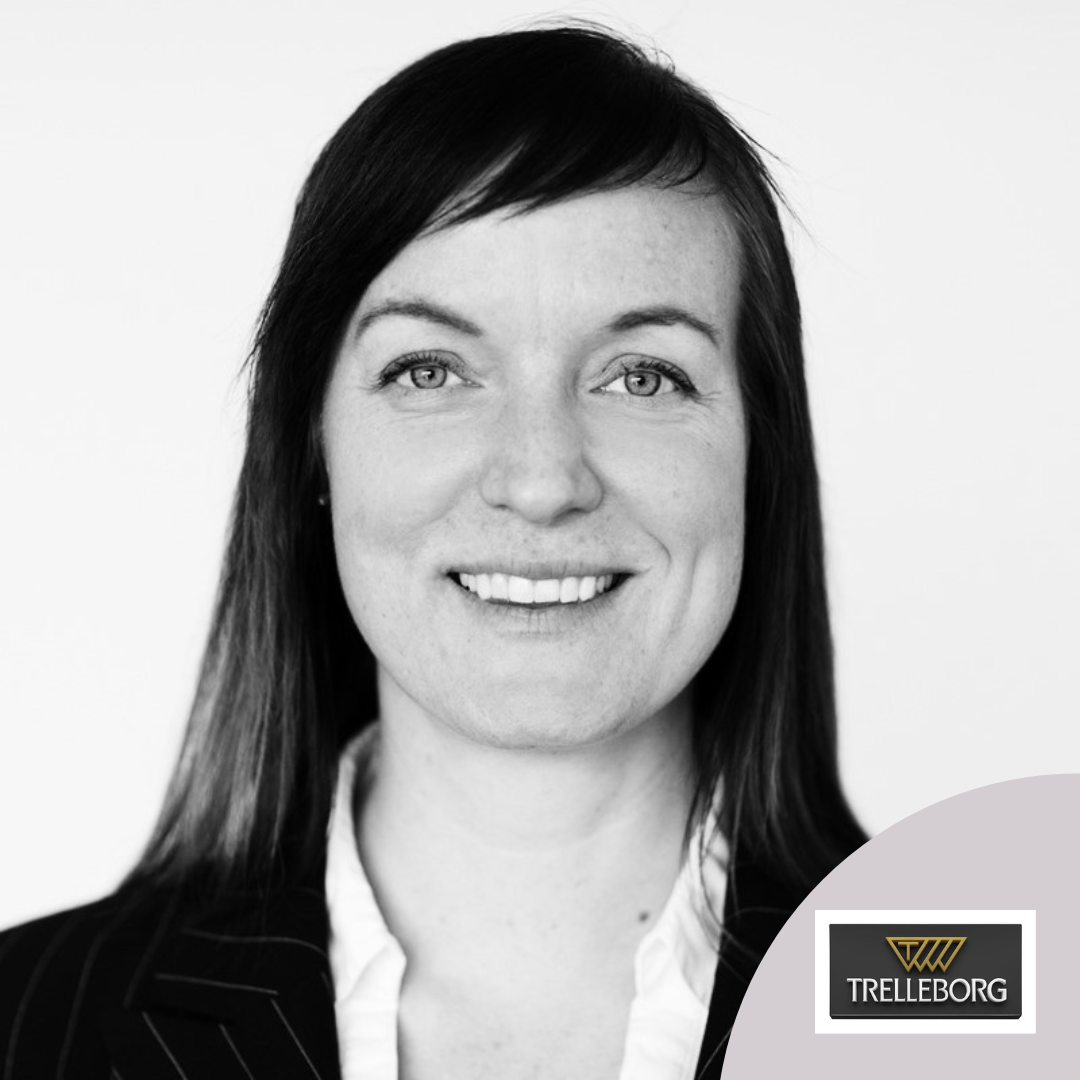 Sara Milesson Trelleborg Industrial Solutions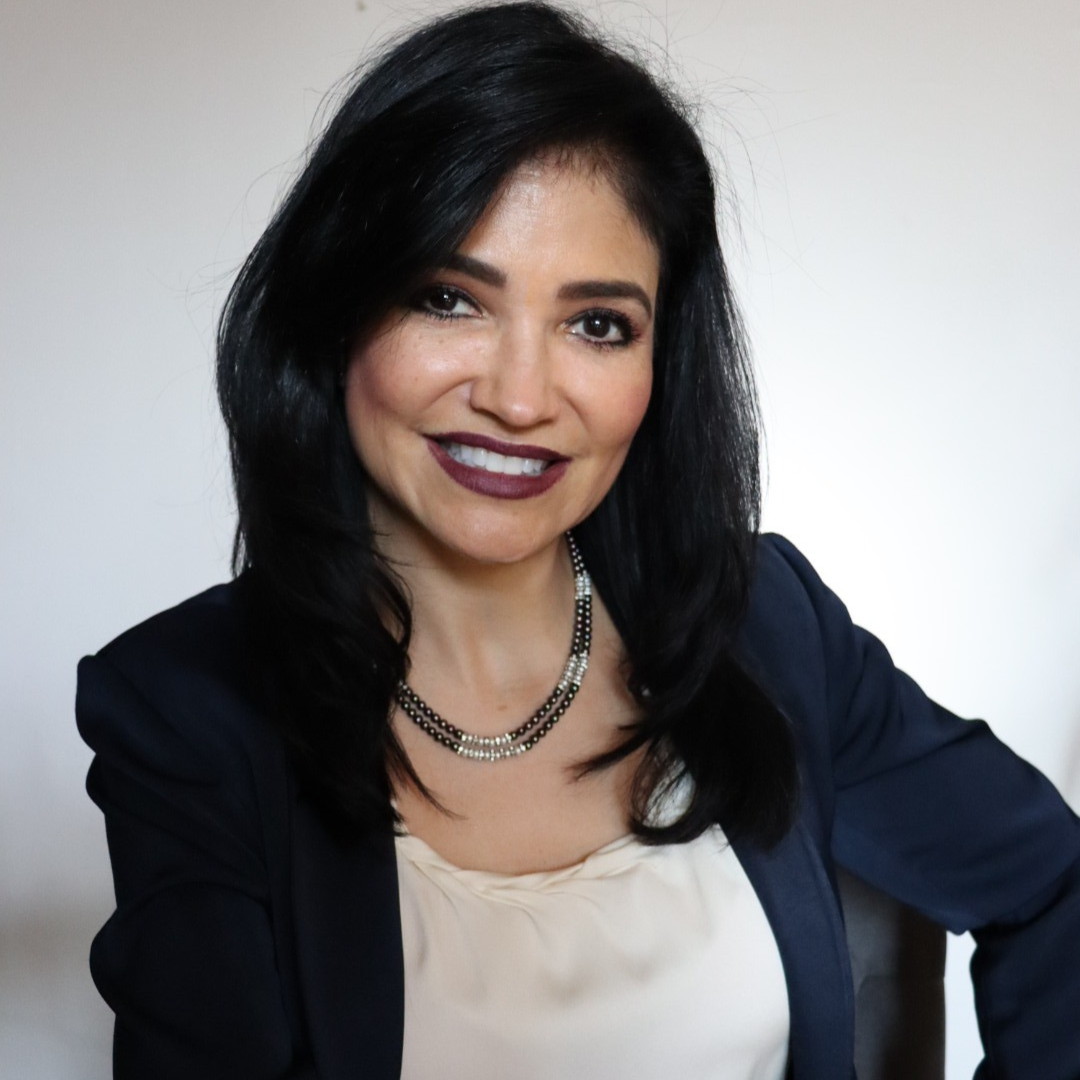 Lily Benjamin, Ph.D. Amazon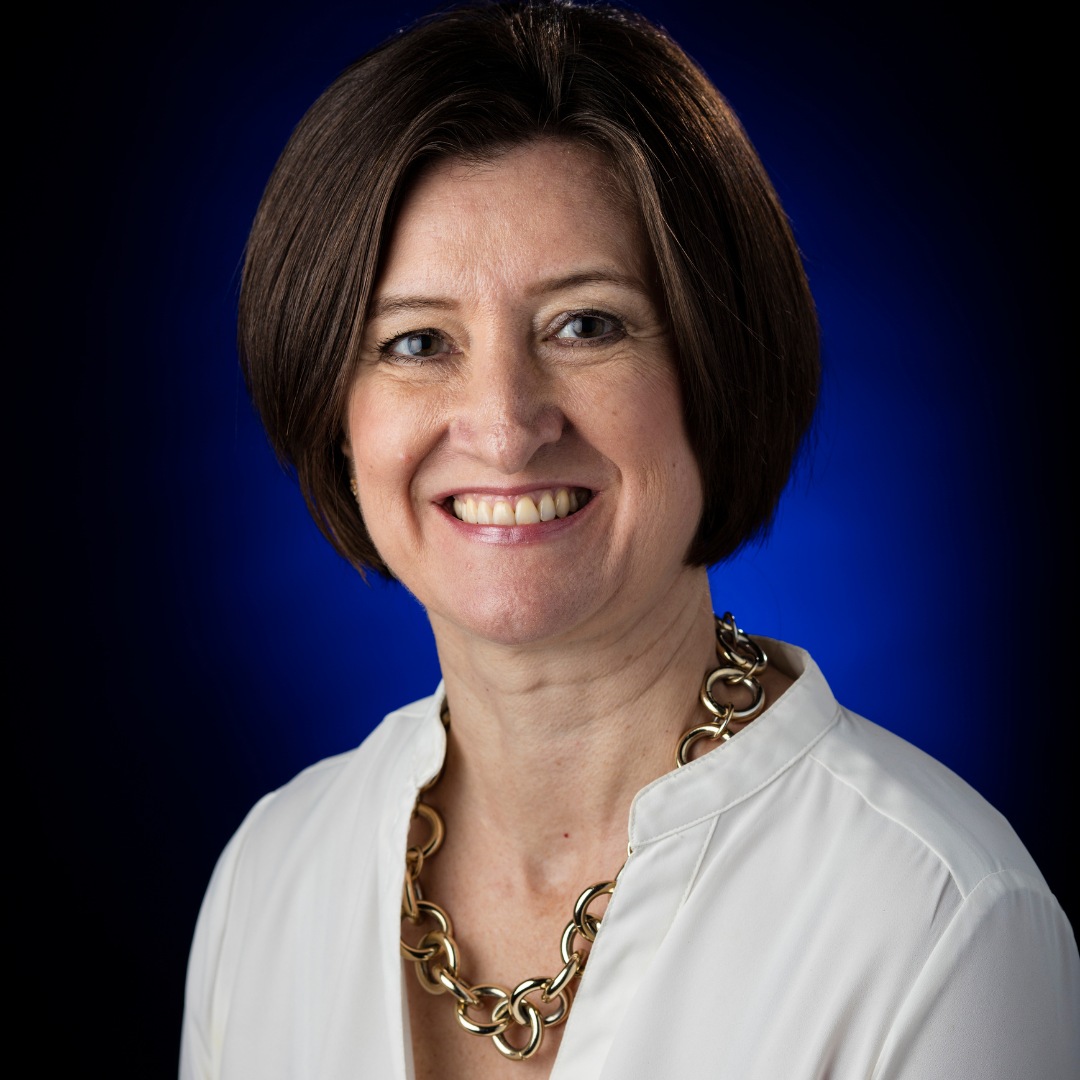 Jane Datta NASA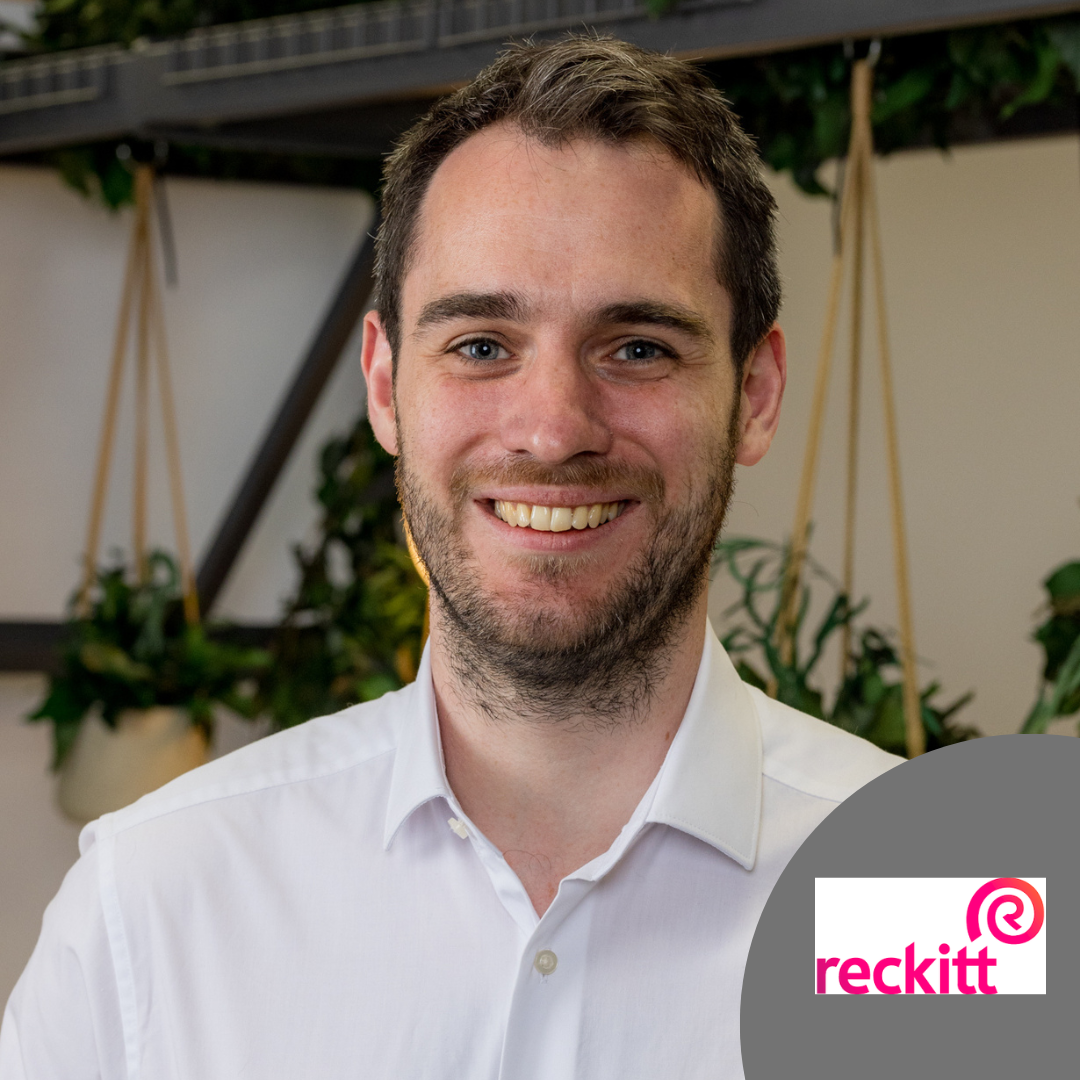 Douglas Tilston Reckitt
Tanja Rutter H&M Group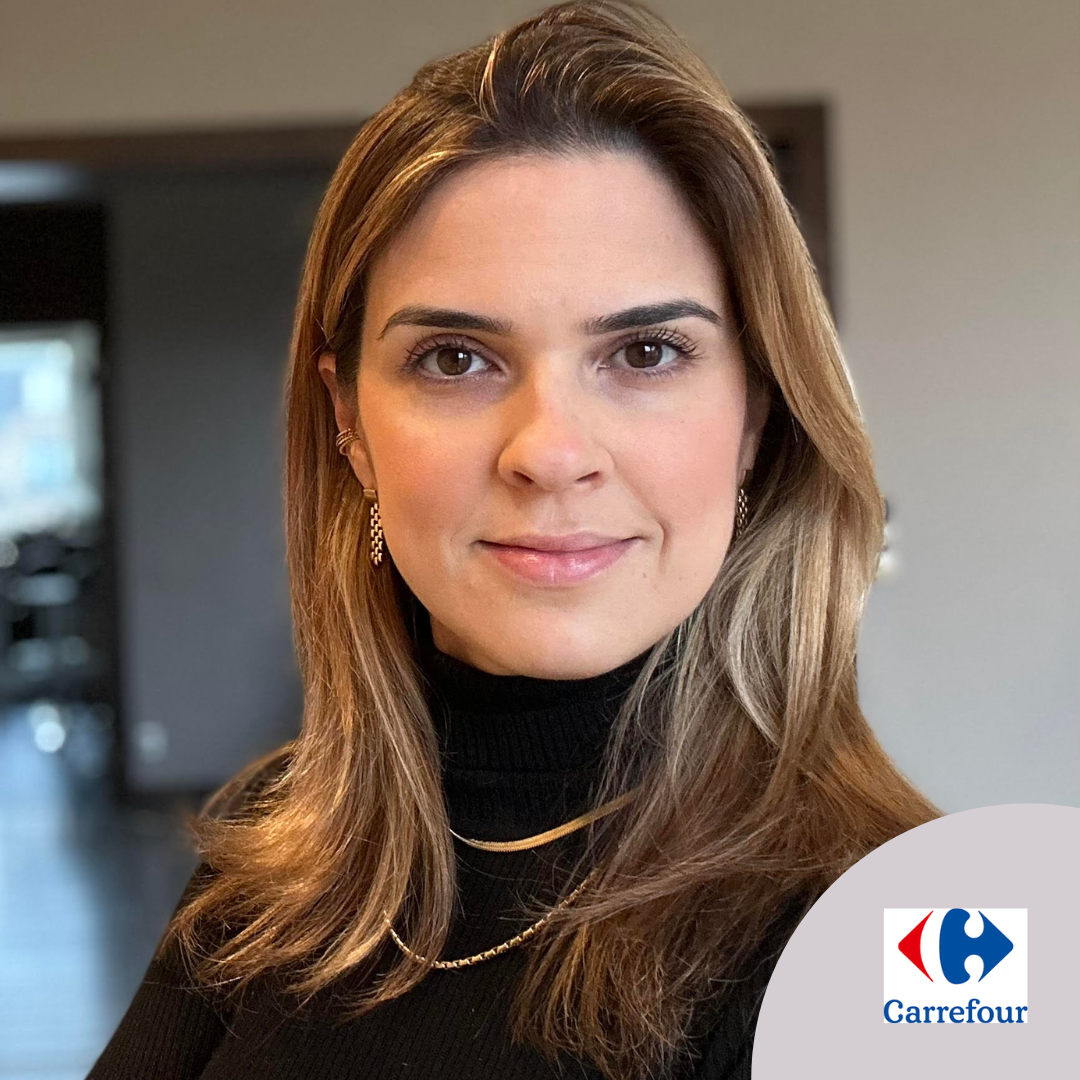 Beatriz Flores CARREFOUR GROUP
Agenda
08.30
Registration & Morning Coffee
09.00
Chairman Opening Event
09.15
Strategic Workforce Planning In A Hybrid, Connected, And Evolving World
Jane Datta, Human Capital Leader, Former NASA Chief Human Capital Officer
09.45
Building A Thriving, Regenerative Culture To Sustain Dynamic Change And Ongoing Transformation
In this talk, I'll discuss a shared commitment approach to culture that enables employees, managers, and leaders
ability to manage and nurture culture in one of the most volatile economic, social, political, and environmental eras our society has known.
Katerina Zacharia, Head of Organizational Effectiveness, Consumer and Community Bank, JPMorgan Chase & Co
10.15
How To Create Future-Focused Rewards In Your Organization
Change is a must: It's time to re-evaluate what employees want. Employee expectations have shifted, and EVP management is evolving to deliver a more human-centered approach. How can employers make their rewards and recognition programs adapt to this new reality?
Diana Fayad, Total Rewards Global Executive, GE
10.45
You Can't Be Good At HR And Bad At HR Tech
Tanja Rutter, Global People Growth Lead, H&M Group
11.15
Fireside Chat With Speakers & Questions From The Audience
12.00
Lunch for Speakers and Delegates
13.00
How To Create Business Buy-In For The People Strategy
In this keynote, you will get hands-on tips on how to ensure the People Strategy is not only connected to the overall Business Strategy but how you get the business buy-in needed to make it successful. Sara will share real-life examples based on her own 20 years of experience within the HR field, as well as some of the biggest mistakes to avoid.
Sara Milesson, VP HR, Trelleborg Industrial Solutions
13.30
From A Traditional Grocery To A Fully Digital Retail Company: How Carrefour Is Nurturing A Massive Cultural Shift
Carrefour invented the Hypermarket concept in the '60s: a one-stop-shop for all your needs under the same roof! Since then, the company has stood as a global leader in retail. However, grocery shopping is an integral part of people's daily lives, deeply intertwined with evolving societal habits.
Beatriz shares insights into how a traditional, non-digital native grocery company is cultivating a cultural shift towards a data-centric, digital-first approach. This transformation is attracting brilliant minds, enabling the delivery of cutting-edge client experiences in record time to market.
Beatriz Flores, Group HR Director, E-Commerce, Digital Transformation, Data & IT Group, Carrefour
14.00
Build A Strong And Diverse Talent Pipeline
Understanding the theoretical underpinnings and practical suggestions for building a diverse talent pipeline in an organization.
Lily Benjamin, Ph.D., Head of Talent Management & Organization Optimization, Amazon
14.30
Fireside Chat With Speakers & Questions From The Audience
15.00
Networking and Refreshment Break
15.30
Barriers To Creating A Data-Driven Culture
Douglas Tilston, Head of People Analytics, Reckitt
16.00
Competitive Talent Intelligence – The Key to Strategic Workforce Planning
Cody C Martin, Director of Talent Acquisition – Global Head of Talent Access Intelligence, Johnson & Johnson
16.30
Fireside Chat With Speakers & Questions From The Audience
---