Photos
April 4, 2013 - April 5, 2013, in Baku, Azerbaijan
About the Event
Hello Azerbaijan! Welcome to the country's first ever event focusing on the latest trends in the global marketing world. Get your ticket today and master social media, digital marketing, customer marketing and content marketing.
Speakers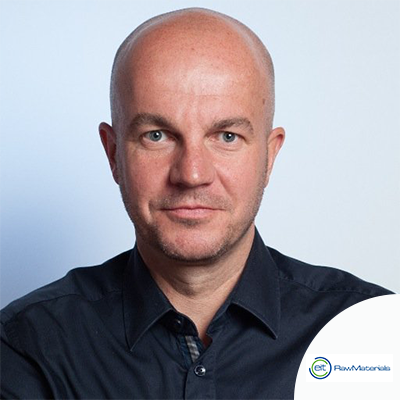 Tomas Jenssen EIT RawMaterials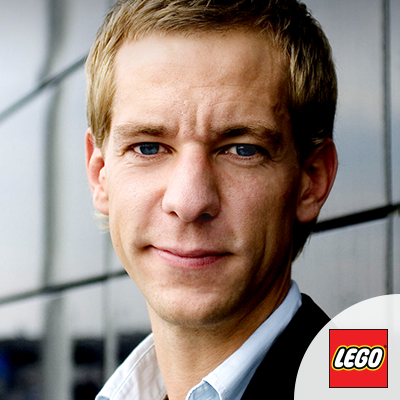 Lars Silberbauer LEGO Group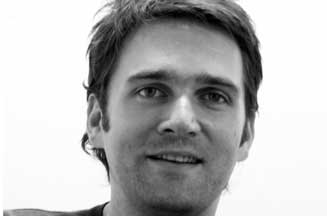 Greg Nugent London Olympic Games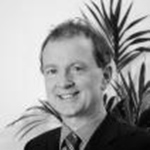 Ian Hunter Fujitsu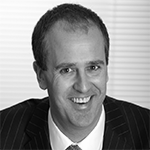 Chris Stock FourThirds
Irina Pashina SAP SE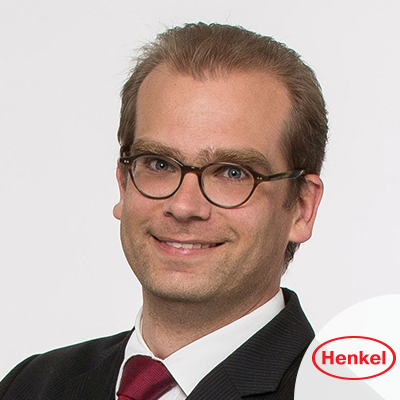 Steffen Ruebke Henkel Beauty Care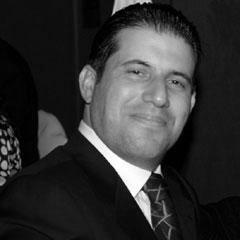 Tolga Sezer Aujan Group Holding And Former General Manager Marketing, Ulker International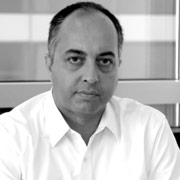 Burak Ergenoglu Sanofi
Agenda
09.00
Registration And Morning Coffee
10.00
Chairman's Opening Remarks
10.15
Opening Speech By The CEO Of Azercell
10.25
Using Customer Insight To BuiId SociaI LoyaIty Through Community And Fan Engagement
Lars SiIberbauer, Director of Social Media, LEGO Group
11.10
Customer Is King - Engaging Customers With Meaningful Dialogue And Relevant Information

Steffen Ruebke, General Manager, Henkel Beauty Care
12.05
Networking And Refreshment Break
12.30
Presentation By Azercell
13.15
Talking To Your Customer: Should You Go Local, Social, Or Mobile?
Irina Pashina, Marketing Localization Manager, SAP Global Marketing
14.00
Lunch For Speakers And Delegates
15.00
Analyzing And Mastering The Latest Global Advertising Trends
Marvin Liao, Former Commercial Director, Yahoo!
17.00
End Of Day One

DAY TWO: 5th
APRIL 2013
10.00
Chairman's Opening Remarks
10.15
Marketing From The Heart
Ian Hunter, Global Head Of Cloud Marketing, Fujitsu
Chris Stock, Managing Director, FourThirds
11.00
London Games 2012: Understand, Inspire And Engage The World's Biggest Audience
Greg Nugent, Marketing Director, London Olympic Games 2012
11.45
Networking And Refreshment Break
12.15
Building A Global Brand From The Middle East: The Aujan Story
Tolga Sezer, Former General Manager, Marketing, Ulker International And Chief Commercial Officer, Aujan Group Holding
13.00
Integrated Communications - Gaining Positive Efficiency And Positioning Effects Through Messaging And Channel

Alignment
Tomas Jenssen, Director Corporate Communications MENA, Microsoft
13.45
Lunch For Speakers And Delegates
14.45
Lessons Learned From The Marketing Trends In Global Pharmaceutical Industry: Emerging Markets And Turkey
Burak Ergenoglu, Head of Strategic Planning & Portfolio Management, Sanofi
15.30
Content And Connections: Engaging With Consumers, Customers And The Community
Ania Jakubowski, Commercial Group Category Director, Coca-Cola Hellenic
---