About the Event
Welcome to Malta's most innovative marketing event in 2019!
After the phenomenal success in 15 different countries around the world. the Marketing Kingdom, one of the world's leading marketing and social media events, is finally coming to Malta, on March 1st 2019.
5 quick reasons to book your ticket now for Malta's most innovative marketing event in 2019:
Spend a day surrounded by some of the most stimulating and forward-thinking people in the world - the instant cure to a creative burnout.
Our inspirational speakers have worked and developed marketing strategies for some of the world's leading brands
Get smarter. Discover new ideas and trends for your sector and leave the event with incredible insights that will inform your business in the future.
Be exposed to new ways of approaching your work and your brand, and learn from the incredible stories each speaker has to tell.
The Marketing Kingdom Malta will inspire and motivate you, and will provide you with a world-class education in marketing and social media
Facts & Figures
5 quick facts about the Marketing Kingdom:
The first Marketing Kingdom conference was held in Zagreb in March 2011.
In the past seven years, 15 different countries have hosted the event including Serbia, Macedonia, Turkey, Morocco, Azerbaijan, Jordan, Qatar, Bahrain and Canada.
Over 500 marketing and social media professionals from some of the world's leading super brands have presented at the event.
15,000+ delegates from 49 different countries have attended our Marketing Kingdom events around the world.
With speakers from some of the world's most influential brands, the Marketing Kingdom Malta will give you insights into the latest global marketing and social media trends.
Speakers
Meet Your Speakers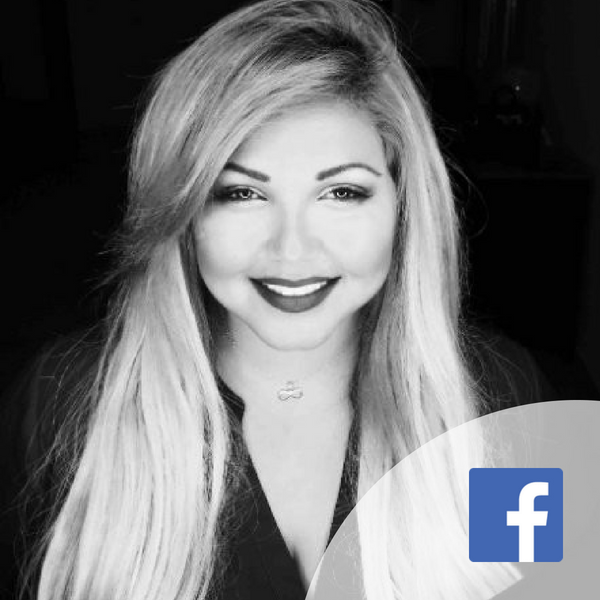 Noha Bashir Facebook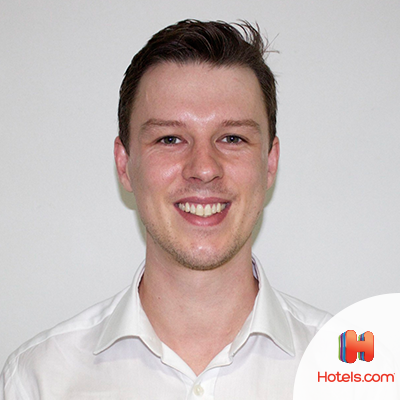 Tim McLoughlin Hotels.com
Irina Pashina SAP SE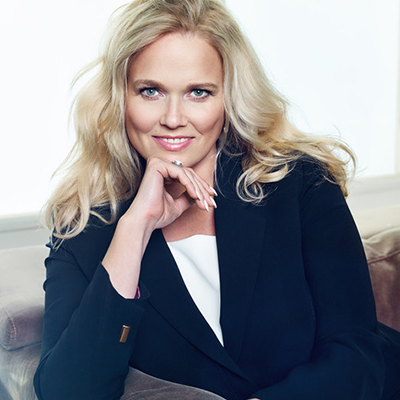 Ania Jakubowski Avon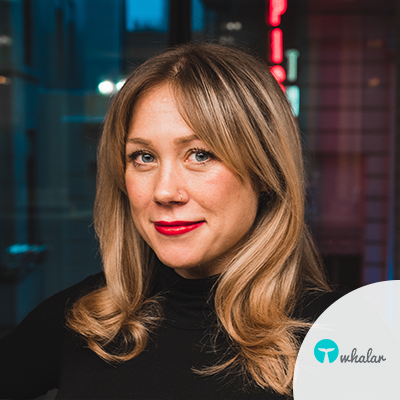 Jo Burford Former Community Manager, EMEA at Twitter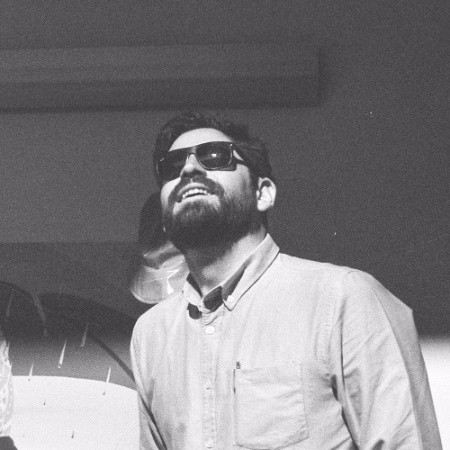 Ricc Webb Bacardi Rebel Brands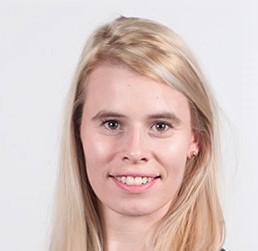 Marie Ioan Airbus
Agenda
09.00
Registration and Morning Coffee
10.00
Opening Keynote Session
10.15
Facebook and Instagram Videos Best Practices
Noha Bashir, EMEA Team Lead, Blueprint Training, Facebook, UAE
11.00
Understanding the Impact of Content on Culture
Jo Burford, Head of Creator Solutions, Whalar (Former EMEA Community Manager, Twitter, UK)
11.30
Selling services - The Digital Revolution in the Aviation Industry
Marie Ioan, Services Marketing Director Airbus, UAE
12.00
Interactive Discussion with Speakers and Delegates
12.30
Lunch for Speakers and Delegates
13.30
Personalized Campaigns On Social Media: How Brands Are Using The Rich Set Of Targeting Data To Creatively Target People Through
Tim McLoughlin, Head Of Social Media, Hotels.com, UK
14.00
Harnessing Your Brand's Purpose to Build Connections and Loyalty
Ricc Webb, Global Creative Manager, Bacardi Rebel Brands, UK
14.30
Interactive Discussion with Speakers and Delegates
15.00
Networking and Refreshment Break
15.30
Digital and Human, New and Old: What's the Future of Marketing?
Irina Pashina, Senior Director - Content Marketing, Content Strategy, Customer Experience & Co-Active Coach®, SAP, Germany
16.00
Closing Keynote: To be a Great Marketer You Have to be a Great Leader
Ania Jakubowski, International Leadership Expert and Former General Manager, Coca-Cola, Poland
16.30
Closing Discussion and End of Marketing Kingdom Malta
Venue
Intercontinental Hotel Malta, St. Julian's, Malta

InterContinental Hotel Malta proudly opened its doors to the public on the 18th January 2003. Throughout the years the hotel has been true to its vision of becoming the Mediterranean's leading hotel of distinction, while continuing to define new luxury on the Maltese Islands.
This desire for excellence has led to a constant evolution amongst the many innovative products and services that the hotel offers to its guests. It is with the exceptional comforts of Club InterContinental lounge, the understated elegance of our refined Highline Suites and the grandeur of InterContinental Arena Conference Centre that one sees these ideals demonstrated to perfection. However, it is with each and every one of our truly dedicated staff that this vision is brought to life for all those passing through our doors.
---