Marketing Kingdom Malta 3
About the Event
Welcome to the third edition of Malta's most innovative marketing event!
5 quick reasons to book your ticket now:
Spend a day surrounded by some of the most stimulating and forward-thinking people in the world - the instant cure to a creative burnout.
Our inspirational speakers have worked and developed marketing strategies for some of the world's leading brands
Get smarter. Discover new ideas and trends for your sector and leave the event with incredible insights that will inform your business in the future.
Be exposed to new ways of approaching your work and your brand, and learn from the incredible stories each speaker has to tell.
The Marketing Kingdom Malta will inspire and motivate you, and will provide you with a world-class education in marketing and social media
Facts & Figures
Previous delegates at the Marketing Kingdom Malta include representatives from: Mediterranean Aviation Co. Ltd.,Malta Competition and Consumer Affairs Authority, BNF Bank plc, Growww Digital Kft., Calamatta Cuschieri, Malta International Airport, Camilleri Group, FinanceMalta, M&Z Marketing , University of Malta, winunited, Atlas Insurance PCC Ltd, The Tool Box, GIG Central Services Limited, Vassallo Group, AX Hotels, Dhalia Real Estate Services, Roadtobelle, Lidl Malta Ltd , Hudson House, Bank of Valletta p.l.c, GSD Marketing Ltd, GO plc, db Hotels+Resorts, Videoslots Ltd, Simonds Farsons Cisk plc, Webee Ltd, Malta Gaming Authority, Franks Stores Ltd, APS Bank Ltd. , TCC Industrial Technologies Ltd., Malta Enterprise, Malta Residency Visa Agency, Premier Restaurants Malta Ltd, Corinthia Hotel, St. George's Bay, Konnekt, Benestates Elite
Melita, Hansa Wines & Spirits, Studio 7 Co. Ltd, Bank of Valletta p.l.c, River iGaming, Target Trafic LTD, Intercontinental Malta, Water Services Corporation, Prohealth Ltd, Motorsinc....
Speakers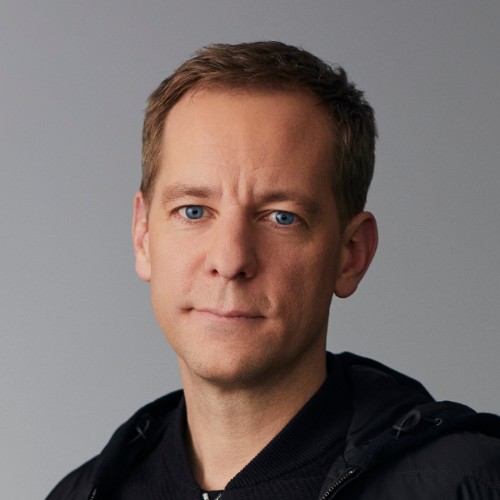 Lars Silberbauer Olympics (IOC)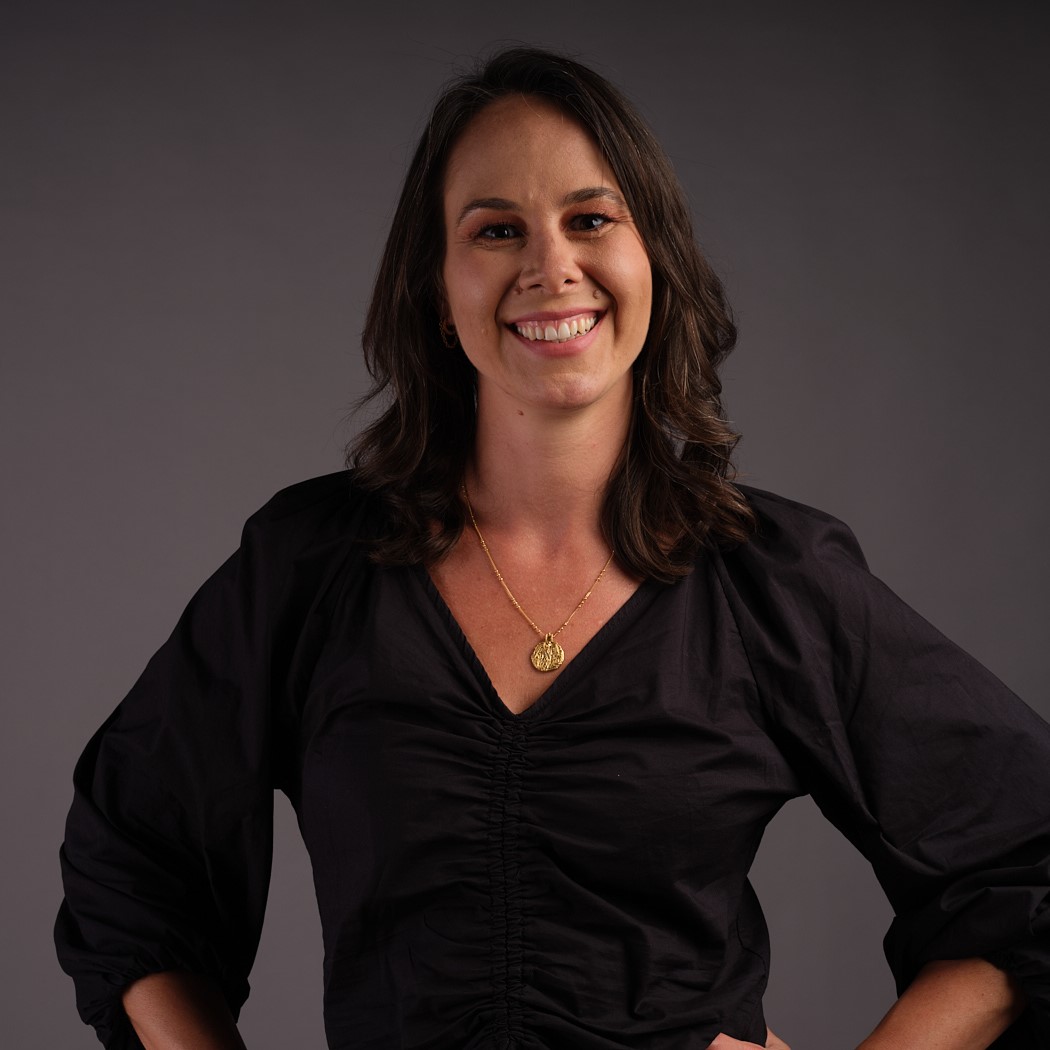 Janina Jahns Diageo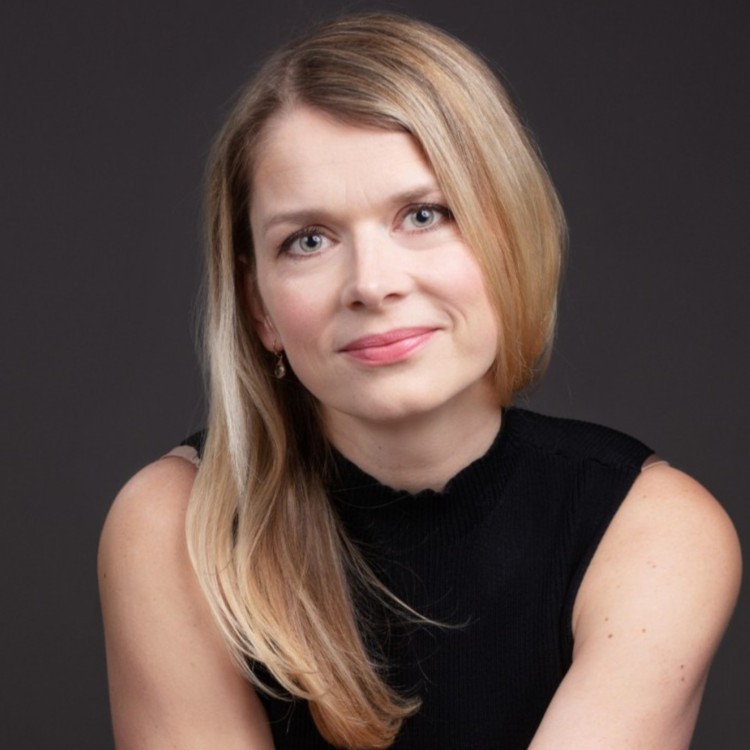 Madlen Nicolaus SAP Concur
Florence Grouard SAP Concur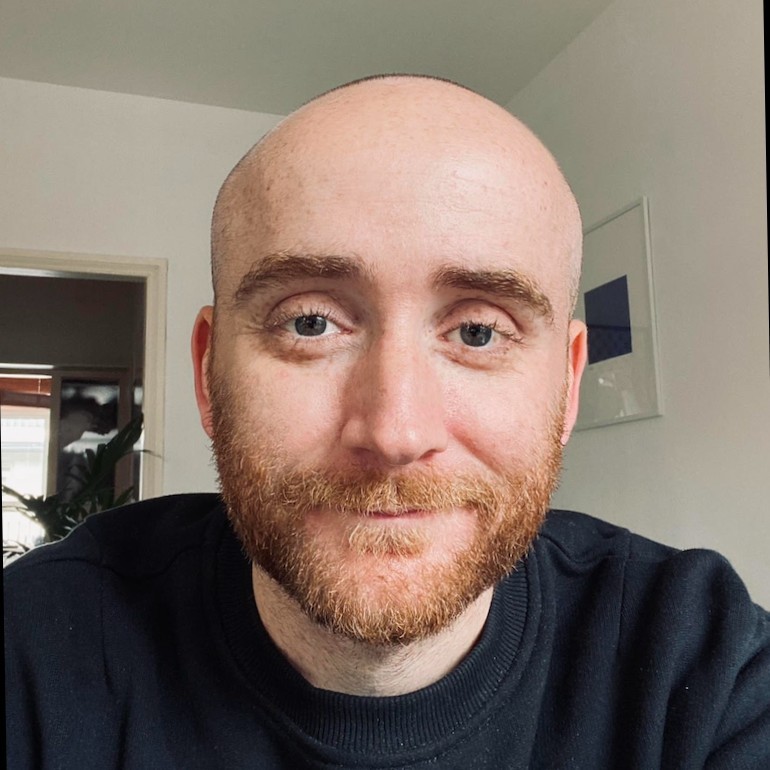 Liam Branaghan Uber Eats
Agenda
10.00
The Future of Social Media and Marketing
Lars Silberbauer, Former Global Head of Brand, Marketing and Digital at the OIympics (IOC) & Former Senior Global Director of Social Media & Video, Lego
11.20
Aligning Marketing and Sales to Achieve Better Business Results
Madlen Nicolaus, VP Marketing EMEA, SAP Concur
Florence Grouard, EMEA Marketing Strategy Director, SAP Concur
12.00
Lunch for Speakers and Delegates
13.00
What's Next for Influencer Marketing?
Janina Jahns, Senior Culture & Entertainment Manager, Northern Europe, Diageo
14.20
Adapting to Change in the Performance Marketing Landscape
Liam Branghan, Performance Marketing Lead (EMEA), Uber Eats
15.00
Networking and Refreshment Break
---