Photos
September 30, 2016, in Skopje, Macedonia
About the Event
Hello Macedonia!
After the phenomenal success in 13 different countries, the Marketing Kingdom is finally coming back home, on 30th September in Skopje.
Featuring cutting edge presentations by some of the world's most innovative marketers and communications professionals, the Marketing Kingdom Skopje will provide you with the opportunity to get deeper understanding of today's ever changing marketing trends and will provide you with a natural support structure that will help you stretch your marketing and social media knowledge beyond your normal limits.
You can't master the latest marketing trends from behind your desk.
Speakers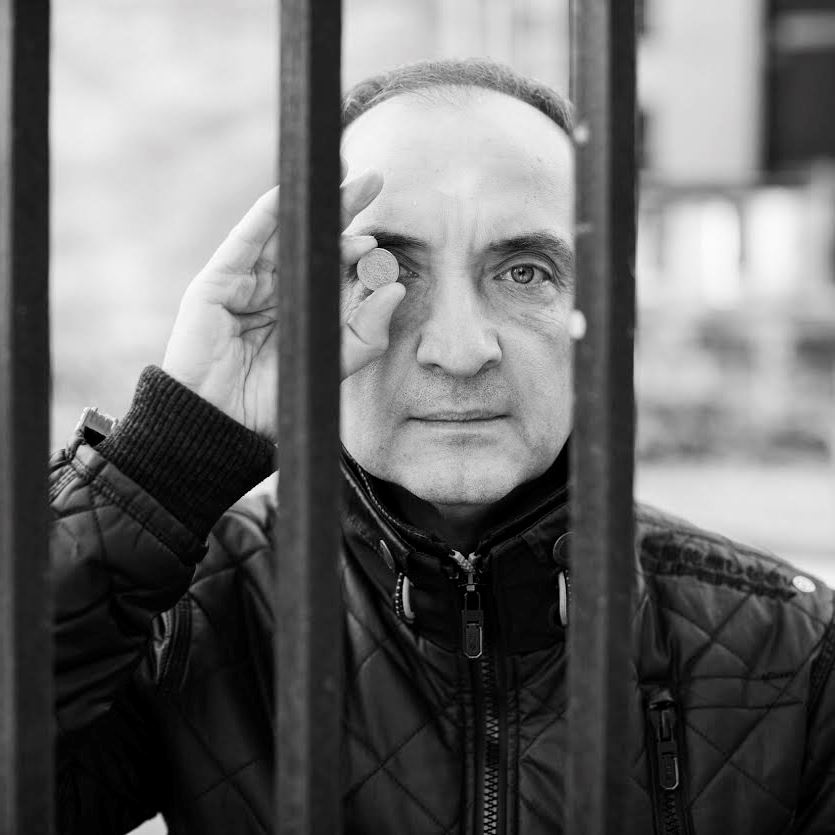 Lazar Dzamic Google ZOO NACE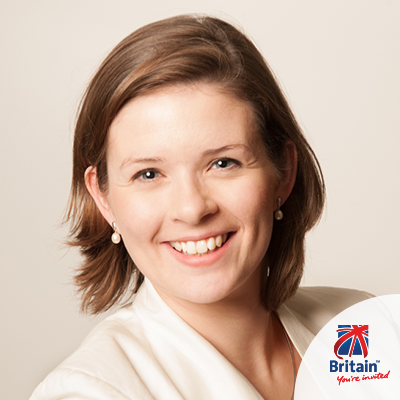 Amy Gray VisitBritain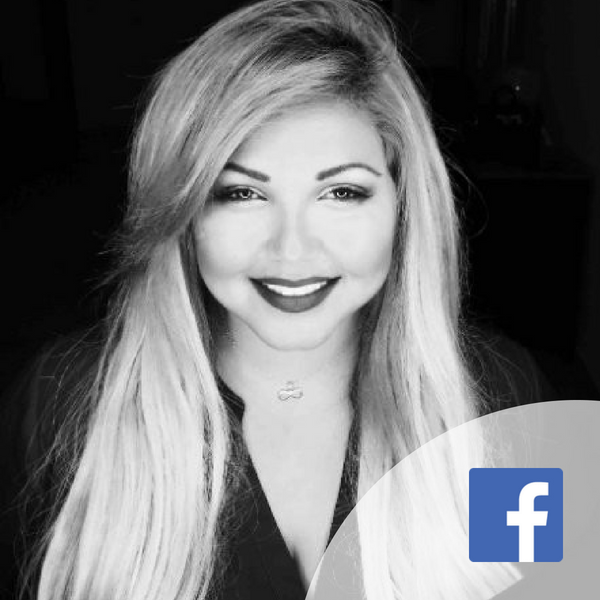 Noha Bashir Facebook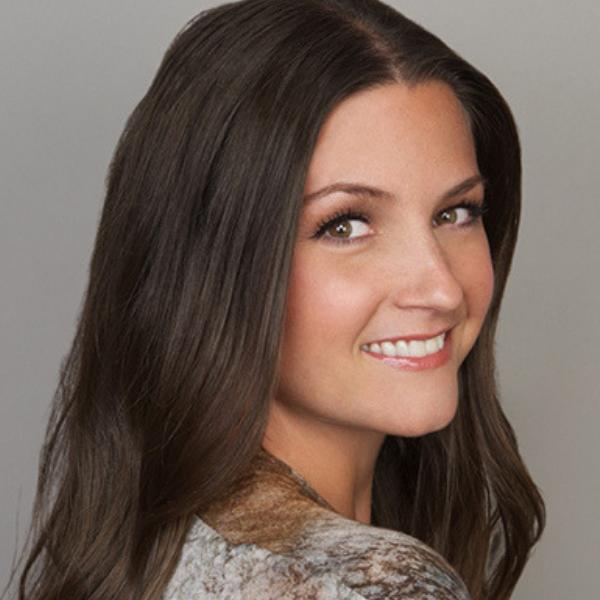 Heather Mitchell Unilever Hair Care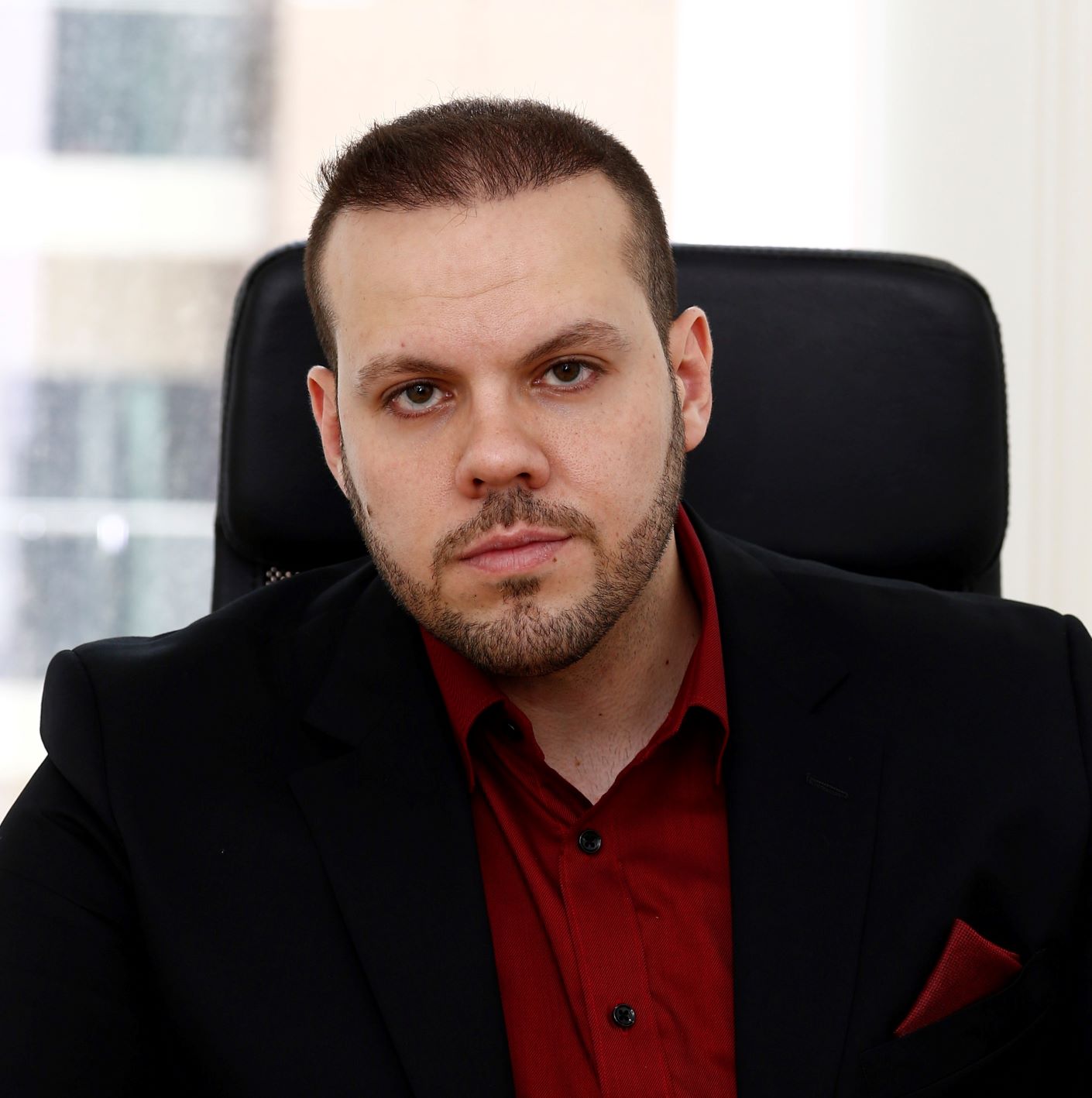 Jamal Al Mawed Gambit Communications, UAE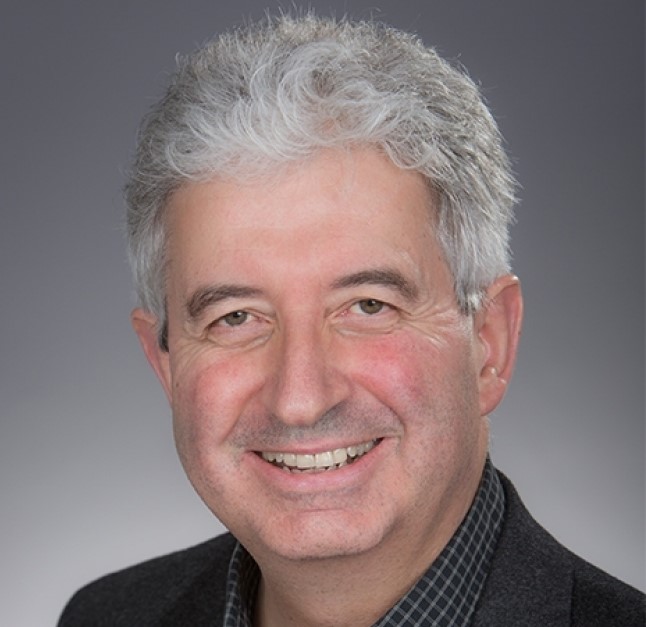 Patrick Jephson Former Chief Of Staff To Princess Diana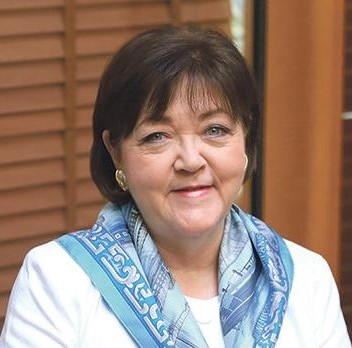 Mary Jo Jacobi Former Special Assistant to President Ronald Reagan, Former Assistant US Commerce Secretary for President George H.W. Bush, British Civil Service Commissioner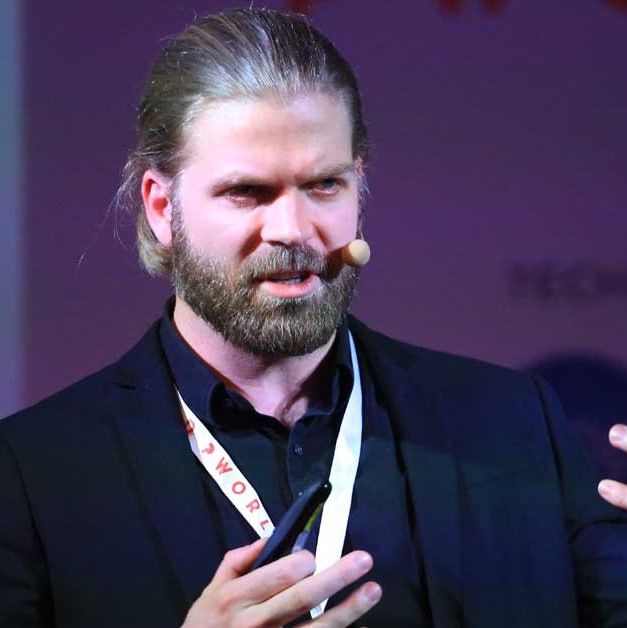 Tom Webster CISCO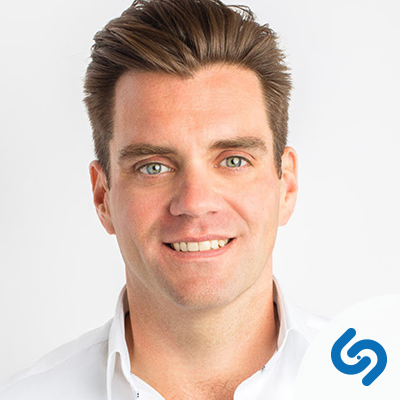 Richard Harless Shazam Entertainment
Irina Pashina SAP SE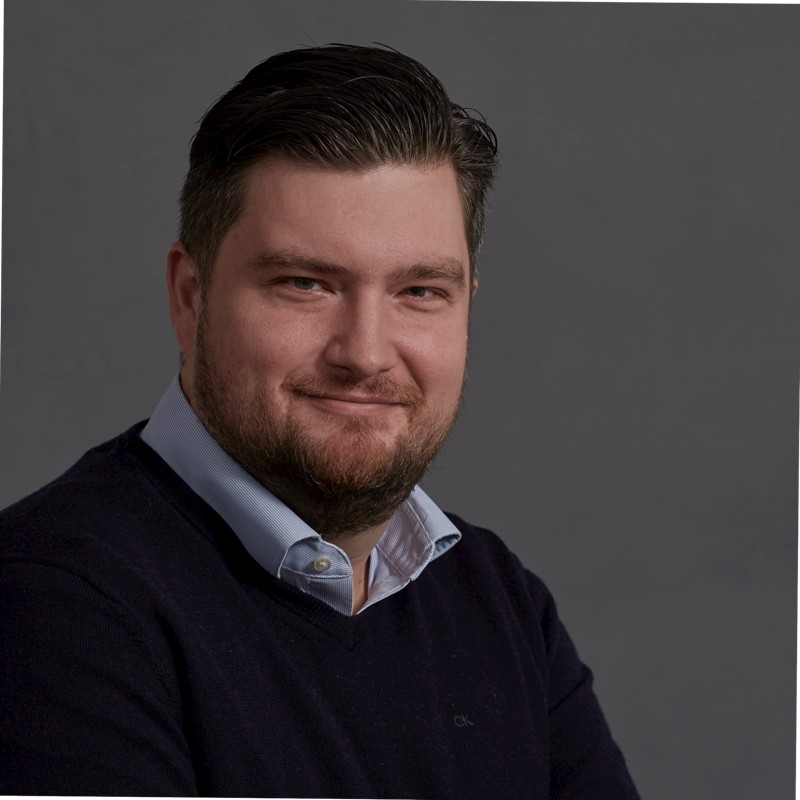 Timothy White TEVA Pharmaceutical
Agenda
08.00
Registration And Morning Coffee
09.00
The Wedge: The Nearly Almost Perfect Advertising: How Marketing Has Completely Changed And Remained The Same

Lazar Dzamic, Former Head of Brand Planning, Google ZOO NACE
09.30
Creating Iconic Content: How To Use Emotion In Advertising Content To Hook The Audience

Ania Jakubowski, Former General Manager, Poland and the Baltic, Coca-Cola
10.00
The Evolution Of The Smartphone: Why 'Mobile First' Needs To Be Front And Center Of Your Marketing Strategy

Richard Harless, Country Manager Germany, Shazam
10.30
Interactive Discussion With Lazar, Ania and Richard
11.00
Networking And Refreshment Break
11.30
Customer Experience and Content: 5 Rules for Effectively Engaging Your Audience

Irina Pashina, Director Marketing and Communications, SAP SE
12.00
Best-Practice Advice On What Content Boosts Your Reach, Engagement And ROI

Noha Bashir, Social Media Director, CEMEA, Visa
12.30
From Story-Telling to Story-Showing and from Sharing Content to Sharing Experiences

Jamal Al Mawed, Regional Head of Corporate Communications in Middle East, Africa and Latin America, Rolls-Royce Motor Cars
13.00
Interactive Discussion With Irina, Noha and Jamal
13.30
Lunch For Speakers And Delegates
14.15
What Is The Next Big Thing & What's Worth Investing In? Harnessing Emerging Platforms & Innovations On Social Media Today

Tom Webster, Global Social Media Strategy Manager, Shell, UK
14.45
Strategically Harnessing The Power Of Influencers: Unilever Hair Care Case Study

Heather Mitchell, Global Head Of PR And Social Media, Unilever Hair Care
15.15
Lessons Learned From Pharma Marketing; Where Do We Expect Multichannel To Be!

Timothy White, Head of Customer Experience, TEVA Pharmaceuticals
15.45
Interactive Discussion With Tom, Heather And Timothy
16.15
Networking And Refreshment Break
16.30
Building A Strong Country Brand: Marketing And PR Methods That Work

Amy Gray, Head Of Tourism Affairs, Visit Britain
17.00
Closing Keynote: Reputation As Your Company's Strongest Asset

Mary Jo Jacobi, Corporate Director, Strategist And Former Communications Chief, HSBC, Lehman Brothers, Royal Dutch Shell And BP America

Patrick Jephson, New York Times Bestselling Author And Former Chief Of Staff To Princess Diana
17.30
Interactive Discussion With Amy, Mary Jo and Patrick
17.45
End Of Marketing Kingdom Skopje
Our partners
Interested in promoting your brand or services? Contact Ivana today at ivana@thepworld.com
---