About the Event
IMPORTANT INFORMATION!
Due to concerns around the coronavirus (COVID-19), and in accordance with health guidance from the WHO, and other health authorities, we have decided to postpone the Nordic HR Trends Summit that was scheduled to take place on the 27th of May in Helsinki. The new date for the Nordic HR Trends Summit is 9th October in Helsinki.
We look forward to meeting you and your team in October.
Welcome to Helsinki's most innovative HR event in 2020!
After the phenomenal success in 20 countries around the world, the Global HR Trends Summit is coming to Helsinki on the 27th of May 2020!
Don't miss out on the chance to spend a day surrounded by some of the most stimulating and forward-thinking people in the world - the instant cure to creative burnout. Our inspirational speakers have worked and developed HR & Leadership strategies for some of the world's leading brands.
Why you should join us at the Nordic HR Trends Summit:
The agenda is created by other HR professionals and focused on what matters.
You will have the opportunity to learn the latest trends in employee engagement, leadership, performance management, talent development and HR analytics in a single event.
Find out what your peers are doing, not doing, contemplating and aspiring to.
Keep pace with all the latest trends in today's fast-changing HR world
Become a part of our Global HR Family!
Facts & Figures
The first ever edition of the Global HR Trends Summit was held in Belgrade, Serbia in May 2012.
In 8 short years, the Global HR Trends Summit has been hosted in 20 different countries including Canada, Azerbaijan, Croatia, Turkey, Georgia, Qatar, Iran, Israel, Switzerland and Bahrain.
The Global HR Trends Summit is the only HR Summit that brings global knowledge and experience and enables learning in a highly interactive environment!
So far there have been over 50 HR Trends Summits Around the World!
Speakers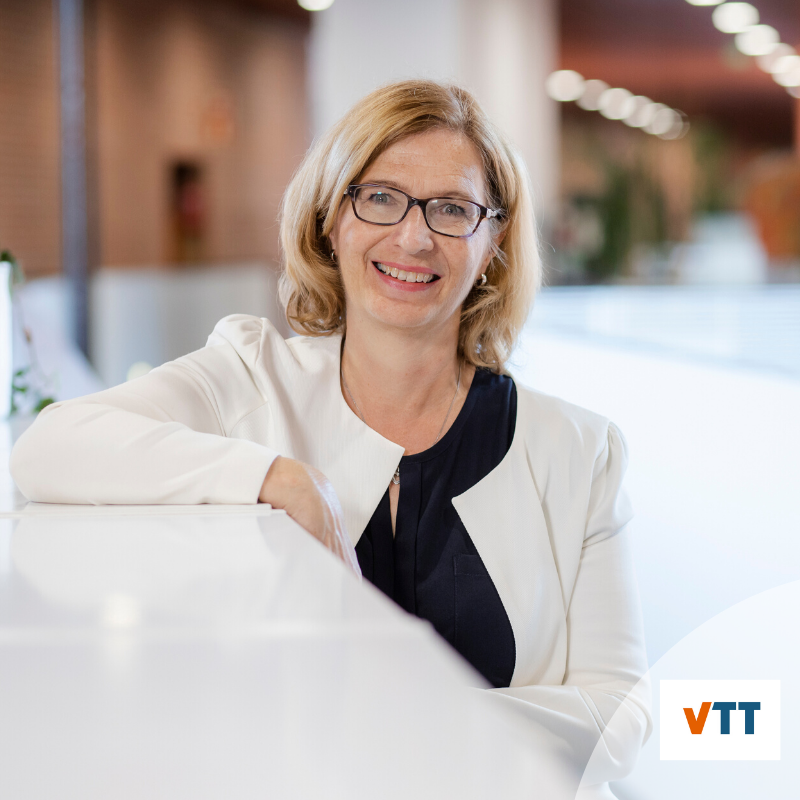 Sari-Ek Petroff VTT
Sophia Boleckis Wärtsilä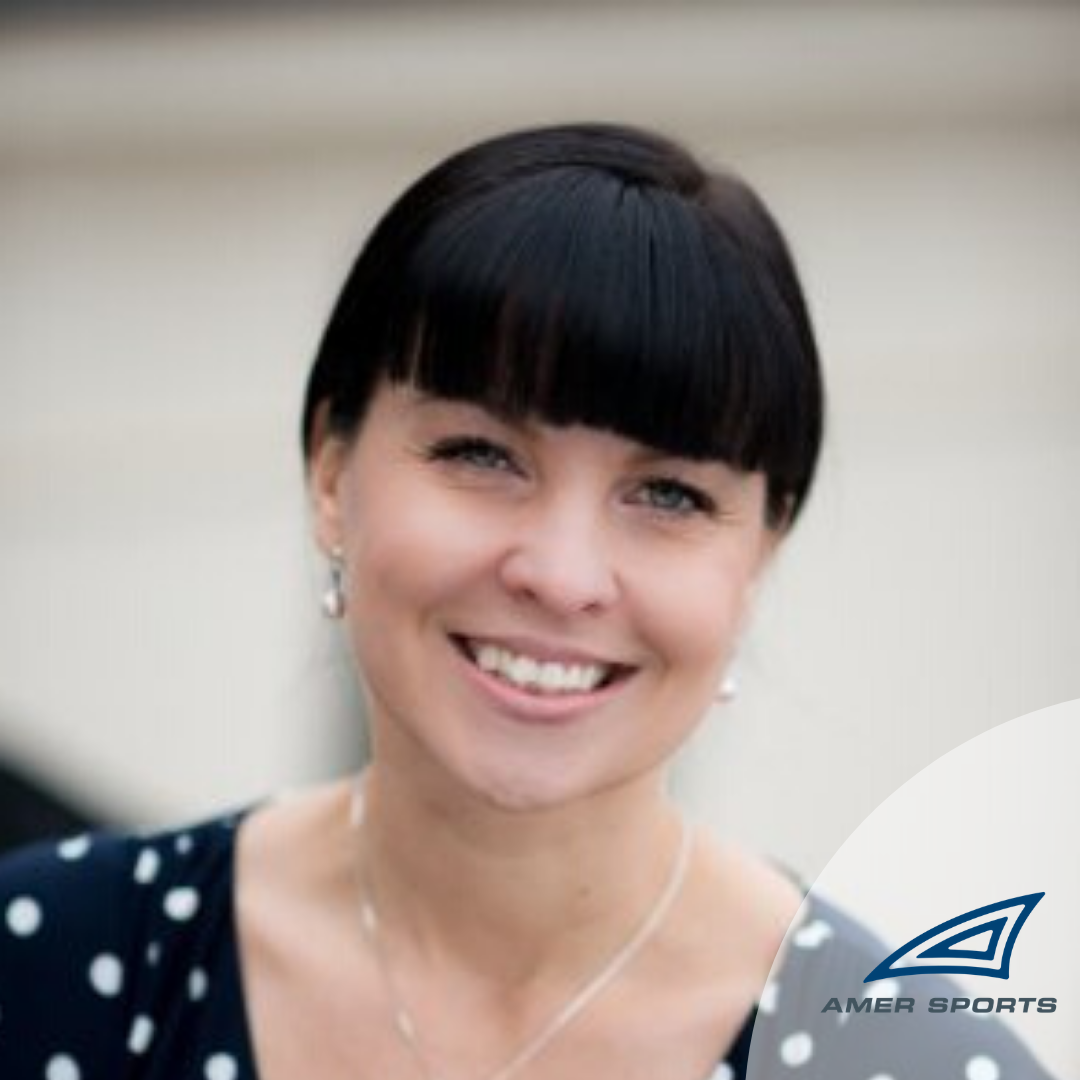 Marjo Kuosmanen Amer Sports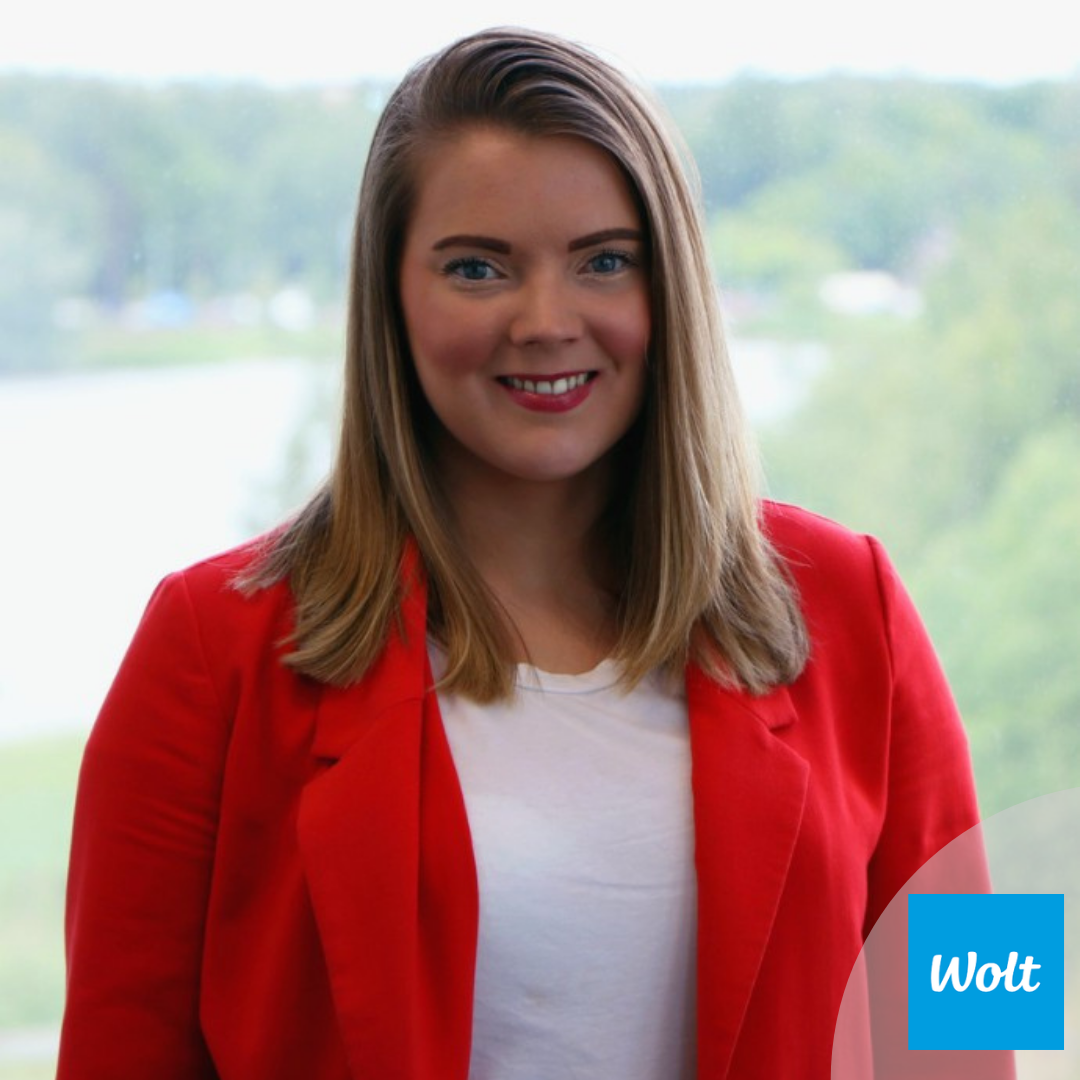 Jenni Kivikoski Wolt
Mark Hayton Nokia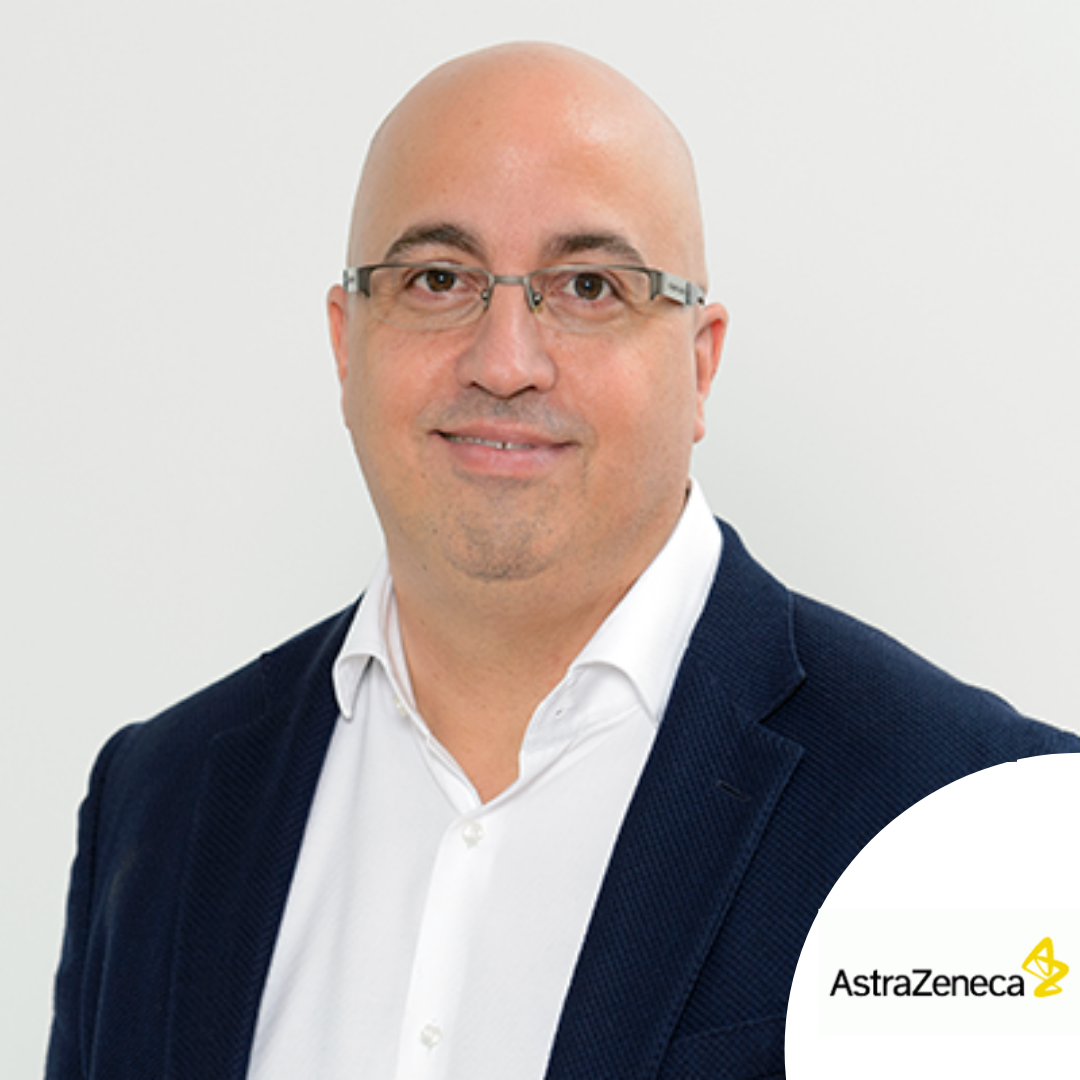 Khan Ozol AstraZeneca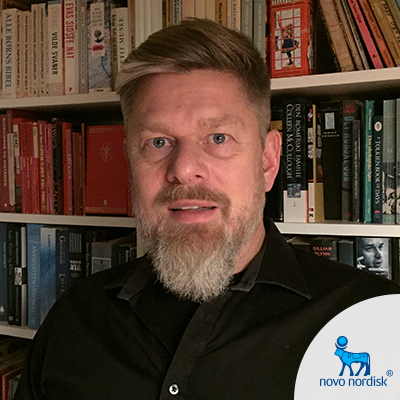 Torben Pedersen Novo Nordisk
Bjarte Bogsnes Equinor
Martin Lexa Mölnlycke Health Care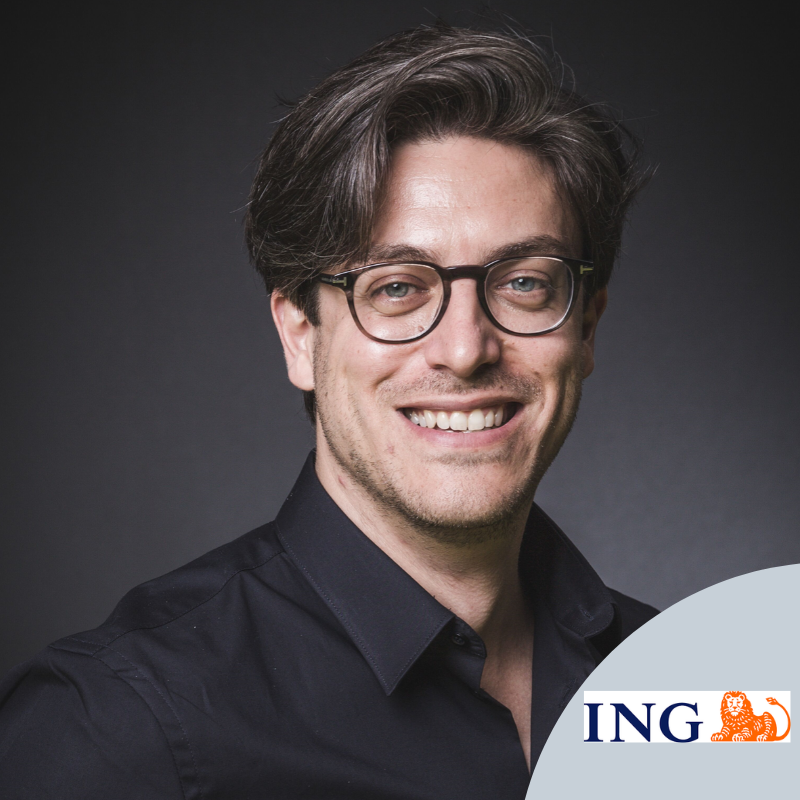 Luigi Maria Fierro ING Group
Agenda
08:00
Registration & Morning Coffee
09:00
Chairman Opening Event
09:15
Cultural Transformation & How To Integrate It Into Brand Strategy
Martin Lexa, Executive Vice President Human Resources & Corporate Communications, Mölnlycke Health Care
09:45
Talent Scouting Strategies and the Future Impact of AI and Machine Learning
Khan Ozol, PhD, Global Head of Talent Scouting, Novartis Pharmaceuticals
10:15
The End Of Performance Management As We Know It
Bjarte Bogsness, Senior Advisor Performance Framework, Equinor
10:45
Everyday Is A Sunday - Creating A Culture Of Impact And Humanness
Sophia Boleckis, Lead Consultant, Rune & Berg Design
11:15
Panel Discussion With Speakers & Delegates
12:00
Lunch For Speakers & Delegates
13:00
People Analytics: Joining The Dots Between Customers And Employees
Mark Hayton, Global Lead for Organization Development Analytics, Nokia
13:30
A new HR narrative: how to build a self-driven purpose organization
Luigi Maria Fierro, Global Head of HR Strategy and Transformation, ING Group
14:00
TBA
Marjo Kuosmanen, Head of HR, Digital services, ICT and Suunto, Amer Sports
14:30
Panel Discussion With Speakers & Delegates
15:00
Coffee & Networking Break
15:30
Executing a Successful HR System Implementation With Agile Methodology- Novo Nordisk Case Study
Torben Pedersen, Senior Project Manager GPOS Digital Transformation, Novo Nordisk A/S
16:00
Why Your Company Needs Data Scientists And How To Recruit Them? A More Detailed Look At Emerging Data Roles And The Future Of Recruitment
Jenni Kivikoski, Talent Acquisition Lead, Silo.AI
16:30
From Excellent Candidate Experience To Excellent Employee Experience - Living Up To The Employer Value Proposition (EVP)
Sari Ek-Petroff, HR Business Partner, Leadership and Talent Development & Culture, VTT
17:15
Panel Discussion With Speakers & Delegates
---