Obama's Web Guru Live In Zagreb
About the Event
Do not miss the unique opportunity to master the latest trends in social media with the help of Obama's web guru! Get your ticket today and prepare for the best year ahead.
Speakers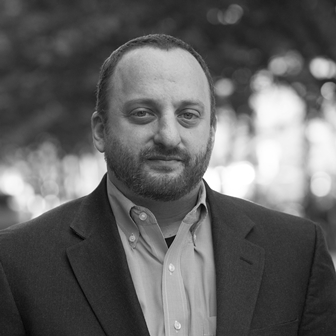 Scott Goodstein Obama for America
Agenda
Timings: Registration and coffee will be at 08.00. The event will commence at 09.00 and conclude at 16.30 with appropriate breaks for refreshments.

• Sharing The Points Of View On Social Media
• Print Vs New Media: The End Of Media As We Know It
• Incorporating New Media Into Your Existing PR And Marketing Strategies
• To Blog Or Not The Blog – That Is The Question!
• The Power Of Social Media In Today's Competitive Markets
• Social Networking And Web 2.0: What Is Their Value To PR?
• Engaging With Social Networks To Maximise Your Reach And To Manage Risks
• Analysing Consumer Behaviour Online
• Analysing The Power Of Video Content In Online Environments• Tracking Your Online Reputation

Do you have any specific social media topic that you would like Scott to cover at the event? Write to kosta.petrov@thepworld.com and we will make sure Scott includes it in his presentation!
---