About the Event
Welcome to the PR Agency Boot Camp!
The coronanvirus may soon pass, but its impact on the PR industry, particularly PR agency business, is likely to last for the forseeable future.
At our first ever "PR Agency Boot Camp", PR professionals from some of North America's leading PR agencies will share insights into how the pandemic had impacted their business and what they are doing to emerge stronger and better from a challenging 2020.
Benefits of attending:
See how Covid-19 has reshaped the work of PR agencies.
Understand the growing importance of agility in a post-Covid world.
Communicate effectively with your employees in times of uncertainty.
Modernize your pitch process for a post-Covid world
Attract new clients in a constantly changing world.
Understand the importance of developing new services.
Make progress on your agency's diveristy and inclusion programme.
Facts & Figures
Did you know?
We are the proud organizers of the Global PR Summit, one of the world's leading PR and communications events, held annually in 24 countries around the world, including US, Canada, Norway, Iceland, Turkey, Malta and Qatar.
The "PR Agency Boot Camp" is part of our Boot Camps portfolio which includes Boot Camps on nonprofit communications, government communications, healthcare communications, municipal communications & crisis communications.
Representatives from some of the world's leading PR agencies have participated at our events around the world, including: Edelman, Weber Shandwick, Media Frenzy Global, Phase 3 Marketing, Nebo Agency, Porter Novelli, FleishmanHillard, Ketchum, rbb Communications, Fish Consulting, Jeffrey Group, Gregory FCA, Infinite Global, Rhino PR, Jackson Spalding, Foundry, Montrose Communications , IntentPR , Configura, AGPR Public Relations, Coyne PR, Resolute PR , 10Fold Communications , Crowe PR , Pride Communications, Intrepid, Maier Warner PR, Alchemy Communications Inc, Montrose Communications, Smithcom, The Agency, Avram Communications, Nine Island Communications, Temple Group Strategy + Comms, Faulhaber Communications, Yulu Public Relations Inc., Veritas Communications, North Strategic, Cossette, Argyle Public Relationships, Agence FDM…..
Speakers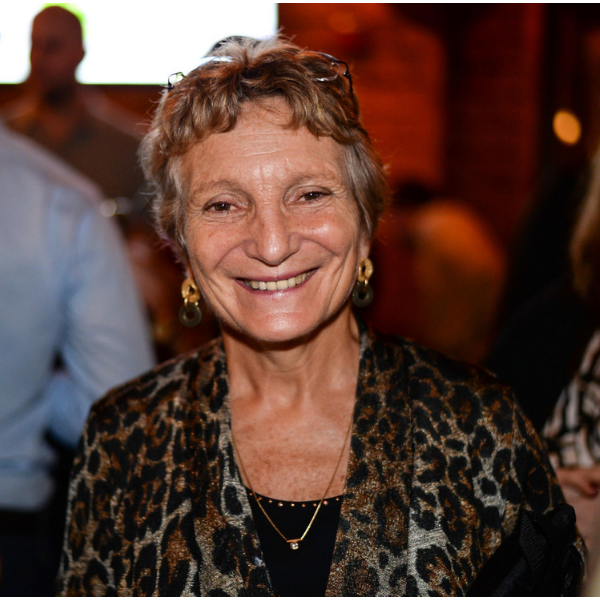 Katie Delahaye Paine PAINE Publishing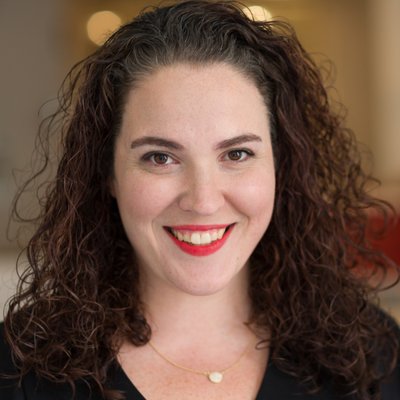 Katie Creaser ICR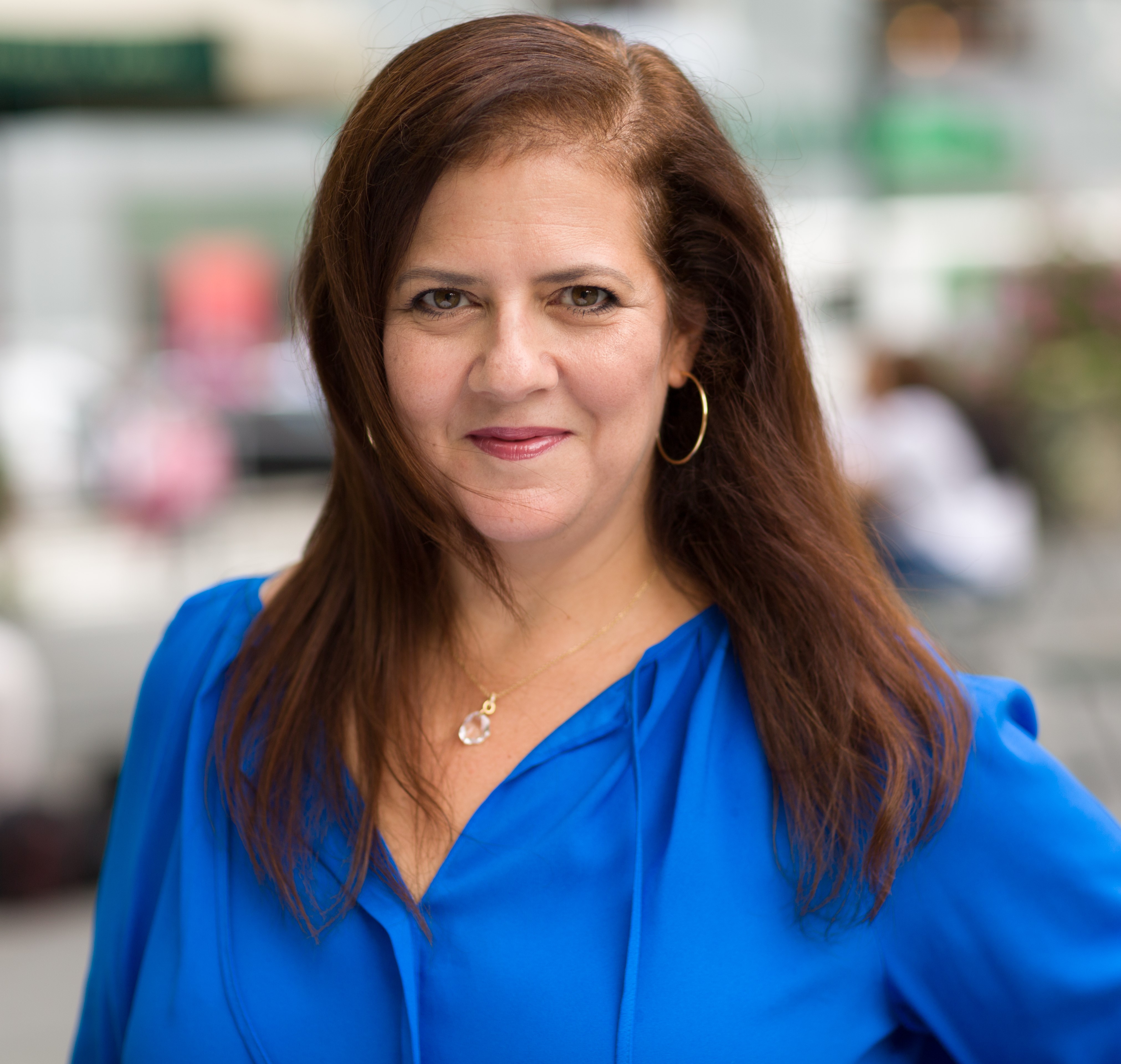 Sandra Fathi Gregory FCA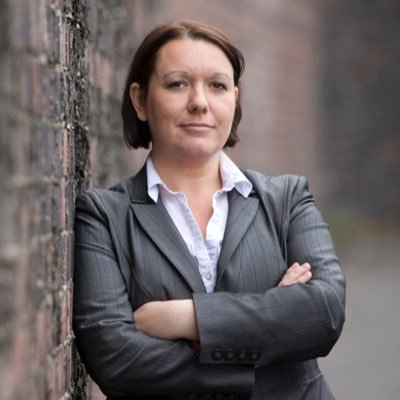 Amanda Coleman Former Head of Communications, Greater Manchester Police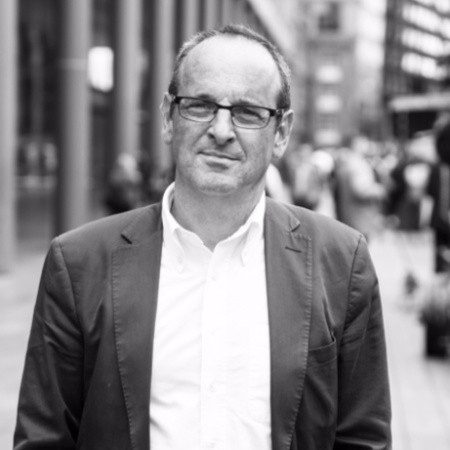 Andy West Hotwire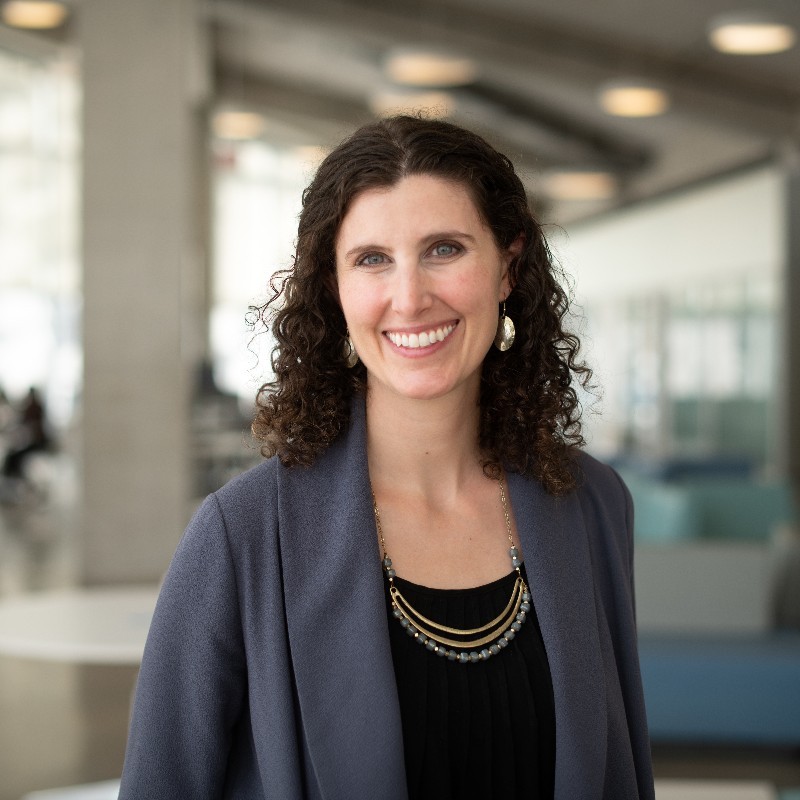 Riannon John Argyle
Agenda
10.00
The Marriage of Insights, Story-telling & Measurement
With budgets under increasing pressure, the expectation for campaigns to have real business impact is higher than it's ever been. Andy West, Chief Development Officer at Global Tech Communications Consultancy, Hotwire will discuss how the marriage of social insight with creative storytelling can help agencies and clients land and then measure the impact of the right stories across earned media channels.

Andy West, Chief Development Officer, Hotwire
10.40
How Agencies have Changed Post-COVID?
The COVID-19 pandemic is not yet behind us, but one year in and agencies have had to adapt. While almost all agencies were impacted, some experienced a free fall of clients and revenue while others have somehow figured out how to thrive, grow and even reach record profitability. This session will take a look at how agencies have grappled with the pandemic around the globe and how those agencies are changing their businesses in 2021 in the face of our new normal. We'll look at operations, workforce, service offerings, and client engagements and bring you best practices for helping your agency not only survive, but thrive moving forward.
Sandra Fathi, President, Affect
11.20
Corporate Communications in the Age of COVID-19: How to Guide the Brands You Work For
This session will address how corporate communications has shifted since the pandemic started – and how cultural/social/political events will continue to shape the way that brands communicate both internally and externally.
Katie will focus on how should agencies be driving change and adjusting to new expectations from stakeholders, how should they adjust the way they work to help companies with their values and beliefs and execute purpose-driven programs.
Katie Creaser, Vice President, ICR
12.40
How to Communicate with Your Employees in Times of Uncertainty
One of the greatest lessons – or reminders – of the pandemic has been the importance of communicating effectively with employees during times of uncertainty. With change accelerating in every part of our lives, this session will address the importance of creating two-way conversations, leveraging leadership, and building and maintaining trust between employers and employees.

Riannon John, National Lead, Employee Experience & Senior Account Director, Corporate Communications, Edelman Canada
13.20
Stop Doing Stupid Stuff and Start Proving Your Value
With tight budgets and a growing proliferation of tools and techniques to get messages out there, PR pros are increasingly faced with tough decisions on where to put their resources. Only by figuring out what really matters, and then developing specific metrics to measure the programs, can the right choices be made.
You'll learn how to:
- Tie your efforts to business results
- Develop your custom Kick Butt Index – that one number that tells your clients what you've achieved
- Ditch AVEs, clicks and impressions and instead, show your impact on the organization.
- Measure trust, empathy, and relationships
Katie D. Paine, Founder, PAINE Publishing, a.k.a. the PR Measurement Queen
14.00
How to Keep Your Small PR Agency/ Consultancy Afloat During COVID-19
Amanda Coleman, Former Head of Communications at Greater Manchester Police, started her own consultancy Amanda Coleman Communications, just as COVID-19 started to spread around the world.
In this session, Amanda will share with you some of the tactics she used to keep her consultancy afloat, acquire new clients and build a name for her consultancy in the rapidly changing communications landscape.

Amanda Coleman, Founder, Amanda Coleman Communications & Former Head of Communications at Greater Manchester Police
14.40
End of PR Agency Boot Camp
---