Photos
October 24, 2011 - October 25, 2011 in Belgrade, Serbia
About the Event
Welcome to Serbia's first ever global marketing event! Register today to learn what marketers from Yahoo!, Google, Honda, Kodak and many others have to say about the latest trends in today's fast changing global marketing world.
Speakers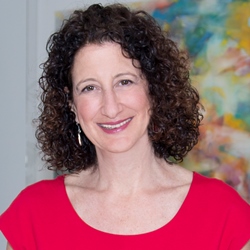 Aliza Knox Twitter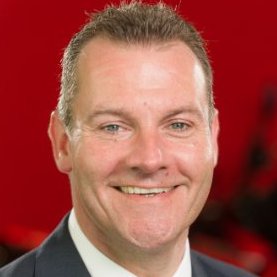 Martin Moll Nissan Motor Corporation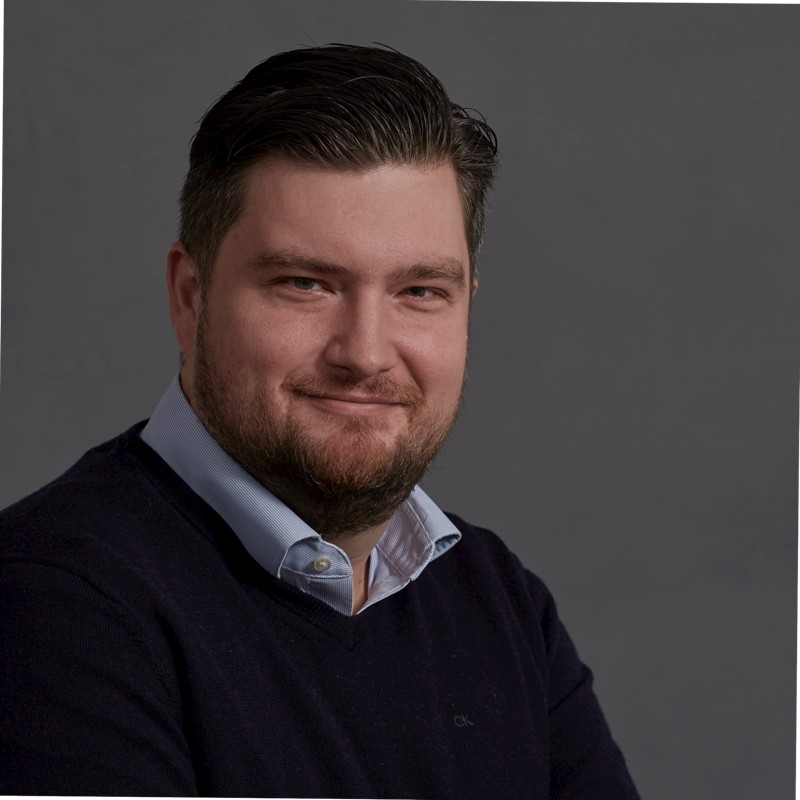 Timothy White TEVA Pharmaceutical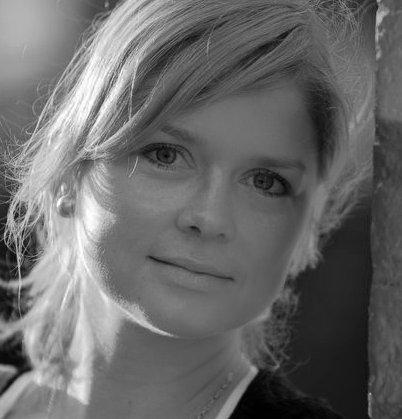 Madlen Nicolaus Salesforce Marketing Cloud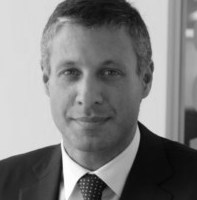 Andrea Monaci HP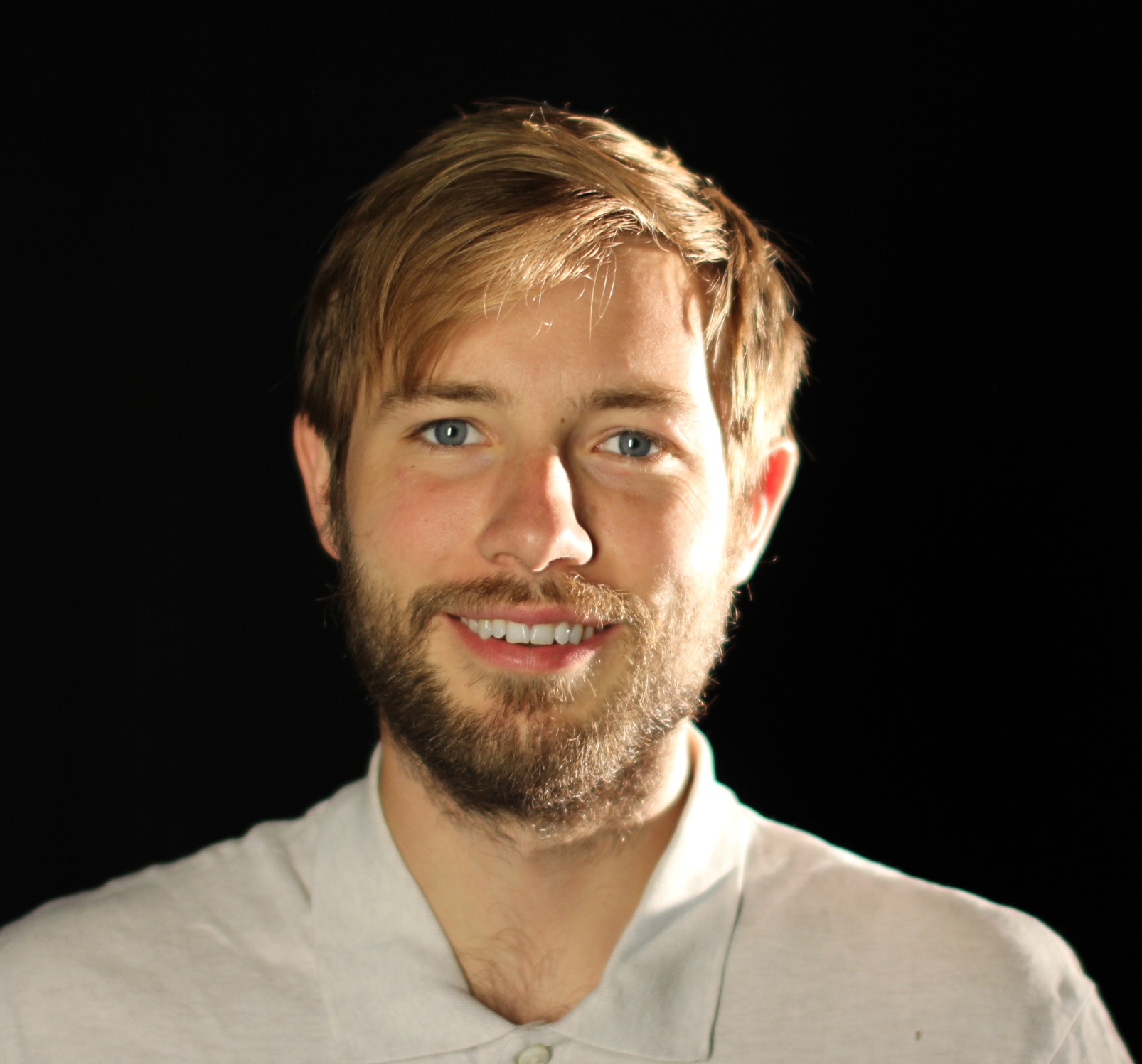 Mads Holmen Bibblio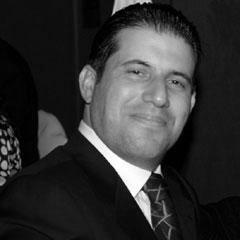 Tolga Sezer Aujan Group Holding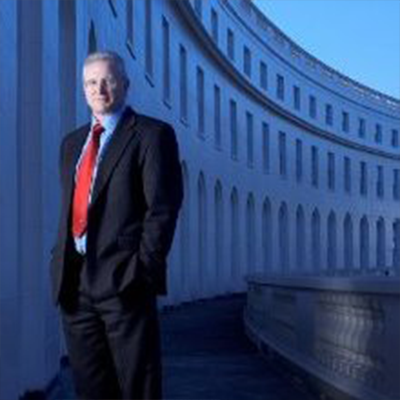 Chris Lenton Chartered Insitute Of Marketing, UK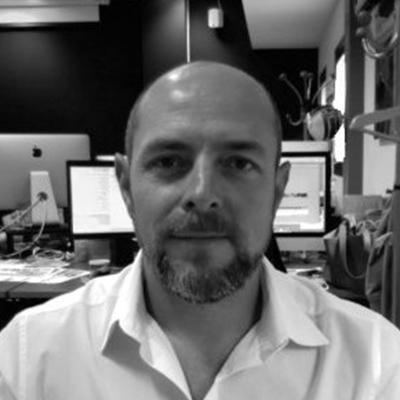 Greg Jarrett Fuerte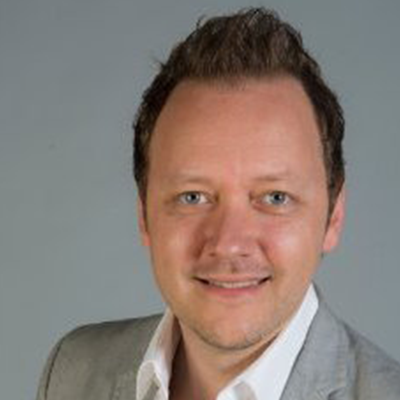 Lars Ludwig Low Cost Travel Group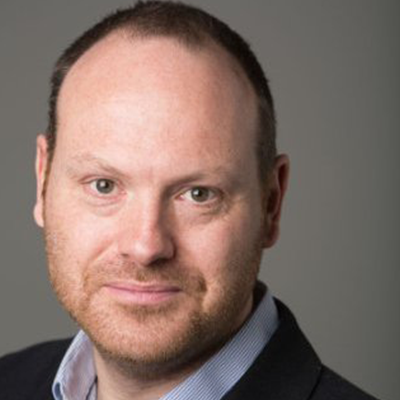 Tom Lucas UKTV
Agenda
08.00
Registration And Morning Coffee
09.00
Chairman's Opening Remarks
09.15
Opening Keynote Speech: Using Digital Media To Drive Sales
Aliza Knox, Managing Director Online Sales, Asia Pacific, Google
10.00
Overview of The Global Marketing Industry – Latest Challenges, Issues And Trends
Chris Lenton, Chairman, Chartered Institute Of Marketing
10.45
Networking And Refreshment Break
11.15
Branding In A Social Media World: What Works, What Doesn't?
Tom Lucas, Former Marketing Director, UKTV
12.00
How To Formulate The Right Social Media Strategy And Guidelines To Get Support From Your CEO And Top Executives
Madlen Nicolaus, Social Media Manager EMEA, Kodak
12.45
Lunch For Speakers And Delegates
13.45
Interactive Exercise
14.00
Getting Behind The Brand
Graham Broomsfield, Former Head Of Product And Merchandising, Yahoo! and Director Of Group Marketing And Development, Galoo
14.30
Analyzing And Mastering The Latest Trends In Global Advertising
Marvin Liao, Commercial Director, EMEA Expansion, Yahoo!
15.15
Networking And Refreshment Break
15.45
Using Digital Signage To Boost Your Brand's Performance
Andrija Frincic, Head of development, Sagena
16.00
Using Branded Video Content To Strengthen Your Brand's Position In The Market
Mads Holmen, Planning Director, Go Viral
16.45
Mobile Applications: What Is The Whole Buzz About?
Greg Jarrett, Managing Director, Fuerte
17.30
End Of Day One
20.00 – 22.00
Event Cocktail At Beli Dvor

Day Two, 25 October 2011
09.45
Chairman's Opening Remarks
10.00
Creating A Marketing Strategy That Fits Your Customer Needs
Martin Moll, Head Of Marketing, Honda
10.45
The Necessity Of An Integrated Approach To Customer Marketing In The Online And Real World
Timothy White, Head of eMarketing, Novartis
11.30
Networking And Refreshment Break
12.00
What Are The New Rules of Multichannel Marketing?
Lars Ludwig, Managing Director, Low Cost Travel Group
12.45
Mastering Portfolio Marketing: Making Marketing Add Value To Sales
Andrea Monaci, Marketing Director, Solutions EMEA, Hewlett Packard
13.30
Lunch For Speakers And Delegates
14.30
Sun Is Now Rising From The East - Brand Development Era Of Emerging Markets
Tolga Sezer, General Manager Marketing, Ulker
15.15
Building A Strong Internal Brand: How To Make Employees Live Your Brand?
Peter Vogt, Internal Communications Director, eBay
---