About the Event
For the second edition of the Virtual CX Excellence Summit North America 2 we have prepared a line-up of global CX corporate experts covering cutting-edge case studies to bring you the best practical advice on Customer Centricity & Digital Enablement, CX Measurement, Employee Experience, Ai & Machine Learning, Reinventing CX and the future of Customer Experience.
Join us for a day of learning & networking with CX Corporate Experts who have been there & done that, and will share their first-hand experience of handling CX in the new normal!
What you Will Learn At The Virtual CX Summit:
In an exclusive keynote presentation, CAMBRIDGE UNIVERSITY PRESS will share how they have increased the strategic relevance of customer service at the world's oldest publisher.
How MEDELA has been creating exceptional customer experience with an exceptional employee experience
BRITISH GAS will share with us the importance of using Ai & Machine learning to enhance the customer experience
How NESTLE has been delivering growth and power partnerships through Customer Centricity & Digital Enablement
How VIRGIN MONEY has been creating an emotionally intelligent CX measurement framework
GOLDMAN SACHS PERSONAL FINANCIAL MANAGEMENT, will discuss how financial services can evolve digitally without sacrificing a hyper-personalized client experience
A Panel On The Future of CX with ZAPPOS.COM, TIM HORTONS & HAPPY COFFEE CONSULTING
Register Before June 14th to catch the early bird price!
Facts & Figures
The first Virtual CX Summit was organized in October 2020
In 10 short years, P World has organized 180+ Events in 42 countries, 47 cities around the world including USA, Canada, Azerbaijan, Croatia, Turkey, Georgia, Qatar, Portugal, Norway, and Bahrain.
P World is the proud organizer of the signature brand events: Marketing Kingdom, Global HR Trends Summit, PR Trends Summit, Global Healthcare Summit, CX Excellence Summit & Corporate Communication Booth Camps.
P World also organizes HCI's Certification Programs in Canada & Europe.
Speakers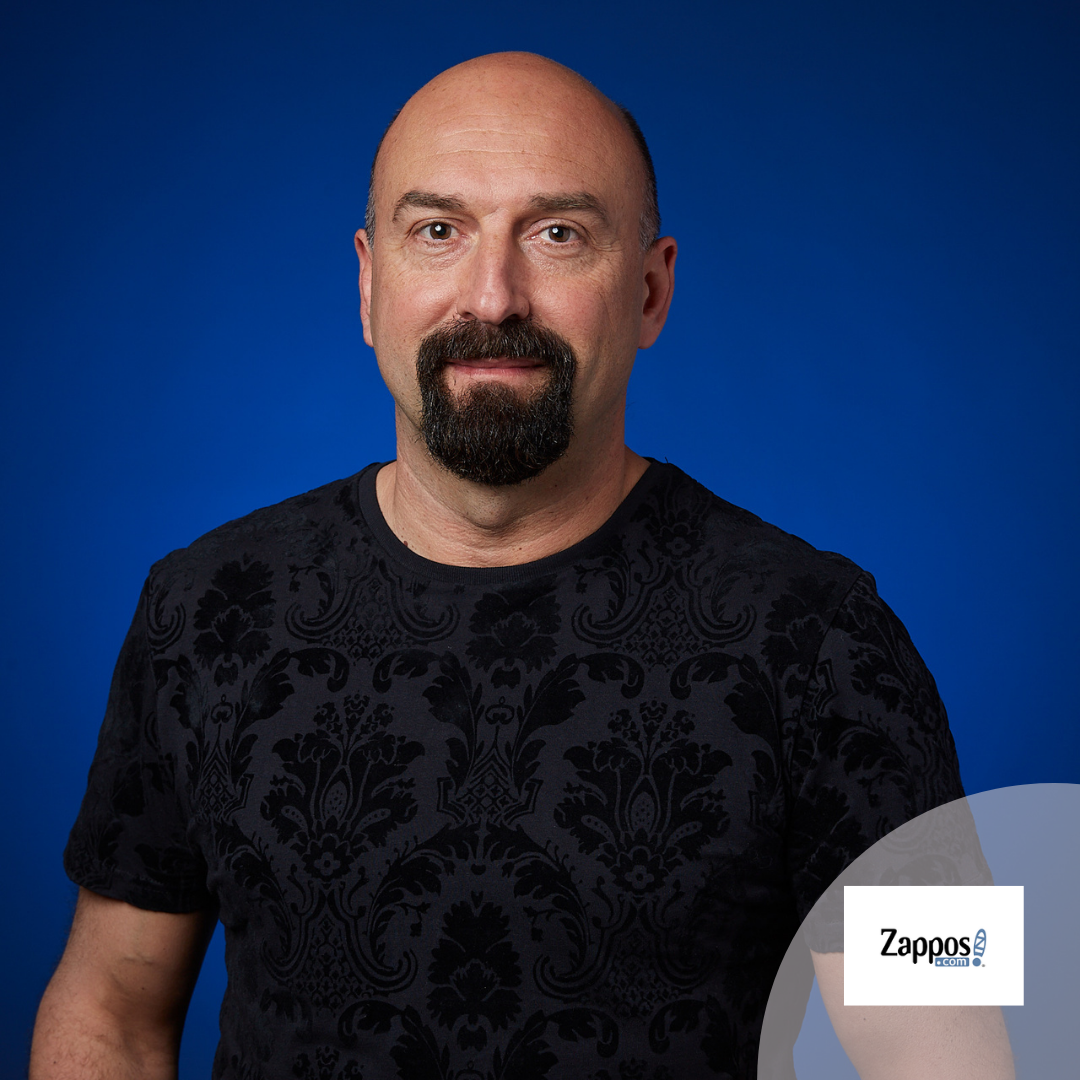 Alex Genov ZAPPOS. COM
Megan Merrick FRESHLY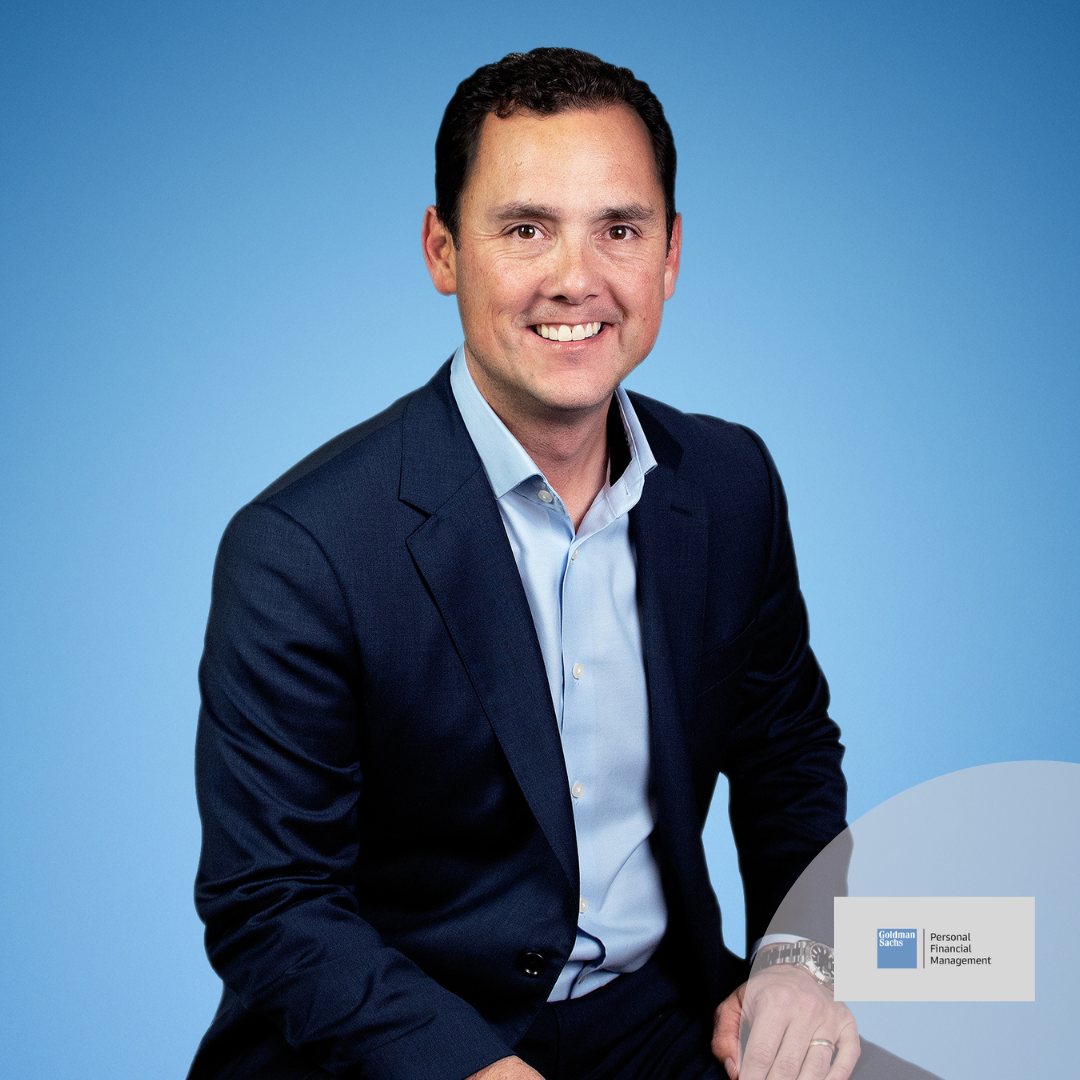 Jason Gordo GOLDMAN SACHS PERSONAL FINANCIAL MANAGEMENT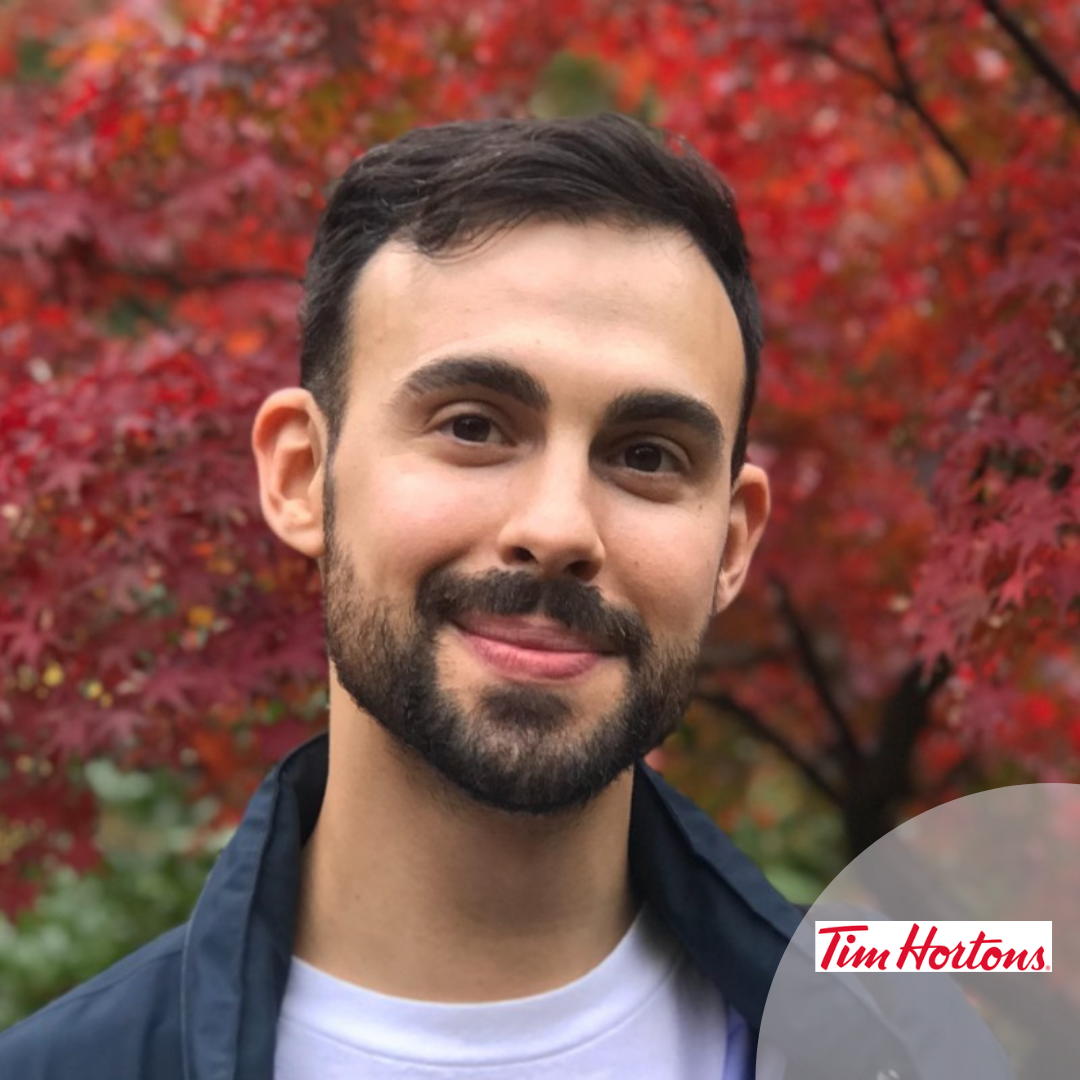 Youri Hollier Tim Hortons
Sarah Metcalfe Happy Coffee Consulting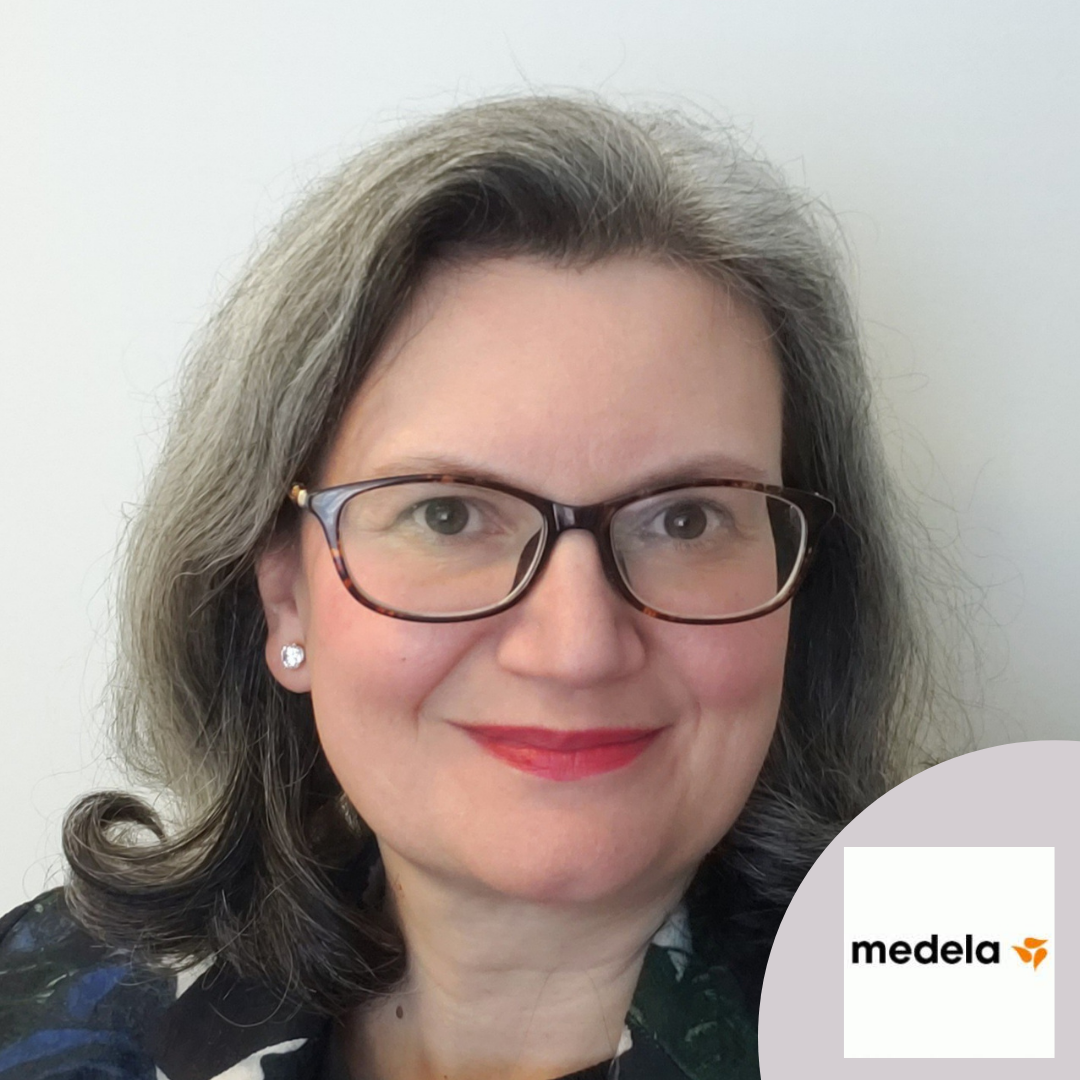 Camelia D. Hayman MEDELA CANADA INC.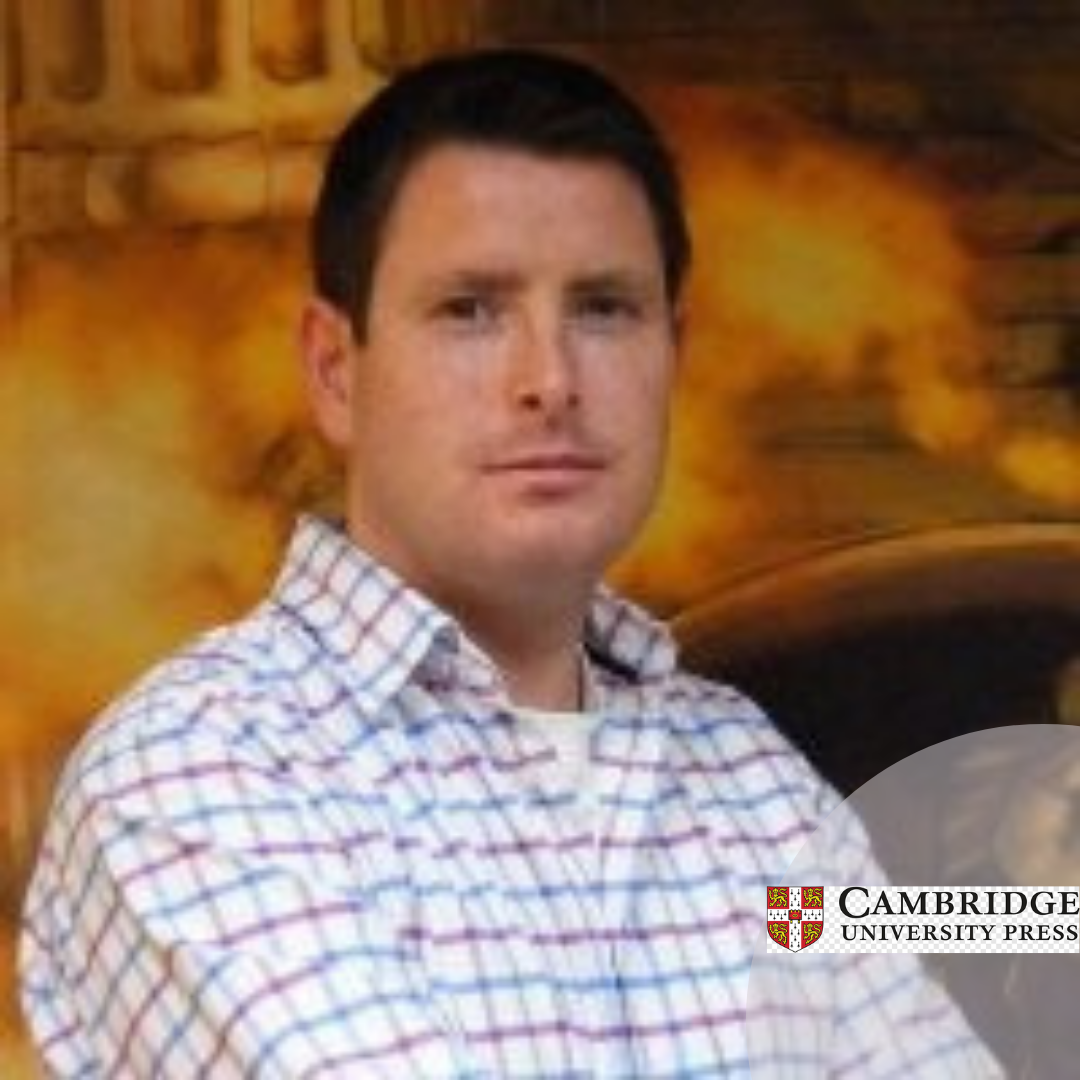 Richard Murray CAMBRIDGE UNIVERSITY PRESS
Marketa Gibson NESTLE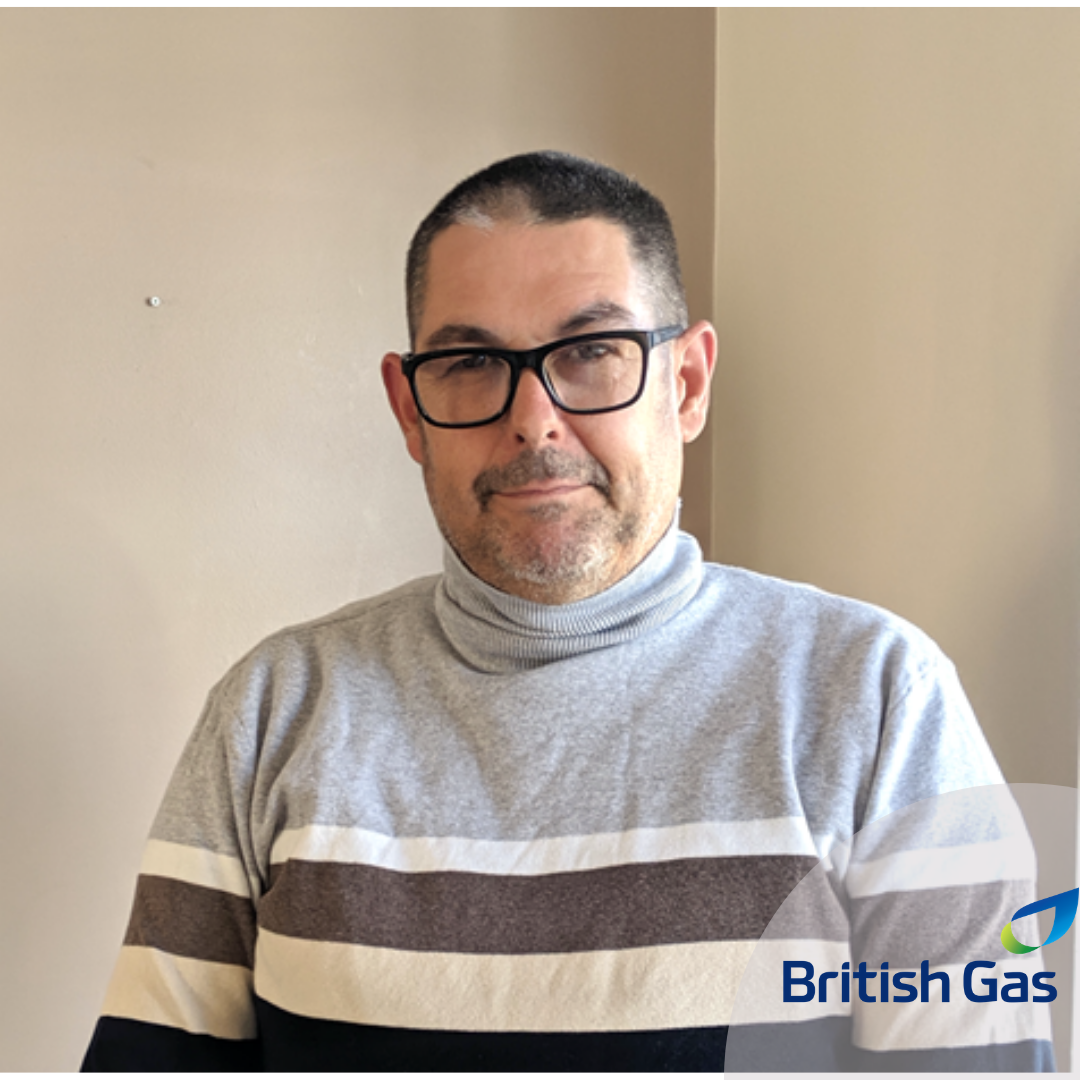 Darren Diprose BRITISH GAS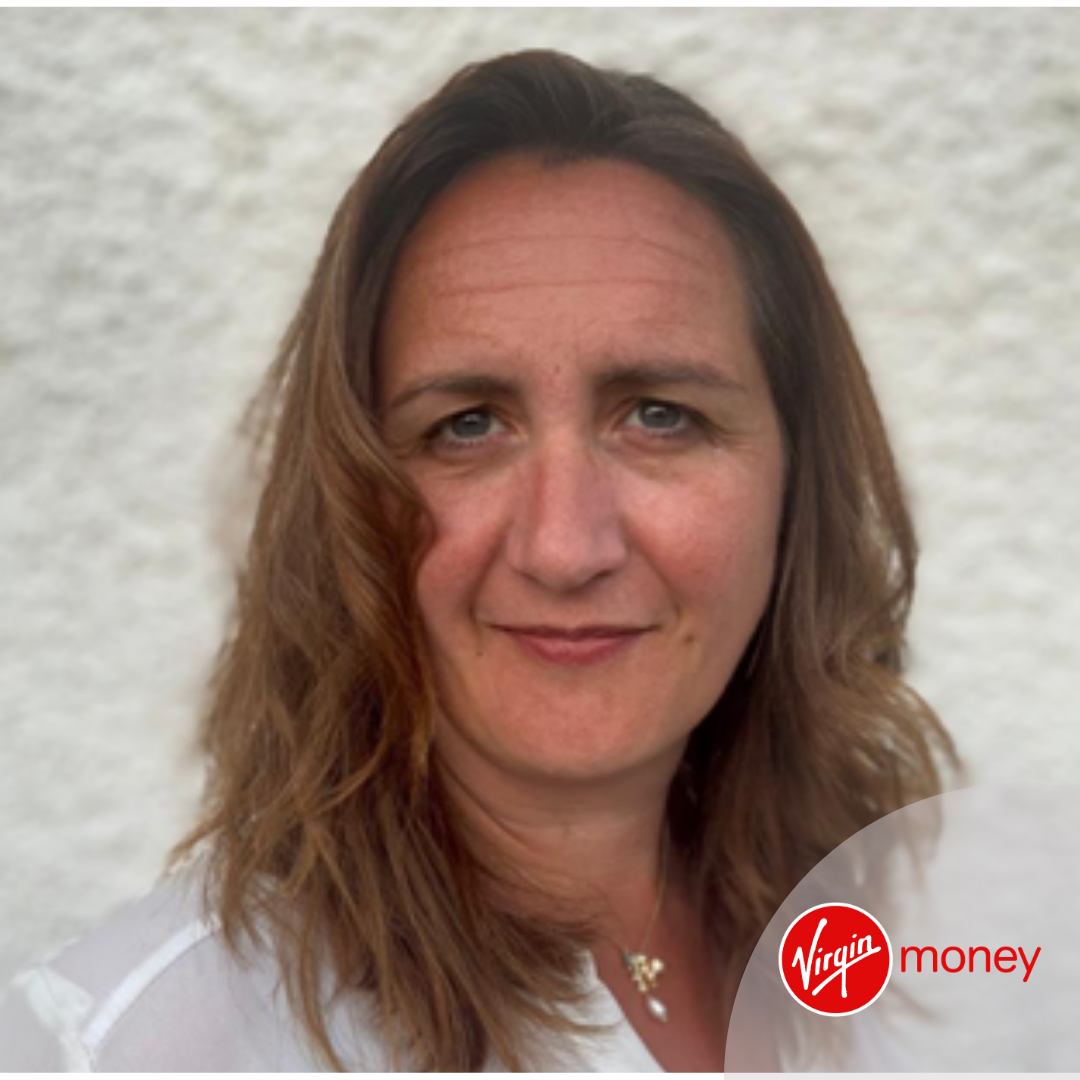 Madeleine Linden VIRGIN MONEY UK PLC
Agenda
10.00
INCREASING THE STRATEGIC RELEVANCE OF CUSTOMER SERVICE AT THE WORLD'S OLDEST PUBLISHER
RICHARD MURRAY, Global Customer Service Director, CAMBRIDGE UNIVERSITY PRESS
10.40
THE POWER OF EMOTION: CREATING AN EMOTIONALLY INTELLIGENT CX MEASUREMENT FRAMEWORK
MADELEINE LINDEN, Senior Manager, CX Insight, VIRGIN MONEY UK PLC
11.20
THE USE OF AI & MACHINE LEARNING TO ENHANCE THE CUSTOMER EXPERIENCE
DARREN DIPROSE, Head of Digital Channels & Ai Solutions, BRITISH GAS
12.30
CUSTOMER CENTRICITY & DIGITAL ENABLEMENT DELIVERING GROWTH AND POWER PARTNERSHIPS
MARKETA GIBSON, Vice President, Global Customer Supply Chain, NESTLE
13.10
TBA
MEGAN MERRICK, Associate Director, Innovation and Brand Experience, FRESHLY
14.10
SCALING A CLIENT EXPERIENCE AND KEEPING THINGS PERSONAL
JASON GORDO, Head of Strategic Partnerships and Client Experience, GOLDMAN SACHS PERSONAL FINANCIAL MANAGEMENT
14.50
EXCEPTIONAL CUSTOMER EXPERIENCE ALWAYS BEGINS WITH AN EXCEPTIONAL EMPLOYEE EXPERIENCE - HOW TO ENGAGE YOUR TEAMS FIRST
CAMELIA D. HAYMAN, Director of Customer Service Excellence, MEDELA CANADA INC.
15.30
PANEL DISCUSSION: THE FUTURE OF CX
ALEX GENOV, Head of Customer Research, ZAPPOS.COM
YOURI HOLLIER, Director, Digital and Social Media, TIM HORTONS CANADA
SARAH METCALFE, CHO, HAPPY COFFEE CONSULTING
16.00
End of Virtual CX Excellence Summit 2
---