Virtual Education Communicators Boot Camp 2
Book Now
December 10th, 10 am - 4.20 pm (EDT)
About the Event
Welcome to the second online edition of the Education Communicators Boot Camp!
With cutting edge presentations by PR and communications professionals from some of North America's leading Universities, the Education Communicators Boot Camp 2 is a must attend ever for all PR and communications professionals working in higher education.
Benefits of attending:
See how communicators from North America's leading Universities have adapted their PR strategy in the face of COVID-19.
Master the latest trends in digital communications and marketing.
Adapt your content strategy to effectively leverage stories, live video and ephemeral content.
Create an integrated communications strategy to amplify research, connect faculty and elevate faculty profile with the public and the media.
Use data to increase the number of inquiries to your programs.
Build a strong international brand.
Develop a plan for communicating about a campus crisis in an age where everyone is a reporter.
Ensure you respond with the required speed in an emergency and explore how to gain control of your narrative in a crisis.
Benchmark your organisation against the successes and failures of others.
Facts & Figures
DID YOU KNOW?
The first online edition of the Virtual Education Communicators Boot Camp took place in June 2020 and featured cutting edge presentations by PR pros from Boston University, Stanford, Harvard Law School, Johns Hopkins Medicine & University of Notre Dame.
Previous delegates at the Boot Camp include senior communications and PR professionals from: Saint Joseph's University, Harvard-Faculty of Arts & Sciences, Dalhousie University , Lamar University , Phillips Academy Andover, The Chicago School of Professional Psychology , Columbia University, University of Pennsylvania, La Sierra University, Duke University, The Ohio State University, Sustainability Institute, Mount Holyoke College , Westminster Theological Seminary , USC Iovine and Young Academy , CSU, Gladstone Institutes , UALR William H. Bowen School of, Law , Neumann University , Fordham Law School , PCOM Georgia , Olin Business School, Washington University in St. Louis , University of North Carolina-Charlotte, Colorado State University....
Speakers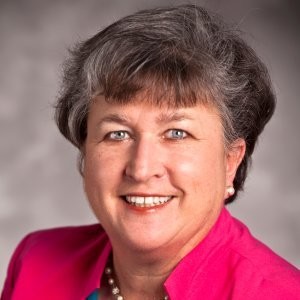 Nancy Seideman Emory University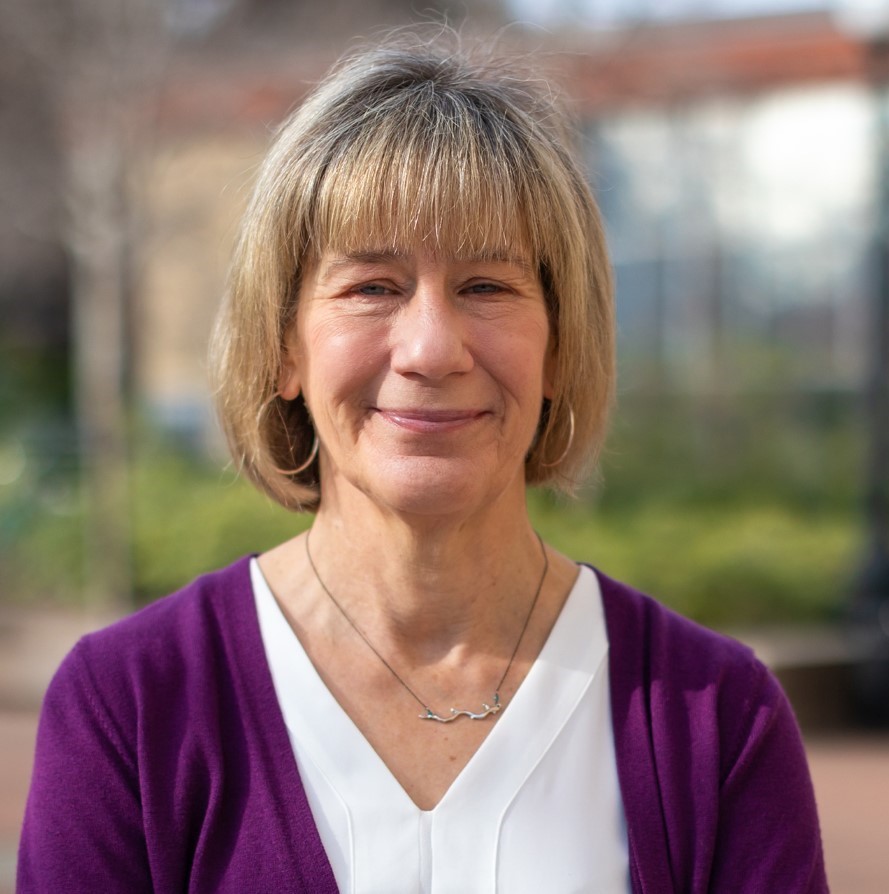 Donna (Yanish) Lovell Stanford University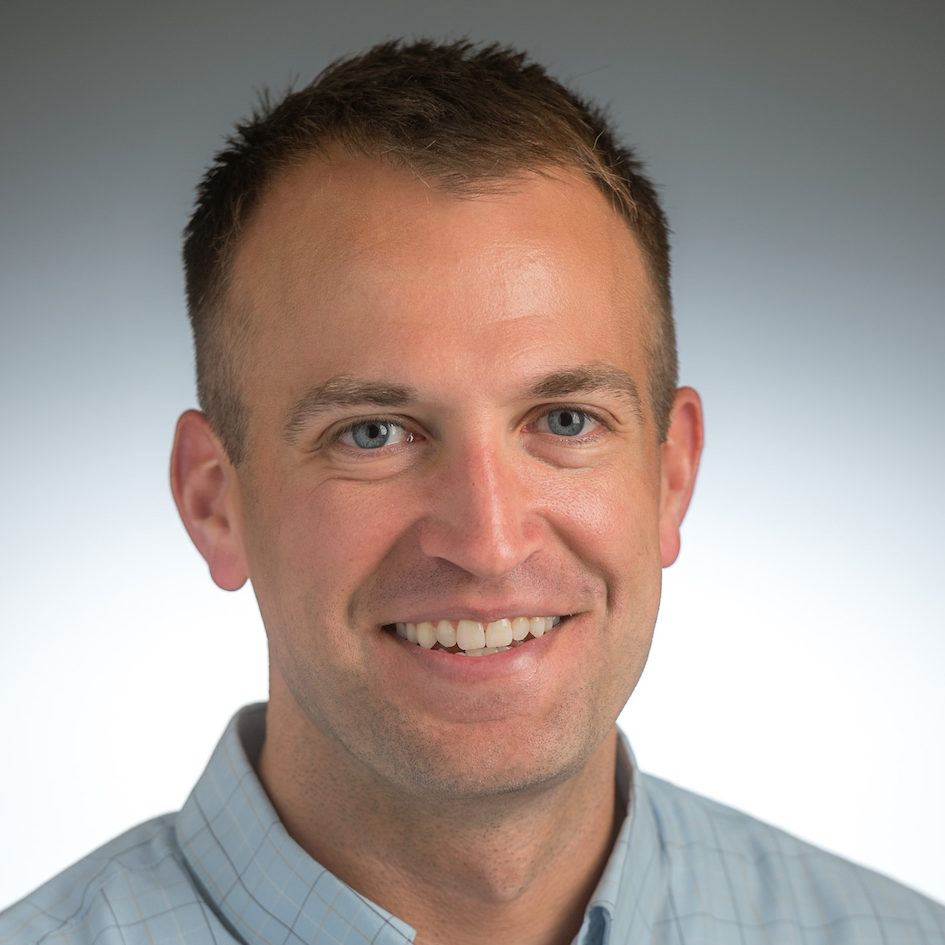 Andy Fuller University of Notre Dame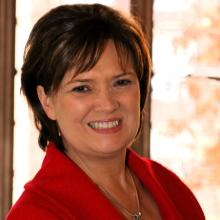 Lynn Pasquerella Association of American Colleges and Universities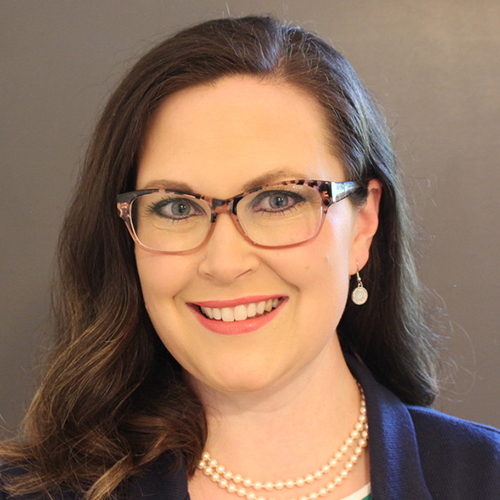 Sunni Brown University of Richmond
Clare Hamilton-Eddy The University of British Columbia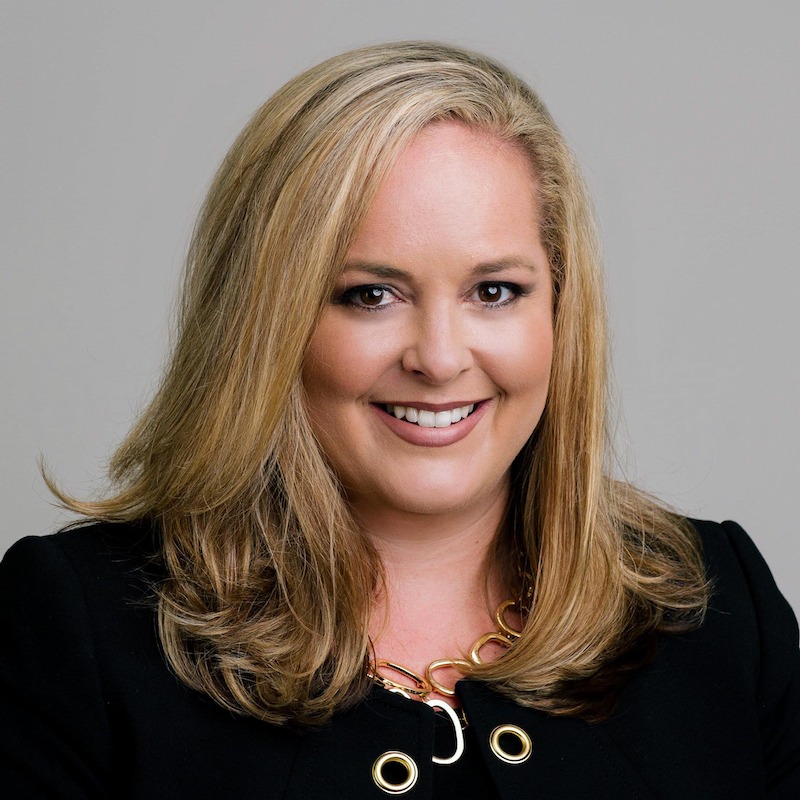 Shawn Lindsey University of Houston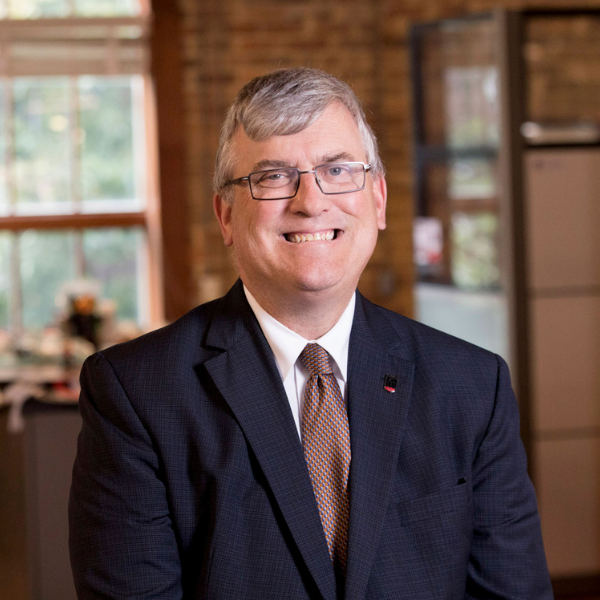 Greg Trevor University of Georgia
Agenda
10.00
Opening Keynote: The Future of Higher Education in a Post-COVID-19 World

At the beginning of the 2019–20 academic year, no one could have anticipated that the world as we knew it would be upended; that COVID-19, social distancing, shelter-in-place orders, and local and national lockdowns would become part of our daily lexicons; or that the threat of Zoombombing, a catalyst for hate-filled rhetoric and intimidation, would emerge as a disruptive force in the pivot to remote learning and online education.
Faculty, staff, students, and campus leaders across the country have demonstrated extraordinary resilience and innovation in meeting unprecedented challenges. Yet, there is widespread consensus among higher education leaders that short-term tactics in response to this crisis will not suffice and must be combined with long-term strategic planning around a continuum of possible futures.
In this opening keynote, Lynn will share with you her views on higher education in a post-Covid world, as well as some of the complexities for leaders around free expression, diversity and inclusion in relation to educating for democracy.

Lynn Pasquerella, President, Association of American Colleges & Universities
10.40
Why Storytelling Matters Now More than Ever

- Adapting your content strategy to the new reality
- Breaking apart content across multiple platforms
- Strategizing a content launch

Andy Fuller, Director of Strategic Content, University of Notre Dame
11.20
Maximizing Digital Platforms for Media Relations
Are you struggling to get your campus experts quoted in the media? Do you feel like your story pitching efforts are at a stalemate? As media relations continues to evolve, pitches and media releases can quickly disappear in email inboxes. The University of Richmond media relations team has maximized their digital pitching strategy to cut through the clutter, leading to national media opportunities, including having expert quotes lifted straight from Twitter into news stories. This session will include information on how to strategically use digital platforms — including social media and an online newsroom — to showcase campus expertise, catch the attention of reporters, and land national media opportunities.

Sunni Brown, Director of Media & Public Relations, University of Richmond
12.40
Before the Crisis Occurs: Preparing an Integrated Institutional Emergency Communication Plan

In the event of a mass casualty event on campus, who creates the institution's messaging about the event and how is it disseminated to the institution's various audiences? Developing a plan for communicating about a campus crisis in an age where everyone is a reporter with a video camera.

Donna Lovell, Assistant Vice President, News and Content Production, Stanford University
13.20
Crisis Communications -- Six Rules for Managing Emerging Issues at Your Institution
One poorly managed issue or incident can quickly and thoroughly threaten the reputation of any higher education institution. But many colleges and universities do not invest the necessary time and resources to plan for existential crises and other emergencies, hoping instead that they will somehow be lucky enough to escape the inevitable.
Fortunately, there are steps that any organization can take to be better prepared. Greg's presentation will outline six practical rules that will enable communicators to anticipate, manage and deal with the aftermath of crises.
Greg Trevor, Interim Sr. Executive Director for Marketing & Communications, University of Georgia
14.00
Building Your Social Media Strategy for Crisis Communications

- How to stay ahead and be prepared: Have a crisis playbook ready with holding statements
- How to continue to develop your playbook: add scenarios and new situations as they arrive
- How to incorporate social media into your emergency plan
- Having the right team in place and giving them the appropriate level of responsibility
- How to report insights and have a process in place for communicating with emergency officials
- Learn how University of Houston made sure social had a seat at the table during the crisis of Hurricane Harvey, and how they leveraged social listening, brought in the right communicators and media reps to man channels and make sure all questions were answered

Shawn Lindsey, Senior Director of Media Relations, University of Houston
15.00
Lessons Learned from Ebola: Easing Fears With Crisis Communications

The Ebola outbreak in West Africa in 2014 dominated headlines and incited fear of a pandemic in the United States. Emory University Hospital in Atlanta was the first to treat infected aid workers brought home from Africa to the U.S. for treatment, including a doctor who was infected while working in Liberia.
Much of the U.S. public was concerned about bringing patients to the U.S. because we had no history of treating the disease and there were concerns that it would spread uncontrollably if not handled properly. Emory was chosen to treat the patients due to its proven expertise in handling highly contagious infectious diseases and years of preparations for such a circumstance. To allay the widespread fear associated with Emory's role in treating Ebola and potential negative repercussions given the lack of experience of U.S. hospitals in treating this specific disease, Emory developed and implemented a communications strategy true to its core values. Despite having only three days to prepare for the first Ebola patient and develop the crisis communications plan, Emory turned a risky scenario into one that garnered a positive response.
In this session, Nancy will share with you how Emory managed the communications around the treatment of four Ebola patients in 2014. Nancy will reveal tips to help you prepare BEFORE the emergency hits, and how to quell public fear and misinformation that could spell disaster.

Nancy Seideman, Vice President for Academic Communications and Reputation Leadership, Emory University
15.40
Building Communications Capacity, Community and Content Consistency
Most of us are familiar with working in silos, feeling low on capacity, and seeing inconsistent content produced and promoted across our institutions. Add a pandemic to the equation and it feels like there are even fewer opportunities to connect with other communicators and learn. Yet, now more than ever, we're hearing that community and growth are key.
Over the last year, Clare and a number of colleagues from UBC's central communications portfolio have designed and driven an interactive program for its communicators that builds communications capacity and community and encourages content and process consistency. When the pandemic hit, the group had to quickly reimagine what this looked like in a virtual world.
Clare will talk through the successful workshop series developed, the virtues of a virtual drop-in communicators café, the value of building out a resource hub, and various other initiatives that bring communicators together to share promising practices and learnings and develop confidence in new areas at a time when we need it most.
Clare Hamilton-Eddy, Director, Media Relations, The University of British Columbia
16.20
End of Virtual Education Communicators Boot Camp 2
---