Book Now
May 14th from 10 am - 3 pm (CET)
About the Event
Welcome to our first Virtual HR Trends Summit!
The way we work has dramatically changed, due to the outbreak of COVID-19. Companies have had to adapt quickly to new regulations, new safety measures, and new ways of working, with Human Resources paving the way for these changes. At our first Virtual HR Trends Summit, Global HR Experts will share their experience on how they are adapting their companies' workflow and what are the new rules of work.
Topics Covered:
How to Successfully Manage Virtual Teams During The COVID-19 Pandemic
How To Manage The Expectations of Employees during the COVID-19 Pandemic
Enhancing Resilience In Your Employee
Managing Employees And Unions Communication To Keep People Safe And Engaged
How To Keep Your Furloughed Employees Engaged
Navigating Work From Home
Virtual Leadership: Best Strategies
Communicating Inclusion In Times Of Covid-19
Recruiting In The Times Of COVID-19
The Future Of Work & The Role Of HR
IMPORTANT: This online conference is limited to 100 participants only!
Speakers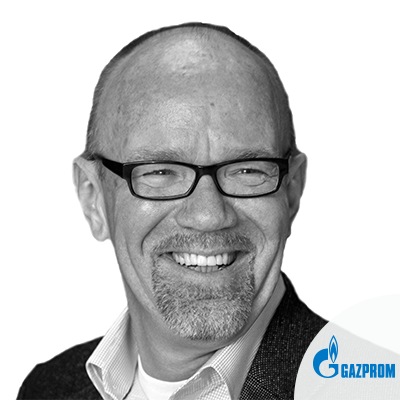 Rob Veersma Gazprom International Training
Kim Wylie Farfetch
Erica Briody REEF
Federico Balzola DIM Brands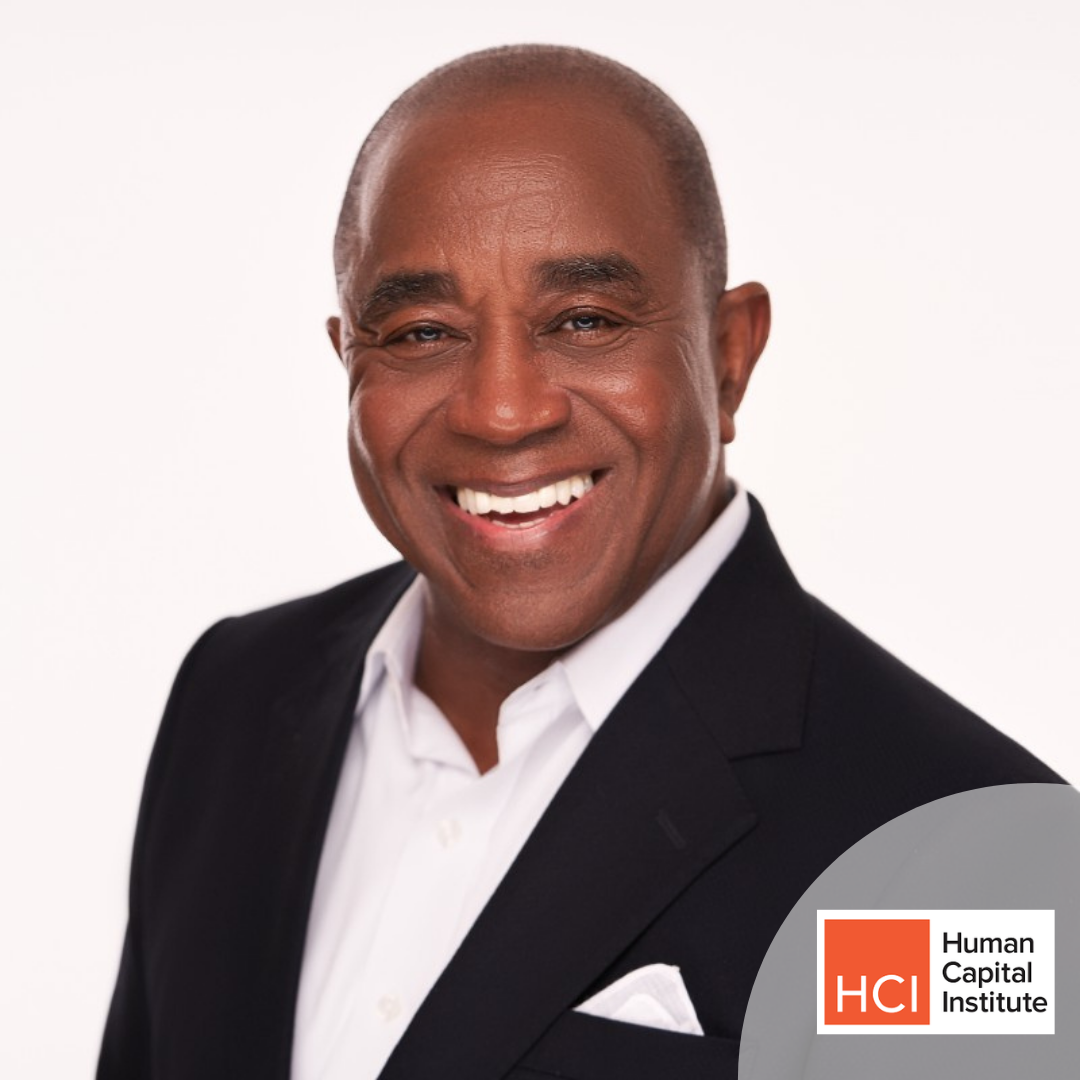 Ron Thomas Human Capital Institute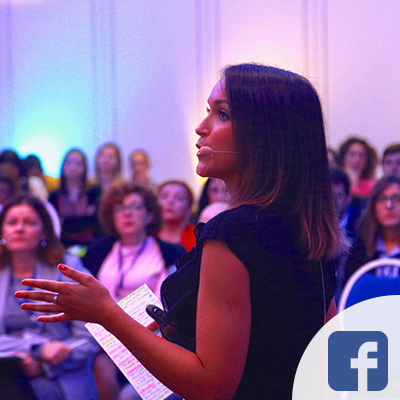 Maud Durand META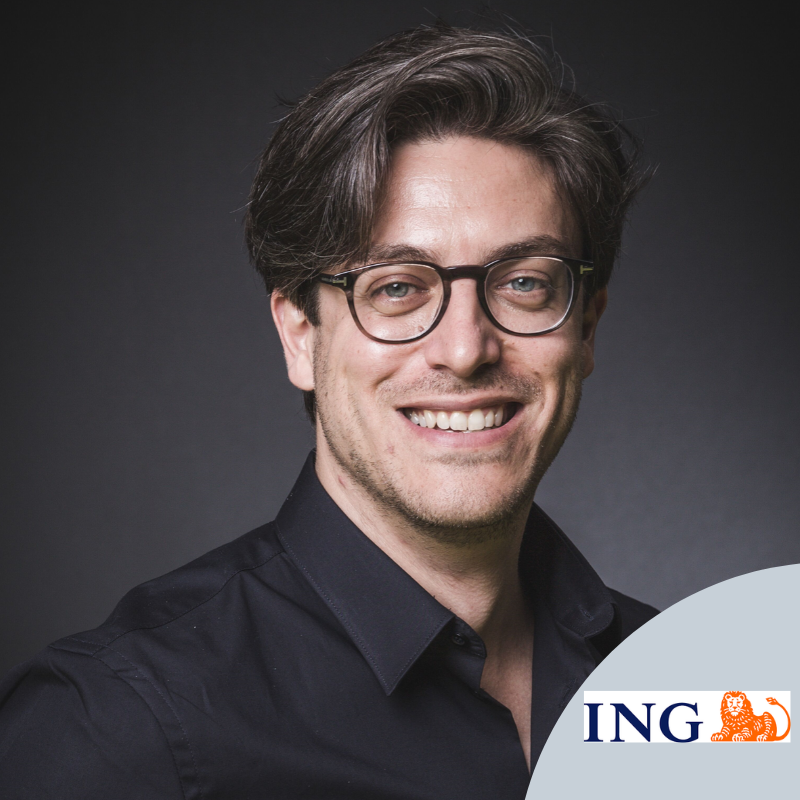 Luigi Maria Fierro ING Group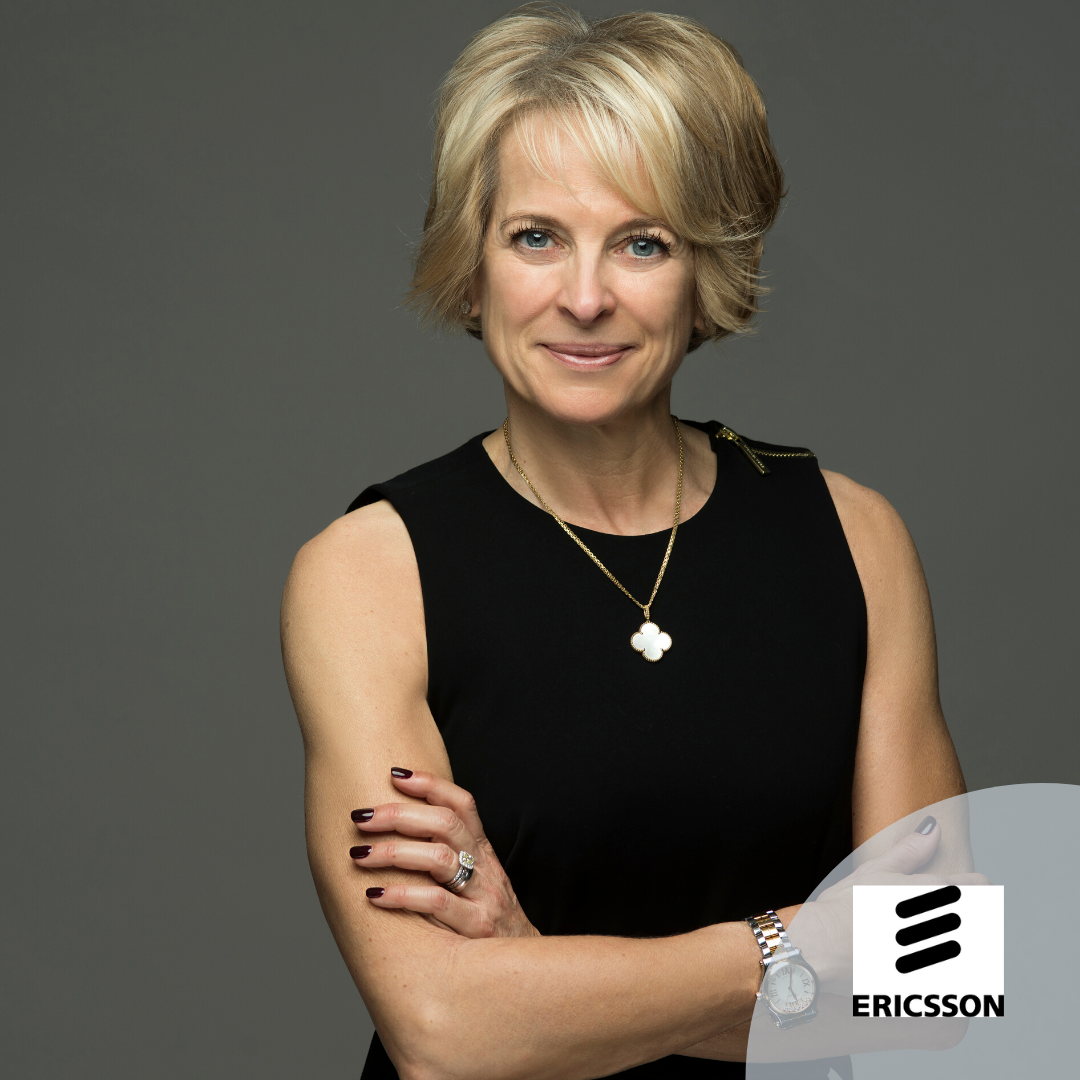 Gabriele Metz Ericsson
Oana Iordachescu WAYFAIR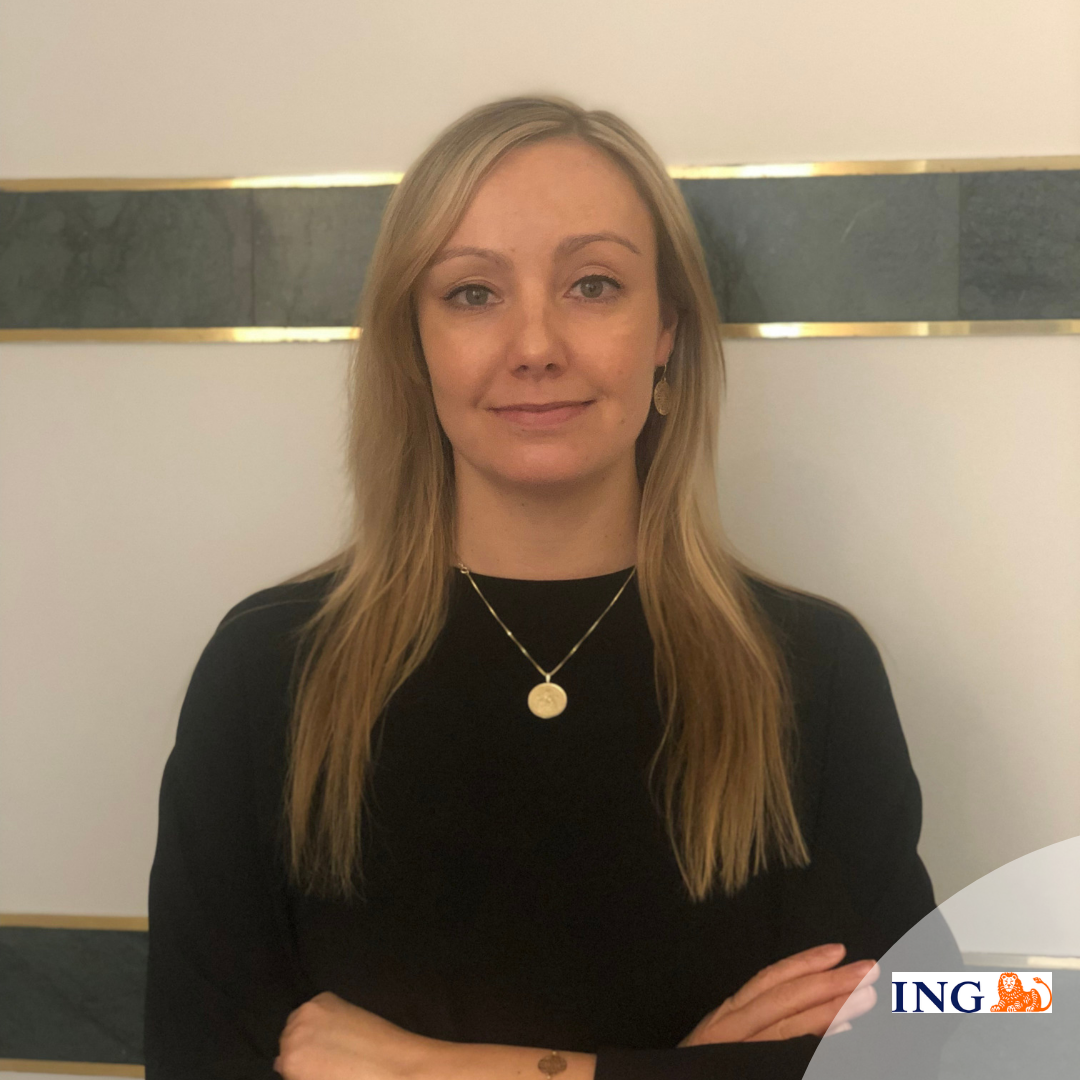 Florine van der Ven ING Group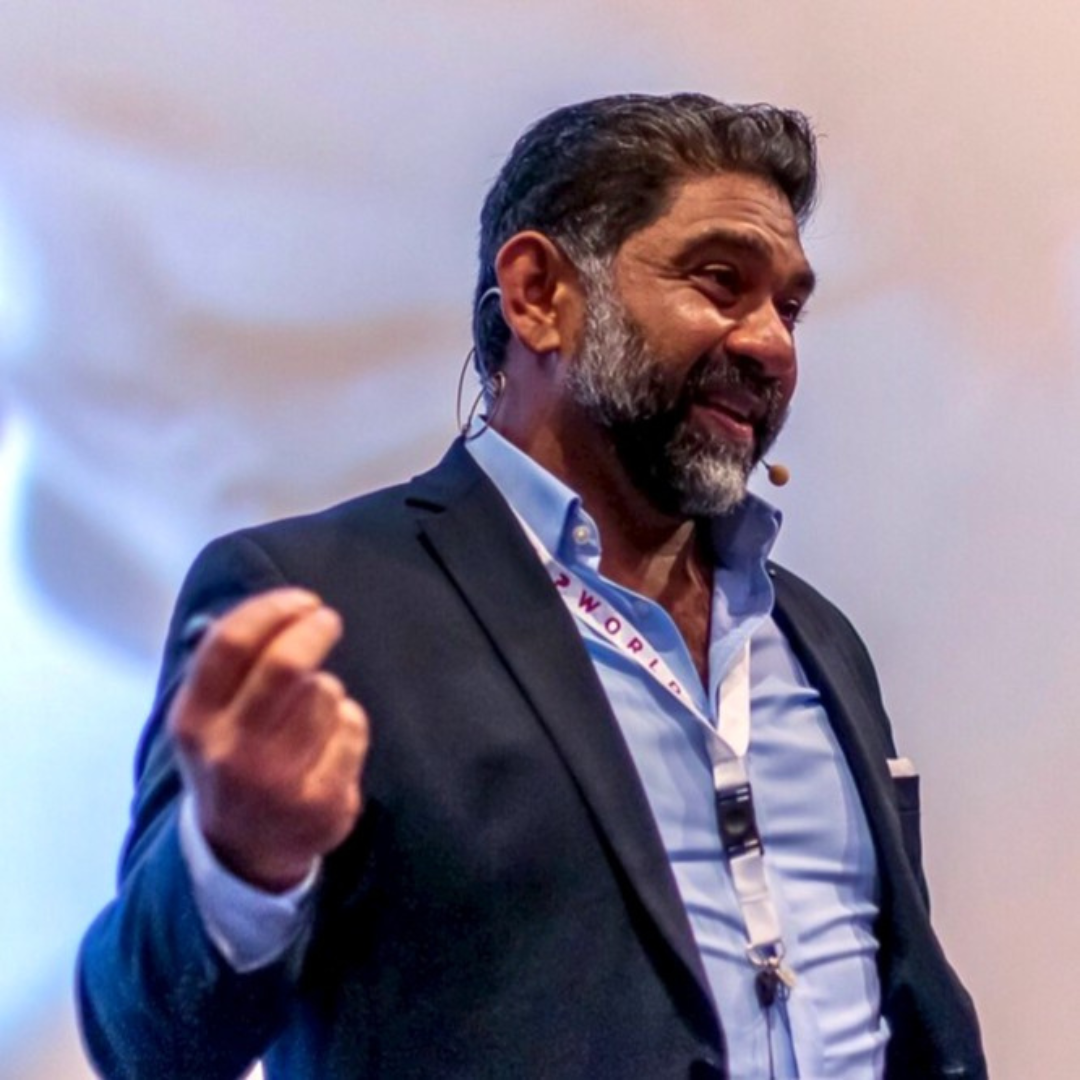 Azad Navaz BMW AG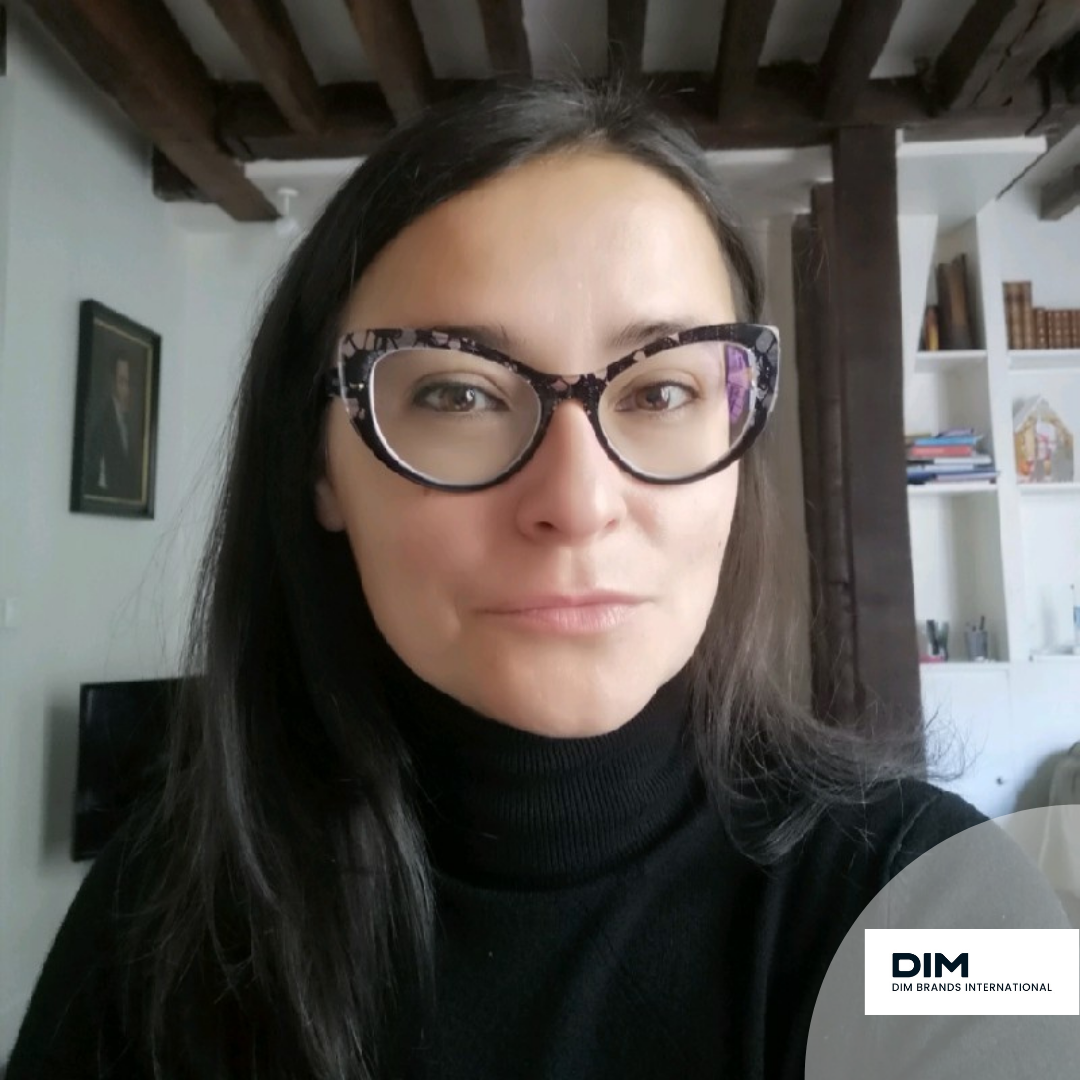 Gaia Artico DBI - Dim Brands International
Agenda
10.00
Opening Keynote Address: When Working From Home Becomes The New Normal: How We've Managed @ Farfetch
Kim will share how Farfetch has navigated to a world where everyone works from home. From onboarding, meeting culture, people development, teamwork & wellbeing.
Kim Wylie, Global Director of People Development, Farfetch
10.20
Managing The Expectations of Employees during the COVID-19 Pandemic
Azad Navaz, Head of Qualification, Training & Retail HR, BMW
10.40
Keeping Your Furloughed Employees Engaged
Erica Grace Briody, Vice President, Global Talent Acquisition and Employee Experience, OYO
11.30
Virtual Leadership: Best Strategies
Gabriele Metz, Global Head of Leadership Transformation, Ericsson
11.50
Managing Employees And Unions Communication To Keep People Safe And Engaged
Federico Balzola, Chief HR Officer Europe/Africa Innerwear, Hanesbrands Inc
Gaia Artico, People Development Manager HEI (Europe & South Africa), Hanesbrands Inc
12.10
Personal Resilience At Scale – ING Experience
- ING Timeline - Moving From Normal Business To Working From Home
- What We Have Done To Support Personal Resilience
- The Role Of HR What We Have Done And Our Challenges
Luigi Maria Fierro, Global Head of HR Strategy and Transformation, ING Group
Florine Van Der Ven, Global HR Business Partner Tech, ING Group
13.20
Recruiting In The Times Of COVID-19
Maud Durand, Learning & Development recruiting specialist EMEA & LATAM, Facebook
13.40
Communicating Inclusion In Times Of Covid-19
Oana Iordachescu, TA Manager- AI Research Lab, Criteo
14.00
Managing Virtual Teams During The COVID-19 Pandemic
Rob Veersma MSC, Director of Training & Development, Gazprom International
14.20
The Future Of Work & The Role Of HR
Ron Thomas, Managing Director, Strategy Focused Group
15.00
End of Virtual HR Trends Summit
---