(Virtual) PR Measurement Boot Camp 3
About the Event
Welcome to the third edition of the PR Measurement Boot Camp!
In times of uncertainty and crisis, it is now more important than ever to measure your PR work effectively and show outcomes to your key stakeholders.
But how do you implement a comprehensive measurement framework and more importantly, how do you make effective use of the available tools?
Our Virtual PR Measurement Boot Camp, will provide you with definitive information and advice from the brands and agencies who are leading the way when it comes to PR measurement.
Through interactive talks, discussions and engaging case studies, you will learn what effective small and large scale PR measurement looks like, discover innovative ideas and tools and gain vital new perspectives on PR measurement.
Benefits of attending:
Understand the new measurement trends and tools
Implement the Barcelona Principles of measurement in your organization
Measure success of your social media and influencer marketing efforts
Build a real-time data dashboard with the most impactful KPIs
Expand your knowledge, ask questions and find solutions to problems
IMPORTANT: Due to its interactive nature, this virtual event is limited to 80 participants only.
Interested in sending a group or running this conference in-house? Contact us today for more info.
Facts & Figures
Did you know?
The first ever PR Measurement Boot Camp was held in Calgary in 2018. The second edition of the Boot Camp took place in Atlanta in 2019.
Some of the world's leading PR and measurement experts have presented at the Boot Camp, including representatives from Grayling, AMEC, Ketchum, Adobe and Visit Philadelphia.
Past delegates at the PR Measurement Boot Camp include senior PR and communications professionals from: Philadelphia College of Osteopathic Medicine, Harvard-Faculty of Arts and Sciences, Marine Corps Marathon Organization, Informa Plc., Augusta University, Lockheed Martin Aeronautics, Nielsen , PwC, Georgia Institute of Technology, SKANSKA, Clyde Group, Federal Reserve Bank of Atlanta, Johns Hopkins Medicine, UPS, U.S. Department of Commerce, United Nations, US Chess Federation, OneSeven Agency...
Speakers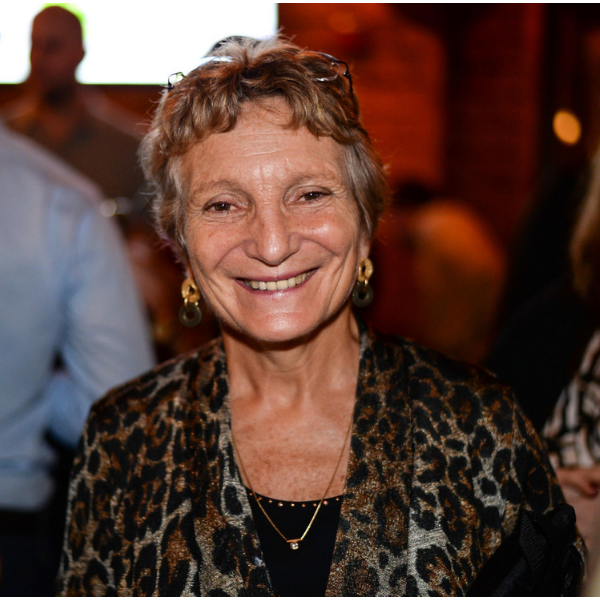 Katie Delahaye Paine PAINE Publishing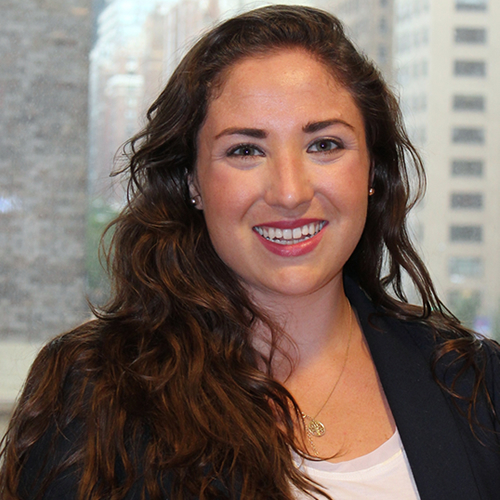 Nicole Moreo Ketchum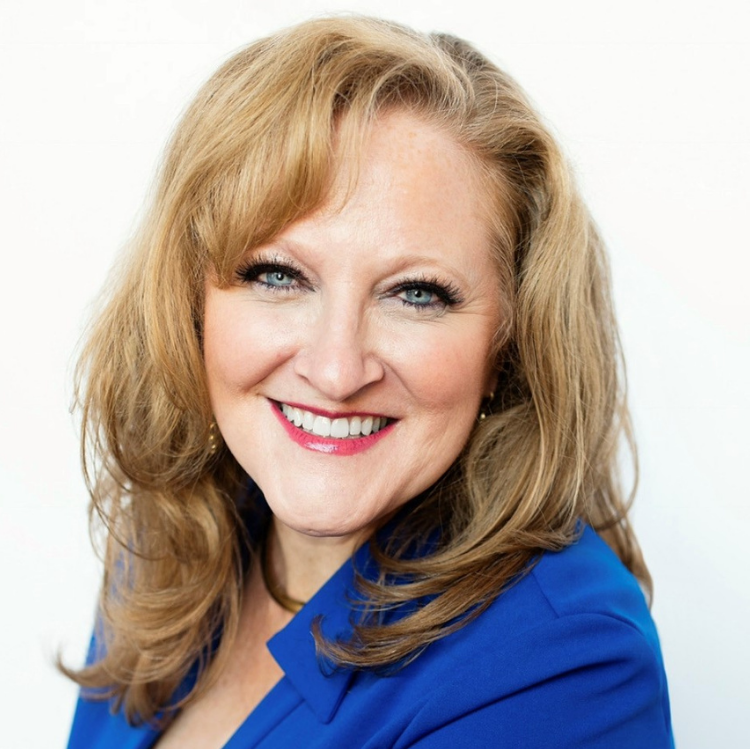 Johna Burke AMEC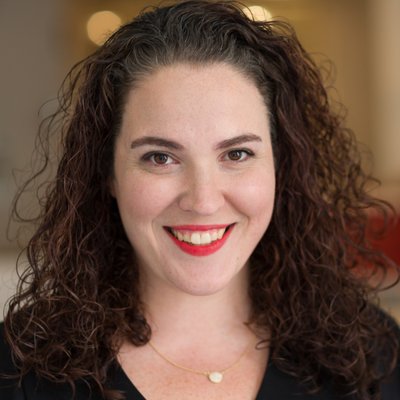 Katie Creaser ICR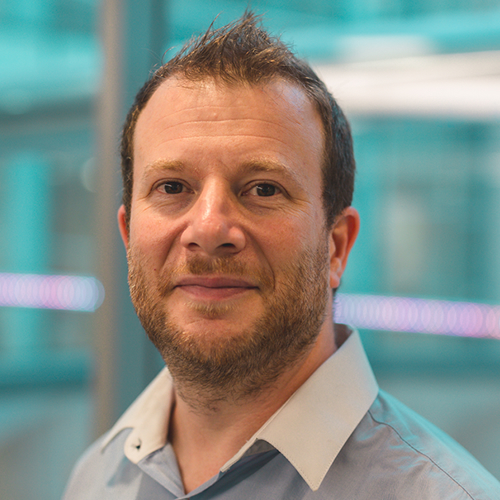 Jonny Bentwood Golin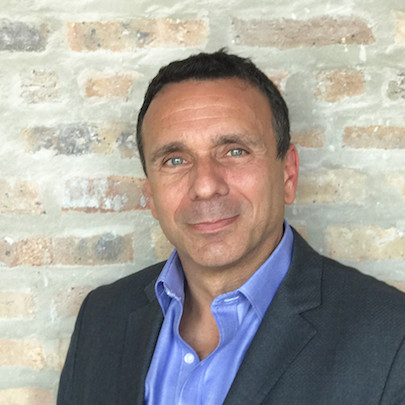 Ben Chodor Intrado Digital Media
Agenda
10.00
Overview of the Current PR Measurement Trends: Where Are We and Where We Need to Be?
In this opening session, Johna will give you an overview of the current state of PR measurement and which benchmarks do you need to scrap and which you need to implement and are critical for your success. The session will also look at the progress done in this arena and more importantly, the work that still needs to be done.
Johna Burke, Managing Director, AMEC
10.45
How to Measure the Business Impact of PR in 2020
Measuring business impact and lack of quantifiable metrics are the top challenges in public relations.
In this session, Jonny will explain how to identify quantifiable metrics and more importantly — how to present your metrics in language the C Suite understands.
Jonny Bentwood, Global Head of Data and Analytics, Gollin
11.30
Navigating the Maze of Data and Analytics
In this session, Nicole Moreo, SVP, Analytics at Ketchum Global Research, will lead attendees through the first steps in a measurement journey. From mapping goals, to deciding on data inputs, outputs and outcomes, a measurement framework is the first step to success. However, in a time when there is so much data and increasingly short timelines, it can be difficult to figure out where to start. All participants will leave the session with tools and steps to create a measurement framework and recommended next steps utilizing best practices from AMEC – the International Association for the Measurement and Evaluation of Communications.
Nicole Moreo, SVP, Analytics, Ketchum
13.00
Your Guide to Trust and Empathy: How to Get It, Keep It, Measure It, And Regain It
Far too many other brands are losing trust, either because they are hiding information from the public or because they seem to ignore reality, pretending that nothing unusual is happening. Or they're thinking so short term that they forget the long term consequences.
To navigate through all this miasma, we really need to go back to basics and review how we measure and evaluate our performance on the fundamentals of our public relationships. In this session, PR measurement Queen, Katie D. Paine, will provide you with a 6-step procedure for measuring and evaluating the trust that constituencies hold in an organization.
Katie D. Paine, Founder, PAINE Publishing,
the PR Measurement Queen
13.45
The Future of PR Measurement Technology
How are technology and AI disrupting the PR measurement ecosystem? In this session you will learn how to understand and leverage these technologies and metrics. Additional topics include staying ahead of the curve with a conversational intelligence tech stack and optimizing social listening and data visualization tools.
Katie Creaser, Vice President, ICR
Ben Chodor, President, Intrado Digital Media
14.30
End of PR Measurement Boot Camp
---