Through our partnership with HCI we help high-performing HR teams build strategic capabilities and deep functional expertise with 10 industry-recognized certification programs that can be delivered virtually or in-person.
Our courses are highly interactive with real-world case studies and exercises that enable HR teams to work collaboratively together as they learn.
Programs can be scaled for small or large teams or rolled out across entire HR functions, and they can be customized to meet your HR team's unique needs.
Benefits
We're here to help you achieve your training goals, build new skills and capabilities in your team, and grow HR's influence and impact in your organization. Each of HCI's learning opportunities are laser-focused on these outcomes.
Our HCI certified trainings offer you and your organization several key benefits in addition to our emphasis on strategy and research-based solutions. Here are just a few:
Budget-Friendly. We come to you, either on-site or online. Your budget will benefit from reduced costs for things like travel and excessive downtime. Plus, HCI's focus on strategic alignment means you're better able to make the case for training with decision-makers outside of HR. It's good for them, too.
Actionable Learning. Your team will engage in hands-on learning activities, work through proven case studies, and apply what they've learned to the challenges on their to-do lists today.
Continuity & Cohesion. Your team will work through challenges they're facing in real-time. As a group, they're immersed in the learning experience, building a common language and understanding of key concepts.
Scalability. Corporate Training engagements are scalable for both small and large organizations. Whether you have five HR teams around the world or one HR team of five, our educational opportunities are designed to benefit all.
Sustainment & Transformation. We know learning doesn't end when class ends. We'll help you encourage learning application through tools and templates, coaching and ongoing consulting, virtual faculty "office hours," executive briefings for non-HR stakeholders, and more.

Trainers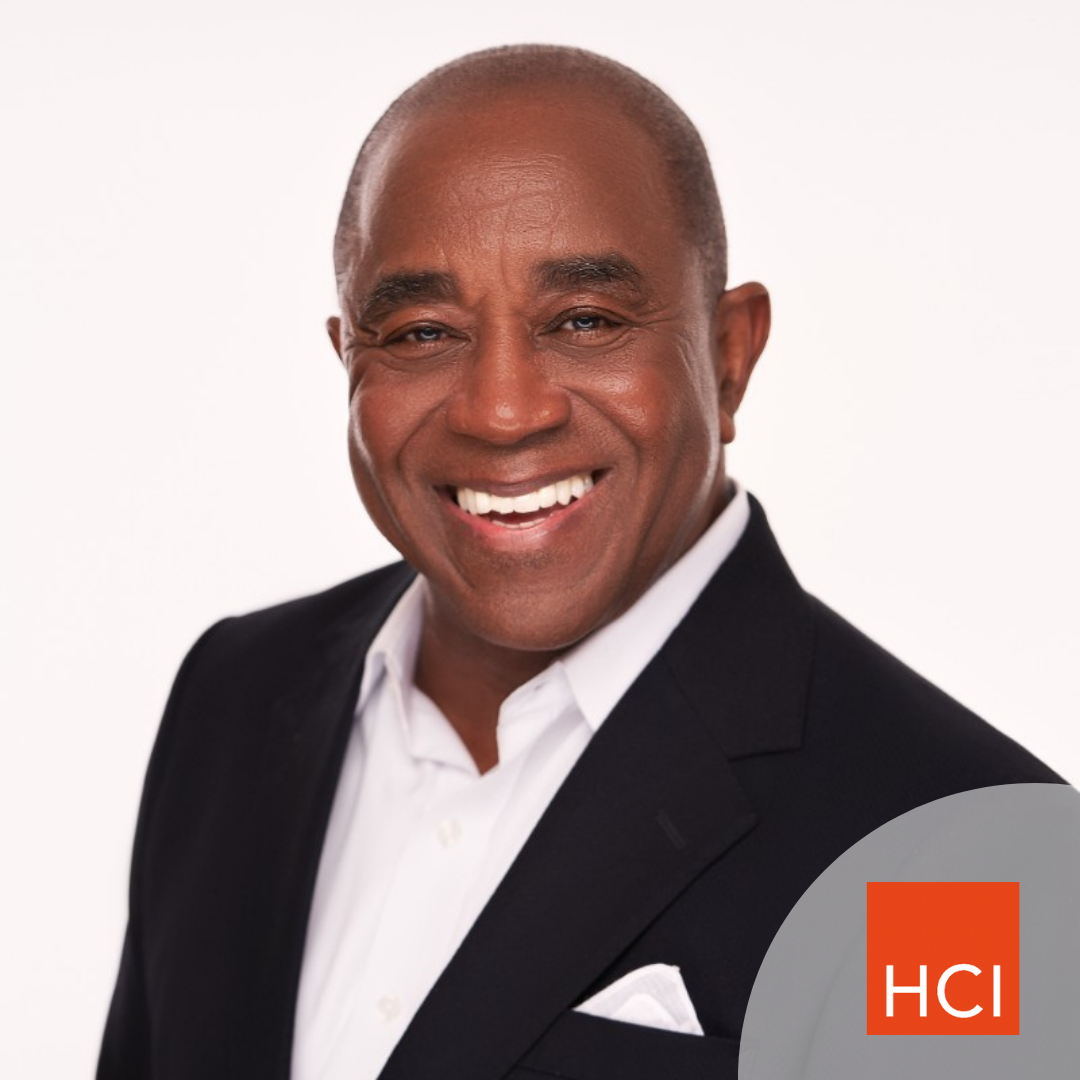 Ron Thomas International Country Manager: Middle East, Africa and Asia Pacific Region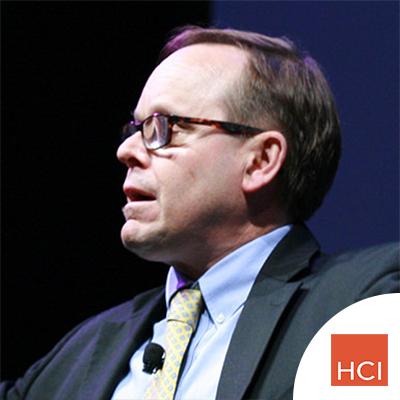 Bill Craib Senior Vice President of Enterprise Learning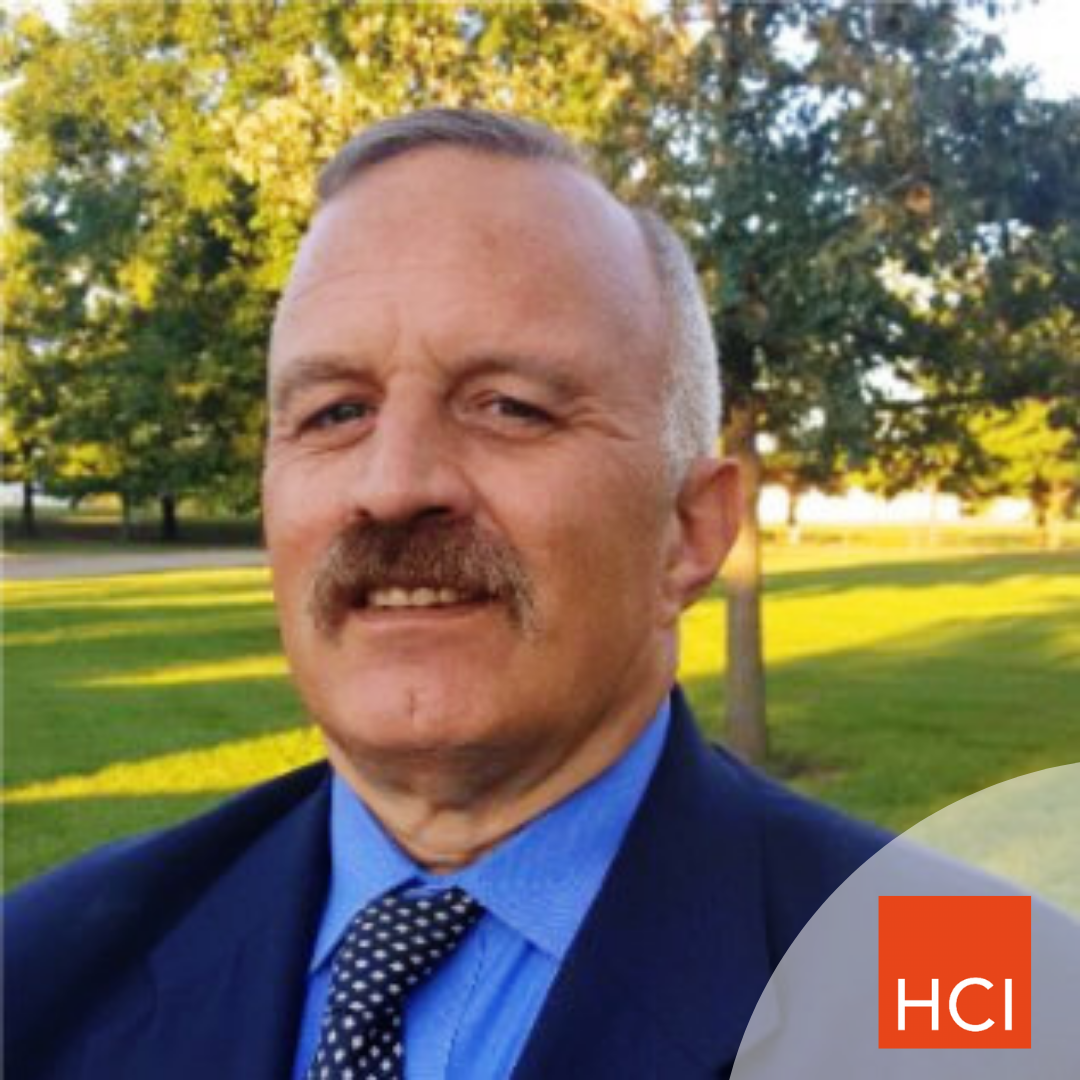 Mark Hacker Faculty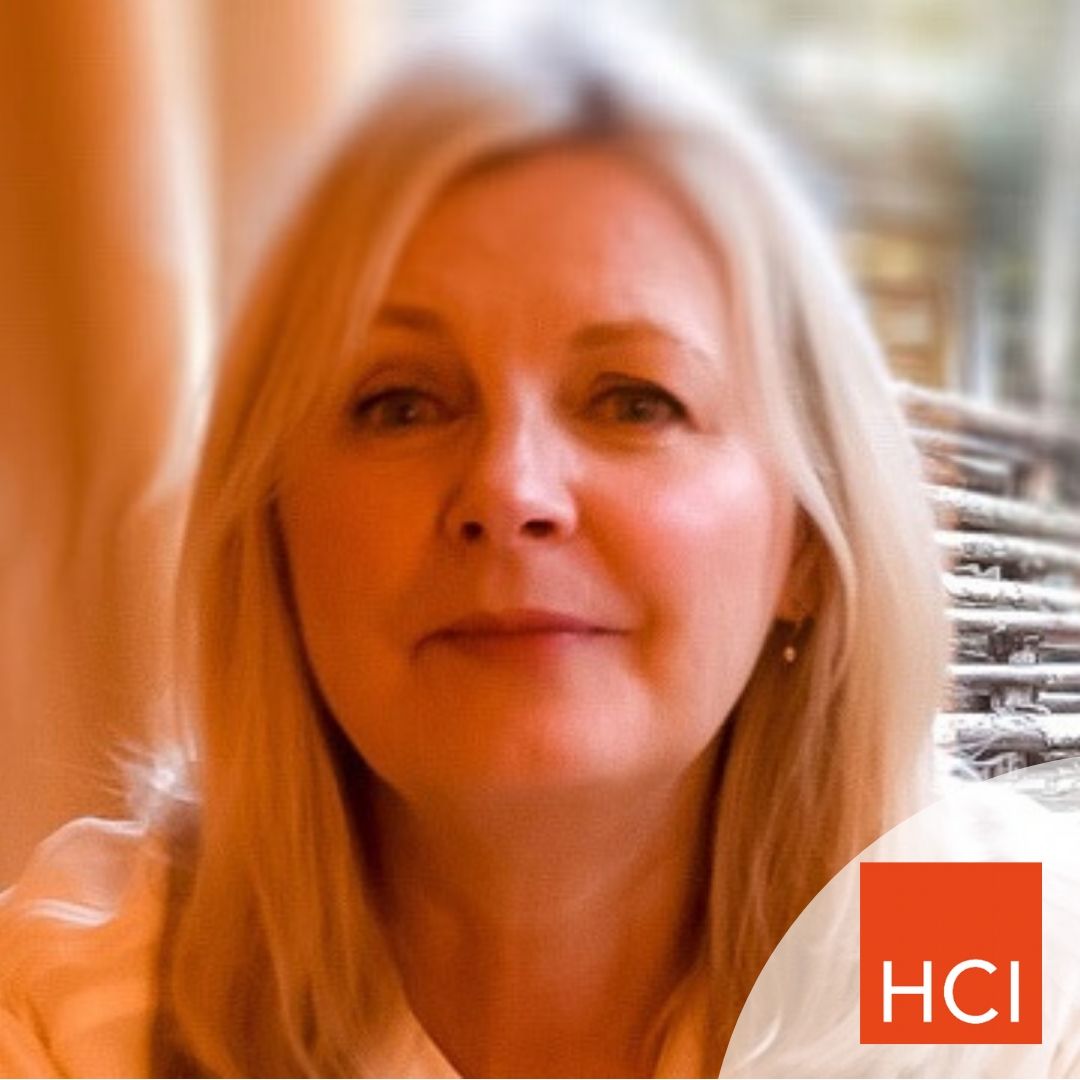 Susan DeFazio Faculty