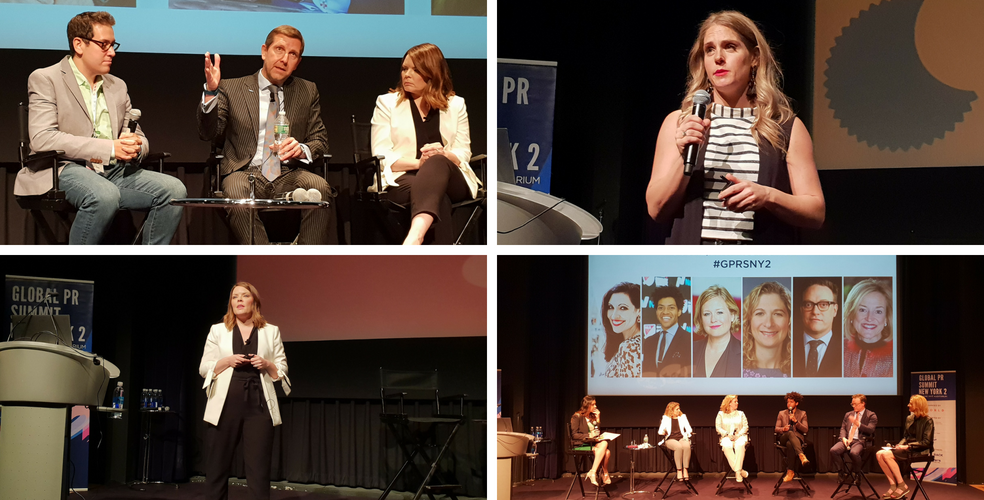 10 Inspiring Quotes from the Global PR Summit New York 2
June 11, 2018
---
Over 150 PR professionals from the US, as well as Canada, South America, Europe and the Middle East, attended the second edition of the Global PR Summit New York that took place from 7-8 June at the NYIT Auditorium on Broadway.
The two-day PR extravaganza, included interactive presentations by some of the world's leading PR professionals from Aston Martin, KFC, Google, the Hershey Company, SAP, HP and Microsoft. The Global PR Summit New York 2, for the second year in a row, was also the only event in the US, supported by both IABC NY and PRSA NY.
For those that were not able to join us at the Summit, we are sharing with you 10 things we learned at the event:
Transparency with senior leadership is important even with bad news - it leads to recommendations and change. - Stacey Jones, Accenture
There is no such things as ethics in PR. Ethics are ethics. Period. – Lauren Day, Prudential Financial
Influencer marketing Is all about inspiring our audience to action. The ROI is 6-1 because it is personal and compelling. – Amisha Gandhi, SAP
The best communication is in the world of listeners. —Mary Jo Jacobi, Former Assistant U.S. Commerce Secretary
The key to crisis management: survive the crisis and re-earn trust. - Mary Jo Jacobi, Former Assistant U.S. Commerce Secretary
Companies should have a social persona that guides their social media presence. And it should take into consideration the nuances of the different platforms. - Lauren Gerstner, HP
When choosing between communication or marketing leads, the best idea wins. —Simon Sproule, Aston Martin Lagonda.
Looking at content ask yourself "if there was no paid behind this, would you care? – Russel Dubner, Edelman
We should be talking about what we should be doing before we ask what we should be saying. – Lori Eberenz, KFC
Remember to balance what's important with what's interesting. – Andrew Williams, Goldman Sachs
Our next Global PR Summit takes place from 1-2 November in Canada. For more info the Global PR Summit Canada 3, click here.
---
Tags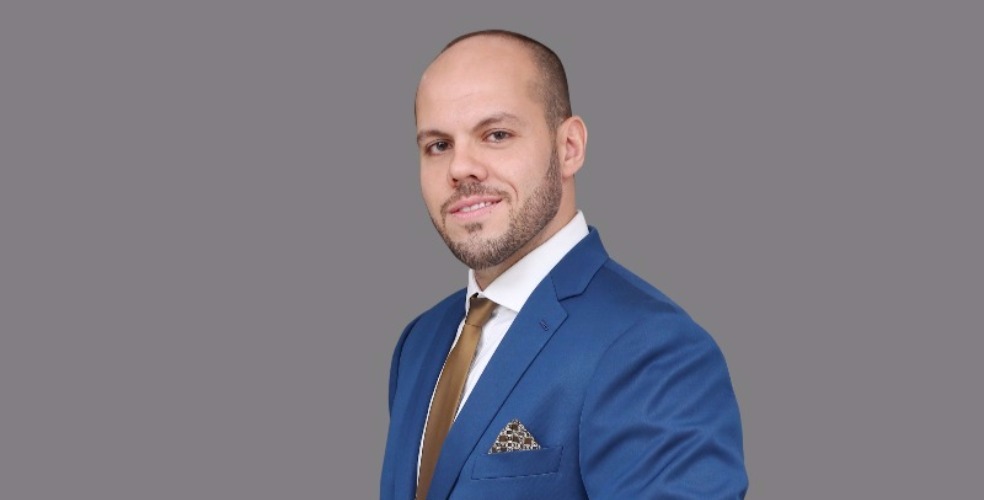 September 27, 2017