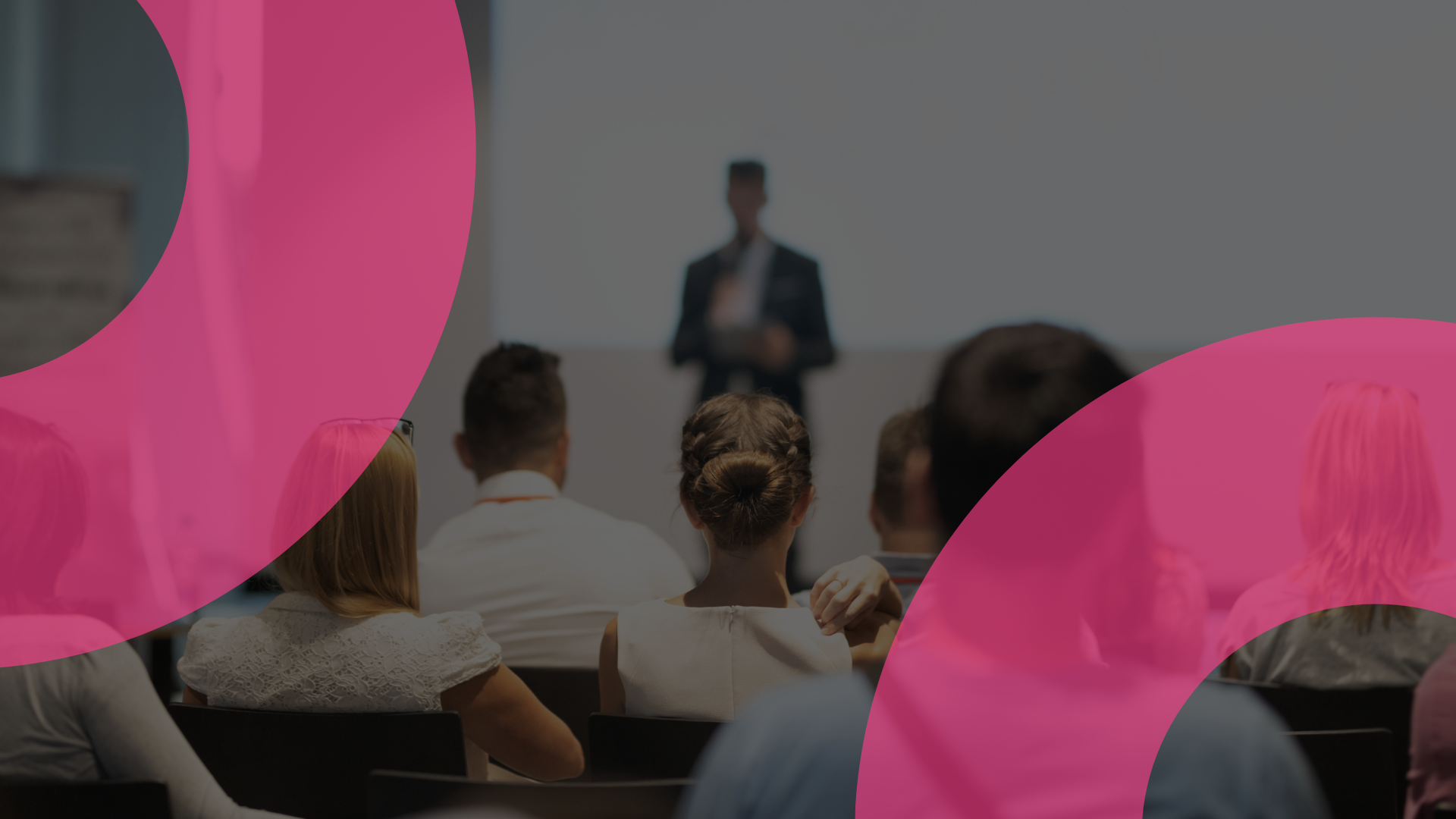 10 Reasons to Attend the Healthcare Communications Boot Camp 3 in Boston
June 15, 2022
---
In the past two years, over 400 healthcare communications professionals have attended the Healthcare Communications Boot Camp to get inspired, master the latest trends and make connections.
This year's edition, from 29-30 September in Boston will be no exception. Our third edition of the Boot Camp is full of practical tools and insights that will advance your skills and help you reframe your communications strategy for the new reality.
Here are 10 reasons why healthcare communications professionals love the 3rd edition of the Healthcare Communications Boot Camp.
Spend two days surrounded by some of the most stimulating and forward-thinking healthcare communications professionals in North America -- the instant cure to a creative burnout.
Our speakers are developing world-class communications strategies for Mayo Clinic, Massachusetts General Hospital, Cedars-Sinai, Mount Sinai Health System, Brigham and Women's Hospital and Johns Hopkins Medicine.
The Boot Camp will provide you with the opportunity to get deeper understanding of today's ever-changing communications trends including, the rise of online communities, the future of media relations, crisis and reputation management in the new reality and developing digital newsrooms for the post-pandemic era.
Be exposed to new ways of approaching your work and your brand, and learn from the incredible stories each speaker has to tell. (Ex. Hear from Therese Lockemy, Director, Digital & Social Marketing at Johns Hopkins Medicine on how to manage and measure your organization's reputation in the digital age.)
Did we mention that the second day of the Boot Camp includes a full-day workshop with Lee Aase, Former Communications Director, Social and Digital Innovation at Mayo Clinic? A trailblazer who has led the healthcare industry in embracing social and digital media platforms, Lee Aase works with clients to harness these communication power tools to solve business problems and create opportunities. He led Mayo Clinic's pioneering adoption of social media in 2006 and founded the Mayo Clinic Social Media Network, an industry-leading global network that helped healthcare professionals and organizations use social media effectively.
Get inspired. Discover new ideas and trends for your sector and leave the Boot Camp with incredible insights that will help you reframe your organization's communications strategy.
Our discussions and interactive Q&A session will help you get practical tools and insights that will help you solve your current PR challenges.
The Boot Camp is all about building a creative community that will provide you with support, value and opportunity to make things happen. Previous delegates include communications professionals from Brockville General Hospital, Blue Cross and Blue Shield of Louisiana, The Hospital for Sick Children (SickKids), Grey Bruce Health Unit, American Heart Association, William Osler Health System, Keck Medicine of USC, University of Maryland School of Medicine, Winnipeg Regional Health Authority, College of Family Physicians of Canada, Canadian Partnership Against Cancer...
Limited to 70 participants only, the Boot Camp is all about real life conversations with each other.
The Boot Camp takes place in the Boston. Need we say more? Yes, we do. You can also attend the Boot Camp virtually.
Book your seat today and make the right investment for yourself and your organization.
You don't know what you don't know--and sometimes you need other people to help you see things differently.
---