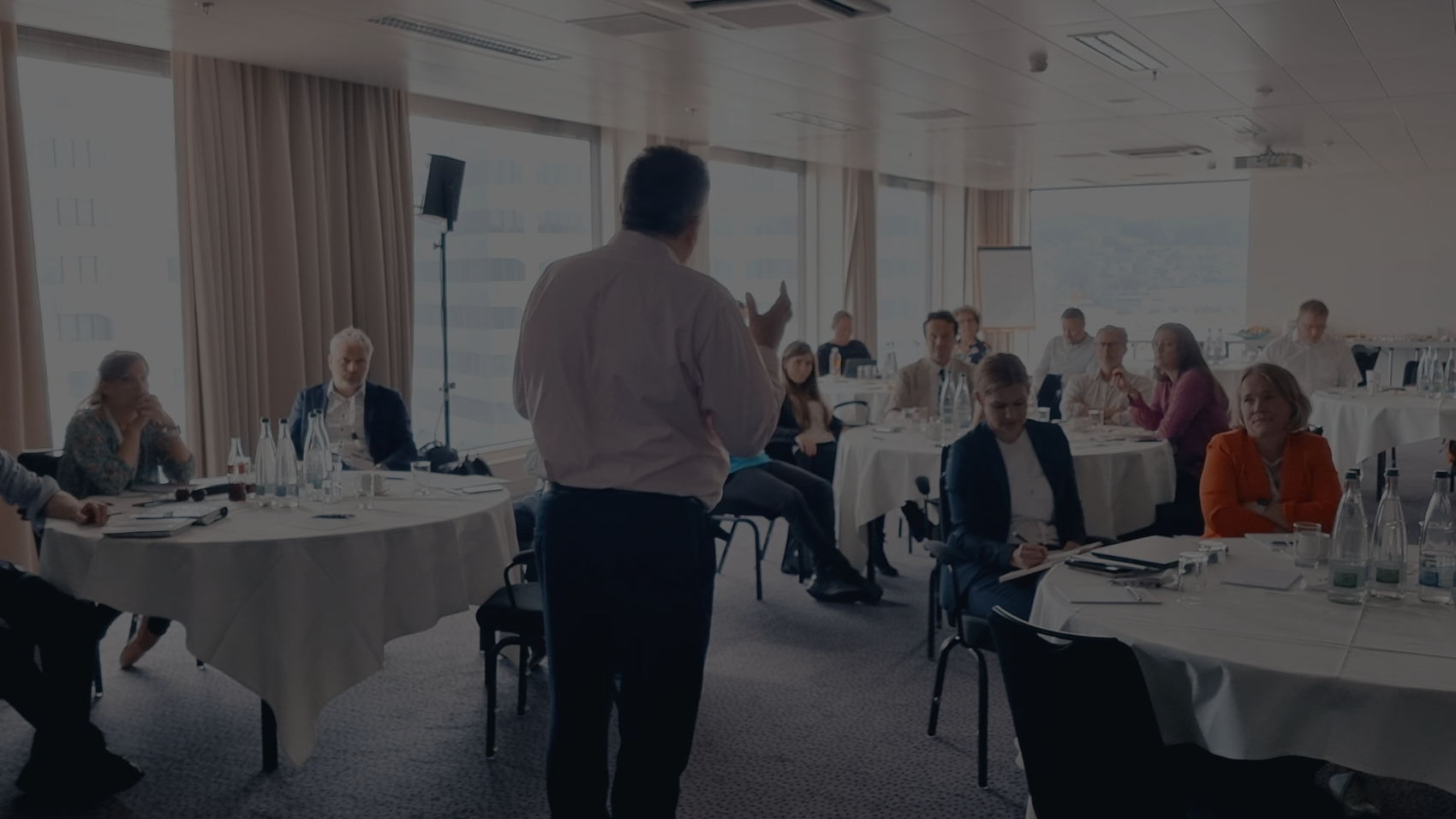 Crisis Communications in Unprecedented Times: Lessons Learned from the Crisis Communications Boot Camp in Zürich
June 08, 2022
---
Last week (Thursday and Friday), we hosted the first ever edition (19th overall) of the Crisis Communications Boot Camp in Zürich, Switzerland.

With electrifying keynotes on the most important global reputation trends by WHO, British Telecom, MSC Cruises, Weber Shandwick and FTI Consulting, the Boot Camp helped Swiss PR professionals from Novartis, Breitling, Deloitte, Credit-Suisse, ICRC and SITA, to name but a few, reframe their crisis strategies for the new reality.

Here are some of the top takeaways we gleaned from the Boot Camp:

Crisis preparedness in the new reality:
Use a framework of best practice as your guide but match it to your organization and threats.
Training doesn't have to be long/heavy - little and often.
Get creative with exercise formats and mirror the behaviors you want to see in reality.
Keeping control of the narrative in times of crisis
Recognize a crisis immediately
Respond rapidly on all channels
Stay victim focused
Plan, rehearse and media train
Use pictures and video, not just words
Golden communication rules
Never lie
Never say "no comment"
Don't speculate
Stay calm & confident
Be short and use simple language
It's OK to say "I don't know, but I'll find out".
Stay on topic.
Stay in control.
On cyber-crisis:
It will happen to your organization.
It will be painful and costly in short term.
If managed well, it may result in enhanced consumer trust and reputation.
If managed poorly, it will result in slow recovery and leadership changes.
Be prepared and plan for the worst.
Invest in your forgivability.
Managing risk in the age of fake news
REACT: leverage analytics and monitoring to look beyond news "spikes" and react to legitimate sources of misinformation.
REDIRECT: Actively combat false information with facts and alternative content.
DRUMBEAT: Proactively deploy a consistent narrative to fill data voids and outrank misinformation
The 3 C's of leadership in times of crisis
Demonstrate concern and explain context.
Demonstrate control over the situation at the most senior level.
Demonstrate commitment.
If you need help reframing your crisis strategy for the new reality, check the agendas for our Crisis Communications Boot Camps in Montreal and Brussels.

Alternatively, feel free to contact us for more info on our tailor made, in-house trainings on crisis and reputation management.
---