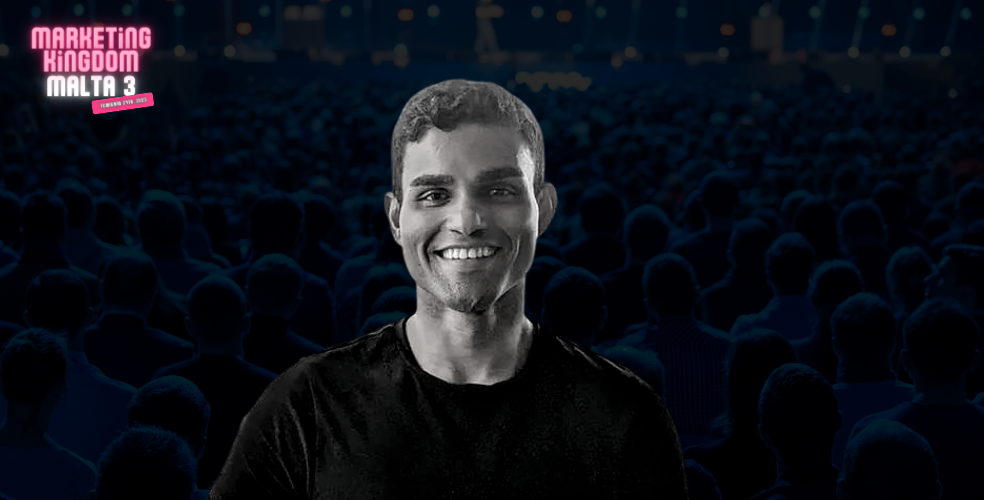 2023: Welcome to the Year of Influence Commerce
December 19, 2022
---
A staggering $12 billion in ad revenues, over 50,000 influencers, and 45% of brands using TikTok for their influencer marketing campaigns in 2021, make 2022 without a doubt TikTok's year. Many see TikTok's rise as a sign of influencer marketing's grand comeback, after a few years of debate about its end. But TikTok's rise extends beyond entertaining content and viral videos. As a matter of fact, the platform is redefining the world of commerce in a way no other platform has been able to.
"Influence allows brands to connect with audiences in a way no other marketing can – with authenticity", says Rahul Titus, Global Head of Influence at Ogilvy in the UK and one of our keynote speakers at Marketing Kingdom Malta 3. "After all people trust people more than brands", he adds.
What is the impact of all this on marketing?
According to Rahul, 2023 will be the year of iCommerce or Influence Commerce.
A key benefit of iCommerce is that it meets audiences where they are (on social media) and how they wish to purchase, making it one of the most effective sales methods. "From link-tracking to coupon codes to affiliate models, the spectrum of iCommerce provides a solution and a trackable way to tie influencer campaigns to conversions", he adds.
What platform is at the heart of this cultural shift? TikTok, of course. " TikTok's commerce-focused trending hashtag, #TikTokMadeMeBuyIt, has 29.3 billion views. They now have a full suite of iCommerce products including QVC style Live Shopping for brands to experiment with", Rahul concludes.
Grab your ticket for Marketing Kingdom Malta 3 to hear more from Rahul and other marketing experts from Nokia Mobile, SAP, Cisco, Diageo, UberEats and Amsterdam250.
---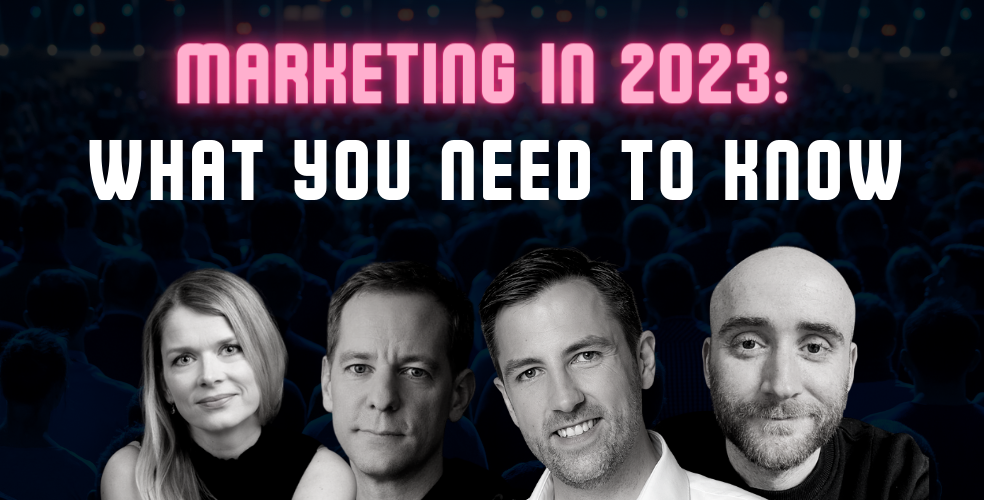 November 28, 2022