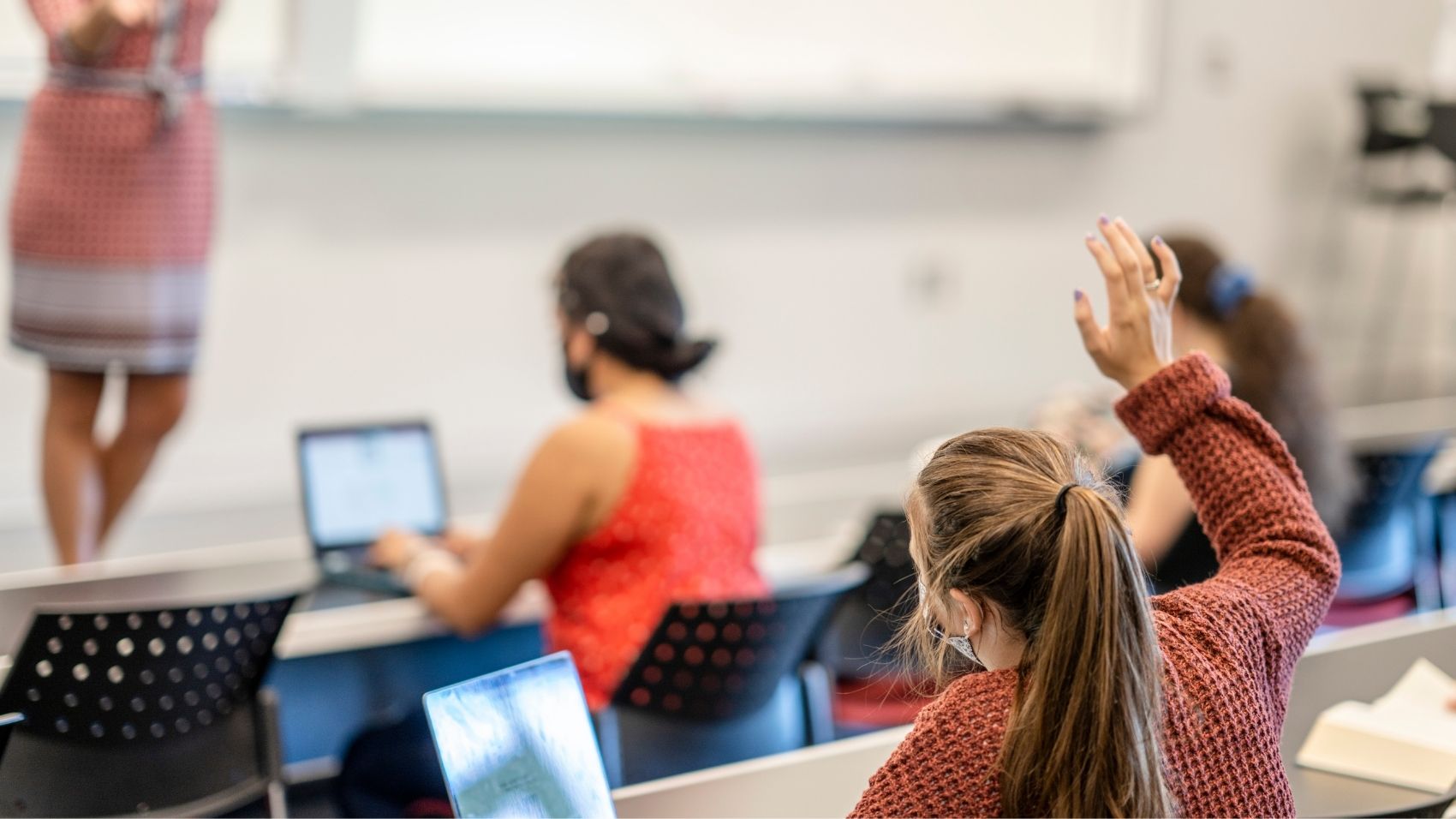 3 reasons why you can't miss out on the Virtual Education Communicators Boot Camp 2
October 21, 2020
---
On December 10th, from 10 am - 5 pm (EDT), the Education Communicators Boot Camp is hosting its second and virtual edition. An international gathering for PR and communications pros in higher education who want to reboot their communications strategies, understand the latest PR trends and protect their organization's reputation in times of COVID-19.
Not convinced yet? Doubt no more. We've got three reasons why you should attend the Virtual Education Communicators Boot Camp 2.
1. Nancy Seideman from Emory University, Donna Lovell from Stanford University, Andy Fuller from the University of Notre Dame… Do we need to say more?
The Virtual Education Communications Boot Camp 2 includes cutting edge presentations by some of North America's leading PR and communications professionals in higher education.
Lynn Pasquerella, President, Association of American Colleges & Universities
Andy Fuller, Director of Strategic Content, University of Notre Dame
Sunni Brown, Director of Media & Public Relations, University of Richmond
Donna Lovell, Assistant Vice President, News and Content Production, Stanford University
Greg Trevor, Interim Sr. Executive Director for Marketing & Communications, University of Georgia
Shawn Lindsey, Senior Director of Media Relations, University of Houston
Nancy Seideman, Vice President for Academic Communications and Reputation Leadership, Emory University
Clare Hamilton-Eddy, Director, Media Relations, The University of British Columbia
Jennifer Anne-Pascoe, Executive Director, Strategic Communications, Vice-President University Relations, University of Alberta
2. The future of higher education, storytelling, crisis & emergency planning, social media - you name it, we got it.
There is something for everyone. From presentations on the future of higher education in a post COVID-19 world by the President of the Association of American Colleges & Universities, storytelling and adapting your content strategy to the new reality at the University of Notre Dame & maximizing digital platforms for media relations at the University of Richmond to crisis planning at Stanford University, lessons learned from the Ebola crisis at Emory University and building communications capacity at the University of British Columbia, we are covering ALL important trends and challenges in today's fast changing world of higher education.
3. Networking apart together.
The Education Communicators Boot Camp 2 is a completely live, virtual event, offering you the opportunity to get answers to your most pressing questions from some of North America's leading PR pros. As a delegate you will receive a full recording of all sessions, as well as a PDF copy of the talks presented by our prestigious lineup of speakers.
And finally, to enhance your learning experience, we are limiting the Boot Camp on 80 participants only! Reserve your spot today and SAVE US$50 off the final ticket price. Book your ticket online here.
See you online on December 10th.
---
Tags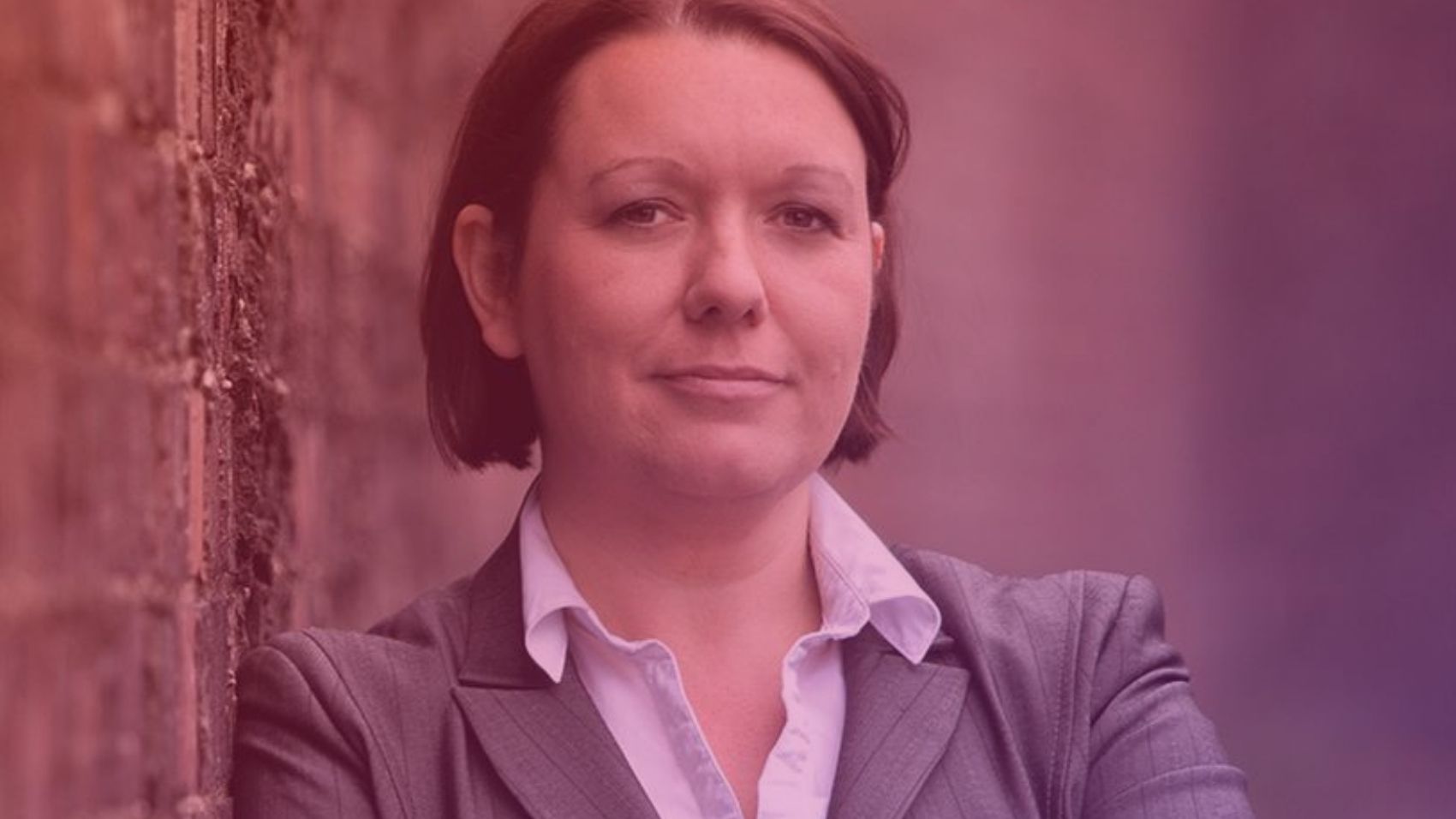 October 05, 2020