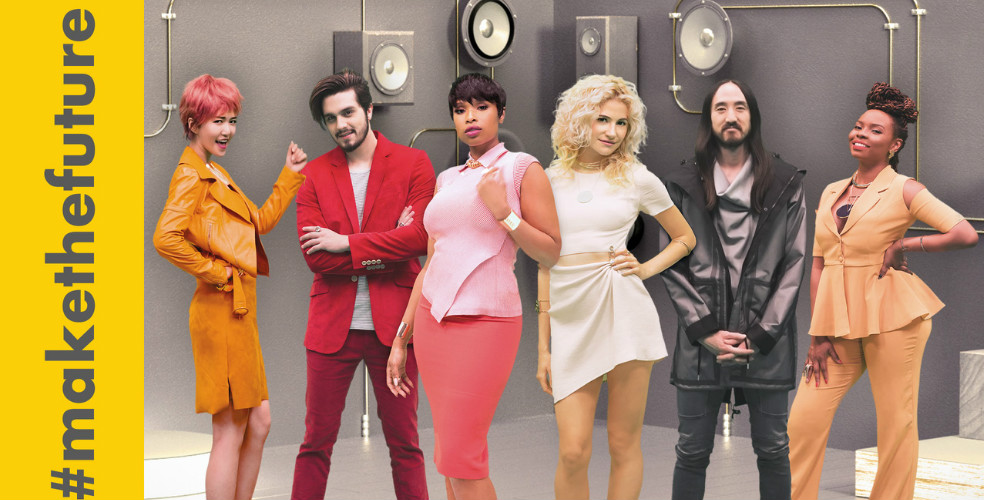 How Brands Can Turn Action into Words, and Words into Action
March 22, 2017
---
By Malena Cutuli, Group Head of Integrated Brand Communications & Capability at Shell
In marketing, we have moved far beyond the dry press release, and we needed to. Organizations are increasingly innovating in terms of product, as well as carrying out inspirational initiatives pursuant to their purpose, as they jostle for attention in this ever more saturated world. As important as driving these projects, is spreading the word about them.
Actions, in communication, are often far more effective than words: there are numerous strategies brands can use to communicate the innovations and accomplishments, and, here are a few:
Social Media - Harnessing social media successfully can result in an efficient, global dissemination of your message. I love Disney's #ShareYourEars campaign, rolled out at the beginning of this year: The #ShareYourEars campaign was launched to celebrate both Disneyland Resort's 60th anniversary and the 100,000th Disney wish granted for the Make-A-Wish Foundation. The campaign invited fans to share images of Mickey Mouse – or artistic interpretations of his ears – on Facebook, Twitter and Instagram. For each share, Disney donated $5 to the Make-A-Wish Foundation. The cap was initially $1 million, but with more than 200,000 participants, the pledge was soon doubled to $2 million.
Like any good collaboration, this campaign benefitted both parties. Each received an enormous amount of publicity, with Make-A-Wish earning a large donation and Disney getting credibility for its philanthropic efforts.
Celebrity – There is a fine line to tread with the use of celebrities to endorse, or amplify campaigns. The high-profile individual chosen must be appropriate and align effectively with the brand and the message, otherwise this can be counter-productive. Nike has long endorsed sports personalities, including tennis star Roger Federer, underlining their suitability as a brand to wear when playing sport to the highest level. Nike often go one step further and collaborate with their celebrity connections, for example their NikeCourt x Roger Federer Collection reflects and connects to Federer's sporting achievements.
By choosing your celebrity carefully and ensuring that their image aligns seamlessly with yours, your message and story can be amplified exponentially.
Crafting a story – A brand's story and purpose must;2 often be clearly crafted and explained for consumers to understand and admire the brand. I admire Burberry's new festive campaign which has already exceeded eight million views. The glossy three-minute film is inspired by the life of Thomas Burberry (played by Donhnall Glesson), the creator of the eponymous clothing company. The film includes Dominic West, playing polar explorer Ernest Shackleton, who wore Burberry for three expeditions, and Lily James whose character is based on Betty Kirby-Green, who dressed in Burberry for her 1937 flight from England to Cape Town. The stories of adventurers combined with the appearance of respected English actors reflect the heritage and inherent Britishness of Burberry – enhancing the brand narrative.
Events - An event, which can unite people as well as enable participation, not only gives a defined focus and gets people talking, but crucially allows them to be a part of a project's success. A fantastic example is the World Wildlife Fund's annual Earth Hour initiative, a global happening in which participants turn off their lights for one hour at the same time on the same day, to signal their concern for the future of the planet. Last year's Earth Hour saw 1.2 million individual actions and a staggering 2.5 billion impressions of official campaign hashtags in the preceding week.
Enabling others to be a part of your plan, and giving a tangible demonstration of what you are doing, will help your message stick in people's minds for a great deal longer than simply telling them about it.
Community Initiatives - Coca-Cola has initiated countless global community initiatives through the Coca-Cola Foundation, focusing on empowering women, enabling access to clean water, and ensuring community well-being. Since its inception, it has invested more than $820 million in enhancing sustainability in local communities across the world. One strand, Coca-Cola's 5by20 program, aims to help economically empower 5 million female entrepreneurs in their global value chain by 2020. Recent initiatives through the program include business skill training programs for 23,166 women in South Africa in collaboration with UN Women. We can also learn about the successes of these initiatives through the 5by20 site which showcases individual success stories. Coca-Cola, among many other organizations, are not just talking the talk, they walk the walk and by doing so create a huge impact for those they reach out to.
At Shell, we have tried, and, I hope, succeeded, in bringing these strands together in our current #makethefuture initiative project, taking the GravityLight on a 50-day tour of 50 Kenyan towns to demonstrate this clean and affordable energy innovation.
Through Tumblr, we are constantly and regularly weaving together the narrative of the GravityLight journey, illustrating our project through video, photography, maps, editorial and much more, we are also creating a digital book to record the journey and local stories. The GravityLight Kenyan tour is a series of events that local people can be involved in, educating and informing them about the safe replacement to kerosene lamps, as well as giving them a chance to participate in and celebrate the innovation. What's more, our project has enabled numerous community initiatives along the way including providing light for schools which would not otherwise have it.
---
Tags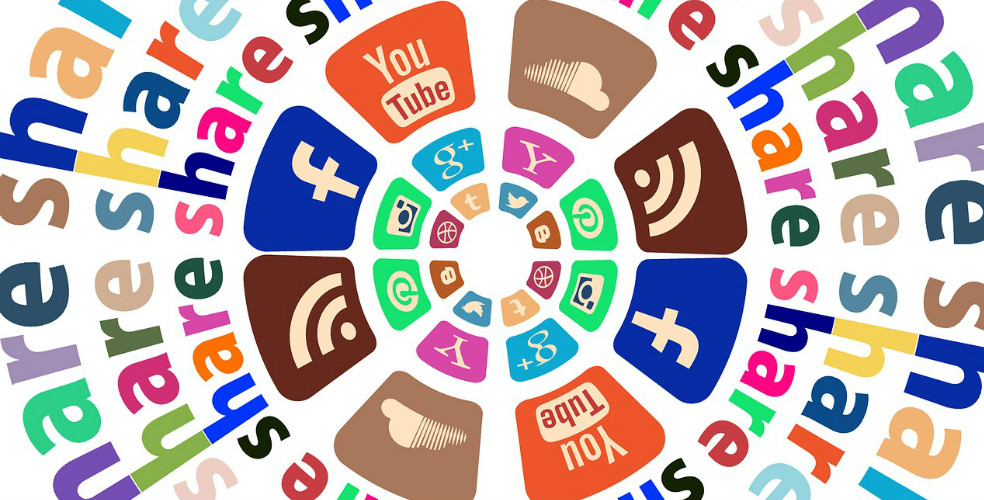 January 24, 2017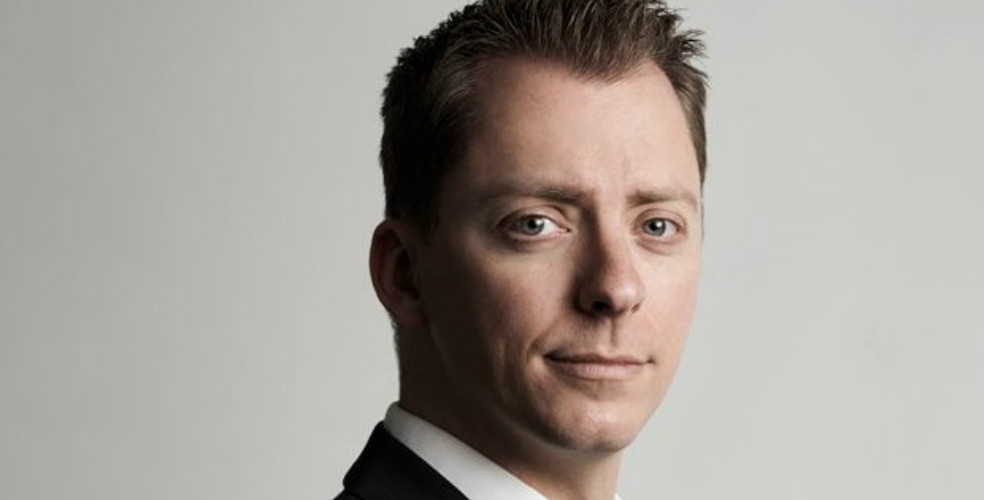 February 27, 2017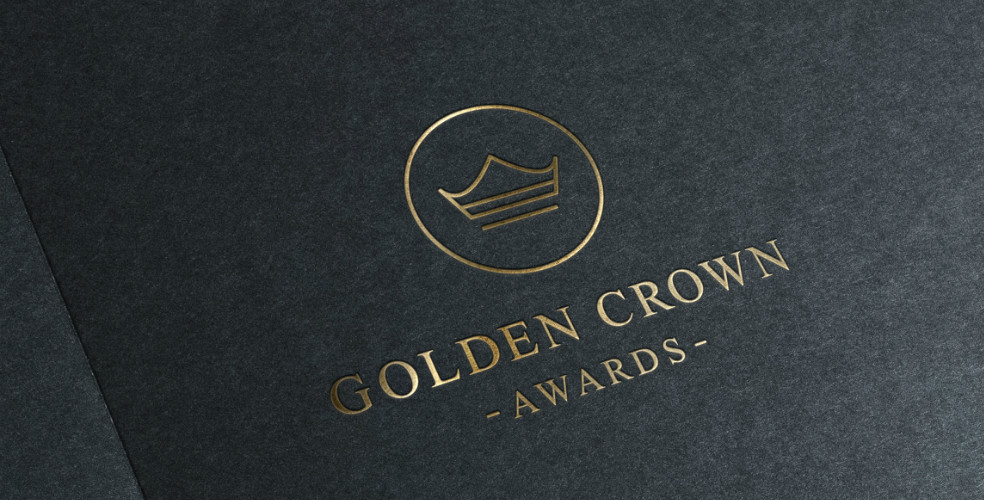 March 20, 2017